5 Kids Birthday Party Ideas that are Totally Worth the Money
Trust us—these kids party ideas are so worth it.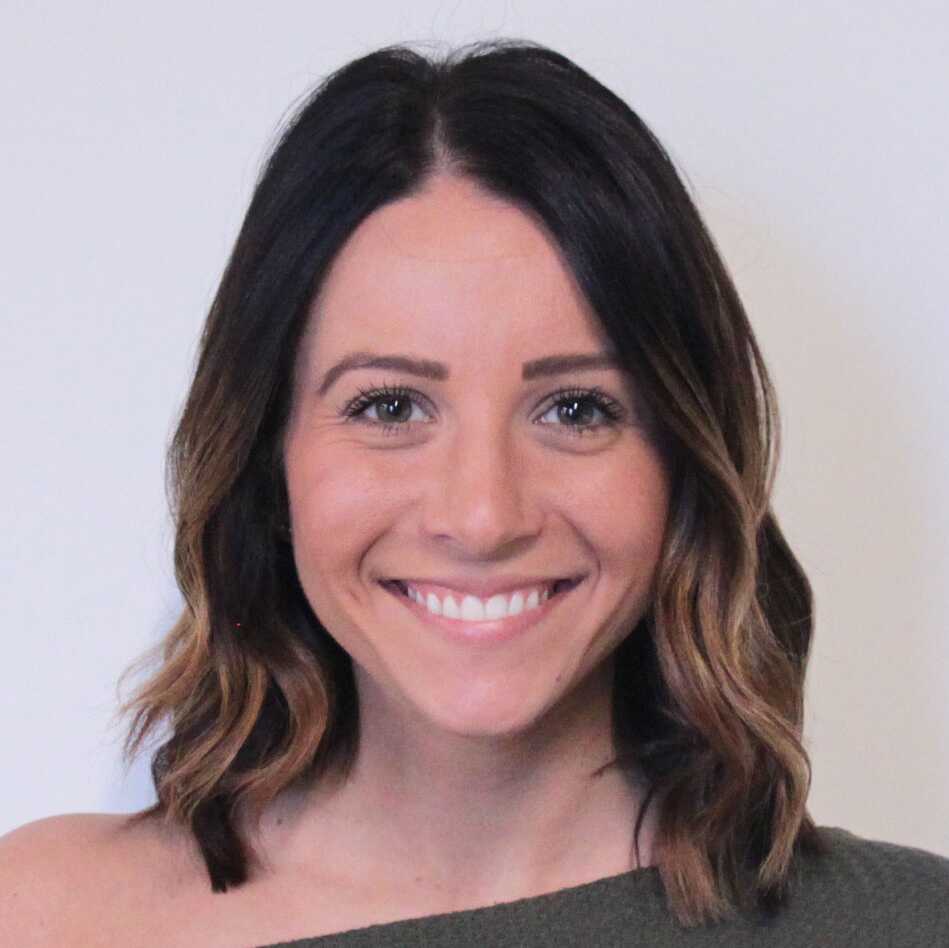 If you're planning a kids birthday party and are beginning to think you shouldn't spend money on certain things like kids party entertainment—we're here to help. You're already thinking about kids birthday party ideas like a party theme, goodie bags, party favors, and how to keep the children entertained. 
The fact is—some of these expenses, like hiring kids party entertainment, renting equipment, or paying a babysitter to help wrangle kids—can not only be well worth the money but downright invaluable when you're hosting a kids birthday party.
Here are 5 things to get for a kids birthday party that are totally worth the money.
Babysitter
One of the most invaluable things to have at a kids' party may well be a good sitter. When you consider the cost of a babysitter (anywhere from $10 to $15 per hour for one child) remember that having an extra set of hands and eyes will be a huge asset.  
The babysitter can help get the little ones get food, drinks, and whatever else they need; help younger kids to the bathroom; and so on. A babysitter will be a priceless benefit that's well worth what you spend.  
Pro Tip: You'll need to negotiate a price that works for you and the sitter (or sitters, depending on how many kids will be at the party); a good ratio is around 5 to 7 kids per sitter.
Bounce House
These inflatable structures of ready-made fun for kids will provide hours of entertainment. Bounce Houses can cost around $75 to $200 to rent, depending on how big it is and how many hours you want to rent it for. 
A bonus for a bounce house is it allows for the birthday child and all of their friends to interact with each other at the same time. Another big bonus: All that jumping around will allow kids to spend their endless amounts of energy, making them nice and tired at the end of the day.  
For safety, be sure the bounce house is tied down securely, don't let the big kids bounce with younger and smaller children, and never, ever leave kids unattended without an adult supervising.  
Pro Tip: Always rent from a reputable company, be sure to read reviews on The Bash and ask for references.
Music
Hiring a pro to handle the music isn't a bad idea if you are planning a kids birthday party with a large number of children and adults (especially if you're planning to set aside an area for dancing).  
A DJ can cost anywhere from around $275 to $500 for a kids birthday party, depending on where you live, and how many hours you're looking to book them. 
A live band will charge much more, from around $500 to over $1,200. On The Bash, you can find specific children's music singers who specialize in kids-appropriate music and who are usually more cost effective. 
 If you're thinking about hiring a professional DJ or musicians, be sure to go through an event-service provider like The Bash so that you can check out the reviews and ratings before you book them for your kids party.
Kids Entertainers
Hiring birthday party entertainers is also a great idea for a kids' party, and many are surprisingly affordable.  
The birthday boy or girl, as well as little party guests will love face painting. On The Bash, a face painter can cost about $125 to slightly over $200, depending on your area.  
A balloon twister is about the same ($150 to $270) and clowns are a bit more expensive ($130 to about $340). Younger kids love the idea of having a superhero or a princess come to the party, and having someone come to your child's celebration in costume can run you anywhere from around $130 to $230.  
For parents, not having the pressure of coming up with ideas to entertain kids can be a huge relief. Leaving the entertainment to a pro can be well worth the cost.  
Pro Tip: A few other kids party entertainment ideas in the $150-$200 range include magicians, balloon twisters, and puppet shows. 
Photo Booth
Because it's a bit pricier than other things you can rent for a party (the average cost is around $300 to more than $600, depending on where you live, according to The Bash), you may want to reserve this for a milestone kids' party, such as a Sweet Sixteen, a Quinceanera, or a Bar Mitzvah or Bat Mitzvah.  
Whatever the kids party you rent this for, a photo booth will be loads of fun for everyone, adults and kids alike! Plus, you can leave some homemade photo books made out of cardstock paper on a nearby table for guests to put photos in and take home after the party. 
No matter what service you decide to use, while party planning, think about what your own personal needs are and what your budget is. If you really dread the idea of finding ways to entertain kids, renting a bounce house or hiring entertainment may be what you need. 
If you're hosting a huge, milestone birthday celebration, a band or DJ may be the way to go. And if your guests will include lots of young children running around, a sitter will be an invaluable asset. 
Find more kids birthday party ideas and inspiration on The Bash.