Singing Telegrams: A Unique Father's Day Gift
This gift idea for your dad's special day will be music to his ears.
Finding a good Father's Day gift can be tricky. I remember one year when I was really under the gun and out of ideas. My goal, as always, was to get my dad a truly unique Father's Day gift, but it just wasn't happening. I gave up and went with the classic cliché, a necktie. Sure, he smiled and thanked me profusely, but I later overheard him joking about it with my mother. I vowed to never get him something so boring for Father's Day again. OK, so I just made that up. Nevertheless, I stick by the moral of the story. Father's Day is about showing your old man that you appreciate him.
Every dad is unique, so you want to get yours an equally unique Father's Day present that he will remember for years to come. It just so happens that we have come across what might just be the most unique Father's Day gift idea of all time: Singing Telegrams. We know what you're thinking, "Really, a singing telegram?" But singing telegrams have come a long way. For your fact of the day, Western Union invented singing telegrams in the 1930s, according to Wikipedia. Singing telegrams can be hilarious, goofy, sweet or even downright ridiculous (this guy). Where else can you get a fairy, giant chicken or gorilla sing to your dad? One of the best and certainly most unique singing telegram companies listed on The Bash is the Sugarplum Elves of San Francisco and Seattle.
The Sugarplum Elves are a wacky troupe of ladies in adorable outfits with cheerful smiles who sing, dance and are merry. Each has their own elf personality. Sprinkles Elf, currently from the Seattle Sugarplum Elves and a founding member of the original San Francisco chapter, told us about an especially memorable singing telegram the girls delivered last Father's Day.
"Our usual telegram is a three-song medley that is extremely cute and would have been fine for the occasion, but when I shared this booking inquiry with the rest of the troupe, one team member wanted to know if she could try out her version of 'My Heart Belongs to Daddy' that she'd been practicing," Sprinkles Elf says. "I offered it to the client cautiously, not quite knowing what her tastes were. She was very excited! She and her husband were rather new parents, and she was looking for a gift for him that communicated the idea that the frisky, romantic side of their relationship was still alive and well. Elves to the rescue! We showed up at their house just after a special Father's Day dinner she had cooked. We gave Dad a bunch of hugs and compliments. Then, we sang him our medley and "My Heart Belongs to Daddy" as Mom and the baby laughed and danced along. It was very sweet."
That's one dad that won't be forgetting his Father's Day gift anytime soon. Don't make the mistake that I pretended to make. Your dad or husband doesn't need another tie. He needs a singing telegram from a guy in a gorilla suit or maybe 12 Sugarplum Elves.  
Let's Get This Party Started!
Find event inspiration, themes, and unique party vendors here on The Bash. We'll share customized ideas, personalized tips, and recommended vendors to help bring your celebration to life!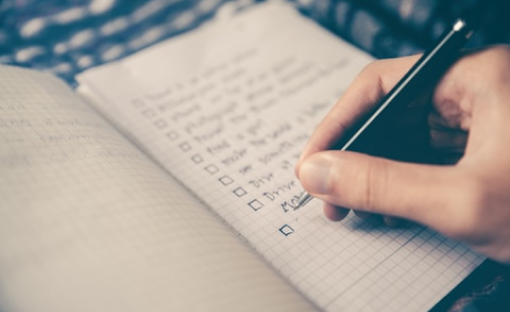 Party Planning Checklist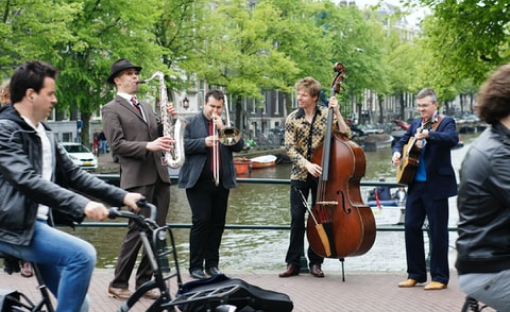 Recommended Vendors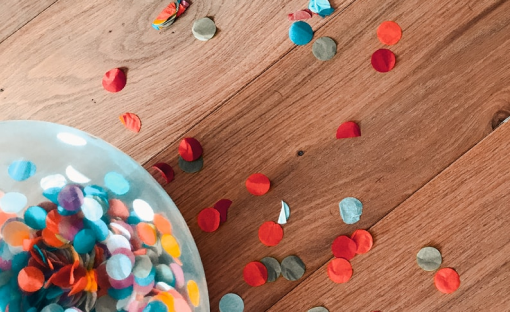 Party Trends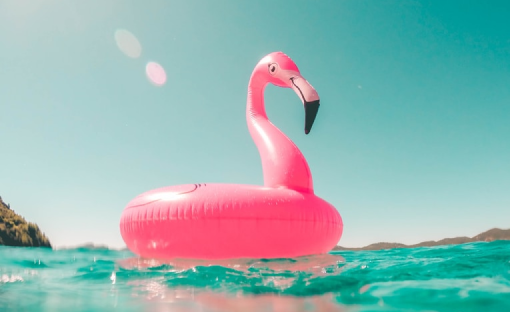 Party Themes