I think the best thing about seeing a magic trick is the element of surprise.  Even when you think you know the secret behind the playing card they guessed right, or the coin pulled from behind your ear, or the woman that was sawed in half, you can't help but say – "How did they do that?"
Magic and illusion add amazement to any gathering, young or old.  So here are three main tricks to hiring the right magician for your event:
1. Figure out how Magic will fit in – how long is your guest list and also the duration of your event?
It's always important to plan how an entertainer will be featured at your party.  It's also important to realize that there are several types of magic shows to choose from:
Close-up Magic, or Strolling Magicians, are experienced in hand tricks, and will make the rounds at your party to smaller groups of guests.
Stage Show Magic is usually performed in front of a crowd, and emphasizes comedy and audience participation.
Grand Illusion shows are more large-scale in terms of the actual acts performed, and also the space that is needed.
Mentalist Magicians are well practiced in mind games and other psychic abilities.
2. Think about the extras – what personalities and themes are right for your guests?
Besides the various types of shows magicians provide, each entertainer is unique in that they have their own message:
Many magicians perform comedy – some more appropriate for adults and corporate events, and some more appropriate for kids parties.
Many magicians are also motivational speakers – some with religious themes.
3. Do your research
We always recommend that you watch any video clips that the performer has provided, and also read past customer reviews.
It's also essential that you communicate with each magician you contact.  The more details you can provide about your event, the easier it will be to find a magician who will dazzle your guests.
Let's Get This Party Started!
Find event inspiration, themes, and unique party vendors here on The Bash. We'll share customized ideas, personalized tips, and recommended vendors to help bring your celebration to life!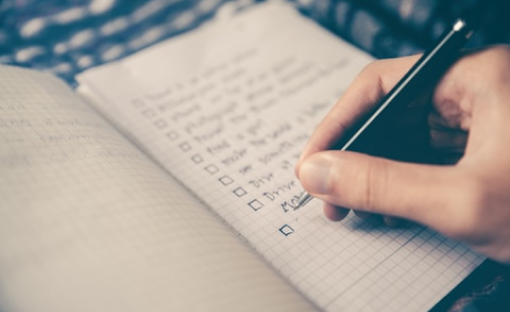 Party Planning Checklist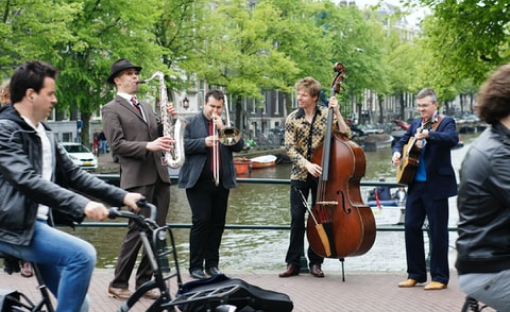 Recommended Vendors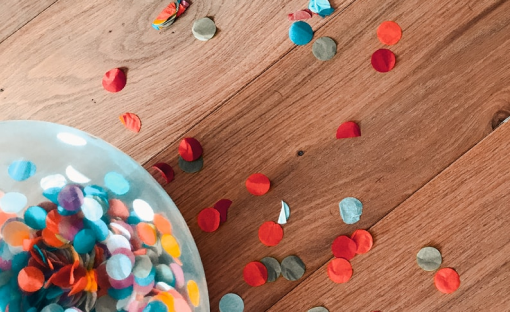 Party Trends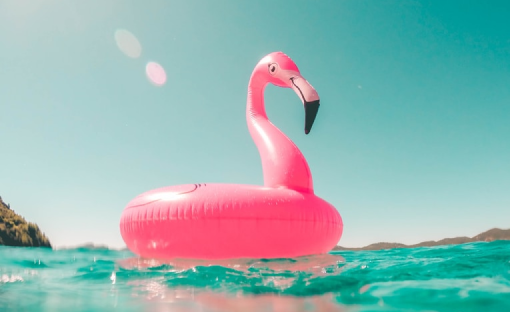 Party Themes