6 Backyard Dinner Party Ideas to Upgrade Your Summer Fridays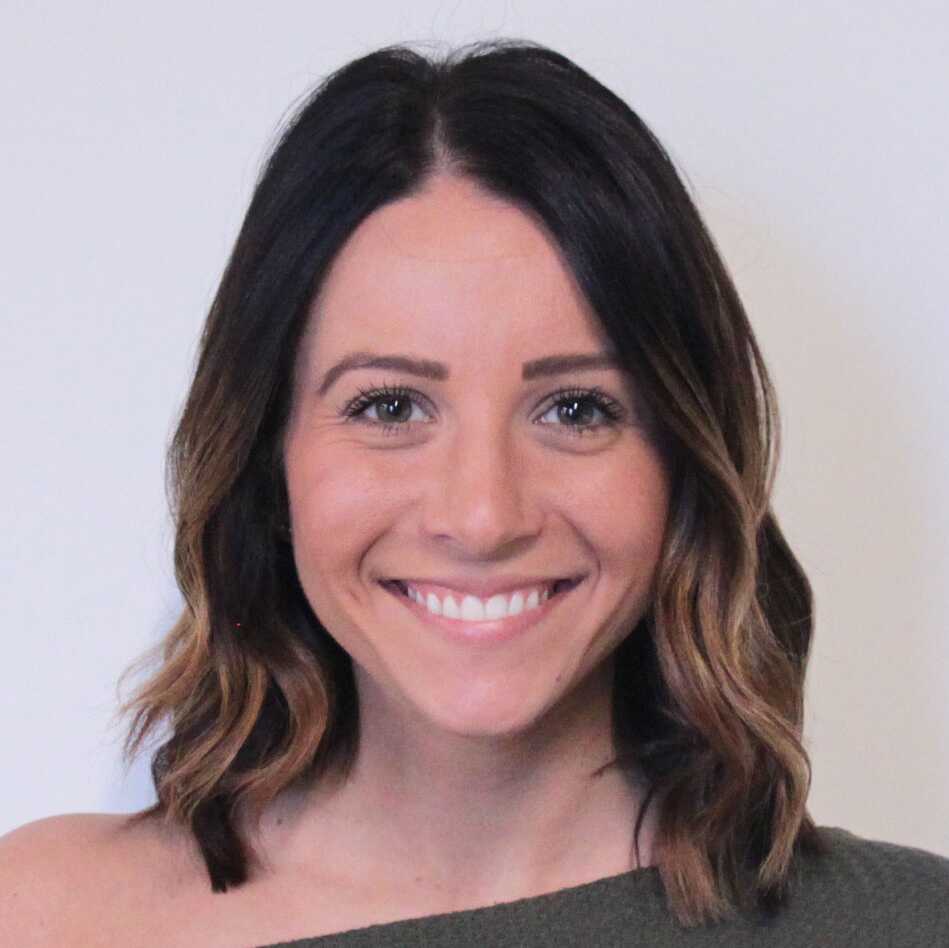 Everyone wants to make the most of their summer Fridays. Whether it's happy hour or dinner with friends, it doesn't mean you have to go out—hosting at home can be just as fun! With these backyard dinner party ideas, your next summer Friday will be the best yet.
We've rounded up some fun ideas for a backyard dinner party and outdoor entertaining from some professionals in the event industry.
Here are 6 backyard dinner party ideas to upgrade your summer Fridays:

Photo: Gorodenoff/shutterstock.com
Have a musical happy hour
One of our favorite backyard dinner party ideas is to host your own happy hour, but include live music! Set up your own bar in your backyard, have a variety of cocktails (and mocktails) available, invite your friends, and hire a live musician! 
Whether it's an acoustic guitarist, singer, steel drummer or a one man band, a backyard happy hour with some live music will be the perfect upgrade to your traditional summer Friday. 
Have a guacamole competition
"Break out the avocados and host a guacamole competition! Have everyone bring their best version, set out a variety of fresh salsas and chips, and provide tasting cards to allow each guest to judge each batch of guacamole (blindly of course, to keep things fair!). With ice cold margaritas, this is the perfect backyard bash to celebrate the end of a work week!" suggests Michelle's Catering.
Pro Tip: Hire a bartender to make the margaritas and cocktails and a mariachi band to provide some background music
Host a game night
"Everyone loves a good game night get-together! Invite over your friends and encourage everyone to bring a game or two. Spend the late afternoon and evening with pizza, wine, and classics–charades, board games, Pictionary, or even a fun game of poker!" shared AJ Williams, Founder & Creative Director, AJ Events. You can even hire an interactive game show host to really make things official.

Photo: Monkey Business Images/shutterstock.com
Have a mini food festival
Elevate an outdoor dinner party and create a mini food festival. "Order in a few appetizers from some different local restaurants (it's a great way to support local businesses!), especially from a variety of cuisines. Enjoy a small-scale version of a food festival by setting out bites from all over your city for guests to taste! It's a win-win: great food, and you won't even have to cook!" shared AJ Williams.
Pro Tip: Book a food truck or two to make it a true food festival.
Host a seafood boil
"Take a culinary trip to New England by hosting a classic seafood boil! It's a fun, perfectly "summery" way to gather with friends, family, or even coworkers!" shared Michelle's Catering. Transform your outdoor space with some nautical theme decor, blue and white table settings, and relaxing seating areas to feel like you're in Nantucket.
Pro Tip: Hire a caterer to handle the seafood and take some tips from our Clambake theme party.
Host a "swap" night of some kind
Another unique backyard dinner party idea is a swap night! AJ Willams suggests, "Swap nights are always fun because everyone gets to leave with something new! Choose your item of choice–cookies, books, movies, there are endless possibilities! And have each guest bring something to send home with another guest that night. You can't go wrong with this one!"

Photo: oneinchpunch/shutterstock.com
Take advantage of what's in season
Michelle's Catering shares their tips for taking advantage of seasonal foods for your backyard dinner party. "Nothing is better during the hot summer months than fresh ice cream and popsicles. We love to take seasonal ingredients like berries (blackberries, blueberries, raspberries, and strawberries are all in season!), stone fruit (we love peaches, plums, apricots, and nectarines), and of course, watermelon, to create fresh fruit popsicles, sorbets and ice creams."
"Turn it into a party with your guests–take a trip to your local farmer's market and load up on fresh produce, then spend the afternoon together in the kitchen creating delicious concoctions! You can't go wrong with classic flavors like a watermelon popsicle or peaches and cream ice cream, but we also love to add in fun twists."
"Try making ice cream with fresh figs, honey, and toasted walnuts, or combine strawberries and balsamic for a sweet and savory pairing. Flex your culinary muscles and get creative in the kitchen with your guests, and then everyone can sample and enjoy all the different options together!" 
Find more summer entertaining ideas here on The Bash.