Let's Get This Party Started!
Find event inspiration, themes, and unique party vendors here on The Bash. We'll share customized ideas, personalized tips, and recommended vendors to help bring your celebration to life!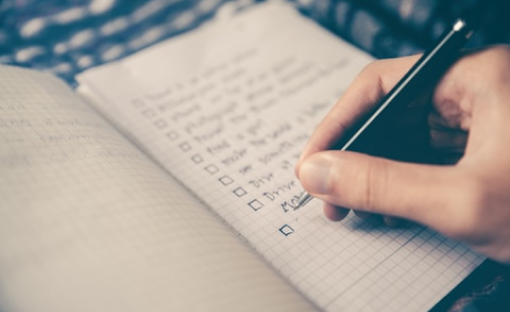 Party Planning Checklist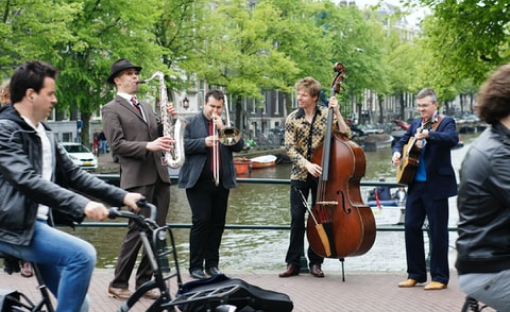 Recommended Vendors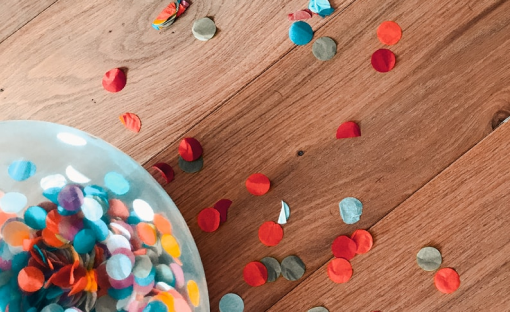 Party Trends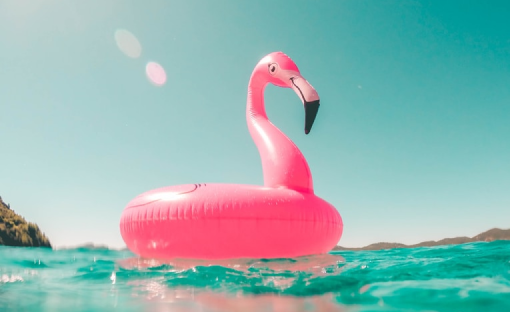 Party Themes
Ever since Elevator-Gate, the world has been patiently waiting for the empire that is Jay-Z and Beyoncé to crumble. But in a drastic turn of events, the celebrity power couple shocked the world – by renewing their wedding vows.
So what can this display, and other celebrity vow renewals, teach you about how to hold a renewal ceremony of your own? More than you'd guess...
After tough times, renewing your vows is a great way to celebrate…
If you've recently overcome one of life's hurdles, like an illness, a job change, or simply just a rocky patch, redoing your "I Do's" can be a great way to acknowledge the strength of your relationship. Think of it as a giant "high five" for making it through the turbulence. Jay and Bey are a prime example of this, renewing their vows amidst divorce rumors and tabloid drama. Way to tell them, Carter family!
Credit: Brides.com
…But you don't have to make it a routine.
Nick and Mariah Carey-Cannon renewed their vows every anniversary. Now, they're in the middle of a divorce. We're not saying the annual recommitments had anything to do with their demise, but this goes to show that taking part in a renewal doesn't necessarily mean the foundation is there. Only participate because you truly feel your marriage is strong, not as an effort to make it so.
Credit: Pascal Le Segretain/Getty Images via UsWeekly
It can be lavish and luxe…
Take Real Housewives of New Jersey's Teresa and Joe Giudice for instance. The couple recommitted with an over the top affair, complete with a $25,000 Pnina Tornai gown and a horse-drawn carriage.* This may be an extreme example, but a second wedding can be a chance to indulge if things were smaller scale the first time around. Let's face it: it's difficult to ever afford the wedding of your dreams, especially if you're younger and just starting off. If you've had some time to settle and save as a couple, we say go all out!
*This is not something we necessarily recommend if you're getting jail time for fraud, but hey - to each their own!
Credit: InTouch Magazine via Reality Tea
…or simply about the romance.
As if we need another reason to love David Beckham. Back in 2008, he caught wife Victoria by total surprise with a second proposal! Prompted by the birth of their 3rd child, the soccer star arranged the intimate ceremony and picked out everything from the flowers to his wife's gown. Excuse us while we faint. Gentlemen, if you're reading this, take a page out of Beckham's book for a romantic gesture that means more than any jewel or bouquet. 
-
When it comes to vow renewals, you can do it for family and friends, for a celebration after hard times, for an extravagant ceremony, and more - but above all other things, most importantly, do it for each other!
Cover photo credit: PopDust.com