As you probably know by now planning a wedding means making a lot of choices about things that you don't really know much about. Deciding between a sit down dinner and a buffet style dinner is one of those choices. Both options have their benefits and negatives, and the decision can affect other elements of your wedding reception.
There are two common misconceptions about a sit down vs a buffet dinner. The first is that a buffet costs less. This is not necessarily true. Because you have to buy more food for a buffet than a sit down, the cost may be the same. Especially if you are serving more expensive food. A sit down dinner usually requires more staff, but if you're having specialty stations like a carving station or a sushi station, you may wind up with as much staff for a buffet as a sit down. If you're planning a buffet so that you have more money for other elements of your reception make sure to keep this in mind.
The second misconception is that a buffet does not require you to do table assignments. It's true that table assignments are especially important for a sit down dinner where guests have pre-chosen their meal, but they're also a great idea for a buffet. People need a place to sit and no one wants to be looking for a place to sit while carrying a plate of food.
If you have your heart set on having either a sit down or buffet dinner, make sure to discuss that before choosing a venue. Depending on the kitchen and the layout, some venues are better suited to one serving style over the other. If dancing is important to you, make sure that the buffet will not be set up on the dance floor. No one will be willing to "get down" if they're worried that doing so may land them in a pan of eggplant parmesan.
It's also an important matter to discuss with your band or entertainment. Sit down dinners have a more predictable rhythm to them. Everyone eats at the same time and things can progress in a more orderly fashion. With a buffet one group may be done eating while another is still getting food. An experienced wedding band or DJ can work with either type of reception, but he or she will need to know to help you create the time line.
So what are you thinking? Sit down or buffet? Share your thoughts and questions in the comments.
Let's Get This Party Started!
Find event inspiration, themes, and unique party vendors here on The Bash. We'll share customized ideas, personalized tips, and recommended vendors to help bring your celebration to life!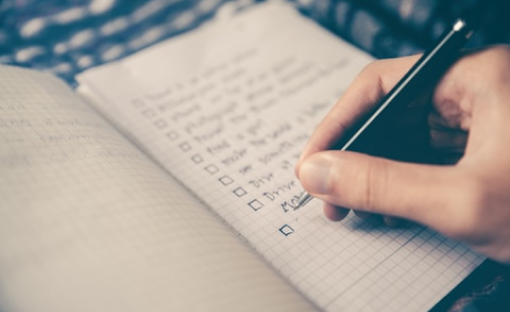 Party Planning Checklist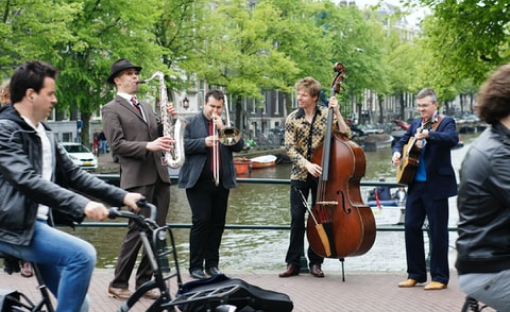 Recommended Vendors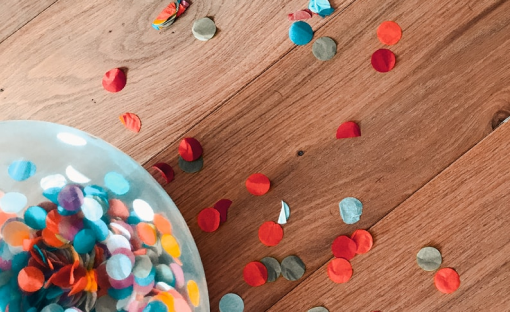 Party Trends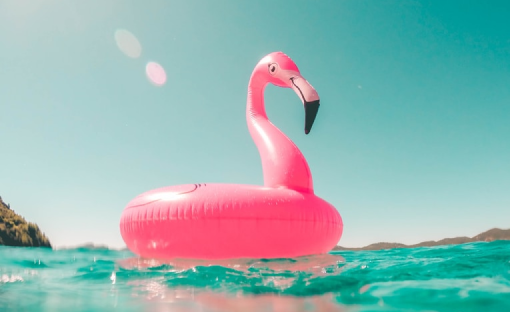 Party Themes