Christmas Party Planning: Tips for Hiring a Santa Claus
Are those sleigh bells I hear?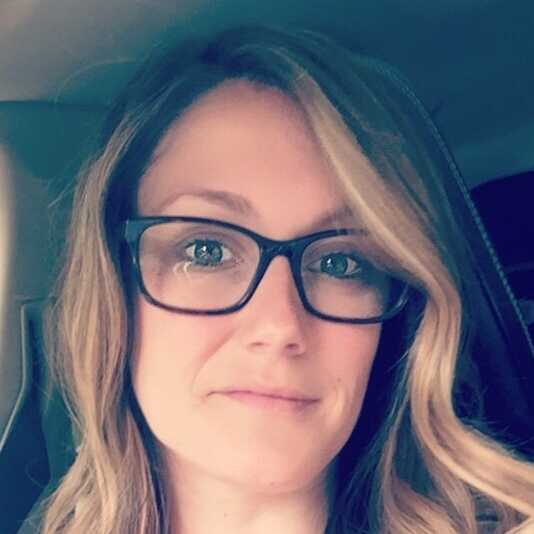 Nicole Steeger
Contributor
It's the busiest time of the year for everyone's favorite man in the red suit. We're talking about that jolly old soul, Santa Claus. During the holiday season, he has quite the busy schedule, everyone wants to experience his wonderful Christmas spirit. If you are interested in having Santa attend your holiday party this year, there are a few things that can help you select the best Chris Kringle for your event. We asked some of our Santas to share their advice on finding the perfect St. Nick, and we're going to share all their insider secrets with you...
Santa's Style
You will first want to consider what kind of Santa you would like to include in your event. Santa Shannon Settles suggests, "You want a Santa that matches your ideals of what Santa looks like, and there are many different visions of Santa. Maybe for you a real beard is paramount, or perhaps you think Santa should be more magical-looking and a quality false beard would be better. Maybe you love the Coca-Cola Santa or an olde world look."
Background and Insurance
When you are inviting a performer around your children, you always want to make sure that they are safe. This same rule applies when you are hiring a Santa Claus. "Make sure Santa is a professional who ensures the safety of the children he visits by having a National Background Check done each year. He should also carry Entertainer Liability Insurance," says Santa Randy. You should spend time on any potential entertainer's profile. Look at the performer's bookings and read their client feedback. Also look at what kind of events that particular Santa has worked. You will want to know that Santa is experienced, has been performing for many seasons, and is comfortable with a variety of events from corporate to family parties (or at least the event type you would be booking). Reading real reviews from previous clients can tell you a lot about the performer. References are imperative!
Consider the Kids
If you're interested in hiring a Santa for a children's event, you should think about how you would like Santa to interact with the children. First, "Consider exactly who you believe Santa to be and how you would like your children/guests to perceive Santa. Will you act as though he is really Santa or one of Santa's helpers?" Invite Santa from Magic Moments Entertainment adds, "Give Santa information about your guests so that he can personalize the visit. For instance, maybe Billy just received a trophy in Karate. Debbie is doing great in spelling but is struggling in math. Little Tommy is eating his vegetables but forgets to pick up his toys. What do you wish for Santa to do? Tell a story or read a book, sing Christmas songs, pose for photos, hear wishes and/or distribute presents."
Ask Questions
When you've narrowed down your search, and are ready to speak to Santas that you're interested in booking, you should prepare questions. Santa Jack Arthur & Mrs. C offers a few questions that should be covered before you select a performer.
What attire will Santa be wearing? If there are options, the client should express preferences up front.
What does Santa offer in addition to visiting with children? Is there a Mrs. Claus or elves that can join? Maybe performances like playing an instrument, singing (solo or in chorus with all in attendance), story reading/telling, puppeteering, and/or magic?
How long does the performance generally last? This is important when deciding the length of time to contract for the visit.
Will he be available for longer than booked for the visit, if necessary? Or does he have another obligation immediately following?
What rates are charged for a visit that runs past the contracted time?
Remember, you can never ask too many questions. You want to make sure that you find the Santa that is the perfect fit for your event. The more information you have, the easier it will be to make your decision.
Book Early
If you are looking to book Santa during the holiday season, remember, he is a very busy man. Santa Bill says, "The middle of October until the second week in January is 'prime time' for Santas. If you are looking for an experienced Santa, right after Labor Day is a good time to book." Santa Mickey David adds, "The two weekends before Christmas (especially Saturdays), are the highest demand times during the holiday season. Most Santas will be booked early (as much as three months in advance) for those dates. Most Santas will also charge more because it's such a high demand time." The best way to ensure that you get your first choice of Santa is to book in advance. The sooner you look the better your options will be!