Let's Get This Party Started!
Find event inspiration, themes, and unique party vendors here on The Bash. We'll share customized ideas, personalized tips, and recommended vendors to help bring your celebration to life!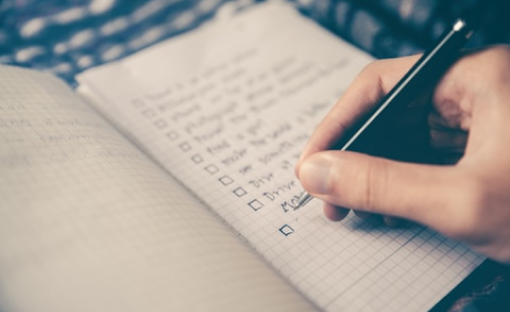 Party Planning Checklist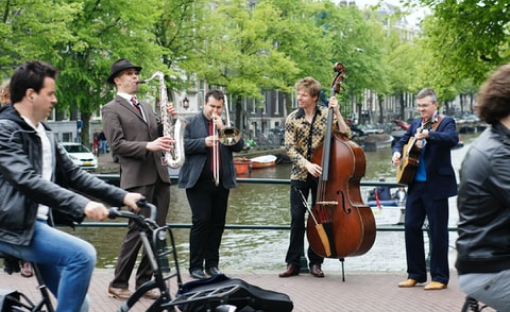 Recommended Vendors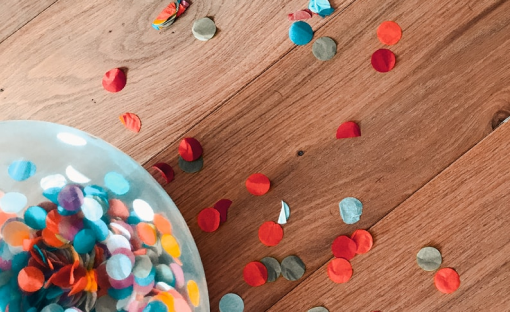 Party Trends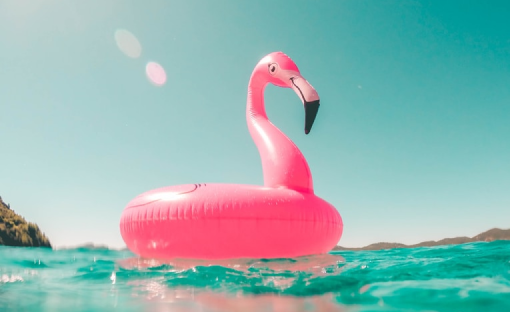 Party Themes
Yesterday was the birthday of both Elvis and David Bowie. David Bowie celebrated by releasing his first new song in years. Since we devoted yesterday to Elvis on our blogs, it seemed only fair to give Mr. Bowie a little love today. We give you the top 10 David Bowie songs for your wedding, and of course, five you should skip!
Top 10 David Bowie Songs for Your Wedding
10. Love Song
9. Rebel Rebel
8. Be My Wife
7. Let's Dance
6. Wild is the Wind
5. Modern Love
4. Heroes
3. Changes
2. Golden Years
1. The Wedding Song
5 David Bowie Songs NOT to Play at Your Wedding
5. Suffragette City
4. John, I'm Only Dancing
3. Young Americans
2. Ashes to Ashes
1. Pressure