Disney characters are timeless and loved by all, which is why we are starting the new year with up-to-date inspiration for classic themes.
This Mickey Mouse Birthday Brunch Party, featured on Kara's Party Ideas is complete with Mickey Mouse decorations from head to toe! The use of the classic colors mixed with lace and polka dot tulle, adds a little vintage touch to this Disney theme.I love how many ways that simple party decorations were easily transformed to match the Mickey Mouse theme! From Mickey paper plates to Mickey wreaths, every detail of this party was tied to the theme and easily done with simple D-I-Y projects.
Photo Credit: Kara's Party Ideas
The food table created an adorable focal point for the room and choices included everything from a Mickey Mouse shaped deli platter to Mickey Mouse themed sweets and treats. This Disney party is truly like nothing I have ever seen before but would be perfect with a surprise visit from a Mickey Mouse Character!
Photo Credit: Kara's Party 
We're traveling under the sea to take a look at this Disney themed Little Mermaid Birthday Party featured on Hostess with the Mostess! This super cute little girls party is sure to make a splash with all of the beachy themed activities and Bottom of the Sea sweets! 
Photo Credit: Hostess With the Mostess
This backyard was transformed into a scene from the Little Mermaid with sea foam green and purple decorations. Sand Dunes marked the spot for each activity and each little guest got to dress up as a mermaid princess to match Ariel! 
Photo Credit: Hostess With the Mostess
Fun activities that kept the little ones occupied, included "Find the Pearl" in the sand and story time! The birthday girls favorite activity was the nail painting station that completed the princess transformation.  This party could be really unique with an Ariel character as a surprise for all of the little princesses! 
Photo Credit: Hostess With the Mostess
The desert table was to "dive" for!  Sand Dollar Oreos and Seashell Cupcakes adorned the sunken treasure themed table! The best part about this party is that most of the decorations for the tables and play stations are made with recycled wood or treasures found at a thrift store!
Do you have any creative Disney themes of your own? Please share them in the comments below!
Let's Get This Party Started!
Find event inspiration, themes, and unique party vendors here on The Bash. We'll share customized ideas, personalized tips, and recommended vendors to help bring your celebration to life!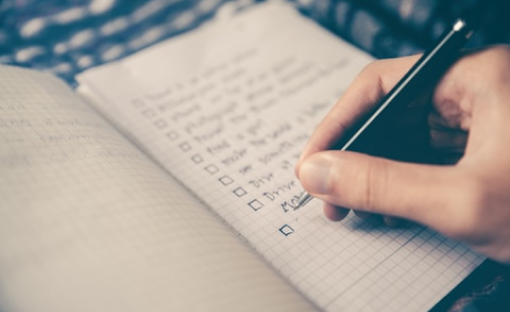 Party Planning Checklist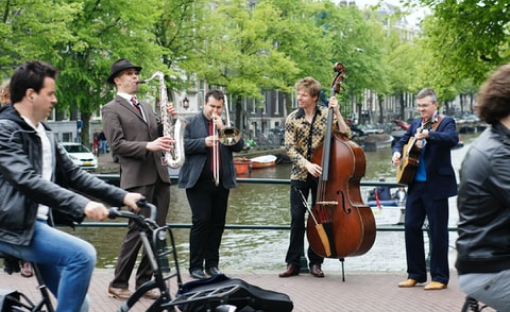 Recommended Vendors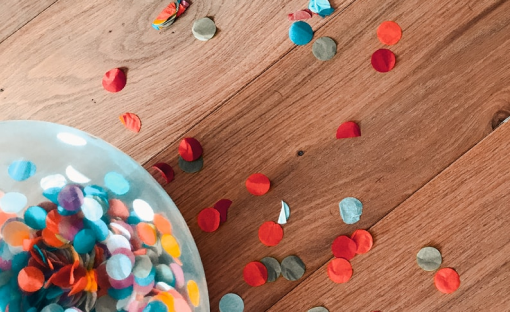 Party Trends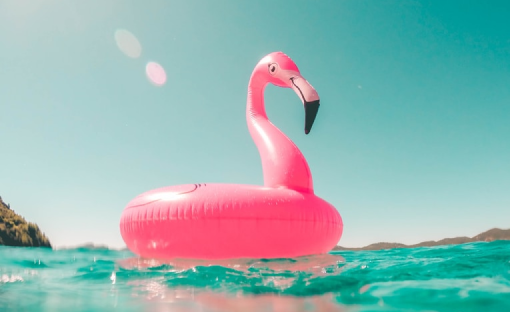 Party Themes