Let's Get This Party Started!
Find event inspiration, themes, and unique party vendors here on The Bash. We'll share customized ideas, personalized tips, and recommended vendors to help bring your celebration to life!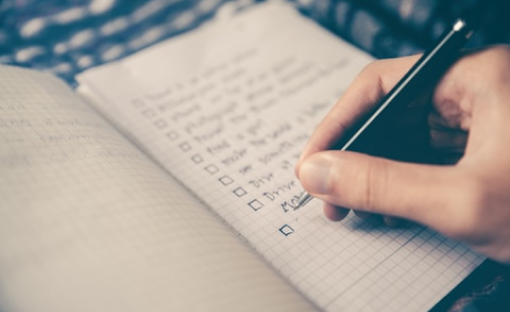 Party Planning Checklist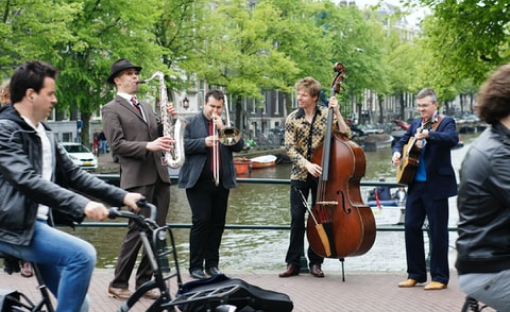 Recommended Vendors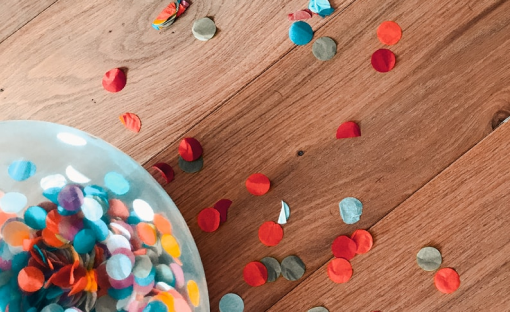 Party Trends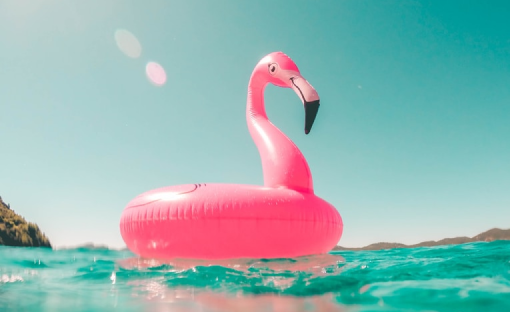 Party Themes
One of the most popular themes for a kids' party today is Disney's Frozen movie. Because this certifed smash hit movie is so popular with kids of all ages (not to mention many adults!), and a Frozen party theme can work for a toddler as well as a school-age child. Here are some great Frozen party ideas to break out for your next bash, whether it's a kids' birthday party or other celebration.
Cool Treats and Decorations
You've heard of black and white balls? Well, when it comes to thinking about food and decorations for a Frozen party, the colors to use are blue and white. You can create your own party winter wonderland with these colors, which suggest ice and snow. Some Frozen party ideas to try:
Make blue and white paper party starbursts. Take some white and sky blue paper and make your own paper starbursts to hang all around the house.
Hang up some gauzy fabric and lights. Create a beautiful wintry background by simply draping some gauzy white fabric and non-colored string of decorative white lights.
Put up some blue and white tissue paper pom-poms. Buy or make your own tissue paper pom-poms to hang all around the house for a festive look to continue the Frozen icy theme.
Put blue sugar sticks on white plates. This is not only a beautiful way to display pretty blue "ice crystals" but these sticks can be put into treat bags after the party and given out to guests in party gift bags.
Photo Credit: Crissy's Crafts
Make snowflake-shaped sandwiches. Take a large snowflake-shapped cookie cutter and make snowflake-shaped sandwiches.
Make snowflake cookies. Get your favorite sugar cookie recipe and make snowflake-shaped cookies. Decorate with white icing and fine sugar.
Photo Credit: Yellow Bliss Road
Make glittery marshmallow treats. Put marshmallows on skewers or chopsticks and dip in melted white chocolate. Roll in sugar to create an icy, glittery effect.
Make this Frozen Snow Cap Punch idea from Rachel Rockwell of Bubbly Nature Creations.
Photo Credit: Bubbly Nature Creations
Freeze Dance, Ice Cube Race, and More Frozen Games and Fun
A visit from a Frozen character
Hire a costumed character entertainer to come dressed as Elsa or Anna. Be sure to get references and go through a party-planning site like GigMasters to make sure you get a reliable professional to be the perfect Frozen princess or other Frozen character for your party.
Paper snowflakes
Give kids some white paper and scissors and have them create paper snowflakes. When they're done, you can hang them up or let them take them home in their gift bags.
Pin the carrot nose on Olaf
Make a large picture of Olaf the snowman and make a paper carrot for his nose. Glue some Velcro to the picture where his nose should be and glue the other half of the Velcro strip piece to the carrot. Have kids take turns wearing a blindfold as they try to pin the nose on Olaf.
Ice cube relay race
Get kids moving with this fun relay race game. Divide kids into teams and have each child carry an ice cube on a spoon from one end of the room to the other and back again. The first team to finish wins.
Freeze tag
This classic kids' game in which someone is "It" and tags the other kids who then have to "freeze" until someone else unfreezes them is the perfect game for a Frozen party!
Freeze dance
Play some music and get kids groovin' until the music stops and unfreeze and dance again when the music plays. Let kids compete to see who can make the silliest dance moves and stop exactly when the music stops.
Featured Image: Crissy's Crafts