Thanks to artists and entertainers like Dan Zane and Ralph Covert kids' music has become increasingly sophisticated, music that the whole family can listen to together. At the same time, thanks to ipods and other sources of on-the-go music, kids are routinely exposed to much more sophisticated adult music. Sometimes, the music is a little more sophisticated than many adults would like. This can make choosing music for a kid's party difficult. What's a party planning parent to do? We have tips.
• Obviously, hiring a DJ that specializes in children's parties makes music selection much easier. Even so, you need to be clear with the DJ about your areas of concern. Do you object to any lyrics with adult themes, or just those with "bad" words? If the problem is "adult themes" spend some time defining that for yourself and the DJ.
• Don't be afraid to be cheesy. Yes, you're sick of the hokey pokey and the chicken dance, but guess what, seven  year olds haven't heard them as much as you have. Kids love to dance and songs that tell them exactly what to do are usually big hits.
• Keep the timing in mind. At grown up parties bands and DJs will often mix slow and fast songs to give people a break and to give people a chance to get a drink. Kids also need down time at a party. Most importantly, you'll want to wind the party down before breaks for food, other activities or the end of the party. Don't get 20 kids jumping in a circle and then tell them the party is over.
What music ideas have you used for kids' parties? Tell us in the comments.
Photo by kazuend on Unsplash 
Let's Get This Party Started!
Find event inspiration, themes, and unique party vendors here on The Bash. We'll share customized ideas, personalized tips, and recommended vendors to help bring your celebration to life!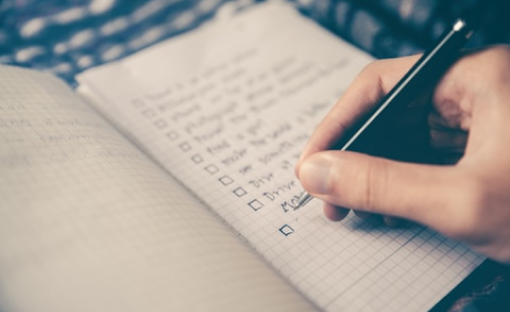 Party Planning Checklist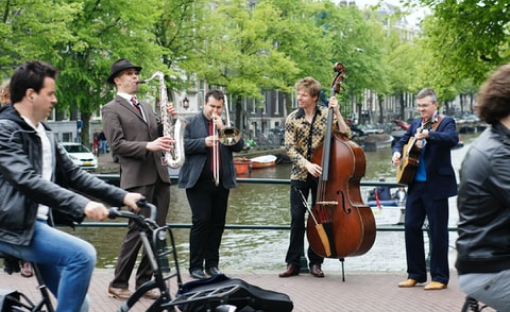 Recommended Vendors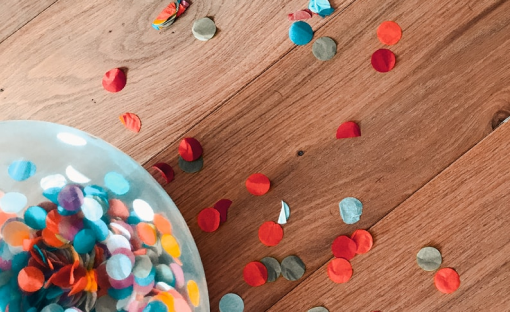 Party Trends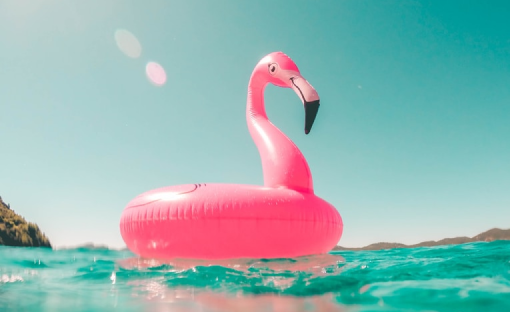 Party Themes