13 Fun Things to Do Together This Mother's Day
Treat your mom to a day of fun this Mother's Day! Check out our ideas for inspiration.
Brittany Barber
Contributor
Let's Get This Party Started!
Find event inspiration, themes, and unique party vendors here on The Bash. We'll share customized ideas, personalized tips, and recommended vendors to help bring your celebration to life!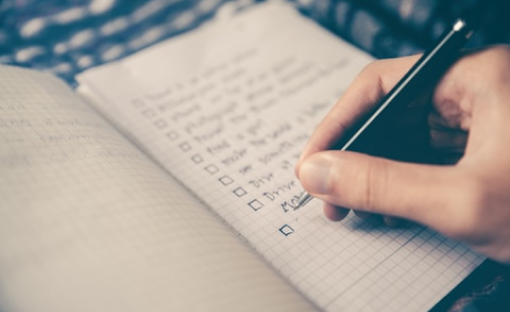 Party Planning Checklist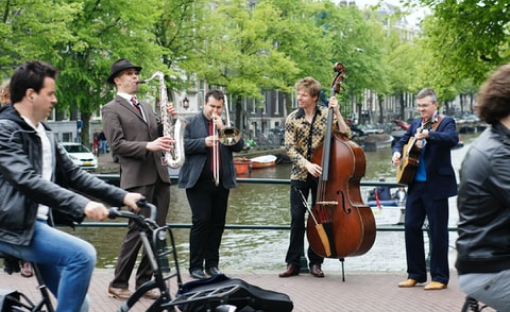 Recommended Vendors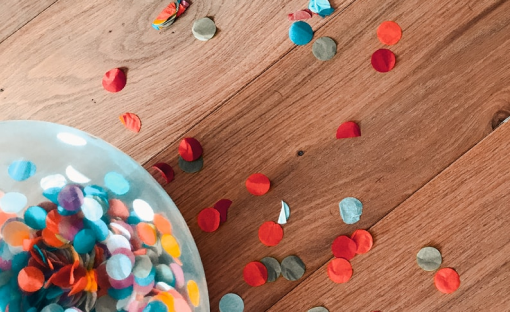 Party Trends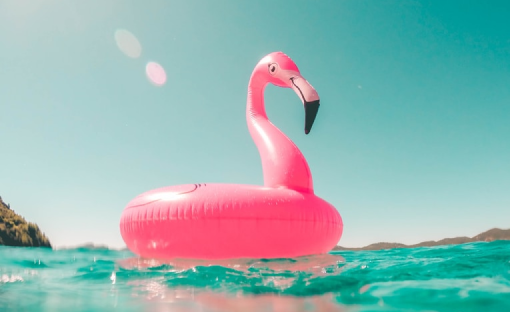 Party Themes
If you're looking for Mother's Day ideas for the upcoming holiday, you've come to the right place! May 9th is right around the corner, so make Mother's Day 2022 special by planning some fun activities you can do together. From listening to live music to organizing a mixology workshop, there's something for any type of mom on this list of ideas. 
READ MORE
Check out these fun Mother's Day ideas for things to do together: 
Have a Picnic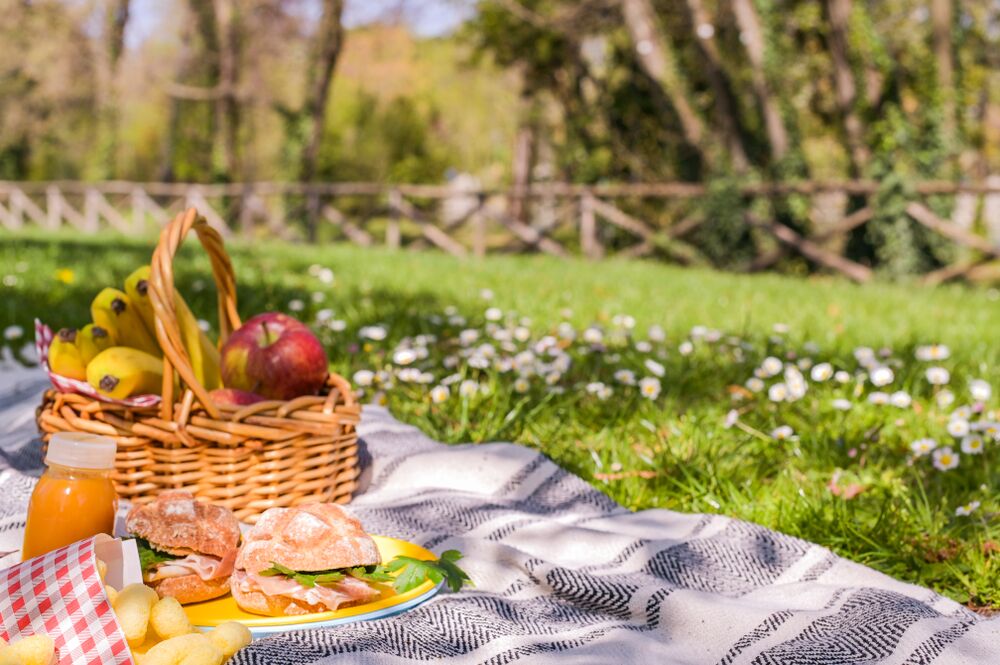 Photo: Marina Bakush/Shutterstock.com
If the weather permits it, pack a picnic basket and set up a spread with your mother's favorite snacks and beverages. Keep it simple and host in your own backyard, and maybe even consider hiring a band to get some live music going for y'all to enjoy! There are tons of live music options to choose from at The Bash, including: 
Bonus: If you've never hired musical entertainment before, check out these tips on how to book a band. 
Host a Dinner Party 
Or host an intimate dinner party with your family, and cook up something delicious for everyone to enjoy on Mother's Day. If you really want to impress her, consider hiring a caterer to help you prepare something extra special. 
Set Up a Slideshow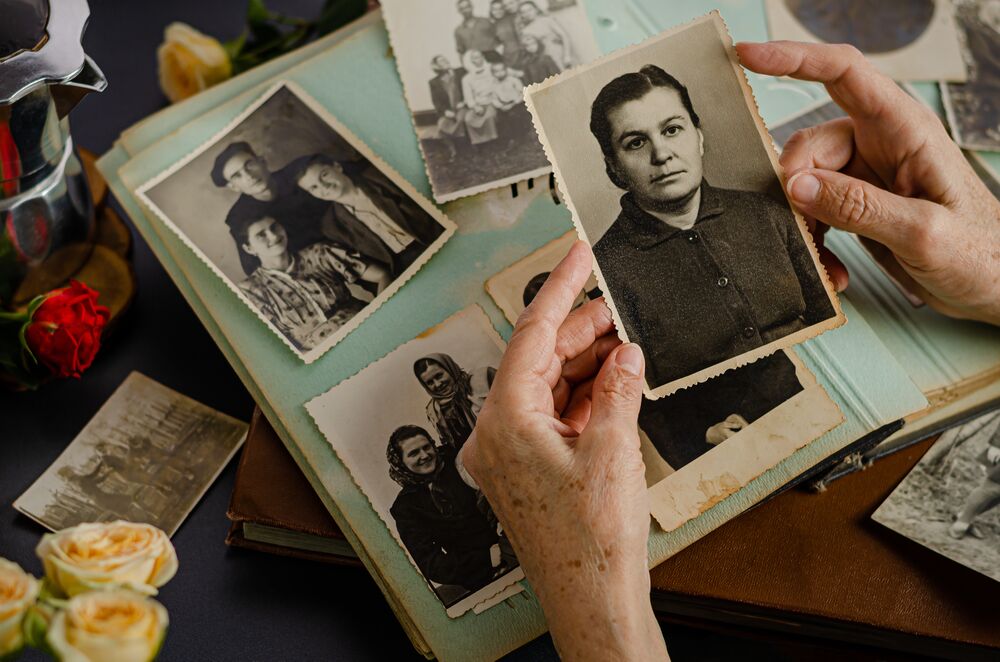 Photo: Tetiana Tychynska/Shutterstock.com
Gather a collection of your mother's favorite memories and showcase them on a slideshow this Mother's Day. Feel free to dig deep and reach out to other family members for photos she might not have seen for years (or even know exist at all!). 
Paint Together 
Set up a painting station and get creative together this Mother's Day. Even if y'all have never painted before, it'll be a fun way to bond — and your mom will appreciate the thought. 
Psychic Reading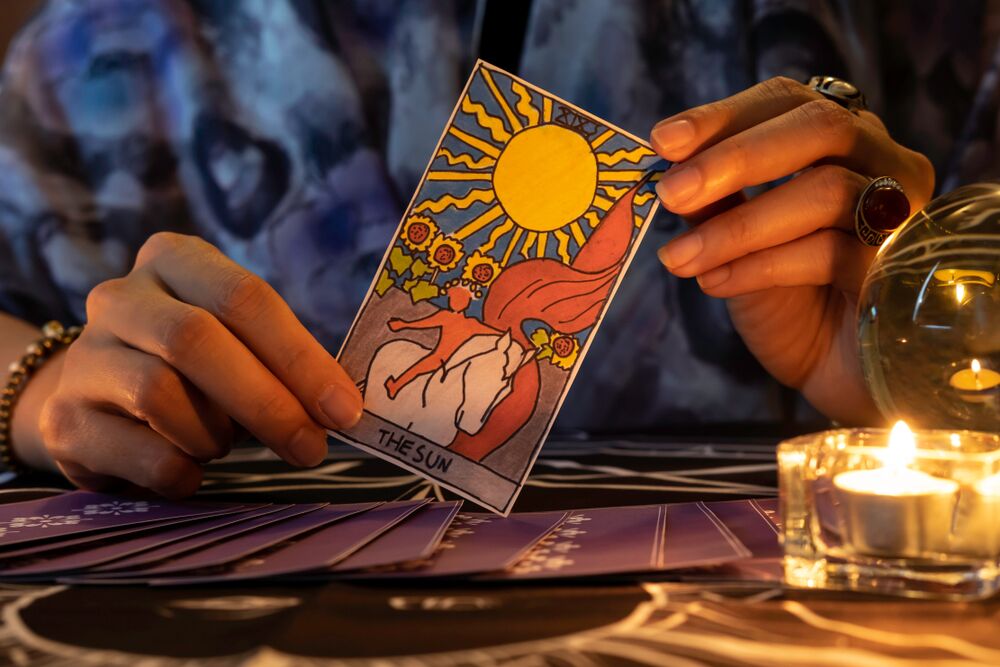 Photo: vimolsiri.s/Shutterstock.com
Treat your mother to an evening of the occult with tarot cards and glimpses into the future. Even if you're not totally sold on the realm of psychic readings, it'll be a great way to start some interesting conversations. Make it even more interesting and hire a Fortune Teller or tarot card expert for a guided experience. 
Bonus: You can actually hire virtual psychic professionals to guide you through a reading online, if you want to keep the guest list as small as possible this Mother's Day. 
Play a Game 
Plan to play a game together this Mother's Day by bringing over a stack of board games, choosing an online gaming platform (like Jackbox!), or even setting up outside for bocce ball or ring toss. Consider trying something new and organizing a murder mystery game for you and your family to try!
Happy Hour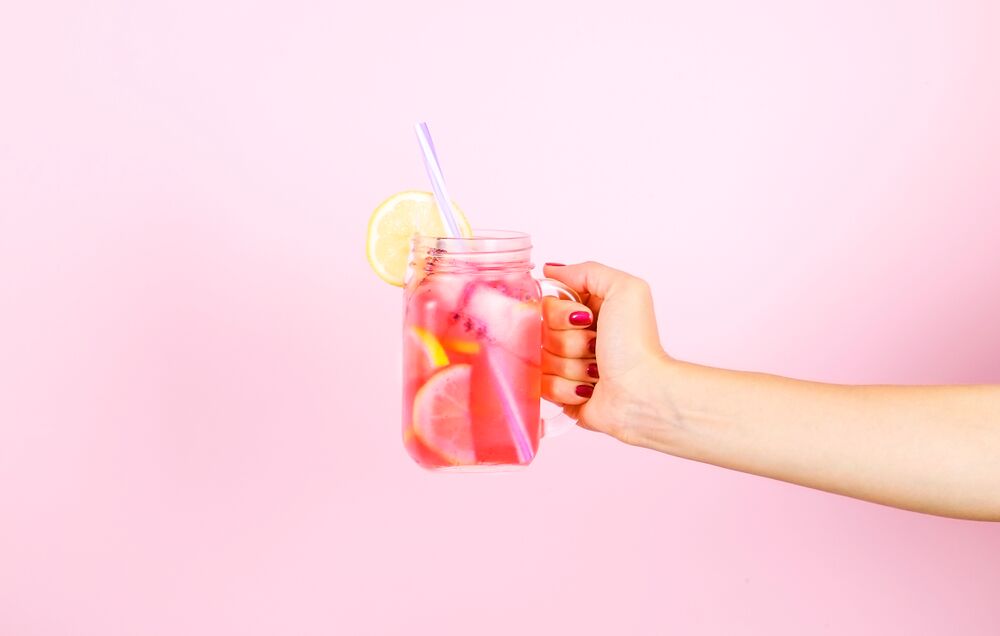 Photo: evrymmnt/Shutterstock.com
Grab a cocktail shaker and a few of your mother's favorite spirits for a night (or afternoon!) of fancy drinks and gossip. You could even hire a bartender to lead you through a mixology workshop, wine tasting, or even a beer tasting — online or IRL.
Help With Gardening 
Bring over some fertilizer and new plants to help your mother spruce up her garden this Mother's Day. It'll give you something to do together, and give her something to enjoy all summer long. 
Bake Together 
Photo: Evgeny Atamanenko/Shutterstock.com
Enjoy an afternoon of baking with your mother this Mother's Day. Ask her to choose a recipe in advance, so you can shop for all of the ingredients needed beforehand. 
Have an At-Home Spa Day 
Turn the living room into a relaxing spa with candles, facials masks, a foot bath, and manicures. 
Take an Online Flower Arranging Class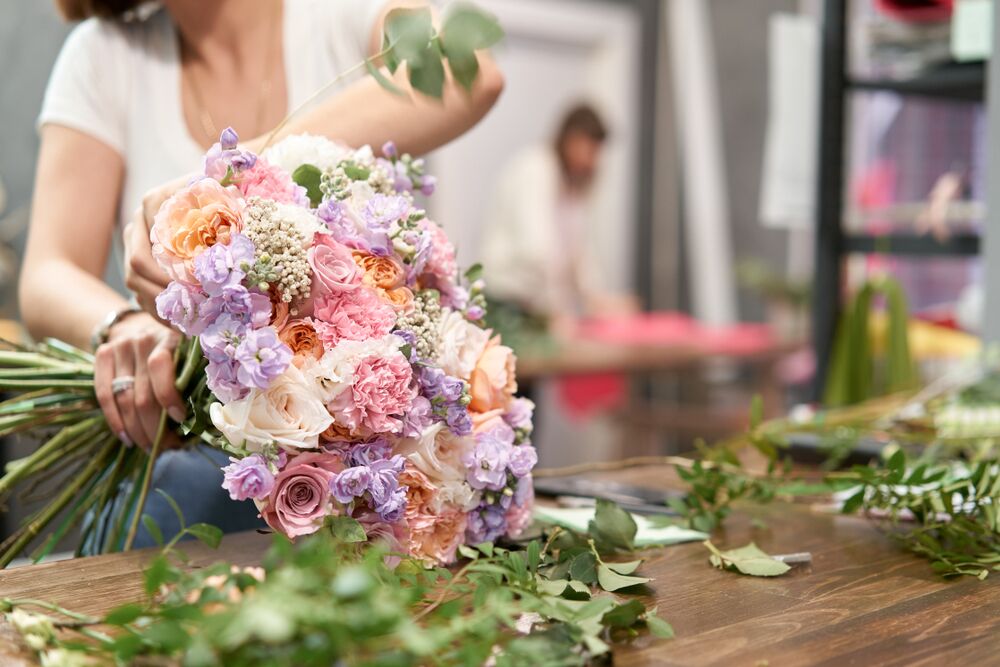 Photo: Fusionstudio/Shutterstock.com
If your mom loves floral arrangements, why not gift her a flower design class to take this Mother's Day? Team Flower has a variety of courses that'll instruct design aspects of bouquets, centrepieces, ceremony structures, and more. 
Or an Online Cooking Class 
Learn a new cuisine together with an online cooking class this Mother's Day. Check out Udemy for a bunch of awesome options, including Italian, Korean, and Indian dishes! 
Virtual Mother's Day Party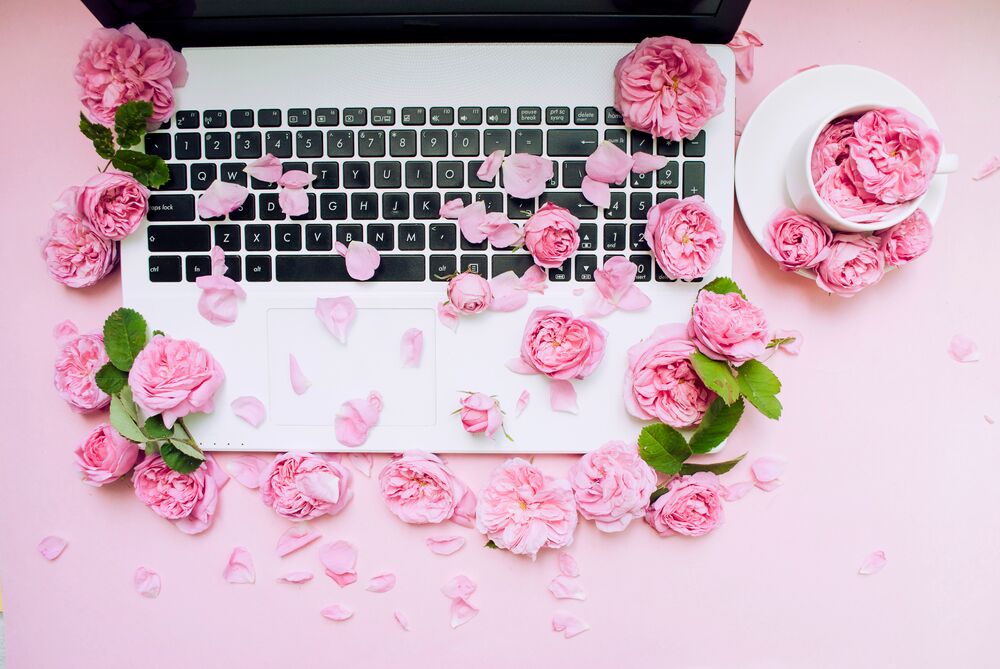 Photo: Julia Bogdan/Shutterstock.com
If you can't hang with your mom IRL this year, do not fret! You can still celebrate with a virtual Mother's Day get-together. Check out these 35 virtual party ideas you can put into play for your mom's special day. Some of our favorites include hosting a virtual dance party, a virtual murder mystery game, and hiring a bartender for a virtual mixology workshop. 
The Bash also has a bunch of virtual event services that'll help you spice up your digital experience, including virtual caricaturists, virtual magicians, and virtual musicians. Take a look at these awesome vendors that offer virtual party experiences! 
Bonus: Here's a step-by-step guide that'll help you plan an exciting virtual party. 
Check out The Bash for more Mother's Day ideas! 
About Brittany Barber
Brittany Barber, lover of books, dogs, and romance, graduated from Bishop's University with a Communications and Theatre degree. After spending some time working abroad in the theatre world, she is now a freelance writer covering a range of lifestyle topics including event planning for The Bash, WeddingWire, 2life and Fluttr, and shopping for BuzzFeed.