How to Plan a Traditional Oktoberfest Event
From costumes to authentic food, here's how to host a traditional 'fest.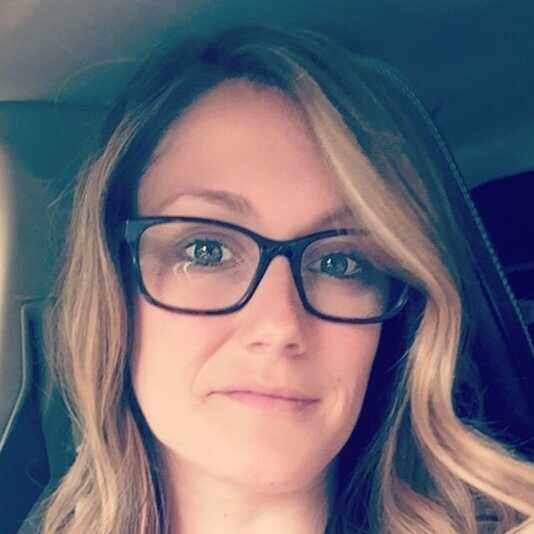 Nicole Steeger
Contributor
The German originated Oktoberfest has become a cultural favorite all over the world. Every year people across the globe celebrate Oktoberfest (which despite its name, is actually held in the last two weeks of September) with lots of beer, hearty food and traditional German music. With a party like that, everyone should celebrate! So we're going to give you a crash course in partying, Oktoberfest style.
Here's everything you need to know to plan an authentic Oktoberfest party.
Oktoberfest Venue
The venue for an Oktoberfest celebration is easy - your own backyard (or front yards for a block party) is the perfect backdrop for this beer bash! We suggest you enjoy the autumn weather and host your party outside; it will make your party feel more authentic when you celebrate outdoors just as they do in Munich. Remember, if you are planning on hosting your event outdoors renting a tent is a good way to make sure Mother Nature doesn't ruin the festivities. Of course, you can always have the event indoors if you think the weather may not cooperate. If you do opt to party outdoors, you will want to notify guests so they can dress accordingly.
Bonus: We've put together these tips on setting up a backyard beer garden.

Photo: Kzenon/Shutterstock.com
Traditional Oktoberfest Costumes
Speaking of dress, you may want to encourage guests to wear authentic German garb like lederhosen (Bavarian-German pants) and dirndls (Bavarian dress). Encouraging your guests to truly embrace the theme by dressing the part will help make your party feel even more festive.

Photo: FooTToo/Shutterstock.com
Oktoberfest Decorations
Decorating for Oktoberfest can be done with the option of two color schemes. Some decorate with red, black and gold which are the colors of the German flag. Others choose to go with blue and white which are the colors of the Bavarian flag (the German state where Oktoberfest originated). You can find decorations for both color schemes on Amazon.

Photo: Kzenon/Shutterstock.com
Oktoberfest Music
Entertainment is our favorite part of an Oktoberfest celebration (although beer is a very close second). If you are looking to have traditional German music for your party hiring one of our German bands, polka bands, or accordion players would offer authentic entertainment. If you are planning a more contemporary celebration, you may consider booking a classic rock band, cover band, or acoustic guitarist. When it comes to putting together your playlist - we can help with that too. Take a look at our Oktoberfest song list.

Photo: Rimma Bondarenko/Shutterstock.com
Oktoberfest Menu
Selecting a proper food and beverage menu for Oktoberfest is also critical. When it comes to choosing your celebratory beers there are many, many options to choose from. We've selected a few of our favorite brews that can be found in the US during this joyous time of year - Paulaner Oktoberfest, Spaten Oktoberfest and Augustiner Brau Marzen Bier. You may even want to purchase some "das boot" plastic beer boots for some drinking fun!
When picking your traditional Oktoberfest food menu, the necessary staple items include German bratwurst (with sauerkraut of course), German potato salad, and sweet and sour cabbage. If you are feeling really ambitious, you can impress your guests by baking a rich and delicious German chocolate homemade cake.
Find more party ideas here on The Bash.