A few months ago we ran a great Real Wedding Story sent to us by one of our members, Jazz singer Karen Michaels. One image from this wedding has become incredibly popular on Pinterest: the image above of the orange wedding shoes!  We've gotten so many questions about where to purchase those shoes that we went back and asked the bride, Christy for the full story of the shoes. Christy was kind enough to provide it, including the detail that the shoes aren't orange, they're Tangerine!
Here's Christy's story of shoes and flowers. One of the things I love most about this story is how aware Christy is of all the hard work that went in to making her wedding dreams a reality. You can tell just from how she describes things what a great wedding attitude she had!
I purchased the shoes (and had them dyed) at Mr. Louis Shoes in Louisville, Kentucky. Donna is the owner and is absolutely fabulous! It's a smaller boutique and customer service was exceptional. I walked in the door frustrated (running out of time, in fear that I couldn't get shoes dyed fast enough, etc.) and left relieved and relaxed.
I knew I wanted tangerine shoes before stepping foot in Mr. Louis'.  Almost everything that was decided came back to a bouquet that I saw while perusing the internet and knew I had to have. The bouquet lay the ground work for accent colors. (I would like to warn any soon to be bride that IF you are hoping for tangerine bridesmaid dresses, sashes, anything, START EARLY!! I learned the hard way that tangerine is what they call a "12 week color" and they mean "12 week" as more of a "guideline.")
Of course, the bouquet I chose could not be recreated (which sent me down another road of frustration) due to fresh versus silk. The bouquet I wanted had been made with silk flowers. Silk flowers were not an option for my bouquet and if you know me personally, you know why…..I have a very green thumb and love, love flowers (but not roses.) The Bellagio (Las Vegas)  horticulturists did the very best they could to imitate my coveted bouquet using only fresh flowers and I loved the end result….possibly more than the original bouquet because they were mine AND I knew how much work went into making them perfect for me.
Oh yeah, back to the shoes… So, I knew I wanted tangerine shoes….with some "bling" of course. I knew my wedding dress would be long, our daughters' (my bridesmaids) dresses would be shorter and that I wanted our shoes to be the same color. Mr. Louis', specifically Donna, made it happen. We found the girls' shoes and my own, had them dyed, walked up the aisle and danced back down. Perfect day………shoes and all.
If you've got a great story share it with us by entering our Engagement Pics contest. Deadline to enter is Friday, November 2nd. (This contest has ended).
Let's Get This Party Started!
Find event inspiration, themes, and unique party vendors here on The Bash. We'll share customized ideas, personalized tips, and recommended vendors to help bring your celebration to life!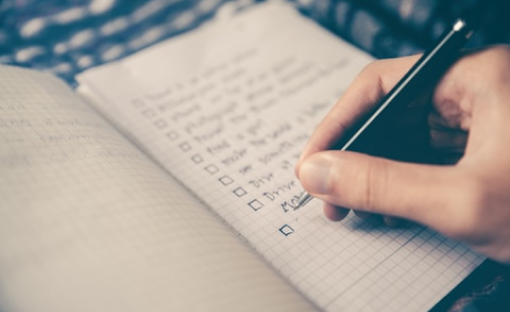 Party Planning Checklist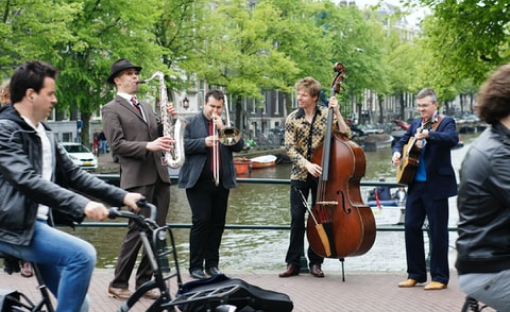 Recommended Vendors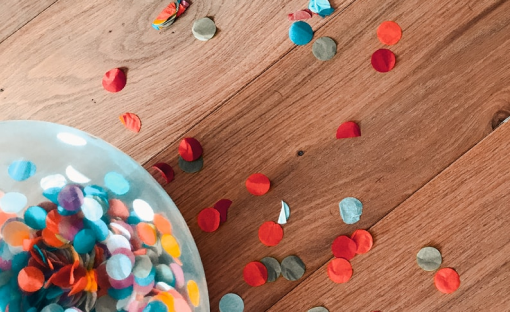 Party Trends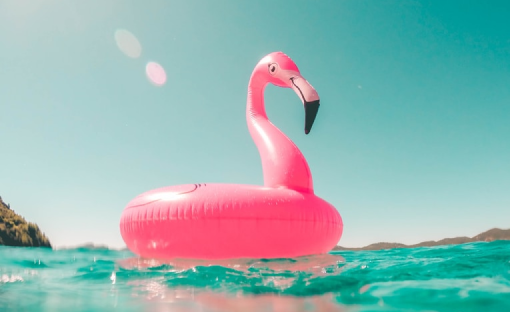 Party Themes