Let's Get This Party Started!
Find event inspiration, themes, and unique party vendors here on The Bash. We'll share customized ideas, personalized tips, and recommended vendors to help bring your celebration to life!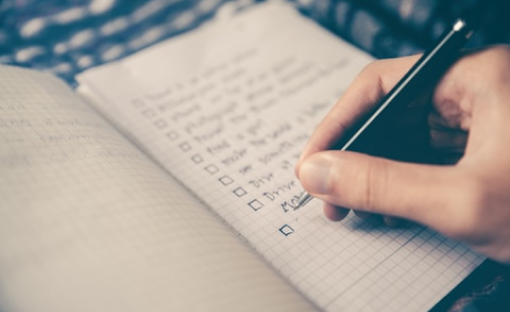 Party Planning Checklist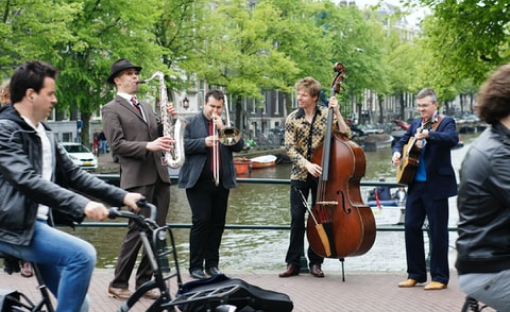 Recommended Vendors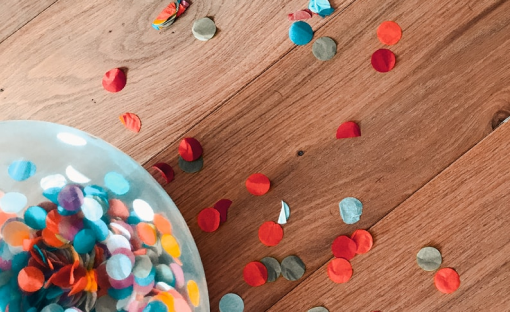 Party Trends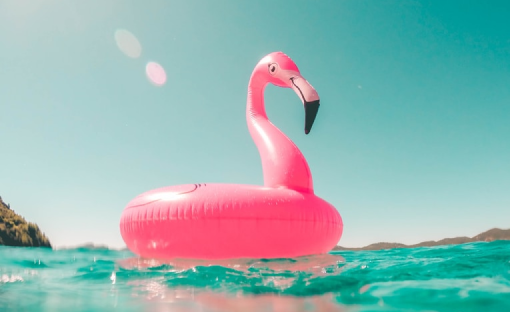 Party Themes
Every year Pantone announces a new "color of the year." This color is not only expected to show up frequently in design and fashion, it's description is meant to say something about the trends for the year. Wedding designers and vendors always take an interest in the color of the year, not because they suddenly expect everyone to choose it as a wedding color, but because they expect it to influence wedding designs and trends.
This year's color is Marsala. According to Leatrice Eiseman, executive director of the Pantone Color Institute, Marsala exudes "confidence and stability. Much like the fortified wine that gives Marsala its name, this tasteful hue embodies the satisfying richness of a fulfilling meal, while its grounding red-brown roots emanate a sophisticated, natural earthiness."
So what does that mean for wedding trends? Expect 2015 to be a year of luxury, but sophisticated and tasteful. Less of the Great Gatsby style of 2013 and 2014 and more Downton Abbey, but with a comfortable, earthy heartiness.
Marsala goes perfectly with rustic and vintage weddings,
but it can also work well with a more urban, minimalist wedding, too.
And of course, it can be cleverly deployed for a hipster vibe.
So, does this mean that if you're planning a 2015 wedding you need to suddenly inject Marasala in to your design plans? No! One of the interesting things about somethig like "The color of the year" is that it's trading on trends designers are already seeing. All of the photos in this article are obviously from 2014 or earlier weddings. This year, you'll probably still see a lot of last year's Color of the Year, Radiant Orchid, but you'll also start to see Marsala.
As always, you should choose the colors that work best for you!
Photo Credits (in order)