Let's Get This Party Started!
Find event inspiration, themes, and unique party vendors here on The Bash. We'll share customized ideas, personalized tips, and recommended vendors to help bring your celebration to life!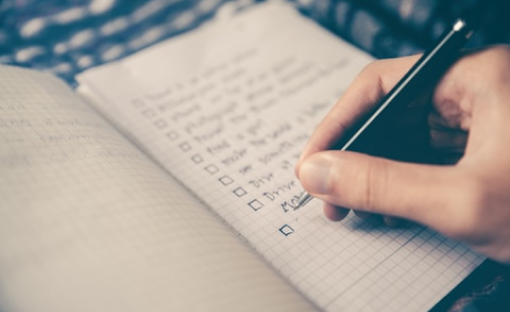 Party Planning Checklist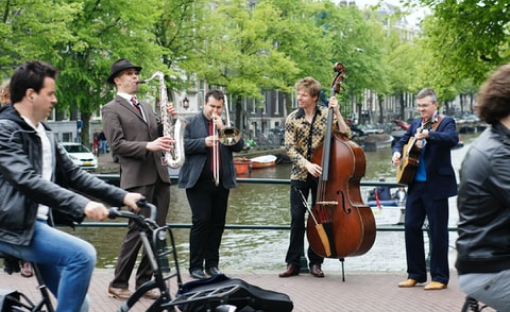 Recommended Vendors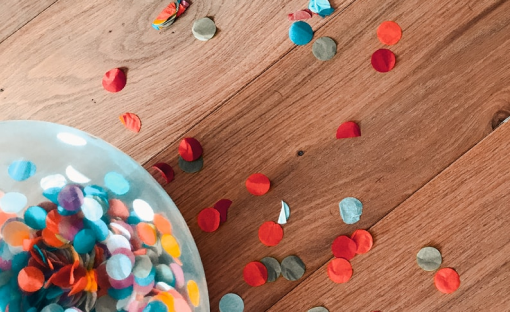 Party Trends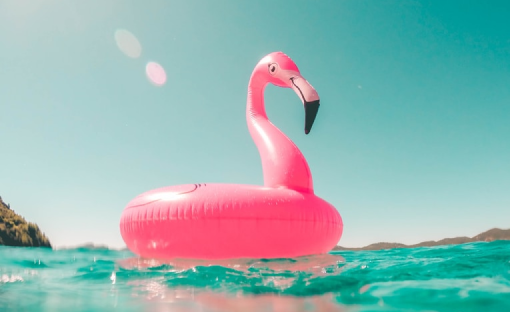 Party Themes
Question: Should I hire a DJ or a band for my wedding?
A: Here at GigMasters we love bands and DJs equally! A lot of sites will tell you that the decision comes down to cost, but while DJs do cost less than bands, we don't think that should be the only factor for choosing your wedding entertainment. When it comes down to it, deciding between a DJ and a band is a matter of personal choice. Here are some pros and cons that you'll want to consider:
Nothing beats live music, which only a band can provide. However, many people prefer to hear songs performed by the original artist, which only a DJ can provide.
Many bands are limited in their repertoire whereas a DJ can provide any music in any style, from any era. Keep in mind though that most bands will learn special songs by request.
Many people cite a band's need for breaks as a negative, but most bands will provide a CD of background music to play during the break, or you can provide your own.
Some people think that wedding DJs have a certain "cheese" factor. This is an unfortunate stereotype. If you like the idea of a large variety of music performed by the original artist, don't let this stereotype stand in your way.
Don't forget, you aren't limited to either bands or DJs for your wedding entertainment. At GigMasters we have lots of ideas for a variety of wedding entertainment.