Let's Get This Party Started!
Find event inspiration, themes, and unique party vendors here on The Bash. We'll share customized ideas, personalized tips, and recommended vendors to help bring your celebration to life!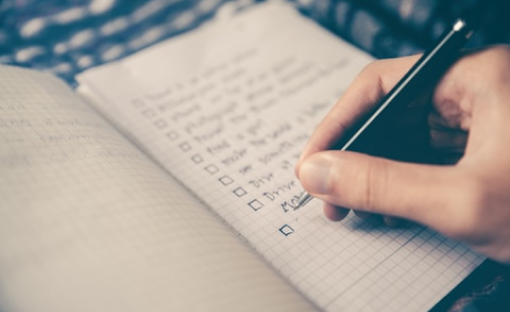 Party Planning Checklist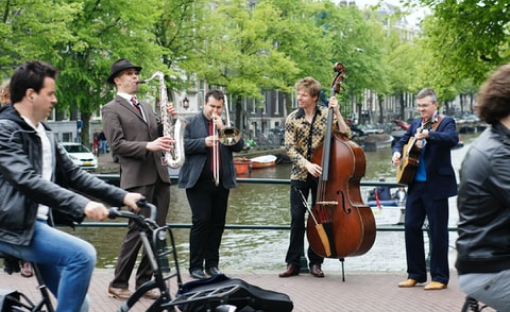 Recommended Vendors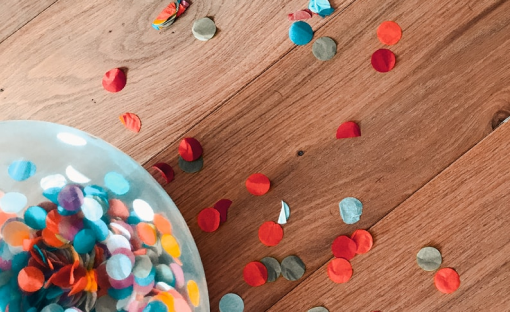 Party Trends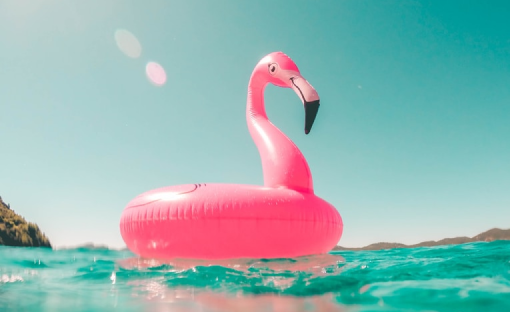 Party Themes
How Much Does a Quinceañera Cost?
Plan your quinceanera budget and keep track of your spending with our free budget planning worksheet.
If you're wondering how much a quinceañera costs, we're here to help with a complete breakdown of all the costs so you can start planning. Celebrating a Latino girl's fifteenth birthday with a quinceañera celebration is a big deal. A lot of planning and resources go into hosting a memorable event and so you want to be organized from the outset.
This milestone celebration typically costs anywhere from $5,000 to $20,000, although lots of people go the DIY route and spend less while others host an elaborate celebration for hundreds of guests and could spend upwards of $50,000. The main decisions that drive the budget are the number of guests, location and menu.
Allocating your quinceañera budget can be tricky. You've got a lot of vendors to hire and therefore a lot of different costs. If you're trying to figure out your quinceañera cost breakdown, no worries, we've worked out all the percentages for you. You can even plan your budget and keep track of your spending with our FREE quinceañera Budget Planning Worksheet.
From how much you should be spending on entertainment to how much you should be paying your caterer, here's all the quinceañera planning info you need to get started.
Here's your complete quinceañera budget breakdown.
Quinceañera venue:
The venue fee will be approximately 10% of your budget. Be sure to ask the venue coordinator what is included in the fee. For example, does it include tables and chairs, parking, etc.?
Catering:
Food, beverage, and service typically account for the biggest chunk of a quinceañera budget, at around 34%. If saving money is a priority, skip a plated meal and ask your caterer and bartender for lower-cost menu ideas.
Quinceañera ceremony:
Reserve around 4% of your budget for the church fee, and buying your daughter a bible, rosary, crown, necklace or ring.
Attire:
You'll want your daughter to look and feel their very best. To buy her dream dress, shoes and accessories should take around 7% of your budget.
Photography and videography:
To capture this milestone birthday for your child with portraits, and document every moment of the quince celebration from the ceremony right through to the last dance, a photographer and videographer will take about 11% of your overall quinceañera budget.
Entertainment:
Unsurprisingly, for an epic party, hiring a DJ, live music, choreographer and party entertainment will also use up a large portion of your funds, usually in the neighborhood of 12%.
Flowers and decorations:
Around 6.5% of your budget will go toward crafting the perfect party decor, bouquets and centerpieces for your quince event.
Quinceañera invitations:
Invitations are essential, and then there are fun extras like menus, place cards and thank you cards. How much do quinceañera invitations cost? Stationery will take up around 3% of your overall quinceañera budget.
Cake:
The cake isn't typically built into the catering budget so you should expect to dedicate around 2% of your budget to a multi-tiered confection.
Hair and makeup:
Not handling your hair and makeup yourself? Plan to put 2.5% of your budget toward your daughter's hair stylist, makeup artist and manicure.
Transportation:
If you need a ride to and from your venues and maybe plan to transport some of your guests, transportation will cost roughly 1% of your entire budget.
Party favours and gifts:
Giving back to your guests is essential. Put away 4% of your budget for party favors and gifts for your VIPs.
Additional costs:
You should reserve about 3% of your budget for tips and unexpected fees that may pop up, just to be safe.
Event planner/designer:
An event planner isn't essential, but they're well worth the expense if you need someone to handle most of the quinceañera planning for you. Depending on the scale of the event and the tasks they handle, this can cost $1000 to $3500. Alternatively, you can just hire a day-of coordinater for $100 per hour, so you can relax and enjoy the celebration. You'll need to add this fee to your overall budget.
Pro tip:
Access and make your own copy of The Bash's FREE quinceañera Planning Worksheet to plan your budget and keep track of your progress.
Find quinceañera ideas, vendors and entertainment on The Bash »