Let's Get This Party Started!
Find event inspiration, themes, and unique party vendors here on The Bash. We'll share customized ideas, personalized tips, and recommended vendors to help bring your celebration to life!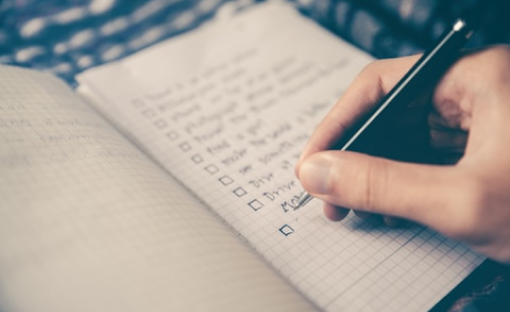 Party Planning Checklist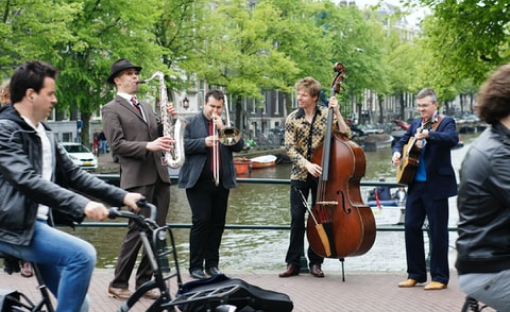 Recommended Vendors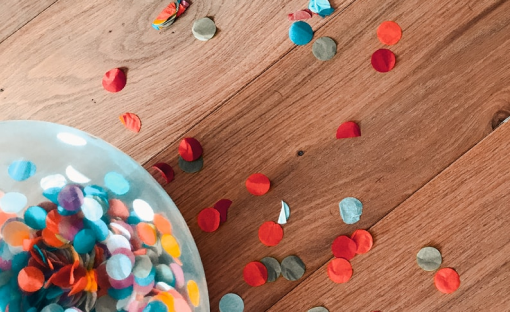 Party Trends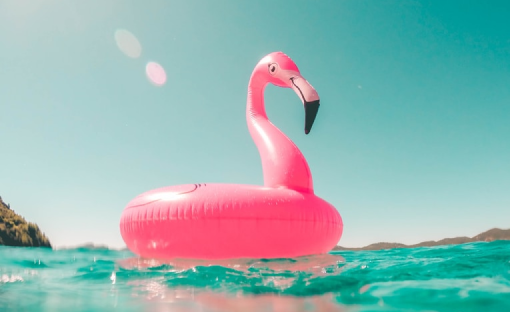 Party Themes
At their wedding, this couple joined forces in more ways than one. Being Star Wars fans, they decided to incorporate their favorite movie into their special day! A handful of intergalactic details were used to make their ceremony unique, yet still keeping things traditional. While it might not have been the Millennium Falcon, the pair did exchange vows on a ship- a chartered yacht, to be exact. With guests dressed as Jedi and an R2D2 ring bearer, we'd say this theme was out of this world! (That's the last space pun, we promise). Check out the photos, captured by photographer Yuri Kriventsoff.
If you're a Star Wars fan, use these details to add a special flair to your own wedding! Want to take it even further? Ask the officiant to dress as Yoda, and request your ensemble to play the theme song as you make your entrance as newlyweds. Happy planning, and may the force be with you.
Photographer:  Yuri Kriventsoff//Other Location:Elite Private Yachts//

Submitted via Two Bright Lights