Let's Get This Party Started!
Find event inspiration, themes, and unique party vendors here on The Bash. We'll share customized ideas, personalized tips, and recommended vendors to help bring your celebration to life!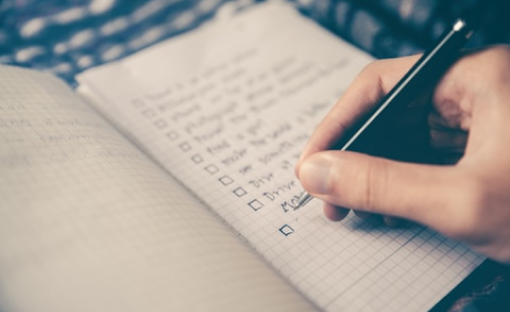 Party Planning Checklist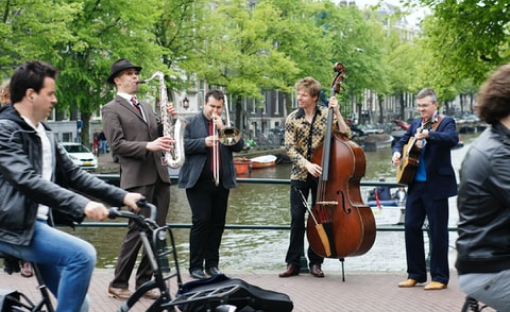 Recommended Vendors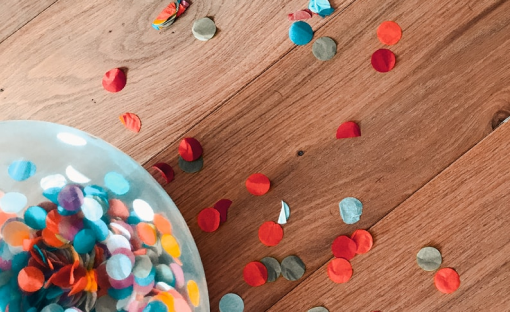 Party Trends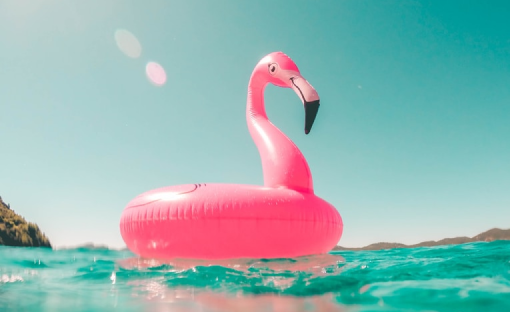 Party Themes
For the past couple of weeks we've been looking at the hipster wedding trend. It's a mix  of old fashioned and romantic and cool and sardonic. The hipster lifestyle definitely comes with its own soundtrack, so it's no wonder that a hipster wedding would as well. Finding that soundtrack is a little hard because of course, once others know about it, it isn't hip any more. Still, we have some suggestions.
5. Maps - Yeah, Yeah, Yeahs
4. Come Saturday - The Pains of Being Pure at Heart
3. Save Me - Goyte
2. You Always Make Me Smile - Kyle Andrews
1. First Day of My Life - Bright Eyes
5 Hipster Songs NOT to Play at Your Wedding
5. Pictures of You - The Cure
4. Say Yes - Elliot Smith (don't be fooled by the title)
3. Cry When You Get Older - Robyn
2. Hipster Bitch - Lelia Broussard
1. Marry Me - St. Vincent (really, one you need to listen closely to the lyrics before playing)