Let's Get This Party Started!
Find event inspiration, themes, and unique party vendors here on The Bash. We'll share customized ideas, personalized tips, and recommended vendors to help bring your celebration to life!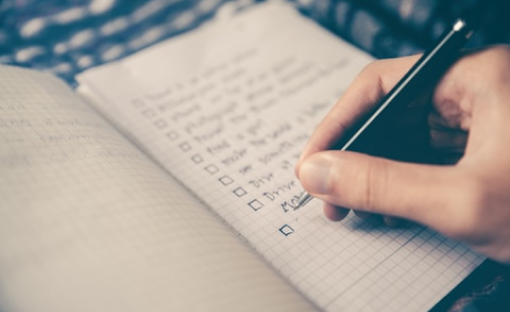 Party Planning Checklist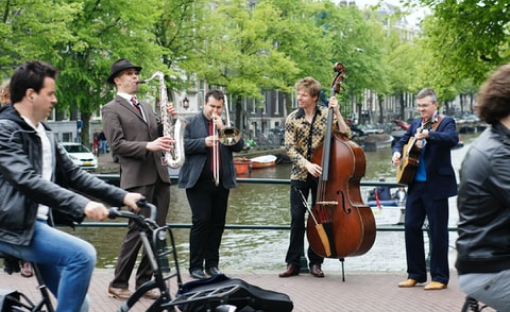 Recommended Vendors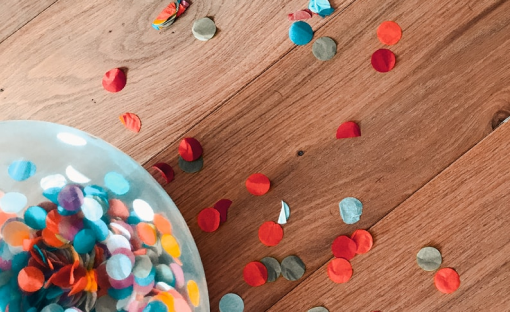 Party Trends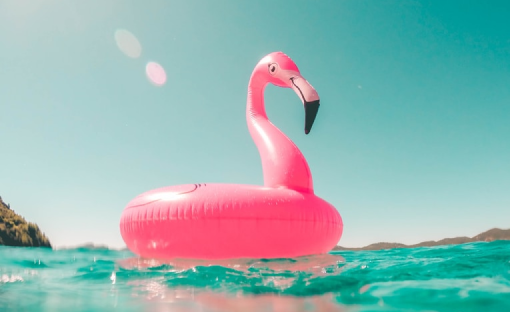 Party Themes
As we've been discussing Jazz Age, Ritzy Ranch, Hipster, and other wedding trends we may have forgotten to mention that you don't actually have to choose one trend for your wedding This wedding from photographer Melody Smith of Twilight Images in Virginia is a perfect example of how wedding trends can combine.
A birdcage veil and a retro bike scream Vintage Chic or Hipster. But, the mismatched tea cups and the table decor are rustic or shabby chic, where the historic location is totally traditional and leaving by fireworks, totally Gatsby. Here's the thing, I bet no one at this wedding knew or cared that the couple was mixing trends. All they noticed was how beautifully it all worked together.
If you love good photography, don't forget to enter our Engagement Pics Photo Contest!
Photographer:
Reception Venue:
PR Rep:
Hair Stylist:
Linens and Coverings:
Caterer:
 white house catering
Cake Designer:
Floral Designer:
DJ:
 A Night To Remember
Cake Designer:
Cinema and Video: