I've been saying it for years, the hottest trend in weddings is ignoring the trends. The best way to make sure that you and your grooms have the wedding of your dreams is to stay true to your dreams. Need proof that it can be done? Look at some of these great weddings from around the web this week.
Hi-Fi Weddings always has interesting weddings filled with music. This Honky Tonk celebration that they featured this week does not disappoint. We especially love it because the groom is a musician, but oh how we'd love to know who took the fabulous photos.
A different kind of rock and roll sensibility can be found over on Whimsical Wonderland Weddings this week with this totally laid-back 1960s style wedding. Love the bride's sunny yellow disposition and dress! This photograph from UK photographer Joanna Millington.
This next wedding from Bridesmaid.com is more literary than rock and roll, but again it features the interests of the bride and groom, a librarian and astronaut. These photos are from Brooke Courtney Photography.
Finally, on our own Inside the Gig blog for our members, pianist Jennifer Blaske shared her story of stepping outside of her comfort zone to learn Persian music for a wedding. We'd love to see more of this beautiful wedding.
Looking for more inspiration? Check out our Wedding Resource Guide.
Let's Get This Party Started!
Find event inspiration, themes, and unique party vendors here on The Bash. We'll share customized ideas, personalized tips, and recommended vendors to help bring your celebration to life!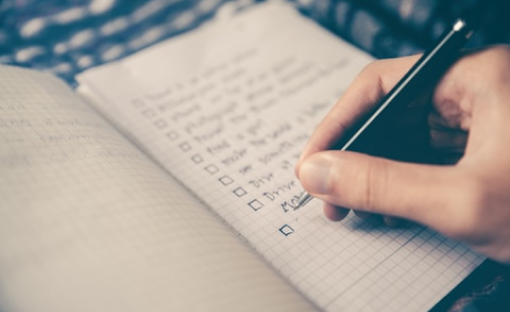 Party Planning Checklist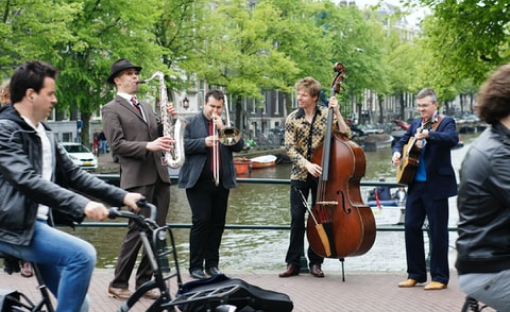 Recommended Vendors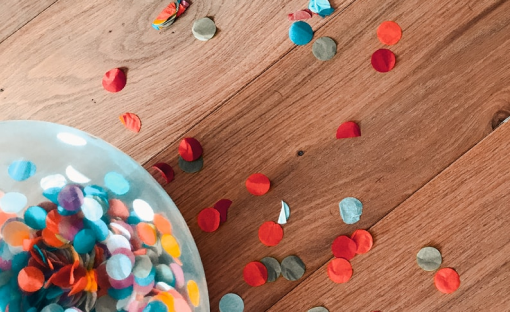 Party Trends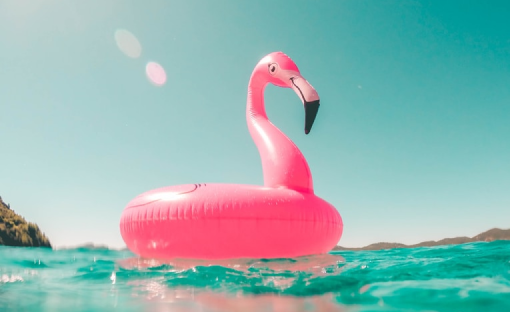 Party Themes