Let's Get This Party Started!
Find event inspiration, themes, and unique party vendors here on The Bash. We'll share customized ideas, personalized tips, and recommended vendors to help bring your celebration to life!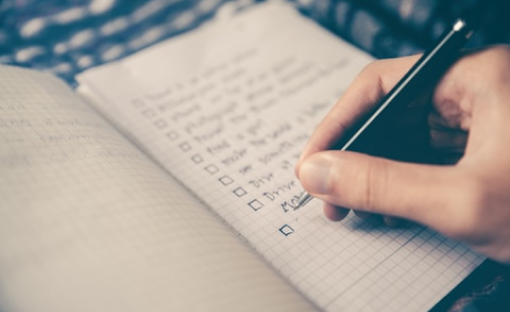 Party Planning Checklist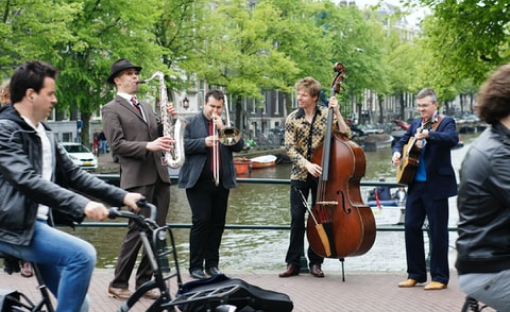 Recommended Vendors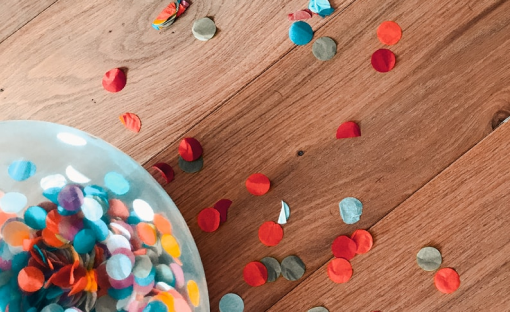 Party Trends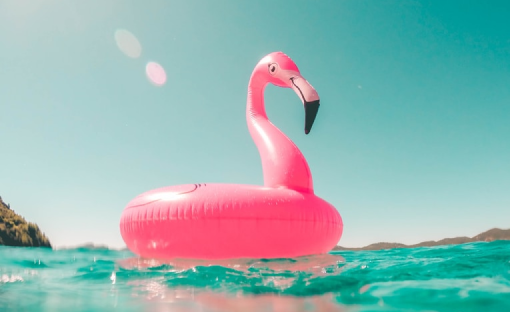 Party Themes
One of the great things about working with wedding entertainment is that brides and grooms tend to get equally involved in the decisions. If you're a groom wondering what else you might be expected to do, our friend Chris Easter of The Man Registry stopped by with some advice for you.
What exactly are the groom's wedding planning duties? Years ago, the answer to this question may have been "show up and smile for photos" or "have fun at the bachelor party. Today's grooms, thankfully, are moving beyond those decaying stereotypes and enjoying being involved in the preparations for the big day.
While the line between "his" and "her" planning duties is becoming increasingly blurred, many weddings still do abide by the traditional duty list. In my new book, Be the Man, I dedicated an entire chapter to decoding what's expected of men during the months after you pop the question. Here's a quick guide to where grooms can expect to take the reins:
Wedding day transportation – Whether it's riding off in a stretch limo or borrowing a friend's beat up Chevy pickup, it's the groom's job to arrange and pay for wedding transportation. This should be done at least three months before the wedding to ensure getting a preferred vehicle.
Bride's bouquet – Tradition says the groom pays for the bride's wedding day bouquet. Just bite the bullet and do it, fellas.
Marriage license – The fee is minimal, but the importance is extremely high. Be sure to check your state's policies regarding marriage licenses as they do vary.
Clergy fee – Depending on who is serving as officiant, there will generally be a nominal fee. Tipping is not required but will be appreciated.
Writing or selecting vows – Vows are one of, if not the, most important facet of the wedding day.  Putting your words into feelings and reciting them in front of all of your guests is much easier said than done. Regardless of whether or not you're penning your own vows or selecting from a list, start preparing early and take the time to get the vows right.
The bride's wedding band – Did you think you were done buying jewelry after the engagement ring? Think again. The good news is that her wedding band shouldn't be in the same ballpark cost-wise as the engagement ring. The bad news is that it means another trip to the jeweler. My tip is to already be thinking about the wedding band when you buy the engagement ring as many are sold in matching sets.
Wedding party gifts – You'll be selecting your closest friends and family members to serve as best man, groomsmen and ushers. They'll be spending time and money to be part of your big day, so it's appropriate to thank them with unique gifts. The average amount spent on the best man is $54 while $37 is common for your groomsmen/ushers.
Wedding day attire – Whether it's renting a tux or buying a suit, securing wedding day attire is one of the most important jobs on the groom's list. You'll also be in charge of notifying your wedding party of attire choices and arranging fittings if necessary. Many tux rental shops will give one or two free rentals per group. It's common courtesy to pass the freebies on to the fathers.
Rehearsal dinner – This is a big one. And it's a great area for you to stand out and leave your mark on the wedding. Planning of the rehearsal dinner entails finding a venue and booking a caterer. It may sound expensive, but there are certainly ways to cut costs. If you're working on a tight budget, consider holding the event as a backyard BBQ. Hell, it'll probably be more fun than the uber-formal route.
Honeymoon – Last but not least on the list is honeymoon planning. The honeymoon will be your first vacation as a married couple, so be careful when choosing your destination. If you're not comfortable or don't have the time to book travel and hotel, consider going with a travel agent. This way, everything will be taken care of and all you'll have to do is sign on the dotted line.
Of course, I always encourage couples to share duties. Both the bride and groom should have input on the entire wedding, not just the areas they're focusing on. Cheers!