Let's Get This Party Started!
Find event inspiration, themes, and unique party vendors here on The Bash. We'll share customized ideas, personalized tips, and recommended vendors to help bring your celebration to life!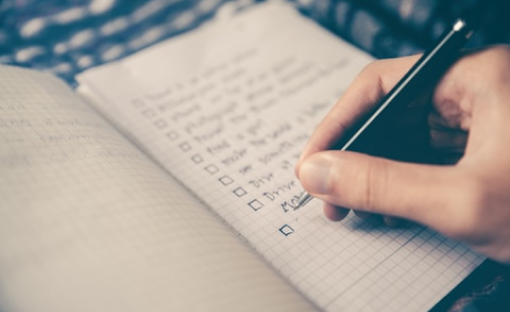 Party Planning Checklist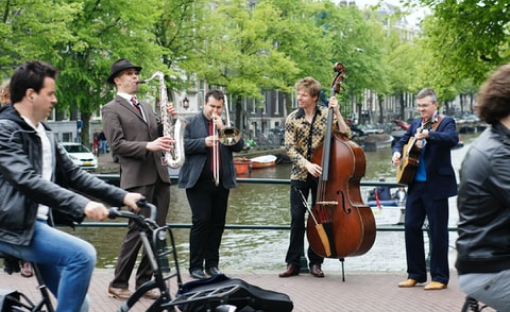 Recommended Vendors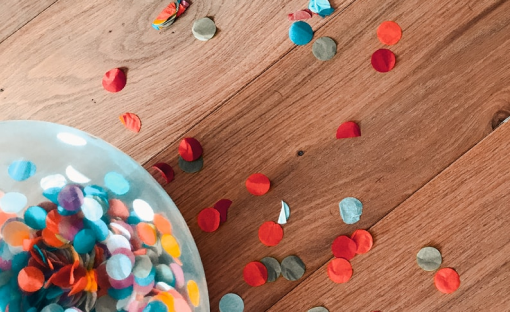 Party Trends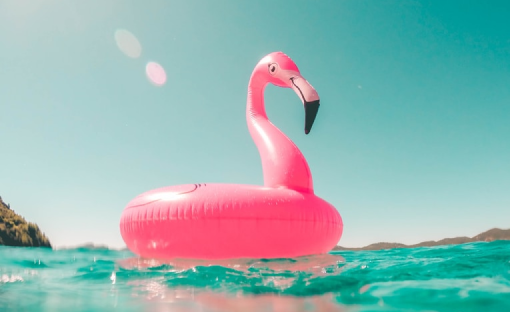 Party Themes
There are so many things to consider when hiring a wedding DJ or other entertainment for your wedding. It can seem overwhelming. That's why we created this "5 Questions" post. It's not meant to be an all inclusive guide to hiring wedding entertainment, just a quick way to get started.
1. What do you see as your role at the wedding?
We all know the stereotype of the wedding DJ, the guy who wants more attention than the bride. Fortunately, those characters are few and far between, but there are a lot of different ways of looking at the role of the DJ. Some people want a DJ who also acts as entertainment, getting the crowd up and moving. Some people want something more subtle. Some people may just want someone to play the songs the bride and groom request. Whatever your vision, you want to make sure that your DJ matches it.

2. What's your backup in case of emergency?
One of the marks of a true professional is that they know that accidents can and do happen. The DJ is too important to your wedding to leave things to chance. Make sure he or she has a backup plan both for their services, and their equipment.

3. Have you ever worked at my venue? If so, are there any technical difficulties? If not, what do you need to know about the venue?
This is another question that can really show you the professionalism of your DJ. A wedding pro should be familiar with most of the venues in the area, and know what his or her electricity and space needs are.

4. What do you charge for overtime, are you available for longer on my wedding day?
Hopefully, your wedding will run without a hitch, but what if things get started 30 minutes late? Is your DJ available if you decide to run longer or does he have another commitment?

5. Do you offer any other services?
If you meet with a DJ who immediately starts offering to do your photos and video, you might want to think twice. BUT, many DJs do things like event lighting, or may have access to a photo booth. I was at a wedding recently where the DJ was also an acoustic guitar player. The couple only wanted one song played during the ceremony and having one person do both saved them a lot of money. Make sure you know what your options are!