26 Magical Encanto Party Ideas
With these Encanto party ideas, we do talk about Bruno.
Lauren Miolene
Contributor
If Disney's Encanto has been playing on a loop in your home or you can easily recite all the words to "We Don't Talk About Bruno," that's your sign to host an Encanto-themed party for an upcoming birthday or celebration. With these Encanto party ideas, you'll plan a party the Madrigal family would be proud of.
The Encanto movie is filled with vibrant colors, lively music, and characters that have special gifts and powers. Impress guests with a magical Encanto party theme that includes unique entertainment, delicious Colombian food, and other movie-inspired details, bringing the fantastical world of Encanto to life.
Throw a fiesta just like the Madrigal family by using this animated film as inspiration for your child's 5th birthday party. If this milestone isn't approaching soon, Encanto makes a unique theme to celebrate any birthday party, baby shower, or sleepover.
Here are 26 magical and fantastical Encanto party ideas:
Encanto-Themed Party Venues
Your House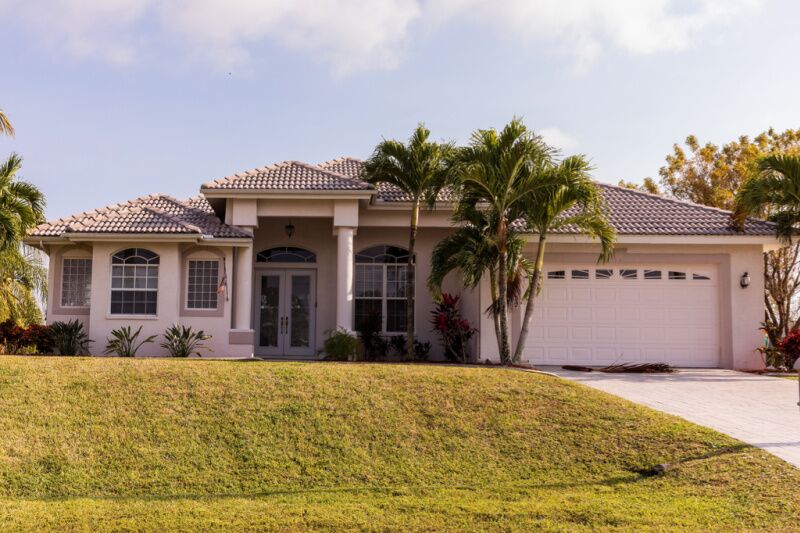 Photo: Nadezda Murmakova/shutterstock.com
It might not be the magical Casita from the movie, but your home is an ideal venue for this occasion. Casa Madrigal is their enchanted family home and also the setting to the magnificent birthday parties and gift ceremonies. Nothing can beat the comfort of your own home, especially for this event.
Backyard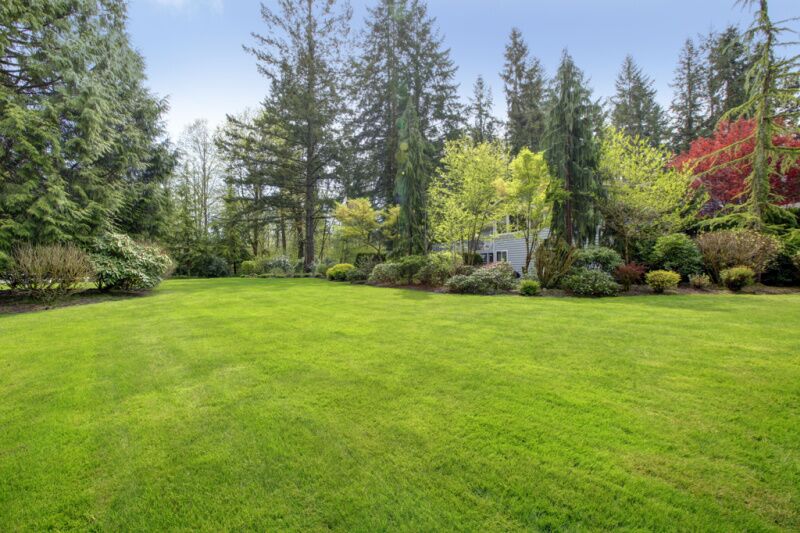 Photo: Artazum/shutterstock.com
Fill the open outdoor space with colorful balloons, vibrant flowers, and fairy lights to recreate movie magic. The backyard makes a great venue that provides ample room for games, party activities, and an overall comfortable celebration setting.
Restaurant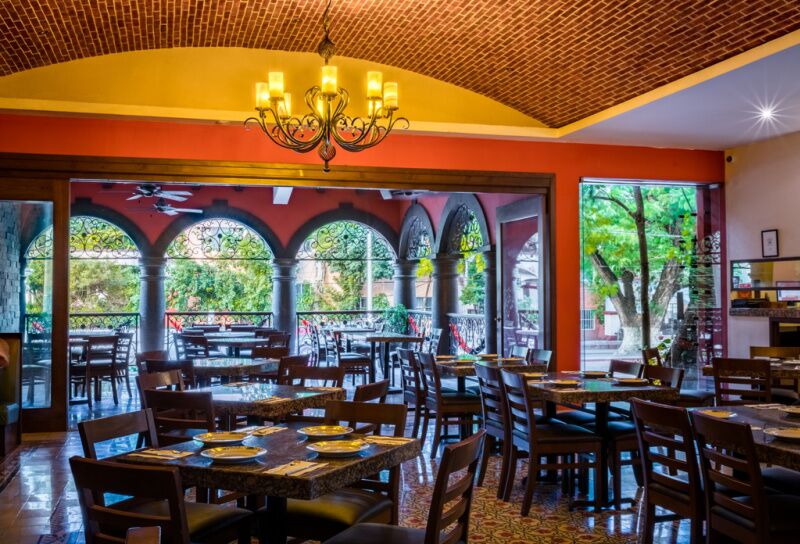 Photo: Marik Peter/shutterstock.com
Food played a major part in Encanto, especially since Julieta's cooking had the ability to heal people. Make a reservation at your favorite Colombian restaurant, or book a private room that will provide an intimate space for celebrating.
Garden
Photo: Thananun Leungchaiya/shutterstock.com
Similar to a backyard space but with much more flowers and greenery. Use the natural beauty of a garden to double as party decor and create a breathtaking setting for this event. Use your own outdoor space or find a private garden near you for this unique venue option.
Encanto Party Entertainment Ideas
Animals for Parties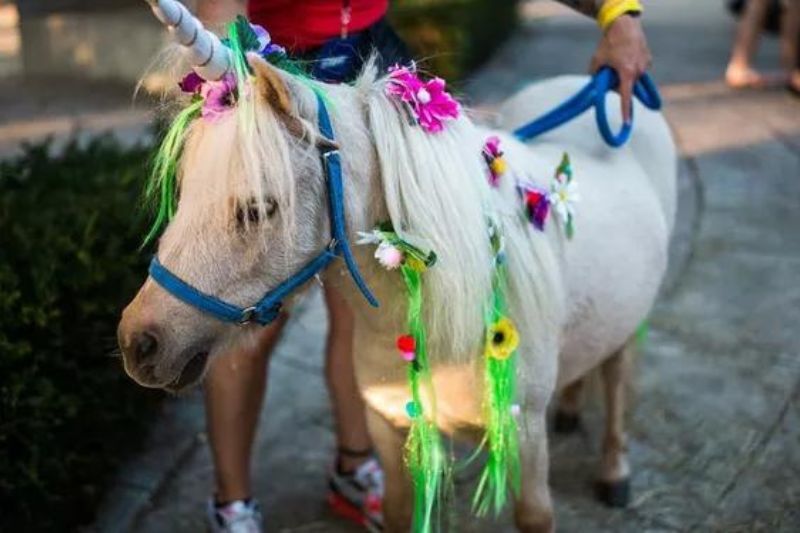 Photo: Indiana Wild
Little Antonio was granted the gift of communicating with animals, and we have vendors that do just that! Book from animals including donkeys, colorful birds, and other wildlife you might see roaming the hills in Colombia. These animal handlers are professionally trained and extremely knowledgeable, so guests can interact with the animals up close and safely.
Balloon Twister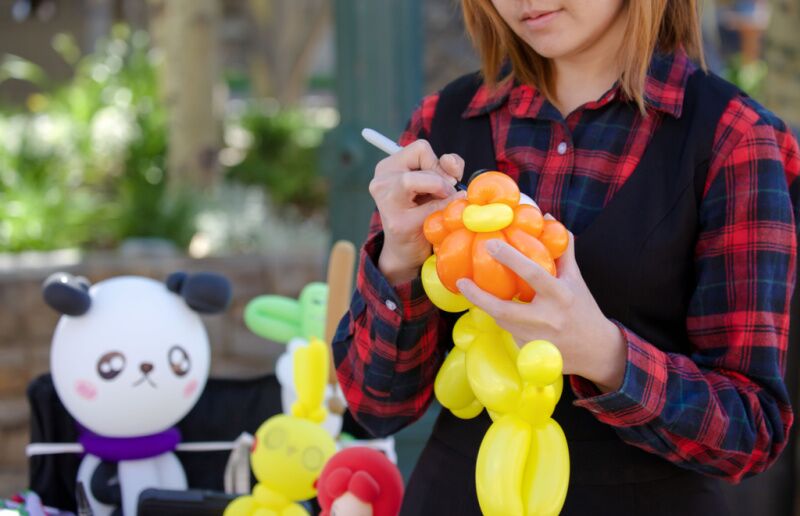 Photo: Tita77/shutterstock.com
We can all agree there is something enchanting about balloons. Fascinate partygoers of all ages by booking a local balloon twister. These artists have the ability to create people's favorite animals and movie props to elevate their experience.
Psychic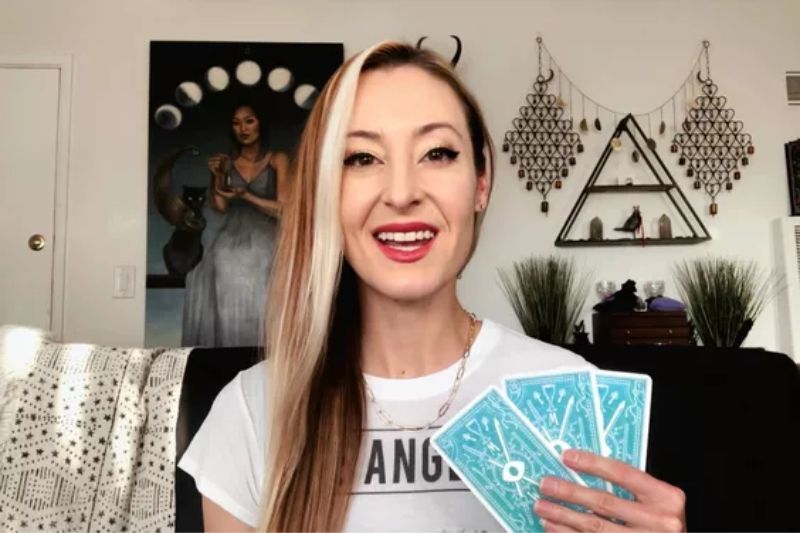 Photo: Tinsley Tarot | Tarot Reading + Energy Healing
We don't talk about Bruno, so let's talk about psychics! Bruno has the ability to see into the future with powerful visions. Easily incorporate his gift by having a psychic perform readings during the celebration.
Choose from magical acts including psychics, fortune tellers, and palm readers that will incorporate Bruno's special gift into this theme party.
Encanto Costumed Characters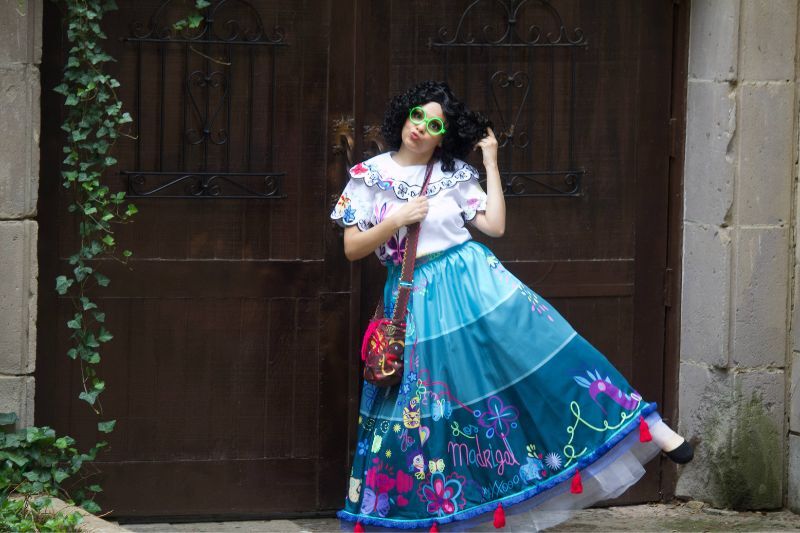 Photo: Happily Ever Parties & Entertainment
The Madrigal family is quite large, but you can still include a few members on the guest list for this party. Costumed characters double as actors that will interact with guests to keep everyone engaged and having fun. Add a magical touch to the event by booking characters from Encanto to join your celebration.
Magician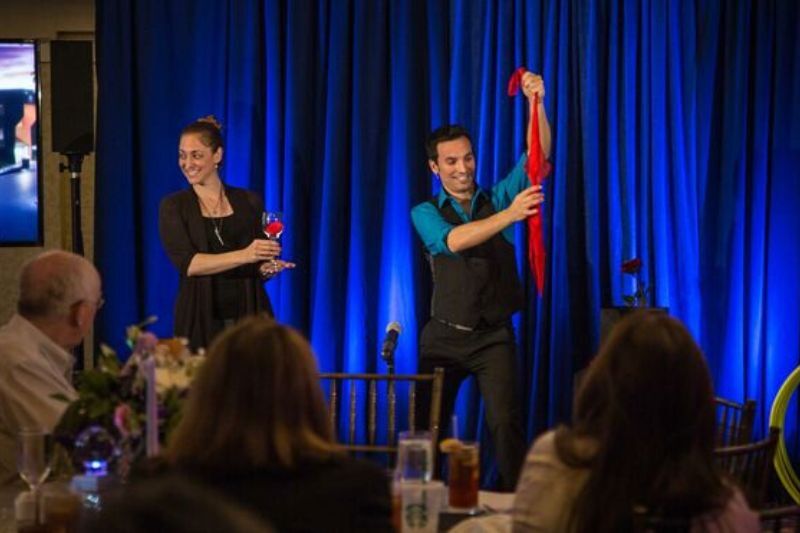 Photo: Tetro
There's nothing ordinary about the village of Encanto, and neither is a performance by a magician. Bring the movie magic to life by booking a talented magician to show tricks and illusions during the celebration. Choose between comedy magicians, illusionists, and mentalists to add this special touch to the Encanto party theme.
Encanto-Inspired Party Food and Drinks
Empanadas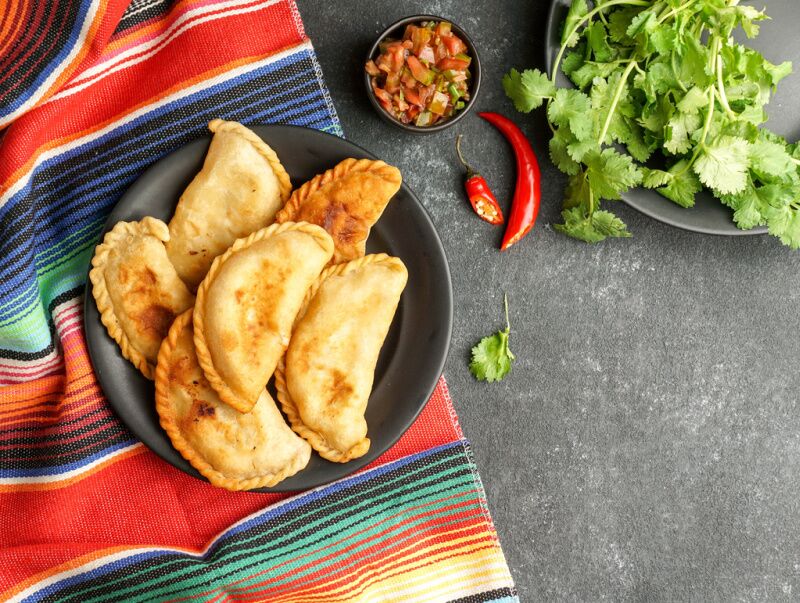 Photo: Julia-Bogdanova/shutterstock.com
Fried dough filled with meat, cheese, vegetables, and other ingredients make the perfect handheld food for this party. Empanadas are a popular Spanish snack eaten in Colombia that can be served hot or cold, and customized to guests' preferences.
Buñuelos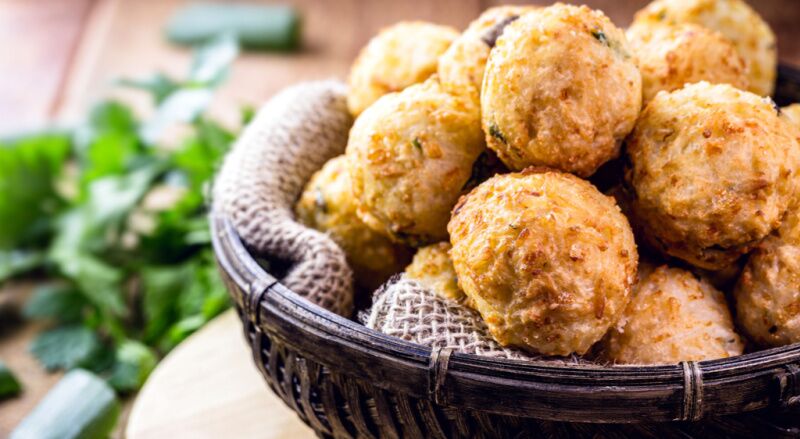 Photo: RHJPhtotos/shutterstock.com
The Madrigal family ate these cheesy fritters for breakfast, but they make a great option for an hors d'oeuvre. The fried cheese balls can be time-consuming to make but definitely worth every bite. Try your hand at making these fritters yourself or book a caterer to recreate Julieta's delicious healing buñuelos.
Cocadas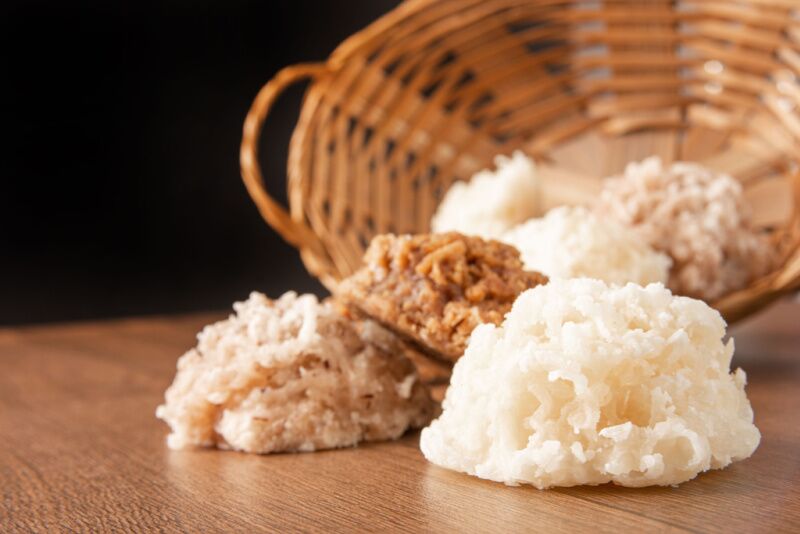 Photo: Milton Buzon/shutterstock.com
Cocadas are a sweet and chewy coconut dessert that are very popular in Colombia. Made with eggs, shredded coconut, sugar, and condensed milk, they're baked and served at room temperature. Add vibrant food coloring and fruit syrups to create your own variation on this traditional treat.
Tres Leches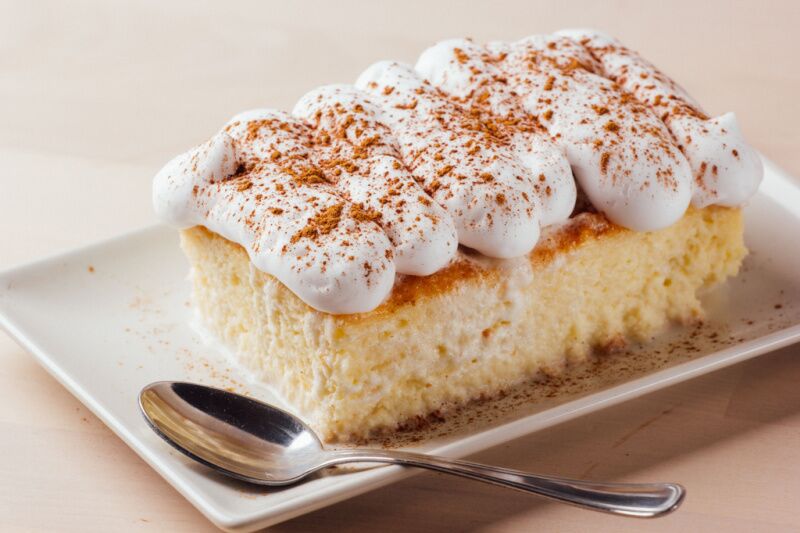 Photo: nehophoto/shutterstock.com
If celebrating a birthday, a large tres leches makes a delicious birthday cake. Top with a customized Encanto-themed cake topper to celebrate the guest of honor on their special day.
Salpicón de Frutas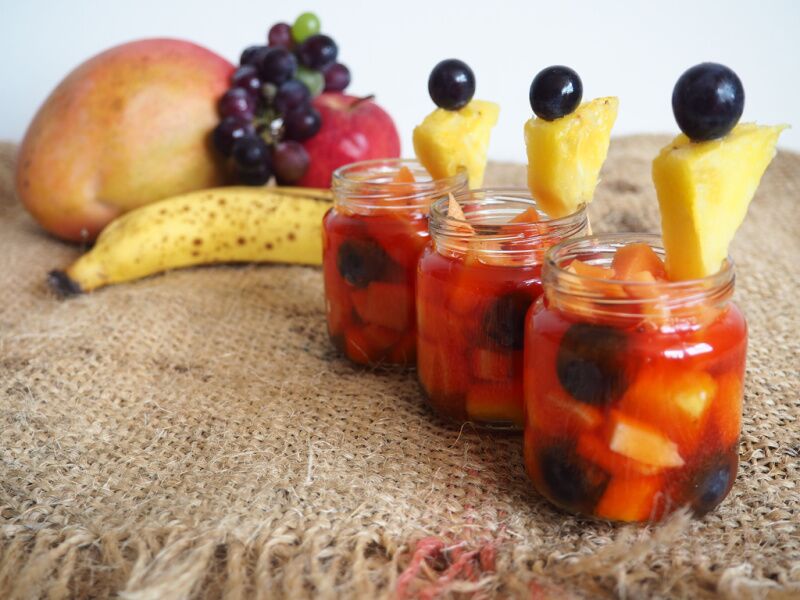 Photo: Fercho966/shutterstock.com
A Colombian fruit cocktail commonly consists of mango, watermelon, and pineapple topped with a Colombian sparkling soda or watermelon juice. Another option is to top the beverage off with a scoop of vanilla ice cream to make a creamy dessert drink.
Limonada de Coco
Photo: Rimma Bondarenko/shutterstock.com
Lime and coconut is a deliciously refreshing flavor combination that makes an easy and creamy beverage to serve at an event. Using just four ingredients; cream of coconut, limes, sugar, and ice, guests will love sipping on this sweet and sour drink.
Aguapanela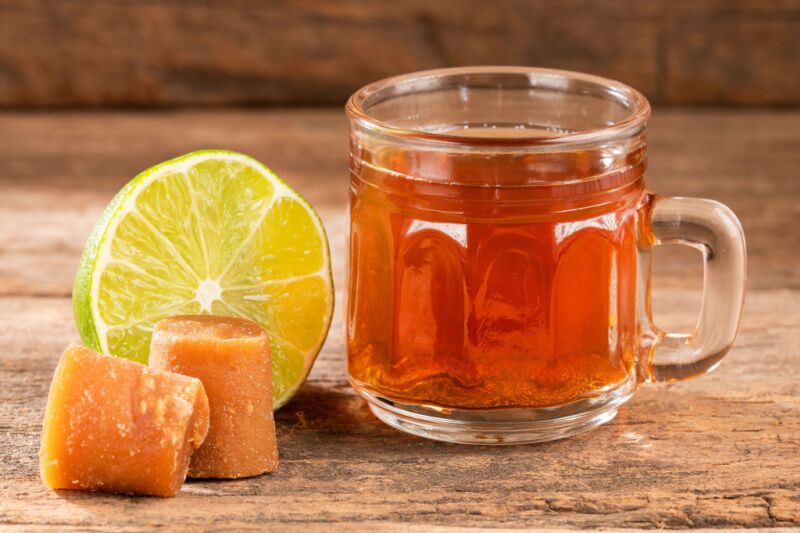 Photo: Luis Echeverri Urrea/shutterstock.com
A simple and refreshing drink makes for a great beverage option at a party. Aguapanela is a two-ingredient recipe made using panela (unrefined cane sugar) and water. Boil the two together and then chill to serve for this popular Colombian drink. Top with a splash of lemon or lime for an additional flavor and garnish.
Fruit Punch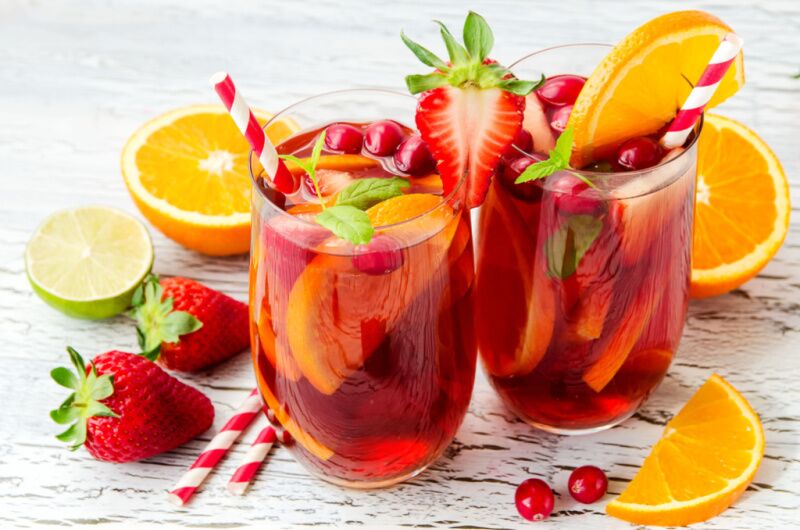 Photo: Alexandra Anschiz/shutterstock.com
Colombia is known for the variety of fresh fruits that grow throughout the country. Use this as inspiration to mix up a delicious fruit punch that makes the perfect party drink. Either use your favorite mix or combine your favorite fruit juices to easily make your own version of fruit punch.
Encanto Party Decor Ideas
Encanto Magical Door Decorations
Photo: Etsy
A magical door is an absolute must to pull off the Encanto-themed event. Shop each of the Madrigal's unique doors on Etsy to dress up the event space. If you're hosting a special Encanto birthday party, customize a door for the guest of honor. Search different Etsy shops for Encanto birthday party banners, movie props, and other Encanto-themed party supplies.
Fresh Flowers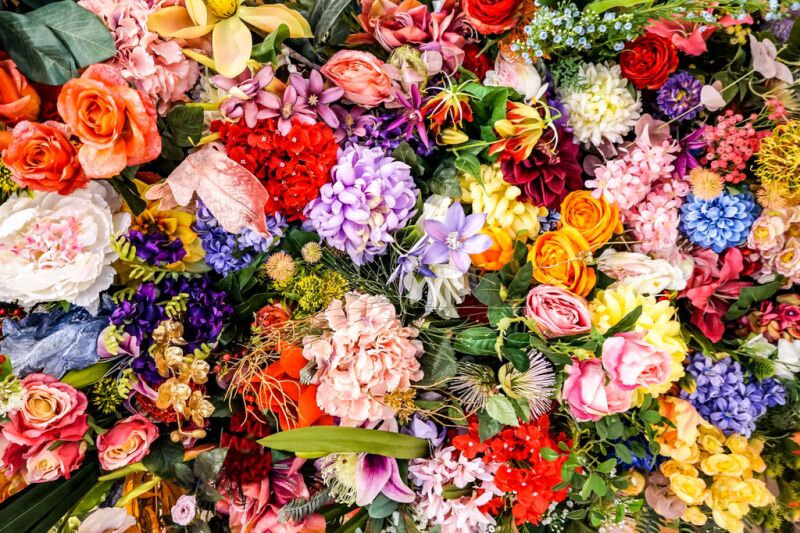 Photo: The Escape of Malee/shutterstock.com
If there is one thing this party needs, it's colorful flowers to fill the entire space. Find a local florist that also shares Isabela's gift of growing endless flowers to help decorate for the celebration.
Another option is using tissue paper flowers that are just as beautiful and will live forever. Browse Amazon for colorful flower kits to hang around the venue.
Miracle Candle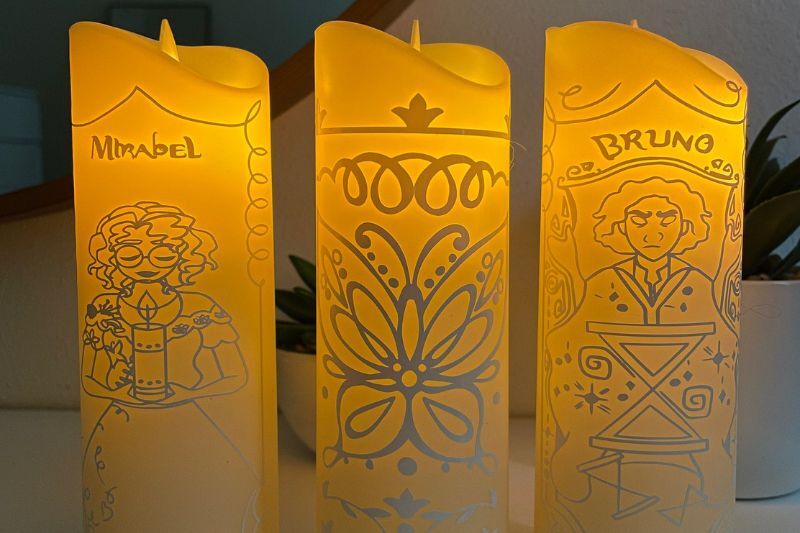 Photo: Etsy
The Madrigal family's gifts all came from the miracle candle that started it all. Purchase a replica from Etsy that's identical to the magical candle and has a never ending flame. This can be used for decor or incorporated as ambient lighting during the party.
Butterflies
Photo: Etsy
Anything happy, colorful, and magical makes ideal party decorations to encapture the world of Encanto. Add these gold butterflies from Etsy into centerpieces, floral arrangements, and throughout the space for an additional pop of charm.
Balloon Arch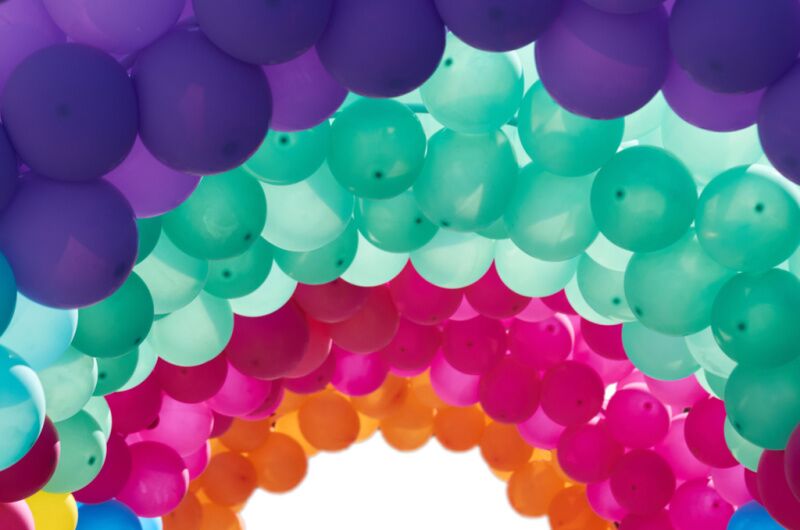 Photo: Vladimir Tronin/shutterstock.com
Balloon arches are a party trend we hope never goes away! Customize with different colors, in this case, the more colors the better, and arrange into an enchanting archway. This will create the perfect entryway for guests to enter the Encanto themed party. Find a kit on Amazon that will include everything you need for this decor detail.
More Encanto Party Ideas
Encanto Scavenger Hunt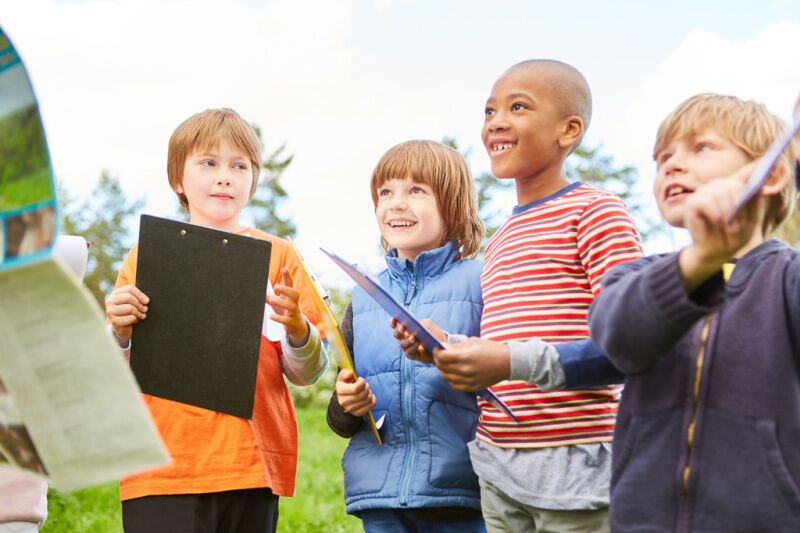 Photo: Robert Kneschke/shutterstock.com
Maribel went searching for her gift during the movie, so of course a scavenger hunt is the perfect party activity. Download and print an Encanto-themed scavenger hunt from Etsy or use your creativity to plan your own.
Talent Show
Photo: Robert Kneschke/shutterstock.com
Guests might not be able to shape-shift or see the future, but everyone has a special talent. Whether it's juggling, singing, or saying the alphabet backward, encourage people to share their unique gifts by hosting a talent show. Book an emcee or DJ and set up a stage to elevate this talent show even more.
Plant Your Own Flower
Photo: narikan/shutterstock.com
Tap into Isabela's gift of growing plants instantly by having a plant your own flower station.  Party goers can decorate ceramic pots, choose their own flower seeds, and watch their flowers grow when they bring them home. This doubles as a fun activity and a cute party favor!
Pin the Tail on the Donkey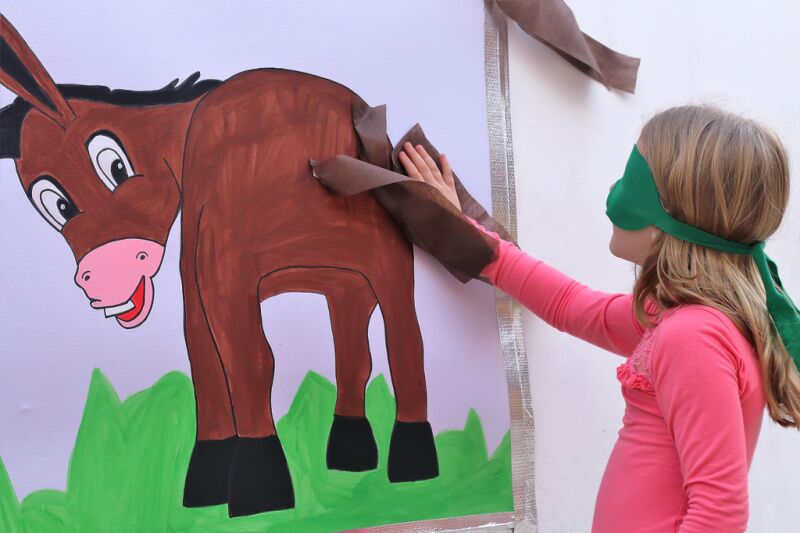 Photo: Arnaldo Jr/shutterstock.com
Luisa uses her gift of strength to help people all throughout the village, this includes carrying donkeys. Instead of lifting donkeys, it would be much more fun to pin the tail on one at this party.
Take a look on Amazon for movie inspired games. Browse through versions including pin the bow on Dolores's hair or pin the butterfly on Maribel.
Find more theme party ideas here on The Bash.