6 Election Night Watch Party Ideas for 2020
Have some fun on November 3rd with these watch party ideas for election night.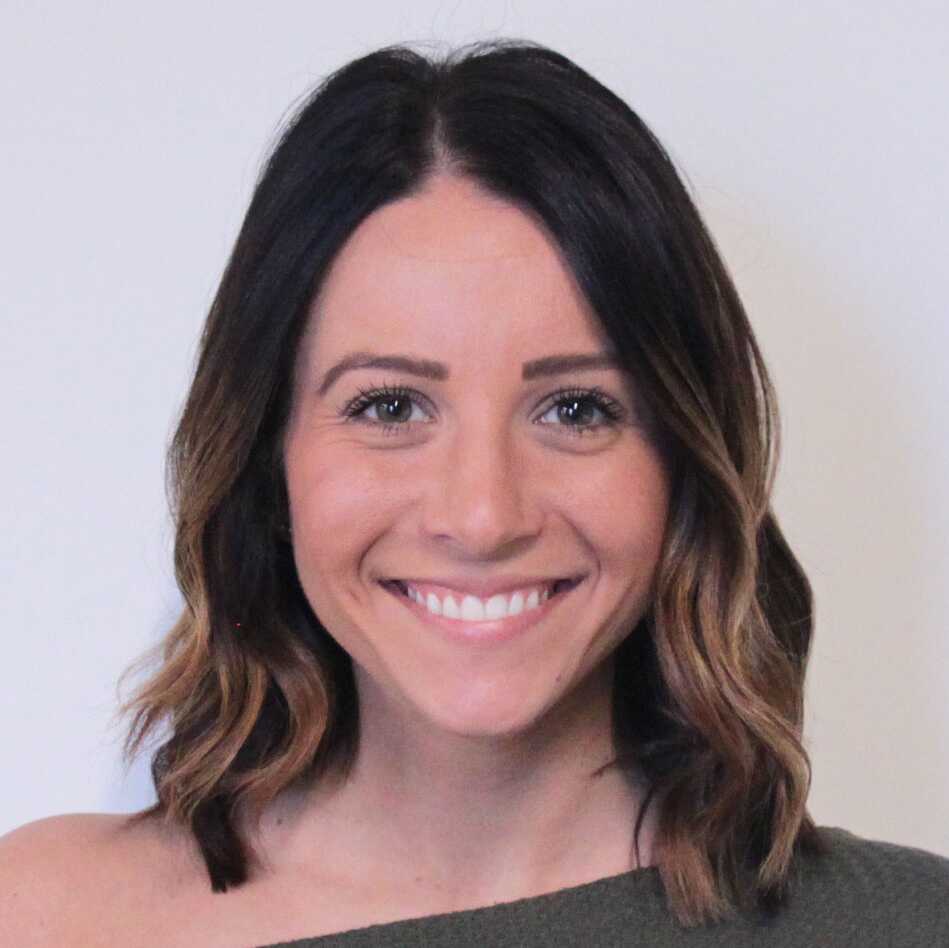 With the presidential election coming quickly on November 3rd, an election night watch party is a perfect way to have a little lighthearted fun! These party ideas for 2020 will help pass the time while waiting for election results. An election night party also allows for some bonding time between family and friends. 
As long as we're respectful of each other's opinions and beliefs, your election watch party will be as exciting as a successful campaign.
These 6 election night watch party ideas are ideal for the 2020 election.
Photo: Ivi Lichi/Shutterstock.com
Host it Virtually 
In true 2020 fashion, the best Election Day party idea is to host this year's celebration virtually. Choose a video chat app like Zoom, Google Hangouts, or Skype and invite as many friends or family members as you'd like! Throw up some patriotic decorations (think American flags or red, white, and blue color schemes) or create a fun Zoom background.
Pro Tip: If you don't want to host virtually, follow the CDC and your local government's guidelines for group events and social distancing. You can also host an Election Day party outdoors—weather permitting.
Book a Political Impersonator
Yes—this is actually a thing! Whether you're hosting this Election Day party virtually or in-person, you can hire a political impersonator to make a surprise appearance. Are you a fan of Donald Trump, Barack Obama, or Bill Clinton? With virtual appearances, you can find the political impersonator you're looking for from anywhere in the United States.
Photo: Ekaterina Markelova/Shutterstock.com
Make Themed Drinks
If we're being honest, you probably will want (or need) a cocktail! Whip up some patriotic colored cocktails like vodka sodas or wine spritzers— garnished with blueberries and strawberries. Or, consider making some traditional American favorites like old fashioneds, whiskey sours, or rum and Cokes.
As for mocktails or kid-friendly drinks, setting up a DIY ice cream soda bar will be a hit. All you'll need is different soda options (rootbeer, orange, Coke, etc.), a few flavors of ice cream, and some toppings like sprinkles and maraschino cherries.
Play Some Games
Who doesn't love bingo or trivia? These games are easily customizable to fit within the election and theme. They're also adaptable for any number of guests, and are perfectly suited for a virtual Election Day party. Presidential trivia can date back all the way to George Washington, and bingo can include spaces for presidents and first ladies.
Photo: insta_photos/Shutterstock.com
Create an Epic Playlist
Like any event, music is key. American classics including country, rock, and pop hits will be key to creating a fun atmosphere. For this patriotic party, create a playlist on your favorite music streaming app and include songs like:
Party in The U.S.A - Miley Cyrus
Living in America - James Brown
American Boy - Estelle feat. Kanye West
America - Neil Diamond
We Take Care of Our Own - Bruce Springsteen
American Girl - Bonnie McKee
America - Madonna
American Saturday Night - Brad Paisley
R.O.C.K. in the U.S.A. - John Mellencamp
Courtesy of the Red, White and Blue - Toby Keith
Firework - Katy Perry
American Woman - Lenny Kravitz
Pro Tip: You can also stream some past Saturday Night Live political skits for extra laughs.
Support a Cause
There's no better time to support a cause you believe in! You can choose a cause like human rights, healthcare, education, the environment or something local to your community. Send out links ahead of time to have party guests contribute to a cause of their choice. Just like the election, everyone is looking to make a change and a difference.
Find more party ideas and inspiration for this election season and more on The Bash.