Everything You Need for a Euphoria Themed Party
Lauren Miolene
Contributor
If you haven't already binged watched HBO's hit drama, Euphoria, it's time to don your most outrageous outfit and settle in for the series that follows seven scandalous teens as they navigate their way through high school. After indulging in their fabulous wardrobes and wild parties, you just might be inspired to throw your very own Euphoria themed party. 
So, what does it take? We've put together some epic Euphoria party ideas, for a more PG-version of their typical parties. This euphoric theme will be perfect for a 21st birthday party, bar and bat mitzvahs, sweet 16 parties, New Year's Eve parties, and more. 
Here's everything you need to host a

Euphoria themed party

:
Euphoria Themed Party

Entertainment
DJ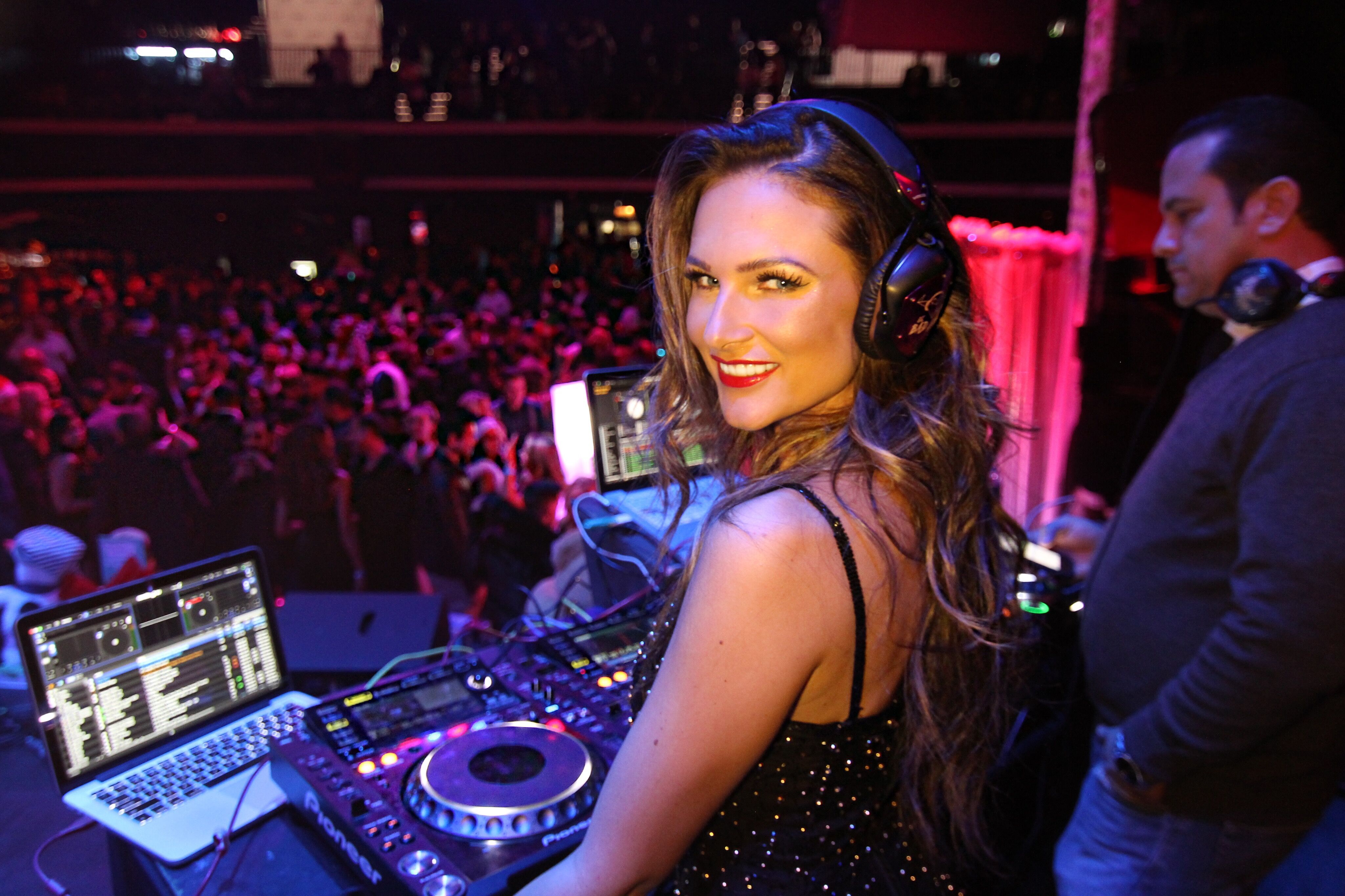 Photo: DJ Bad Ash
One of our top Euphoria party ideas is to hire a DJ to set the mood. What is a party without music? Ask the DJ to play songs from the show's soundtrack to transform your party ambiance into one that Rue, Maddy, and Nate would be proud of. 
Start off with the show's official song, "All of Us" by Labrinth and Zendaya, and then go into hits like "Lo Vas Olvidar" by Billie Ellish and ROSALIA and "Me in 20 Years" by Moses Sumney. 
Photo Booth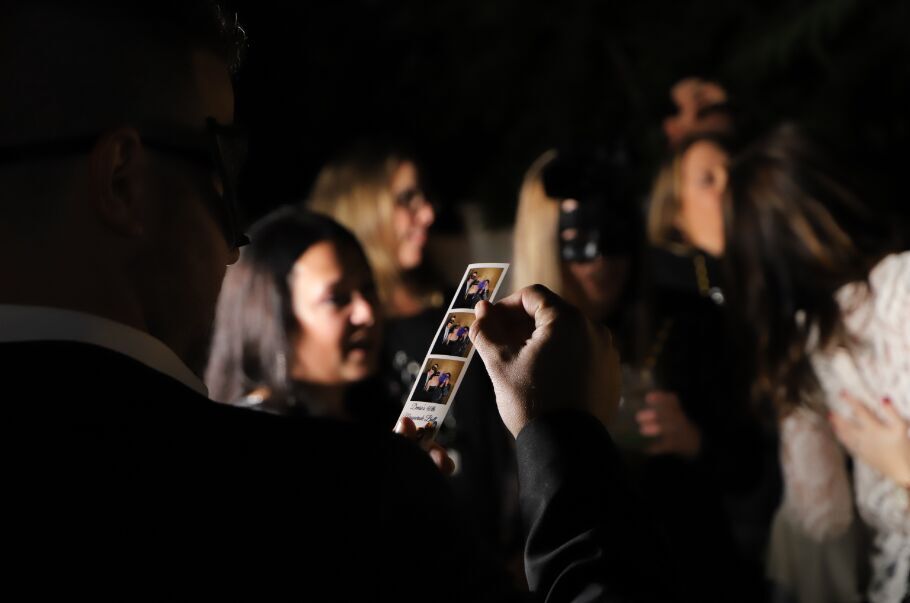 Photo: Digisnaps
Your guests are going to come dressed in their best, so you'll want to be sure to capture all of it on film. Rent a photo booth or make your own DIY photo backdrop where your guests can strike a pose. You can even add in some props like feather boas and sparkly tiaras to finalize their looks. 
Unique Party Venue
Lounge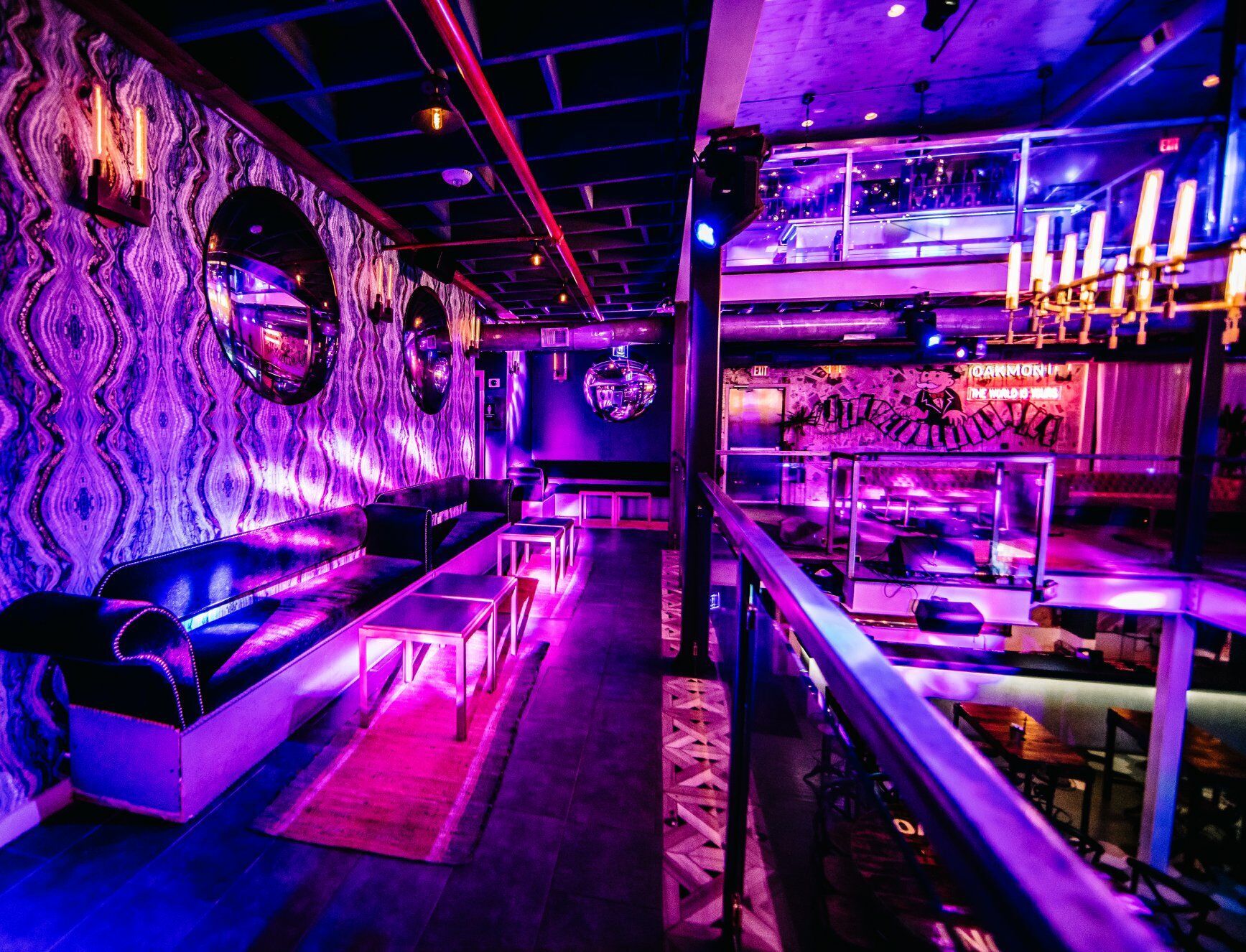 Photo: Oakmont Houston - 2nd Floor
If you want to host an effortlessly cool Euphoria party, rent out a section of a club or lounge. It'll give your party that cool vibe without having to try too hard. Look for venues with LED lights, disco balls, and an area to dance the night away with friends. 
Loft
Photo: Artifact Events - South Loft
Take over a loft where you can decorate the space to the nines. With colorful LED lights and metallic fringe curtains, the venue will look the part of the hit HBO show. A loft acts as a blank canvas so you can incorporate tons of decorations and details guests will definitely appreciate. 
Dance Hall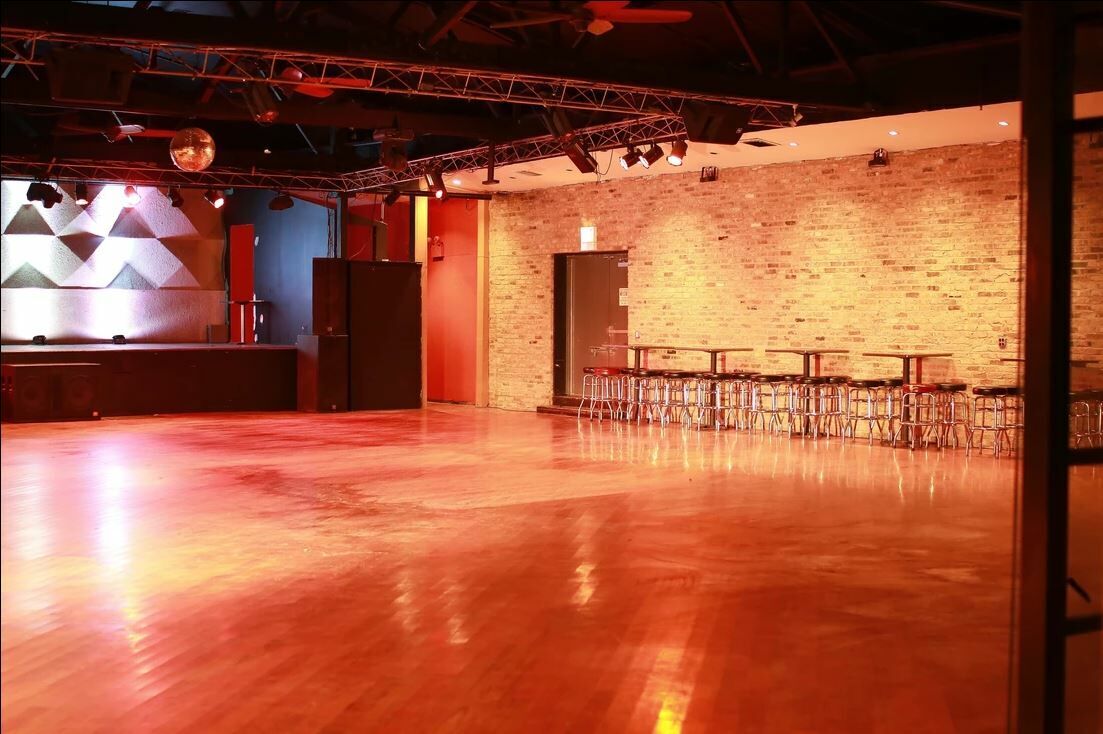 Photo: Avondale Music Hall
Any good Euphoria themed party is going to involve dancing, so why not rent out a dance hall for plenty of space? With a huge area like this, you'll have the perfect setup for hiring a DJ to spin mixes all night long. 
Euphoria Themed Food 
Snacks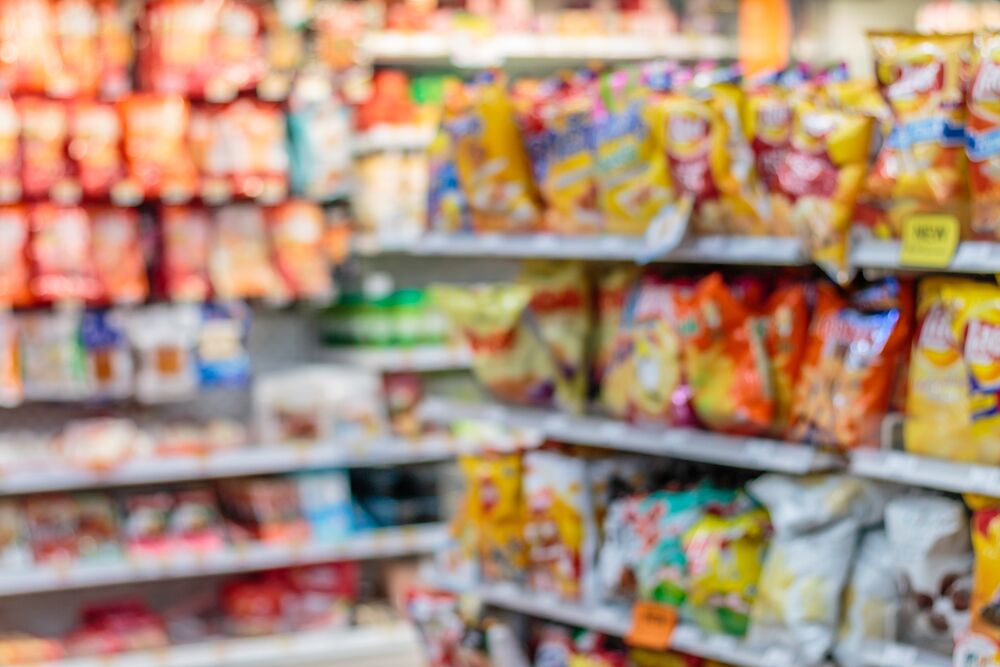 Photo: tOl270D/shutterstock.com
Try to remember your late night cravings in high school. It was probably some sort of crunchy sweet or salty snack available at your local convenience store. Keep food at the party simple with crowd favorite munchies like potato chips, Cheetos, and Pop Tarts that the characters of Euphoria snacked on.
Soft Pretzels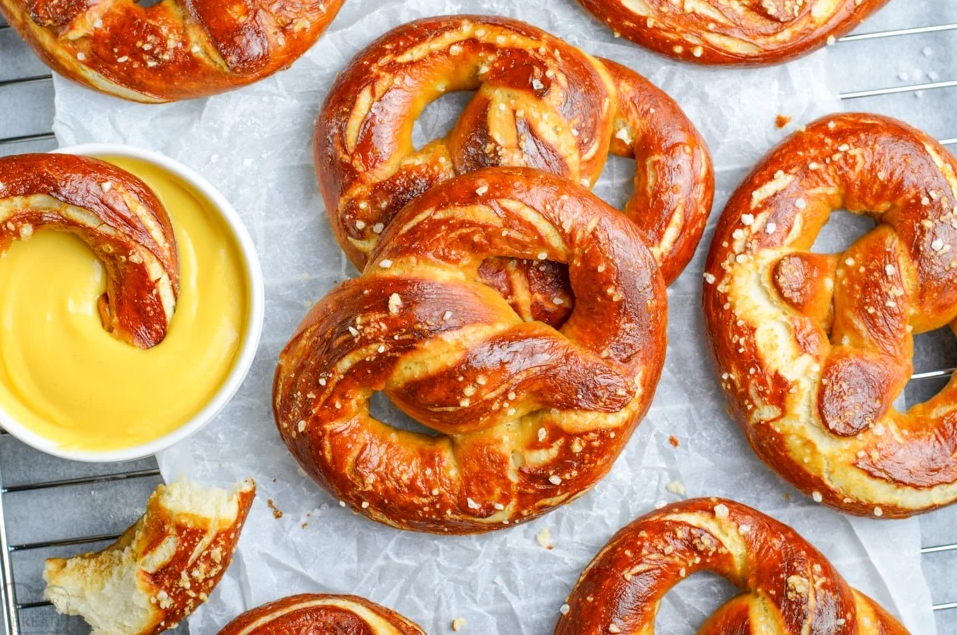 At the carnival in season 1, Maddy and Cassie ordered soft pretzels from Ashtray at Pretzelmania, but threw them away because "they don't eat carbs" (what a waste of a good pretzel). Make your own carnival style pretzels or book a food truck to serve them during your Euphoria party.
Galaxy Cake Pops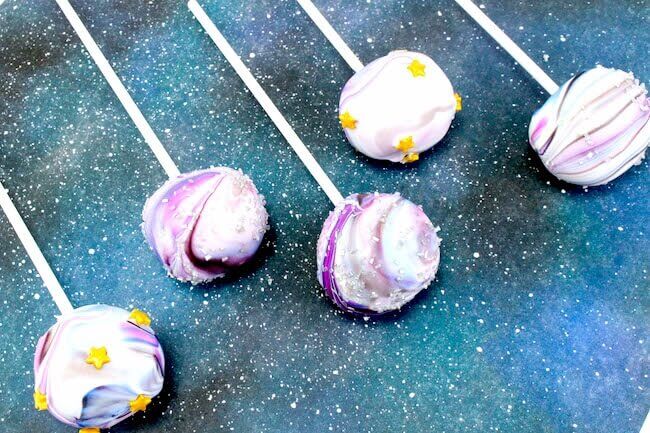 Cake pops are one of the best party desserts because they are easy to make, decorate, and serve. You can also make a variety of flavors and colors to match the party theme and vibe of the show. For a Euphoria party, we recommend sticking to a blue and purple color palette with glitter, of course. Check out these Galaxy Cake Pops as inspiration.
Pro Tip: If you're planning a Euphoria themed birthday party, these cake pops can double as a birthday cake. We all know the Euphoria kids would be way too cool for a regular cake.
Euphoria Party

Drinks
Purple Glitter Cocktail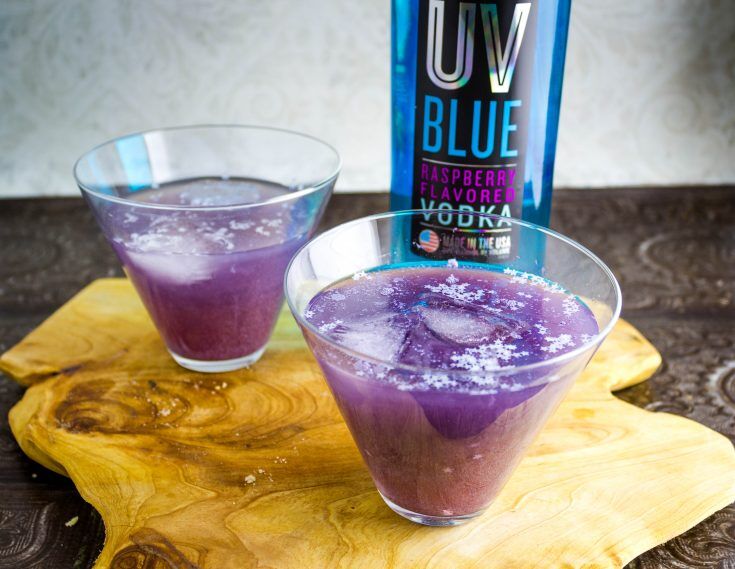 Glitter is mandatory for a Euphoria themed event! This sweet cocktail is made with strawberry lemonade, blue raspberry vodka, grenadine, and edible glitter that fits the HBO show's aesthetic perfectly. 
For a fun mocktail, just swap the blue raspberry vodka for blue Gatorade or Powerade to still create the gorgeous shade of purple. Get the full instructions to mix up this drink here.
Pro Tip: You can always hire a bartender to handle the cocktails! They'll be able to create a variety of Euphoria themed cocktails to bring your party to life.
Coca Cola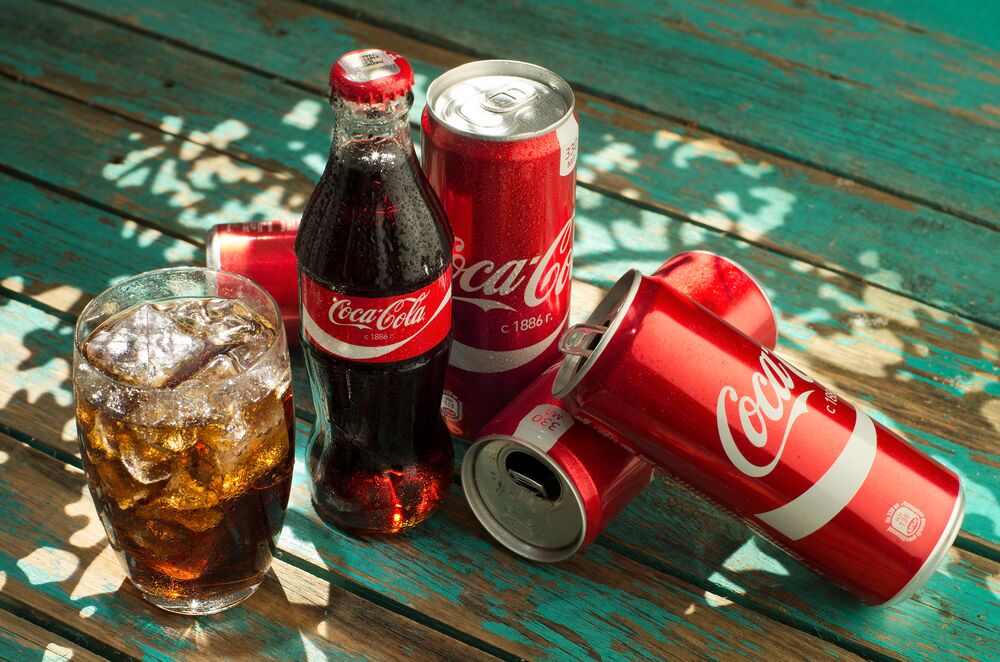 Photo: Fotazdymak/shutterstock.com
A non-alcoholic beverage option as seen in the show is everyone's favorite soda, Coca Cola. You can't go wrong with having cans, bottles, or serving it in a red plastic party cup. Any drink or soda found at a convenience store will also fit the Euphoria aesthetic and theme.
Budweiser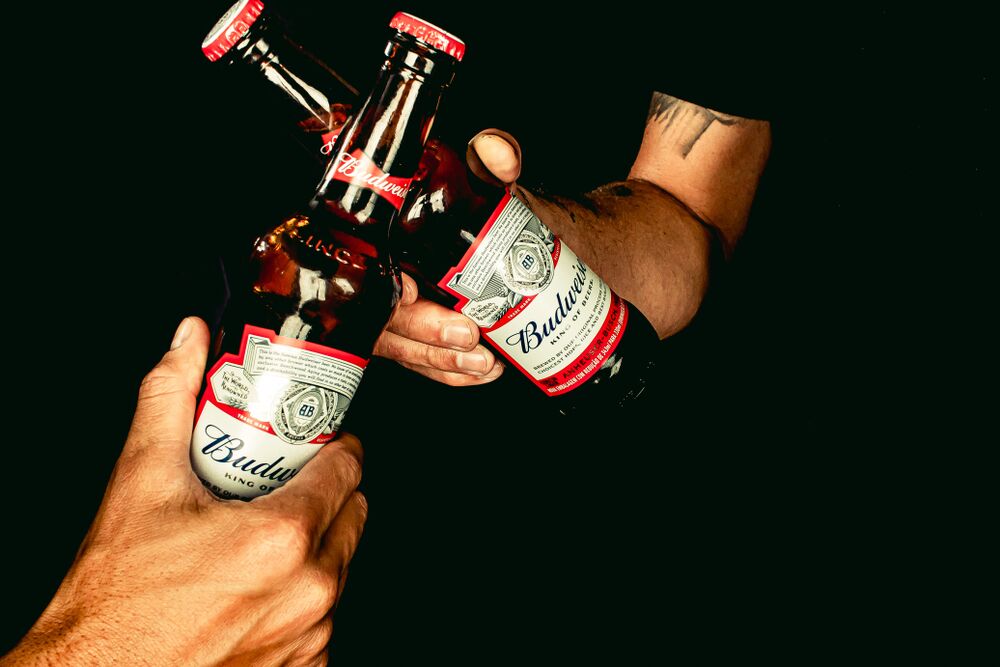 Photo: rafastockbr/shutterstock.com
If there is one thing Nate and the students at East Highland High love, it sure is a six pack of beer. Budweiser and Coors Light are classic party beverages with no frills that make another perfect Euphoria drink option for guests over 21.
Euphoria Party

Creative Details
Dress to Impress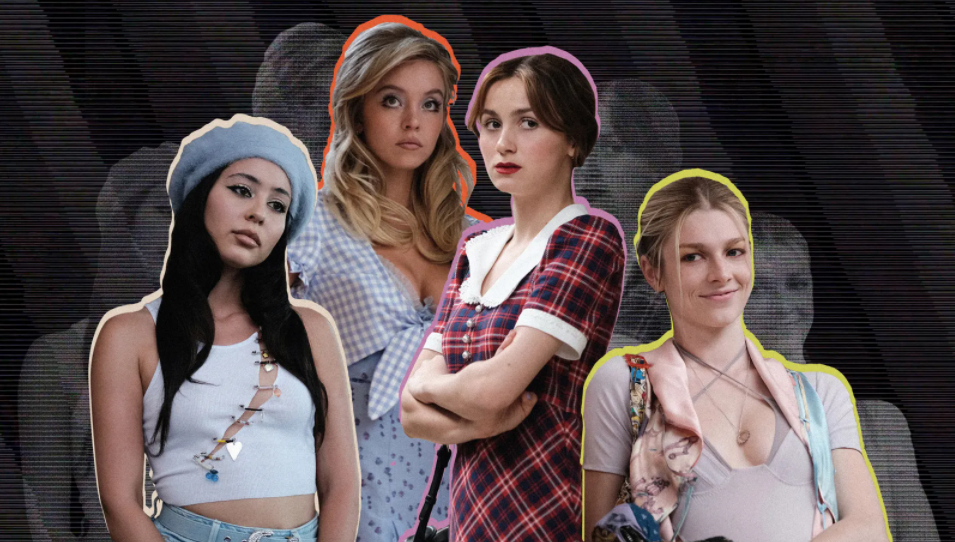 Photo: Glamour
A big focus of the tv show was the costumes and party outfits the characters wore. On your invitations, tell your guests to get into character by wearing their most sparkly attire. The more glitter, the better. Think sequin crop tops, metallic mini dresses, and glam Euphoria makeup like bright eyeshadow and eyeliner. 
Guys can get in on the fun, too, wearing neon colors and light-reflecting materials. Ask yourself, what would Nate or Fezco wear? Whether they're dressing up as their favorite character or creating their own unique look, encourage your guests to shine on. 
Music Station
Photo: Roman Samborskyi/shutterstock.com
No DJ? No problem. Set up your own music station where you can spin mixes and blare your playlists. Spotify will generate a Euphoria-inspired playlist for you or you can make your own and have your friends contribute. 
Lights and

Disco Balls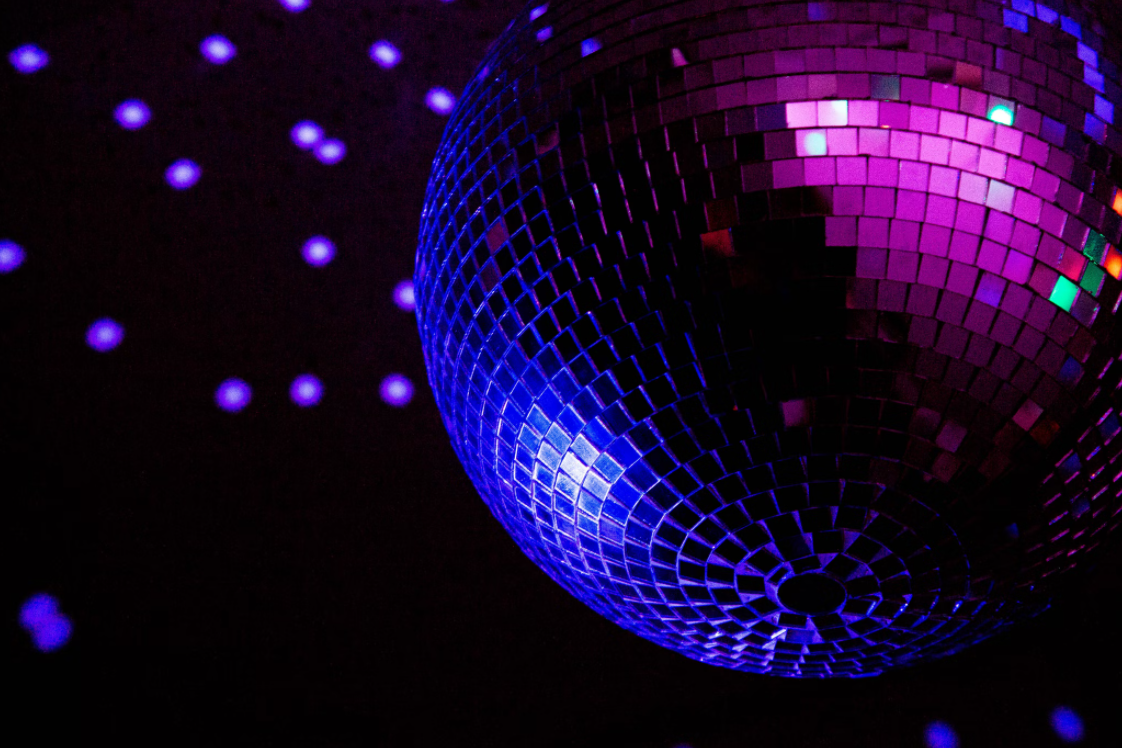 Our number one Euphoria party idea involves mastering the lighting. You'll need LED lights and plenty of them. Go for LED curtain lights or pick up some LED strip lights. You can even find balloons filled with LED lights that add the perfect touch. 
For extra pizzazz, add a disco light, LED balloons, and some black light lamps to top it all off. 
Glow in

the Dark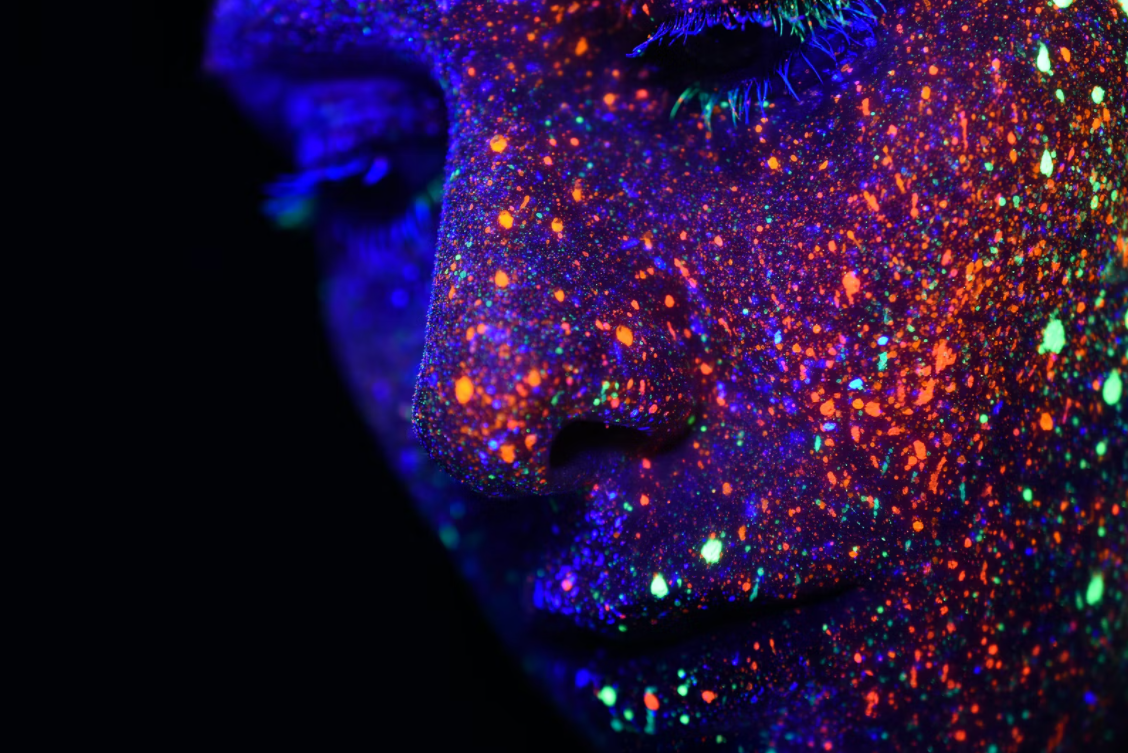 Next, you'll need to master the glow-in-the-dark vibe. Of course, glow sticks are a must, but you can also get a little wilder with neon party decoration options like glow-in-the-dark tape, stickers, balloons, and body paint. Most party supply stores (or Amazon) will have a whole section dedicated to things that glow or make you feel like you just walked into a rave.
Sparkles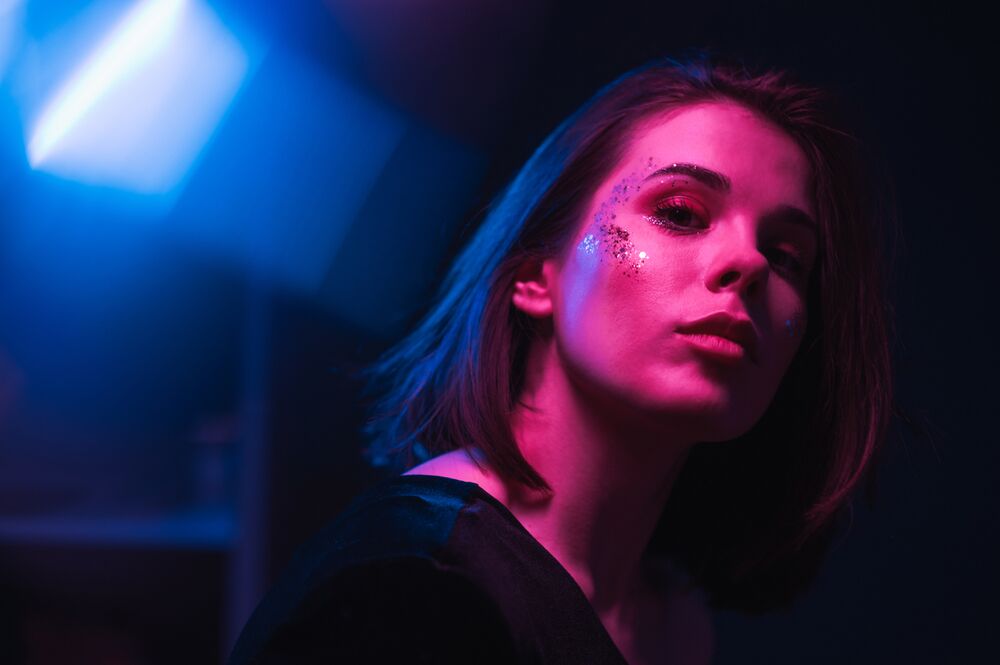 Photo: bodnar.photo/shutterstock.com
Finally, be sure to add some sparkle. Incorporating glitter into makeup and outfits is key. You'll need metallic foil tinsel curtains and sparkly streamers to master this look. Throw in some glittery confetti and maybe even some sparklers to really seal the deal. 
Find more theme party ideas here on The Bash.