5 Tips for Booking New Year's Eve Party Entertainment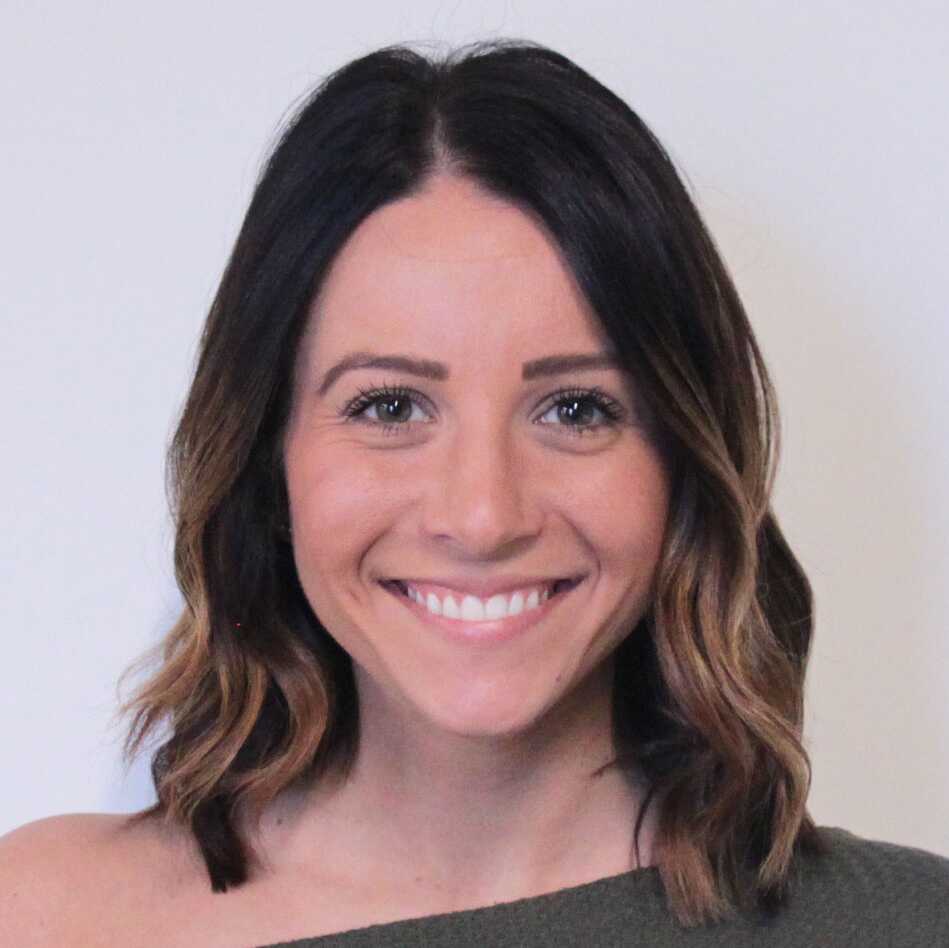 New Year's Eve is a wonderful night. When the clock strikes midnight, we all get to say goodbye to the past and look forward to everything a new year has in store for us. What better reason is there to celebrate? If you are planning a sparkling soiree with New Year's Eve party entertainment, we're here to help make sure that booking process is a success.
Here are 5 tips for booking New Year's Eve party entertainment.
1. Don't wait to book. 
New Year's Eve is a very big party holiday, which means that people all over are hosting events on the same night. As you can imagine, quality venues, vendors, and entertainers book quickly. If you want to book the best, you will need to book early. Luckily, you can do that right here on The Bash.
2. Consider your party vision. 
When selecting party entertainment, don't forget to think about your guests. You want to find entertainers that you and your guests will love. Make sure to hire entertainers that fit the type of party you are planning. 
Do you want to have a rockin' dance party, or a more sophisticated cocktail party? If you want a more laid back affair, a loud cover band wouldn't be the right fit. Booking a classical trio or soloist, would be a better choice.
3. Music is key. 
Live bands and DJs are the most booked form of entertainment for New Year's Eve parties. Music is essential to the atmosphere of any party. The right music can help keep the flow of an event and help establish the energy level. 
When booking a musical act, you should always keep your party motif in mind. If you are hosting a themed event, you may want to book musical entertainment that matches your theme. For example, if you are planning a lively yet, stylish event–perhaps dueling pianos would be perfect for your party.
4. Be unique. 
Wow your guests by thinking outside of the box when booking your New Year's Eve party entertainment. You don't want your party-goers to feel like they came to a cookie cutter party—give them an event to remember! 
Variety acts such as magicians, caricaturists, and impersonators make great entertainment choices when you want to add some unique flair. Photo booths are instant party favorites and provide a fun way for guests to take home a few memories from the evening. 
Pro Tip: If you really want to be clever, consider hiring a psychic to let guests know what their future holds for the coming year!
5. Follow up.  
Communications with your performer should continue even after you have booked them for your event. Check in before the event to discuss things like event timeline, attire and setup. Finalizing all details before the event will allow you to avoid any last minute surprises. 
Remember, you too should get to enjoy the incredible New Year's Eve party entertainment and celebration you put together!
Not sure where to start? Find the top New Year's Eve party entertainment ideas on The Bash.