The Top New Year's Eve Party Entertainment Ideas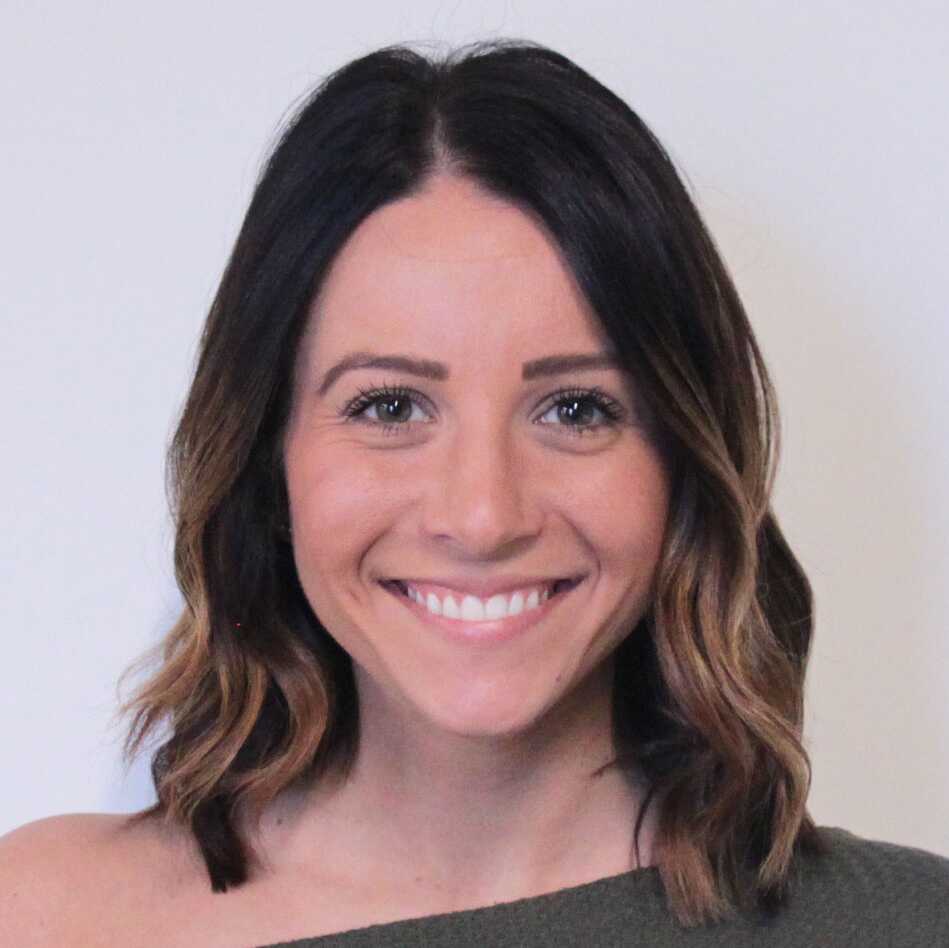 New Year's Eve is the kind of holiday that seems to put most people in the mood to party. A new year means new opportunities, and what better time to celebrate! But, throwing a successful New Year's Eve party takes planning, and of course, party entertainment. 
If you intend to host a party to ring in the New Year, you MUST start your search for New Year's Eve party entertainment now. Don't wait until the last minute and run the risk of your top choices already being booked.
Read More:
Here are our top New Year's Eve party entertainment ideas.
Live Music
Live bands and DJs are always a great choice for New Year's Eve party entertainment.  DJs, variety bands and cover bands are all great choices if you are looking to hear a mixture of different kinds of music at your event.  If your party will be themed, selecting a specific genre or decade band that fits with the styling for the event is a nice way to pull everything together.
Variety Entertainers
Variety acts such as magicians, jugglers and impersonators make for unique, fun entertainment choices for a New Year's Eve event.  Variety performers are great for mingling with your guests and showing everyone a good time! You could also hire a fortune teller to let guests know what they can look forward to in the upcoming year.
Caterers and Bartenders
This may not seem like an entertainment idea, however, having a professional creatively craft cocktails and serve festive foods will be a huge hit at a New Year's Eve party. A bartender or mixologist will create cocktails and mocktails on demand and coordinate with your theme. Caterers will handle the meal planning and prepping, which allows you to enjoy the night.
Photo Opportunities
Renting a photo booth is always a great treat for your guests. Your party-goers will enjoy their photo keepsakes that will remind them of the fond memories from your event. Hiring an event photographer is a nice way to gather great pictures from the evening (while allowing you to still enjoy the party).
Transportation
As the party host, you are responsible for the safety of your guests. If you are planning an event at a venue (instead of at your home), consider hiring a party bus to transport guests. It's always a good idea to provide transportation when alcohol is involved.  When guests know that they have a safe way to get home, they can feel free to party and enjoy themselves!
Pro Tip: When you're ready, here are tips for booking New Year's Eve party entertainment.
When it is time to book your performer or party rental, we always suggest you have an entertainment contract. It's important to make sure that both you and the performer are protected in the event that something unexpected comes up. 
Find more New Year's Eve party ideas and inspiration on The Bash.