Let's Get This Party Started!
Find event inspiration, themes, and unique party vendors here on The Bash. We'll share customized ideas, personalized tips, and recommended vendors to help bring your celebration to life!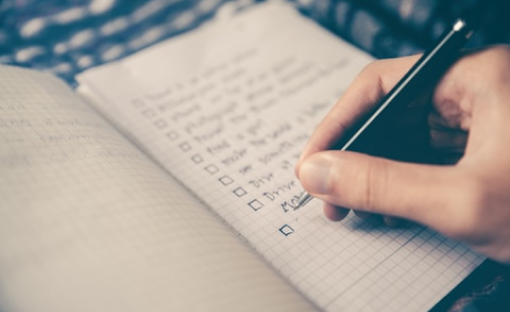 Party Planning Checklist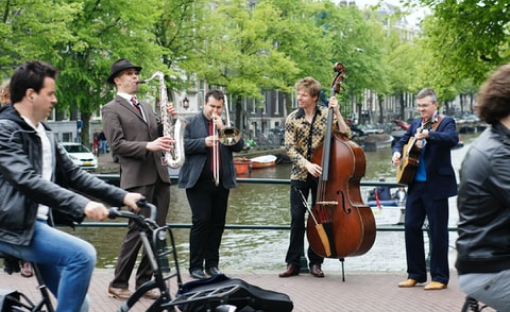 Recommended Vendors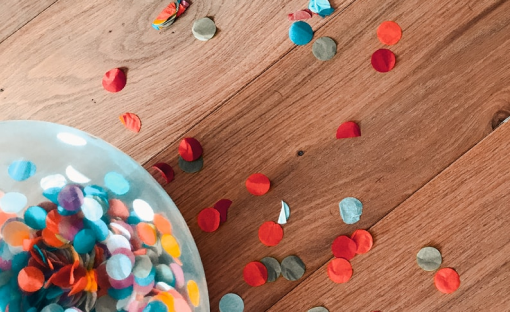 Party Trends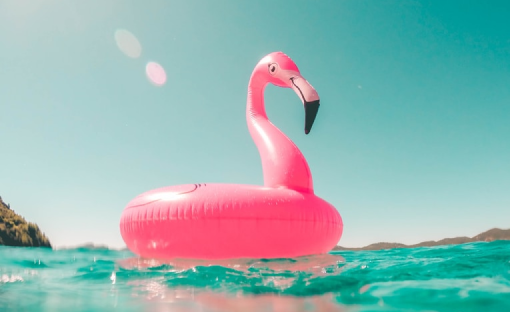 Party Themes
If you're planning a fiesta this May, you're going to want to make sure you get ready to (respectfully) delve into Mexican food, music, and Mexican culture to truly enjoy Cinco de Mayo.
From live music (like mariachi bands!) to Cinco de Mayo dishes and cocktails, we've created a guide to make sure you've got everything you need to have a super fun socially distanced or virtual Cinco de Mayo party this year.
What is Cinco de Mayo? 
The first step in throwing an authentic Cinco de Mayo fiesta is to actually know what it is! So, first and foremost, let's get one thing straight: Cinco de Mayo is not Mexico's Independence Day (Mexican Independence Day is actually on September 16). Cinco de Mayo exists to commemorate Mexico's victory at the Battle of Puebla on May 5th, 1862 — hence the name of the celebration, Cinco (5th) de (of) Mayo (May)! Despite being a Mexican celebration, it seems to be celebrated even more in the United States, where you can find some pretty amazing parties annually, all across the country.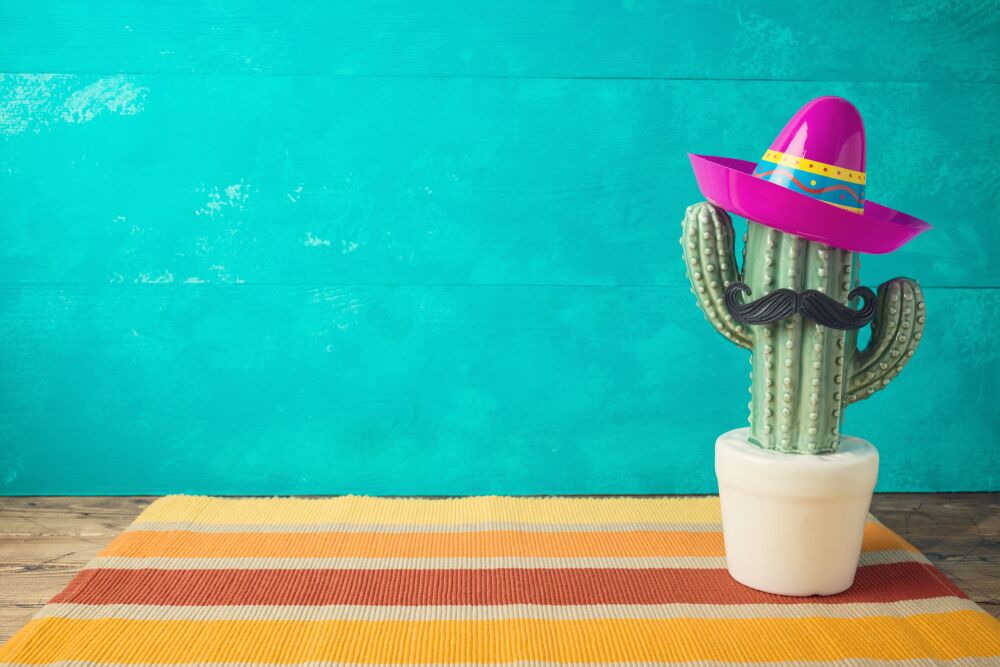 Photo: Maglara/Shutterstock.com
READ MORE:
Check out these tips on how to throw a super-fun Cinco de Mayo party: 
Choose a Venue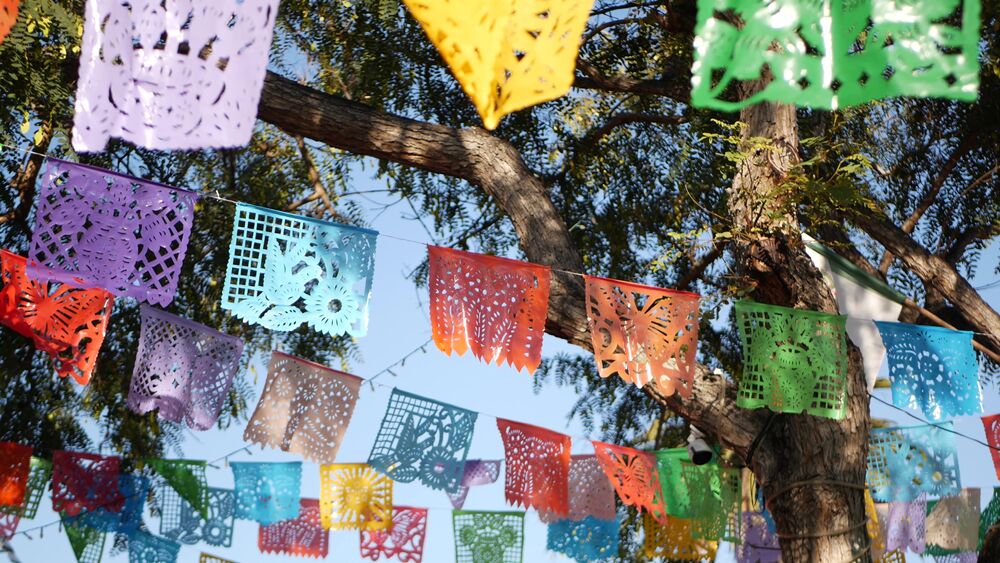 Photo: Dogora Sun/Shutterstock.com
Depending on the size of your guest list and what kind of entertainment you intend on having at your Cinco de Mayo fiesta, you'll want to choose a venue that's going to work best for your vision.
If you're keeping it small, consider renting out a private garden, bar, or even hosting in your own backyard. Just make sure you're prepared for any kind of weather if you're hosting outside. Make sure whatever venue you book has a contingency plan set for you in case the clouds roll in — because there's literally nothing worse than a party that gets rained out! We recommend checking out our party tent rentals, too, if you're organizing your own space.
If you're planning on going as big as possible (as you probably should!) a ballroom, gallery, or even a warehouse might be best. We have tons of options for you to check out, so please, take advantage of our awesome resources! 
Bonus: Check out these specific tips on how to throw a socially distanced party.
Send Invitations
How you send your Cinco de Mayo invitations is totally up to you. An old-fashioned paper invite? An e-card? A singing telegram? (Yup, that's a thing!). Whatever you decide, just make sure you include any information your guests should know, like start and finish times, address, a general schedule of what you'll be doing, and if they should bring anything.
Cinco de Mayo Piñata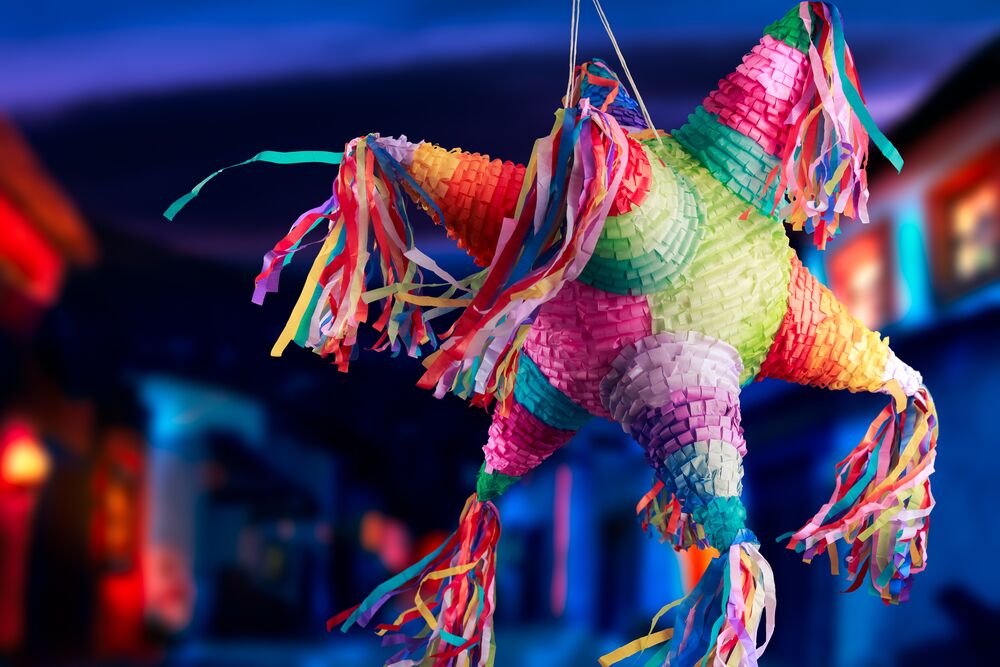 Photo: Fer Gregory/Shutterstock.com
You'll definitely want to include a piñata at your Cinco de Mayo party. Although they're typically filled with candy and made for kids, you can spice it up and put some fun adult-things inside, too! (Like mini bottles of booze or hot sauce, for example). You can purchase piñatas online or at your local party supply shop, or you can even make your own with help from a DIY piñata tutorial on YouTube. 
Decorate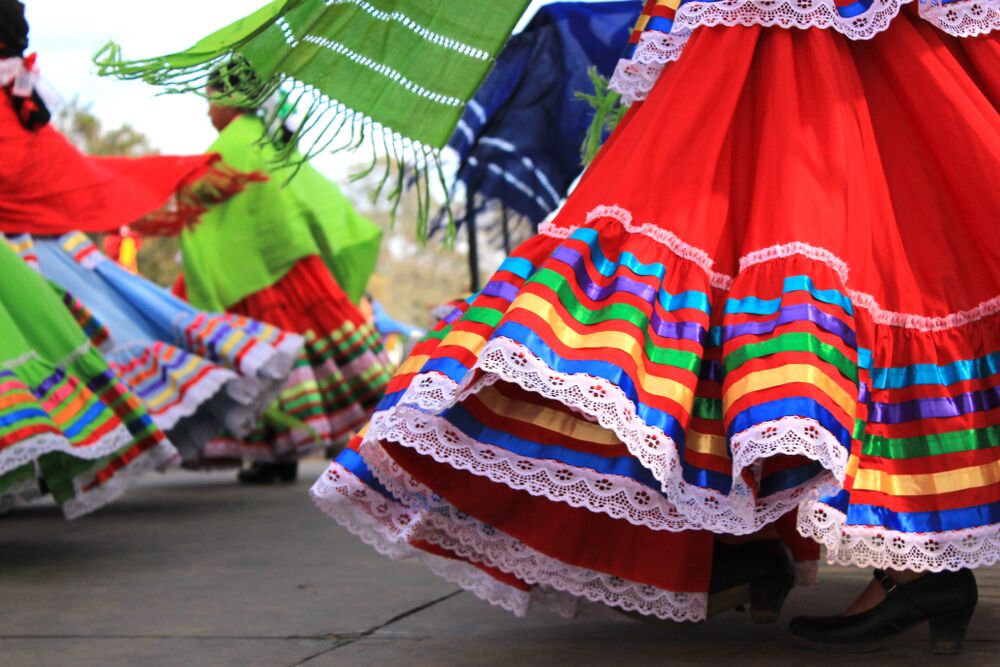 Photo: Simone Hogan/Shutterstock.com
Pump up the Cinco de Mayo decorations with lots of red, white, and green colors (aka Mexico's national colors). We're talkin' balloons, confetti, streamers, and banners, too.

Feel free to DIY as much of your decor as possible. Colorful fiesta banner (a.k.a. papel picado), paper chains and lanterns are great places to start! And don't forget to hang up a piñata filled with treats.
Cinco de Mayo Music
One of the most important things you'll want to prepare for your Cinco de Mayo fiesta is music! To get the ball rolling, you can find some great songs by super-talented Mexican artists on this Cinco de Mayo playlist. 
You should definitely consider hiring live music, too, to really get into the spirit of things! Check out options like: 
Cinco de Mayo Entertainment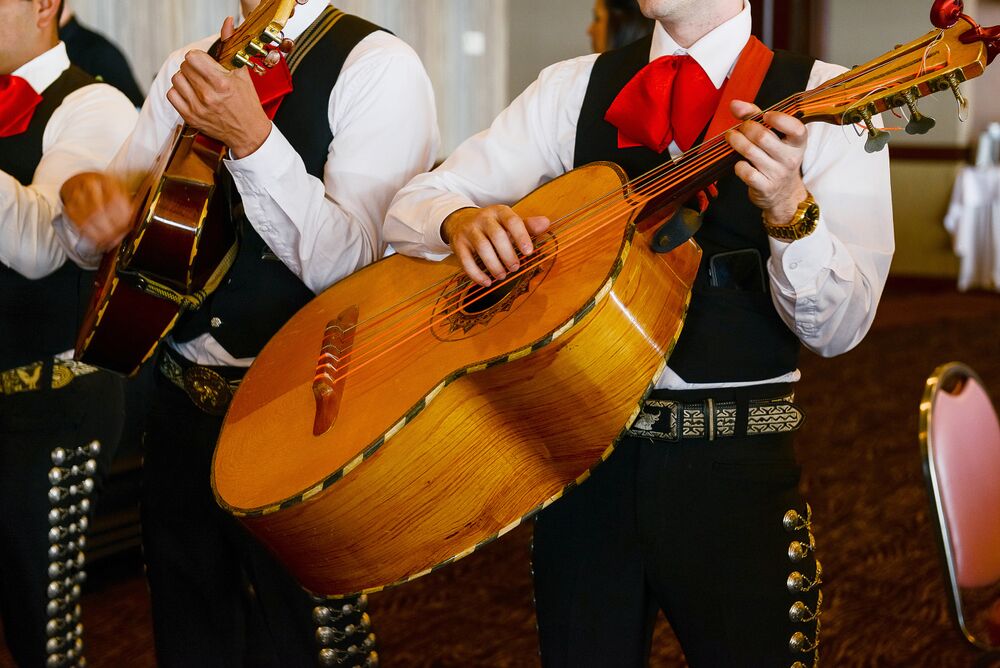 Photo: Pedro Gutierrez/Shutterstock.com
You'll also want to think about other forms of entertainment for your Cinco de Mayo fiesta.  We recommend vendors and artists like: 
Cinco de Mayo Food and Drink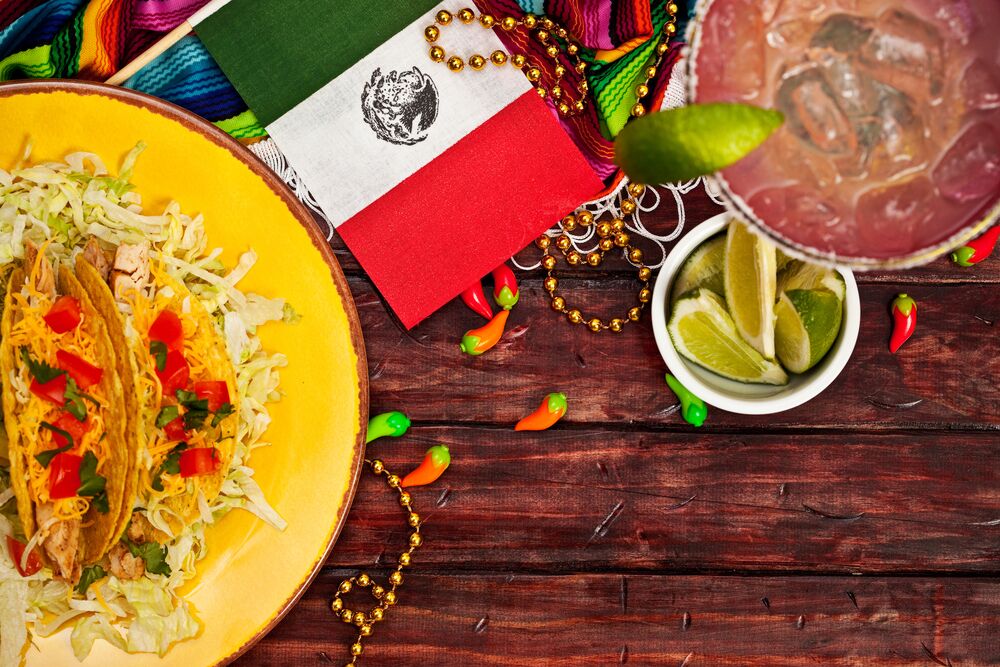 Photo: Sean Locke Photography/Shutterstock.com
Another key element you'll want to start thinking about is your Cinco de Mayo menu! Whether you ask your guests to bring a dish and turn it into a potluck, make everything yourself, or hire a caterer and a bartender to deal with it all for you — take a look at these awesome Cinco de Mayo recipes for inspiration! There's a collection of mains, sides, desserts, and even cocktails to help you start brainstorming. 
Commemorate
Make sure to take tons of photos and videos so y'all can commemorate your Cinco de Mayo party! We recommend hiring a photographer, videographer, or even renting out a photo booth — because, like every year, everyone is going to be having way too much fun to remember to take out their phones to take photos themselves!  
Make it a Virtual Event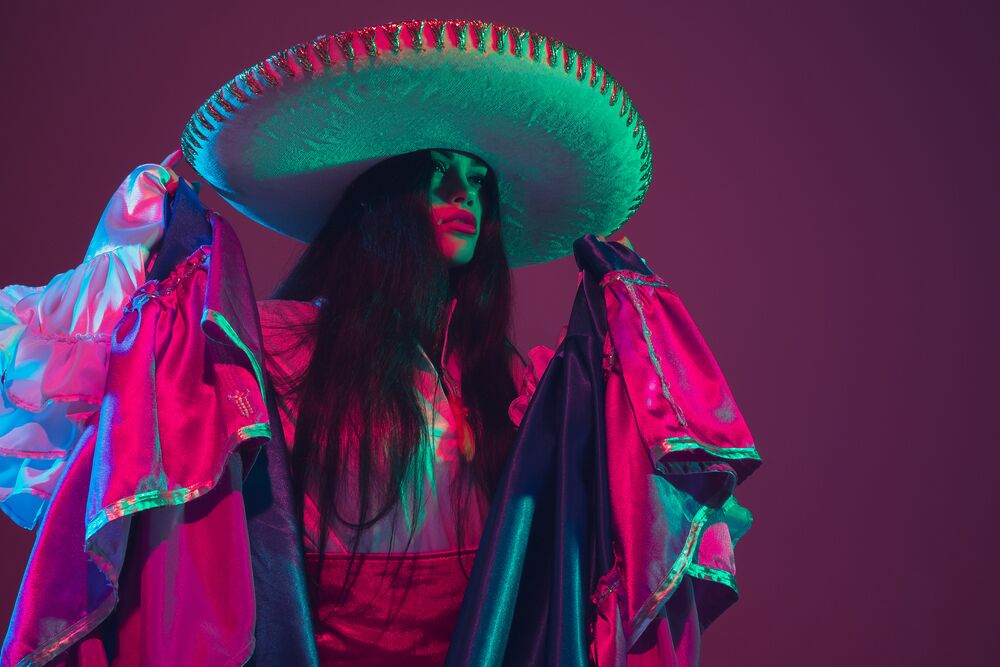 Photo: Master1305/Shutterstock.com
If you're unable to gather IRL this Cinco de Mayo, don't you dare go thinking you can't still celebrate! Turn your fiesta into an online event instead. Choose a video chat app of your preference, check out some awesome virtual entertainment (including musicians and dancers!), have a virtual dance party, and mix up those margaritas for a virtual Cinco de Mayo bash. Oh, and don't forget to choose a virtual Cinco de Mayo Zoom background, too! 
Bonus: Check out our guide on how to throw an awesome Zoom party! 
Check out The Bash for more Cinco de Mayo inspiration! 
About Brittany Barber
Brittany Barber, lover of books, dogs, and romance, graduated from Bishop's University with a Communications and Theatre degree. After spending some time working abroad in the theatre world, she is now a freelance writer covering a range of lifestyle topics including event planning for The Bash, WeddingWire, 2life and Fluttr, and shopping for BuzzFeed.