10 Cinco de Mayo Entertainment Ideas
Are you planning a fiesta this Cinco de Mayo? Let us inspire you with these entertainment ideas!
Brittany Barber
Contributor
If you're on the hunt for Cinco de Mayo entertainment for your upcoming fiesta, take a look at some of these awesome options!
From all sorts of live music (like mariachi bands!) to dancers and variety acts, we're sure you'll find the right entertainment for your Cinco de Mayo party. 
READ MORE: 
Here are 10 of our favorite Cinco de Mayo entertainment ideas: 
1. Live Music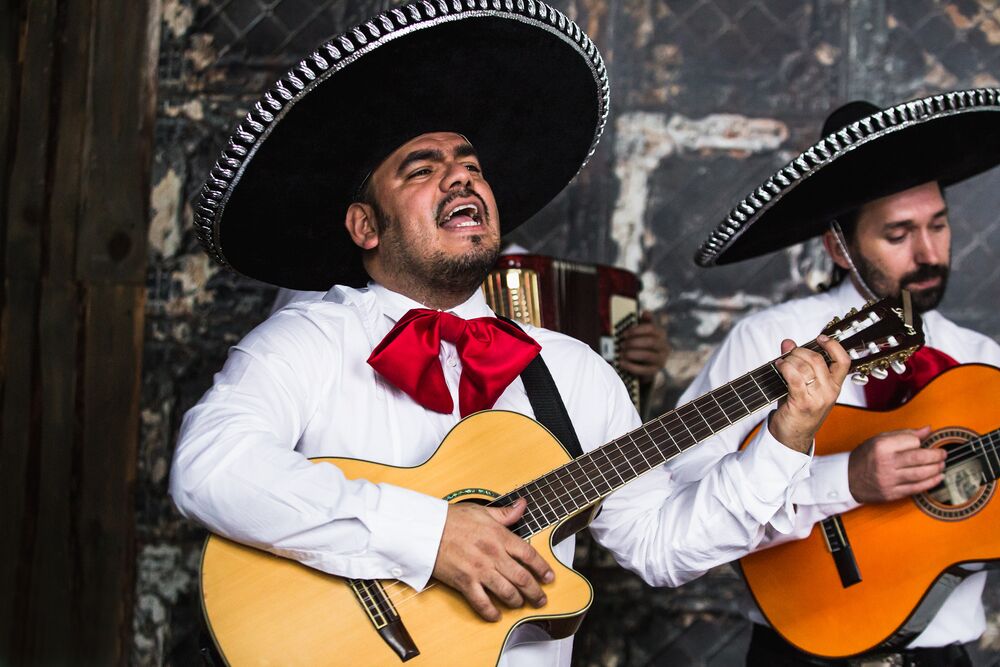 Photo: Scharfsinn/Shutterstock.com 
The best way to kick your Cinco de Mayo celebration into gear is with some live music! Check out these great Cinco de Mayo options: 
2. Professional Dancers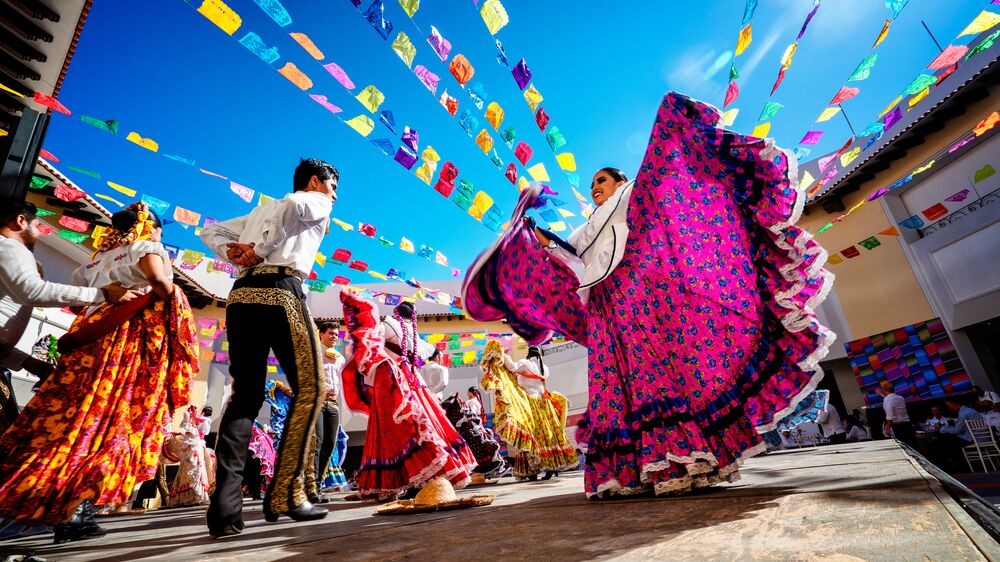 Photo: ooo.photography/Shutterstock.com 
What better way to start a bangin' dance party than with professional dancers? For your Cinco de Mayo party, we recommend checking out: 
3. Jugglers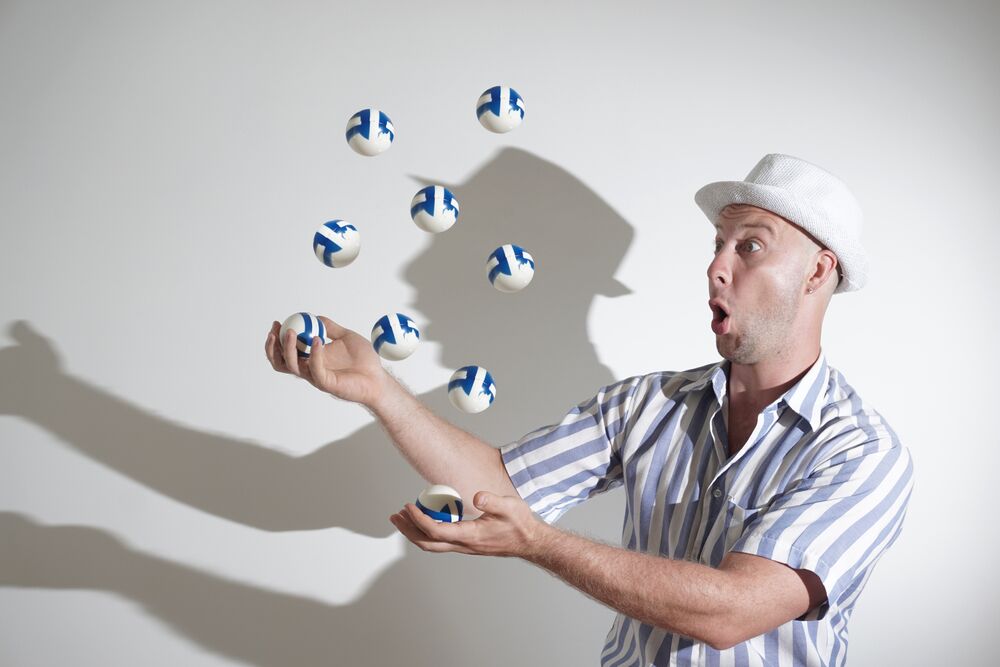 Photo: Dudarau Dzmitry/Shutterstock.com 
Find a juggler to perform at your Cinco de Mayo party. They'll keep all your party guests entertained — especially the kids! 
4. Caricaturists
Photo: Reddees/Shutterstock.com
Hire a caricaturist to draw fun portraits of your Cinco de Mayo guests. It'll be a cute party favor for your friends and family to take home with them and commemorate your awesome celebration! 
5. Face Painters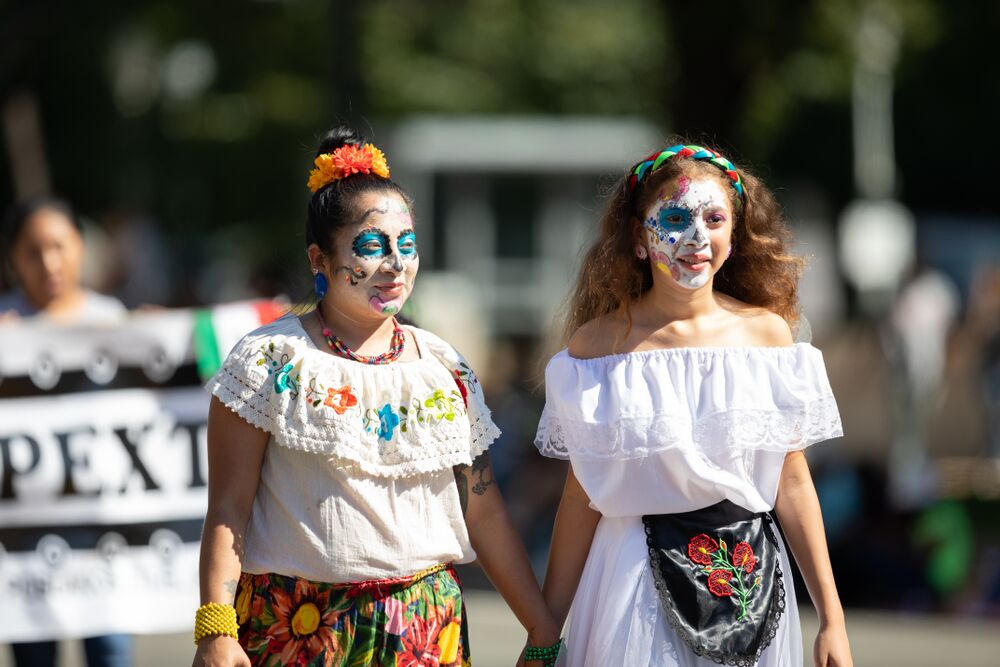 Photo: Roberto Galan/Shutterstock.com
Hire a face painter to design fun patterns onto your guests' faces! The kids will love it.
6. Body Painters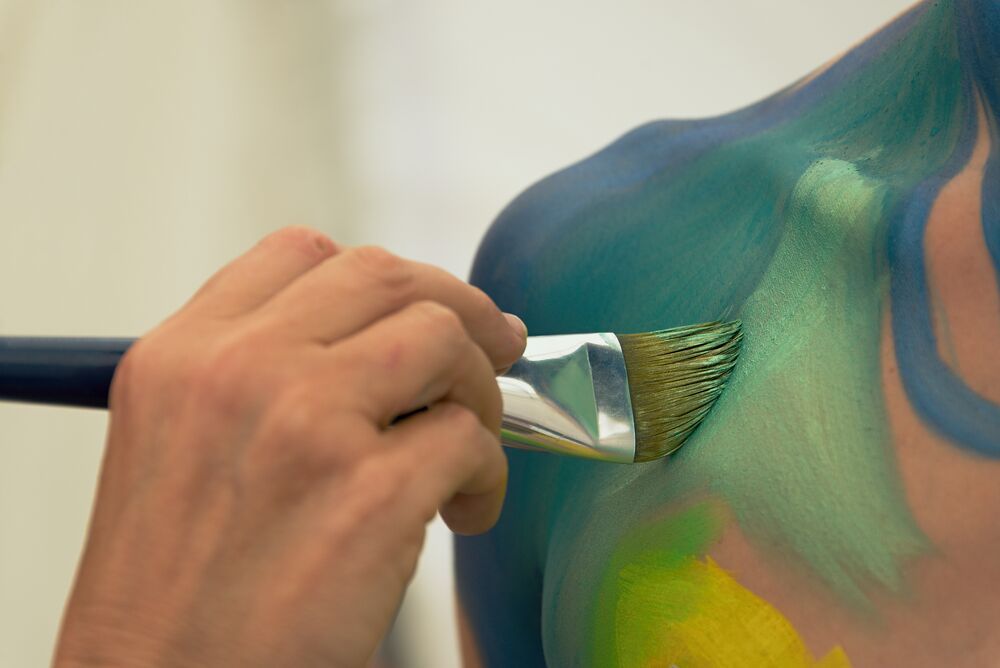 Photo: Pavel1964/Shutterstock.com 
You should also consider hiring an artist for body painting, too! This might be a better alternative for guests who spend all day doing their hair and makeup. 
7. Fortune Tellers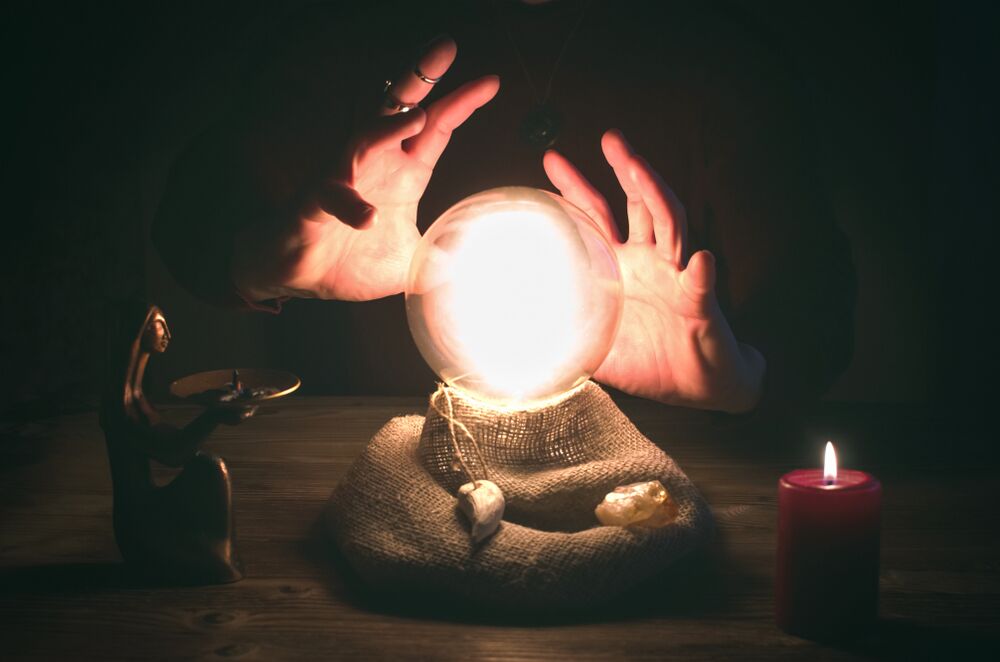 Photo: n_defender/Shutterstock.com
Your guests might not expect a fortune teller at your Cinco de Mayo party — which is exactly why it would help make your fiesta a memorable one! You might also want to consider a psychic or a tarot card reader, too! 
8. Clowns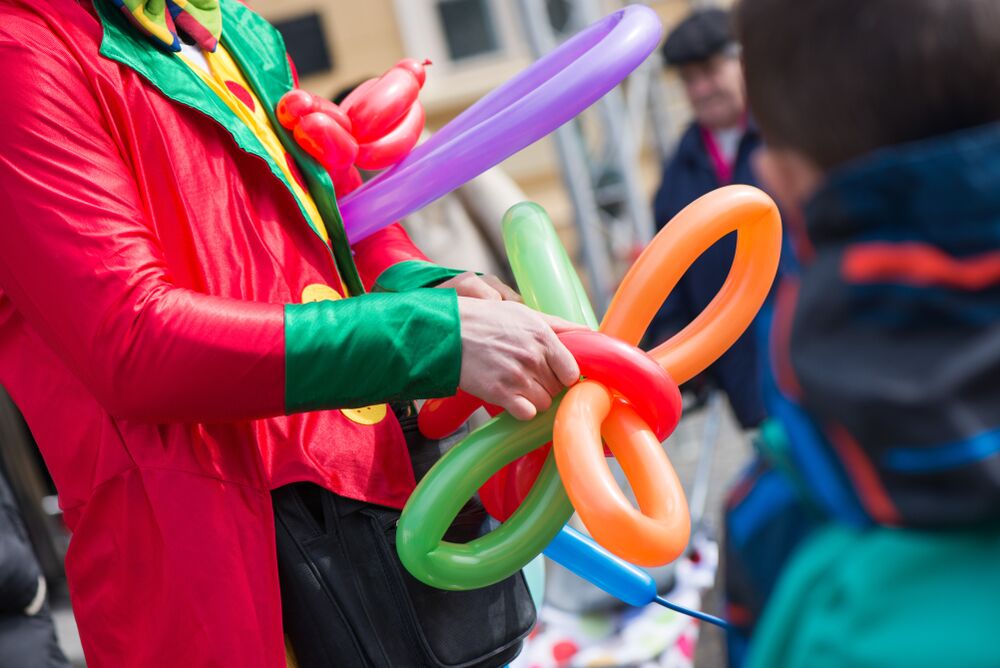 Photo: LaineN/Shutterstock.com 
Keep the kids entertained with a funny clown! You might also want to consider a balloon twister, too. 
9. Circus Acts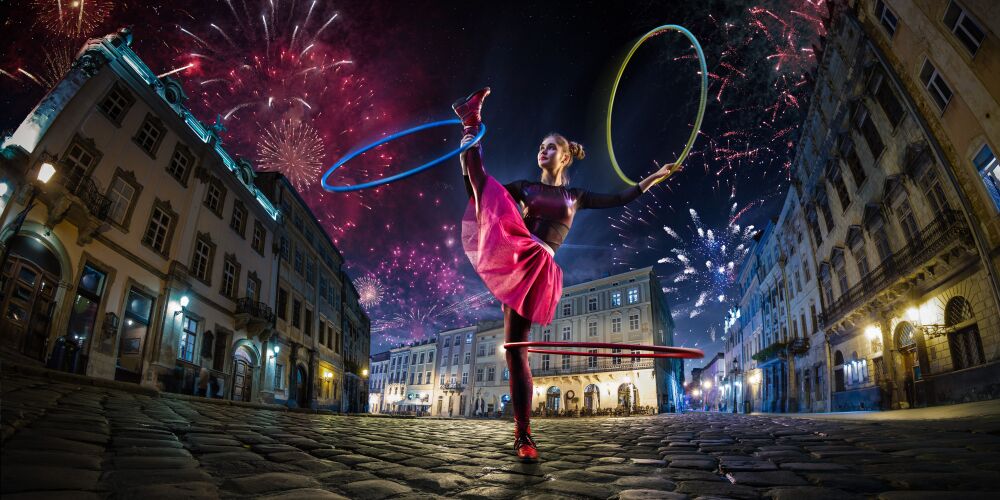 Photo: Oleksii Sidorov/Shutterstock.com 
If you're planning on going as big as possible this Cinco de Mayo, why not go for it and hire a full-on circus act? Depending on your vision for your fiesta, you can also hire certain acts separately, like: 
Check out the availability for these specialty acts in your area, and set up a consultation to discuss the details about what you're looking for (and what they can provide). 
10. Magicians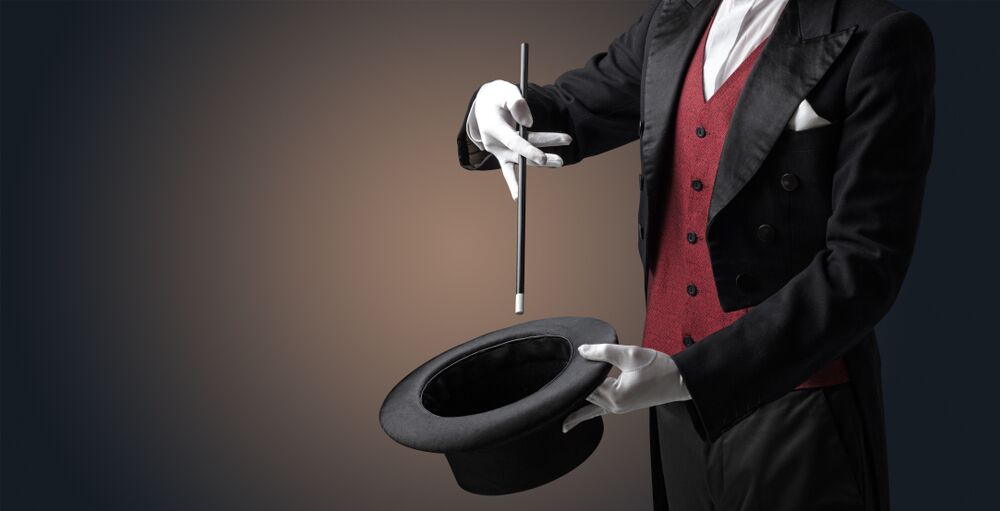 Photo: Ra2 Studio/Shutterstock.com
At The Bash, we have magicians of all sorts to suit your Cinco de Mayo party needs!
Whether you're looking for an illusionist to wow your guests, a comedy magician to lighten the mood, or a virtual magician to appear on your virtual Cinco de Mayo celebration — we've got you covered. 
Bonus Entertainment Booking Tips:
Check out The Bash for more Cinco de Mayo inspiration! 
About Brittany Barber
Brittany Barber, lover of books, dogs, and romance, graduated from Bishop's University with a Communications and Theatre degree. After spending some time working abroad in the theatre world, she is now a freelance writer covering a range of lifestyle topics including event planning for The Bash, WeddingWire, 2life and Fluttr, and shopping for BuzzFeed.