How to Hire a Costumed Character
Your little one will love a visit from their favorite character.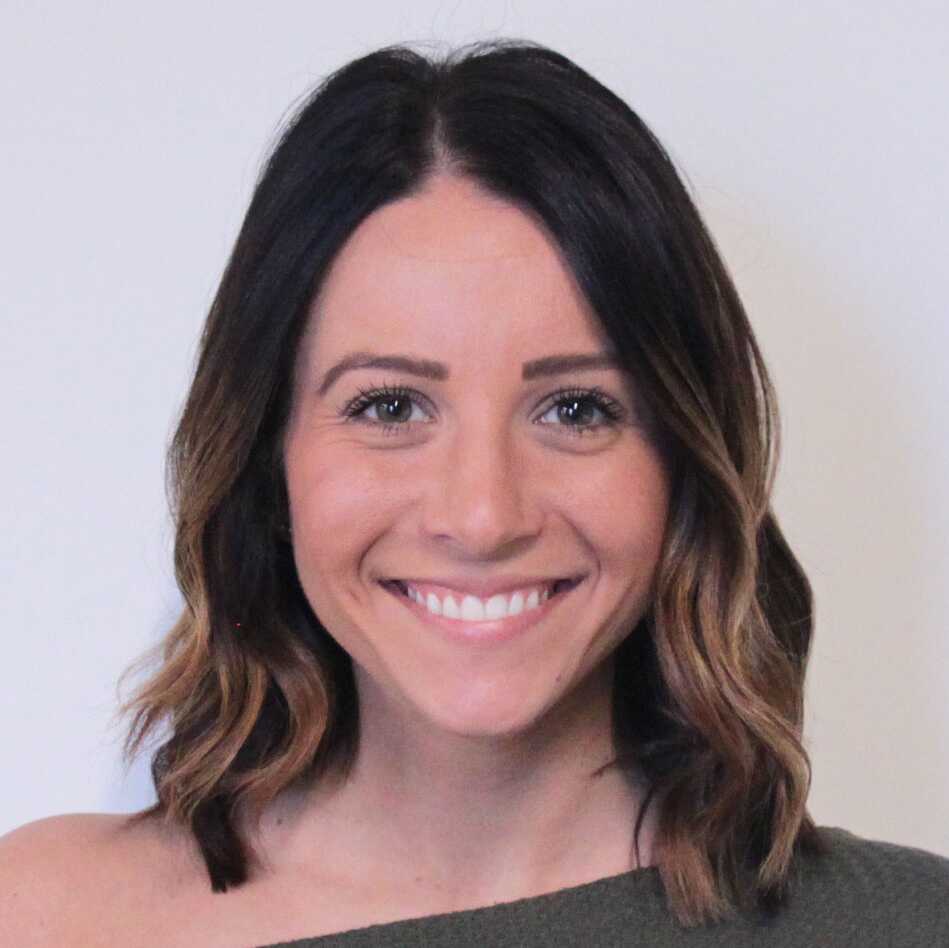 Costumed characters can make a little one's birthday celebration extra special. The look on their face when they see their favorite character come to life is priceless. But, you can never be too careful when selecting a performer—especially when you are inviting them into your home to spend the day with your children or for a birthday party.
That's why we talked to some of our top costumed character performers to get their advice on how to select the right professional for your event. 
Pro Tip: You can browse costumed character vendors for in-person and virtual events here.
Here are some tips to help you hire a costumed character.
Check their credentials 
When you're looking to book a costumed character, there are a few key questions to ask when interested in a specific performer:
Are you insured?

Do you have references?

How long have you been doing this?

Do you have testimonials from past events?
We also encourage you to contact the company to see if they do background checks on the people who work for them. This is extremely important as you want to know that the performers playing the characters have passed a background check. The more precautions a company takes—the better.
Get the scoop on their characters and costumes
Be sure to ask many questions about the characters and costumes offered. Ask the vendor what characters they have, what their characters do, and what type of costumes they use. Sometimes companies use Halloween costumes—which will not show a character at its best. 
They should be using professional costumes that were designed to hold up over time. Happily Ever Laughter Parties (Fremont, CA) also had some thoughts on costume specific concerns that party hosts should look into: "Ask questions about the company's policy regarding costume maintenance. Ask the company if they have exact photos of the costume (and even performer, if possible), so you know who/what will be arriving!"
You can also inquire about branded copyrighted characters. Some companies may not carry specific costumed characters based on these potential issues. Unfortunately, these may be one of the characters your little one is most interested in.
Consider event details
Even though your (or your child's) heart may be set on a certain character; there are other factors you should consider before booking. Think about the details of your event and how a costumed character would fit into your plans. Bubbles Productions (Bowie, MD) suggests a few things to consider:
Where is the event being held? If it is going to be outdoors during the heat of summer, it might not be a very good idea to have someone in a very hot costume for longer than 15 minutes or so.

Indoor settings are usually best, but outdoors can be fine as long as the weather permits and there is an area that the character can stand that will not get the bottom of the costume dirty or soiled.

Will your venue (if not your home), allow outside entertainment? Most places do, however there are some places like Chuck E. Cheese that do not allow outside characters.

Will there be enough space for the character to interact with guests properly? There does not need to be a very large space, but just enough for the character to be able to dance freely and for the children to gather around the character and dance too.
Think about your child 
Make sure you consider your child's personality when hiring a costumed character. The performer will want to know about the birthday child, and what he/she likes. Before booking you will want to discuss what you expect from the costumed entertainer at the event. 
Bubbles Production has some great advice for parents, "If your child doesn't do well with a lot of attention on him/her, make sure to let the performer know not to give too much attention directly to the child. You don't want your special birthday boy/girl to feel uncomfortable." 
The performer could still put on a great show, without singling out the birthday child too much. On the other hand, if you want the costumed character to show your child with attention, you should let the performer know that as well.
Trust your gut 
Find someone you feel good working with. Your vendor and party character should understand what you want, and be well experienced with children's parties. If you're not totally comfortable with the person you're in contact with or think there may be an issue, we encourage you to choose a different costumed  character.
Find more kids' party vendors and entertainers on The Bash.