15 Quinceañera Party Entertainment Ideas Your Guests Will Love
Impress your guests with these exciting entertainment ideas.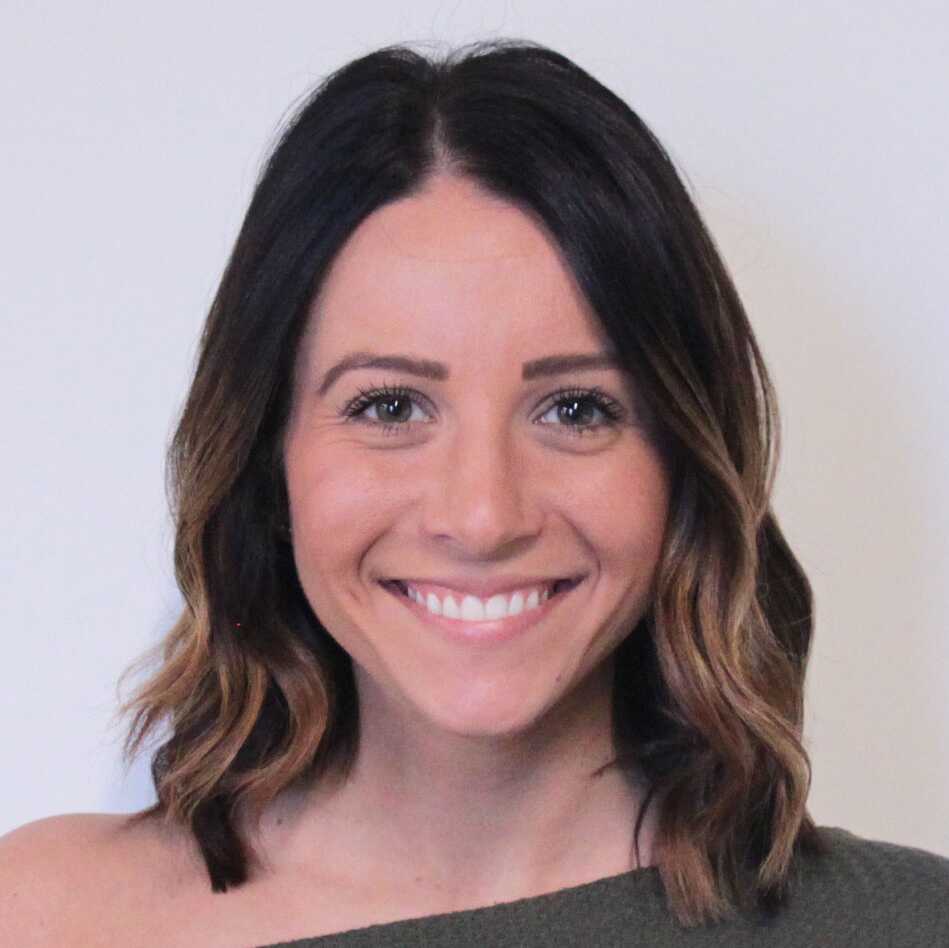 The quinceañera is an important rite of passage for a young woman who has turned 15 and it's definitely more than just your average 15th birthday party. This traditional Mexican, Hispanic and Latin celebration of a girl that signifies the transition to womanhood includes a religious ceremony and court of honor as well as a fabulous ball gown and fun high heels.  
Quinceañera celebrations typically include a reception with a large number of guests—therefore, you'll want to make sure you have party entertainment that all of the guests will love. 
READ MORE:
Here are 15 ideas for Quinceañera party entertainment that all of your guests will love.
DJ
The first and most important piece of party entertainment, a DJ is a necessity for a quinceañera. A DJ will not only set the tone for the party with music, but will encourage guests to be on the dance floor all night long.  
Pro Tip: You can hire a Latin DJ to ensure the traditional hits are played!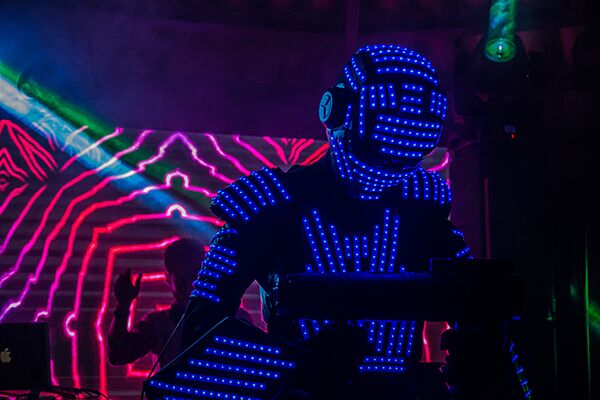 Party Robot 
A true crowd pleaser! Party robots will not only be party entertainment that all guests will love, but something they remember forever. Standing anywhere from 8-12 feet tall, these dancing robots will impress guests of all ages.
Photo Booth
You can't go wrong with a photo booth. A fan favorite at almost every event, having a photo booth at a quinceañera can double as party entertainment as well as a party favor. Customizable prints will turn into a fun keepsake for all.
Mariachi Band
Book a Mariachi Band for a surprise performance. Their grand entrance will be exciting party entertainment and their traditional songs will be a perfect break from the modern party atmosphere. 
Caricaturist
Everyone loves to get their caricature drawn! Whether it's a traditional caricaturist, Guests will love having their picture drawn within minutes! And, they can take it home too.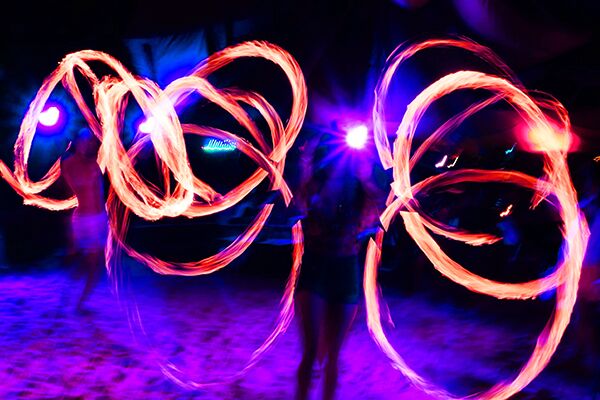 Fire Dancer
This party entertainment will truly light up the night! Fire dancers will mesmerize guests with their skills, keep everyone entertained and engaged, and will be a truly memorable experience.
Face painter
Face painting doesn't have to be just kids party entertainment! Lots of face painters also offer services like temporary tattoos and flash tattoos which will be a big hit with the teen crowd.
Salsa Band
Performing latin music with bongos, congas, and cowbells, a salsa band will have all guests dancing. Any older guests in attendance will appreciate classic hits. 
Pro Tip: Ask the band to incorporate some hits from this playlist—the teen crowd will love the salsa twist on their favorite songs. 
Circus Act
From jugglers to snake charmers, and clowns to acrobats, an appearance from a circus act performer will wow guests of all ages! A few minutes in and they'll feel like they're under the big top.
Magician
A magician will not only keep the children entertained, but also will intrigue and amaze adult party goers with their tricks and illusions. Rather than a magic show, hire a strolling magician who will perform while other entertainment is happening too.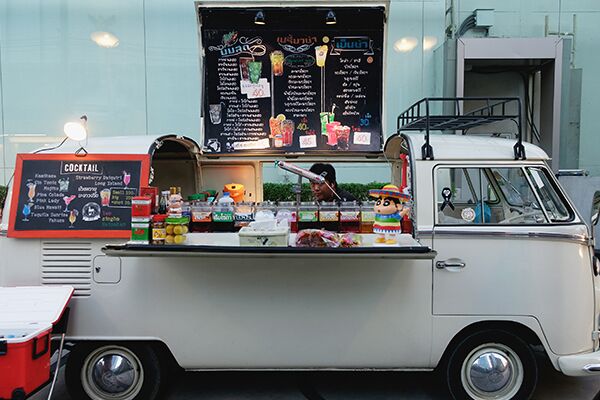 Food Truck
Mini donuts, tacos, cotton candy, and more—a specialty food truck will be a highlight of the night. Some food trucks will even customize options to fit the theme and style of your event. Who doesn't love a taco named after the guest of honor?
Bartender
Yes, this party will be full of teenagers, however, no one said there's anything wrong with a good mocktail! Hire a bartender to craft fancy beverages for the young party goers, as well as those who are 21 and older.
Psychic
With a quinceañera in your future, you can't go wrong with a psychic for this special event's party entertainment. Guests will love to hear a psychic reading and connect with their inner spirit.
Palm Reader
Also adding a mysterious touch to your event, a palm reader will impress guests with their spiritual skills and intuitive talents. The unique entertainment of palm reading will be a hit with teen guests as well as their parents. 
Air Brush Artist
T-shirts, hats, bags, and more—guests will love this party entertainment turned party favor that's uniquely their own. An airbrush artist is fun to watch and results in a take home gift too.  
Find more teen party (sweet sixteen, quinceanera, bar/bat mitzvah) inspiration on The Bash.
Photos: Angela_Macario; jack_lin; thanet007/Shutterstock.com