6 Small Party Venues in Miami for Every Occasion
A small party venue in Miami will be the perfect spot for your next special event.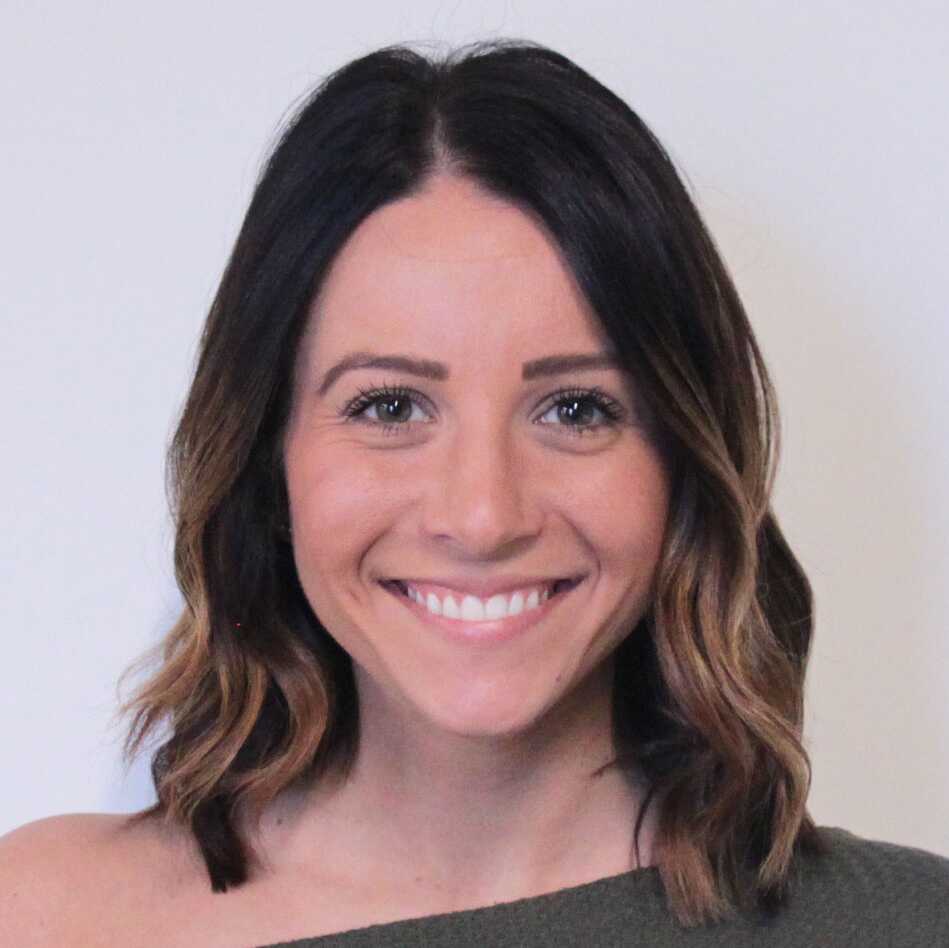 If you're planning a birthday party, anniversary party or really any special event—you've come to the right place. These small party venues in Miami will be the perfect place to host your next event. From eclectic event spaces to rooftop gardens, and everything in between, finding the right venue in hustling and bustling Miami can be a challenge.
Whether it's a cocktail party, graduation party, or private party with friends and family, a venue is the first thing to think about when planning. For more intimate occasions, one of these small party venues in Miami will be just what you're looking for for your special event.
Here are 6 small party venues in Miami that will be the perfect event venues for any occasion.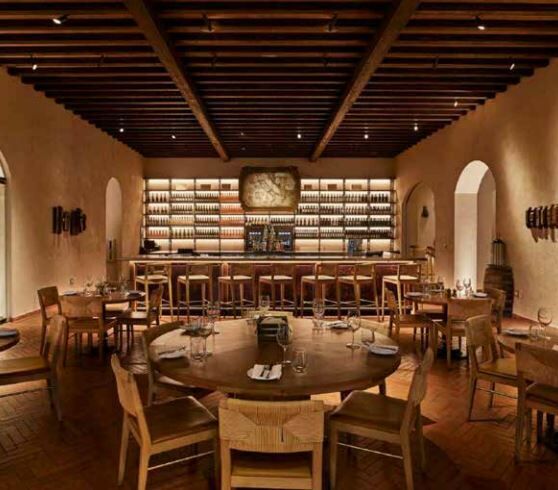 Luna Park - Wine Bar, 601 S Miami Avenue
Luna Park is a Italian-inspired food hall and event space located right in Miami. The Wine Bar is a perfect space within the relatively large event hall to host a small, intimate event. The bar features a rustic, Tuscan ambiance with clay walls, a wooden feature ceiling, and deep red brick flooring.  
The Wine Bar is a 1,739 square foot area with the capacity to host anywhere from 80 guests seated to 150 standing guests. Luna Park provides all food and beverage in house. Party hosts will also have access to a on site event team to assist with the planning and execution of the special occasion.  
The Wine Bar is inspired by the bars of Tuscany and is the ideal place to host a pre-dinner cocktail reception, anniversary celebration, or a small corporate event.
The Enchanted Dollhouse, 7212 Red Road
Situated in South Miami is the unique, one-of-a-kind event venue known as The Enchanted Dollhouse. This charming, intimate venue has a victorian-inspired atmosphere with beautiful crystal chandeliers, antique furniture, and old-fashioned decor pieces. Once you step foot into this venue, It truly will feel like you're in a dollhouse. 
The Enchanted Dollhouse's tea room is the perfect party space to host events like baby showers and bridal showers, or a small kids party with friends and family. The in house menu includes a selection of baked treats, sandwiches, and of course, an extensive list of teas to try. This event venue offers a variety of packages to accommodate different event types and will assist in personalizing the space for specific event themes.  
Should you opt for The Royal Tea package, you can enjoy a variety of complimentary options like white wine, floral arrangements, unlimited pots of teae, and whimsical hats. You can also choose to add party entertainment like a photo booth, caricature artist, or a tarot card reader. A photographer is on hand and we guarantee you'll be having your own photo shoots in no time.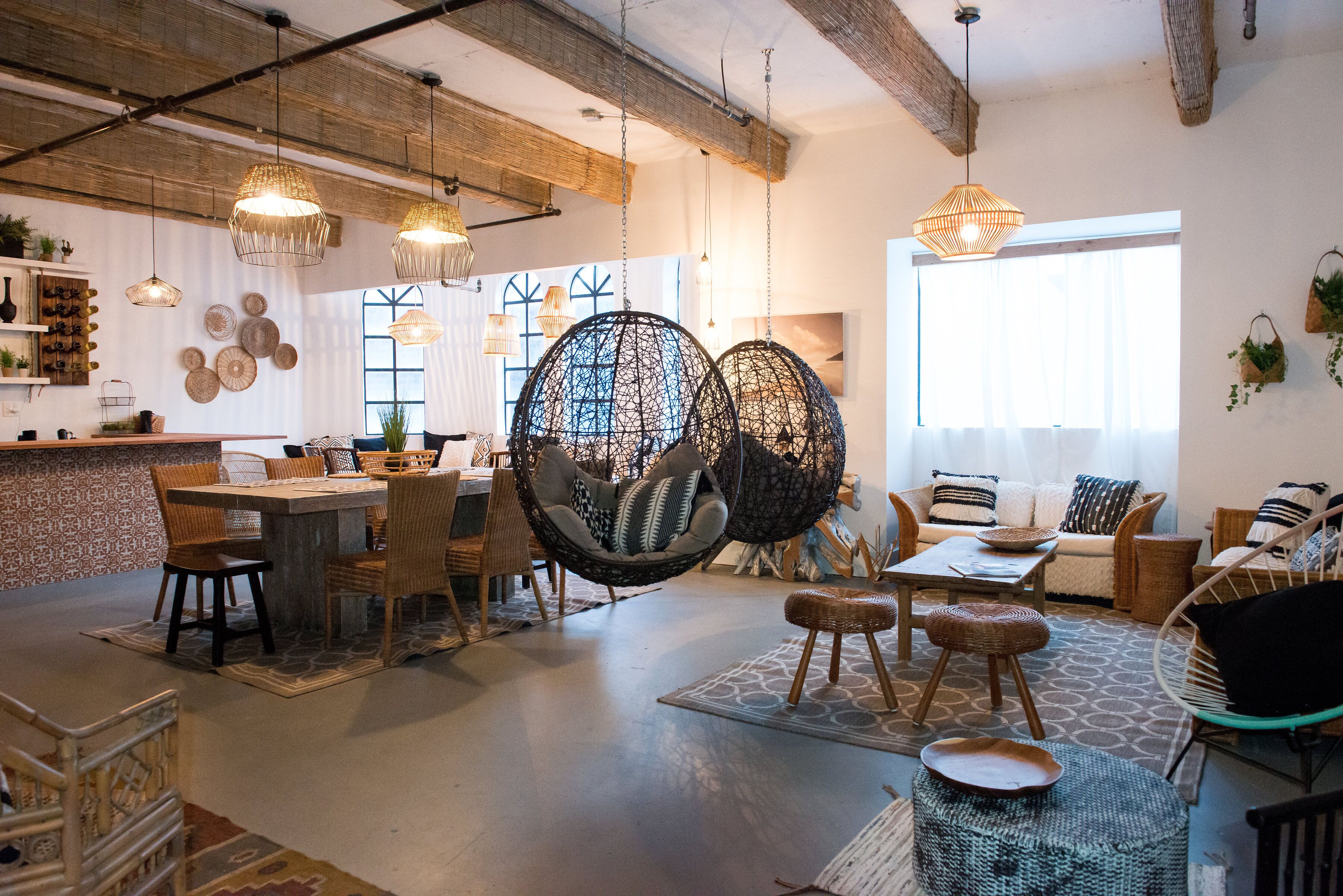 Saloni Lounge, 142 SE 1st Avenue
Located in the heart of Miami, Florida is Saloni Lounge at Meraki Bistro—an authentic Greek restaurant and event venue. With the capacity to host up to 60 guests, Saloni Lounge is truly an ideal spot for intimate celebrations. The event space that can be privately rented is on the 2nd floor of the building making it completely secluded from the rest of the restaurant.  
The interior of the private room at Saloni Lounge boosts the Southern European aesthetic with rustic decor and a Mediterranean-inspireddesign throughout the space. It has various layout options with furniture available to use as needed. Aside from cleaning, food serving, and A/V equipment, when you choose to host your event at Saloni Lounge, you'll have a dedicated event staff to make sure you and your guests are taken care of throughout the special occasion. 
The room's modest size and comfy seating creates a truly cozy ambiance. Everyone in attendance will enjoy the hammock chairs that suspend from the ceiling. Saloni Lounge is the perfect place to host a retirement party, birthday celebration, or small engagement party.
Cinco Farm, 18850 SW 232nd Street
Right outside of Miami Beach is the rustic event venue Cinco Farm. This vintage getaway is situated on 5-acres of farmland with scenic landscape and a rustic barn, making it a one-of-a-kind, rural gem in Florida. Although this venue is available for larger occasions, it is truly a spectacular party space to host intimate gatherings with family, friends, or coworkers.  
Cinco Farm is surrounded by beautiful greenery and trees, with the barn on site that serves as a blank slate that can be transformed to suit any event style and theme. Onsite, the staff at Cinco Farm has a variety of furniture and decor items that are available for renting. If you want to bring your city guests to a unique, southwestern, country atmosphere, consider choosing Cinco Farm as the venue for your next special occasion.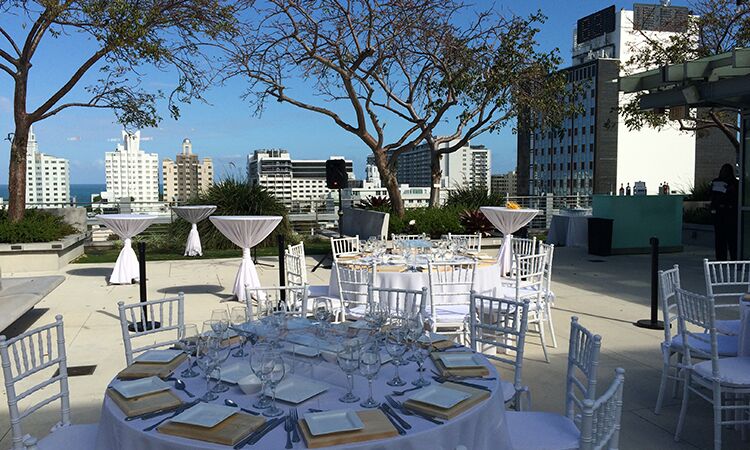 Rooftop Garden, 175 NE 40th Street, Suite 300
Based out of the energetic, culturally diverse city of Miami, Florida is the breathtaking venue, The Rooftop Garden. This urban and modern small party venue is located in the colorful Design District with a outdoor setting that has stunning views of the city skyline.  
Perfect for intimate events, The Rooftop Garden features tropical trees, manicured shrubbery, marble wall barriers, and sheek concrete flooring allowing it to be transformed to suit any party vision. The space is 5,200 square feet with the capacity to accommodate any intimate event from weddings, dinner parties, to company gatherings and casual cocktail mixers.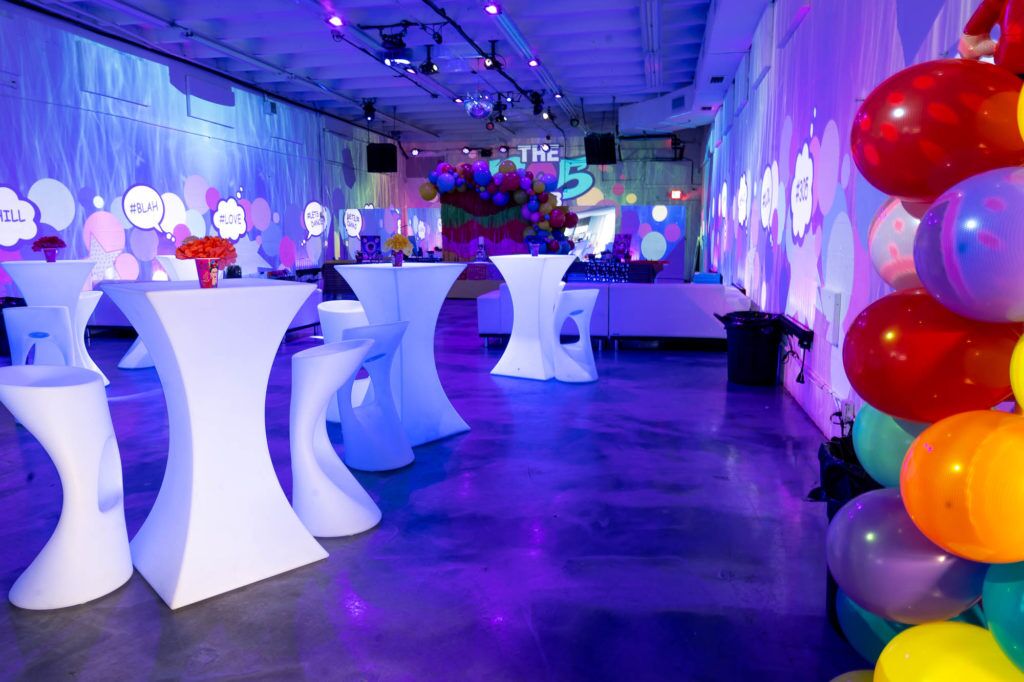 The 305 Club, 8770 SW 131st Street
The 305 Club is the idyllic and quintessential Miami setting. With a modern and chic interior design, this exclusive nightclub spans 3,300 square feet with the capacity to host anywhere from 20 to 150 party goers. Whether you wish to host a holiday party, corporate cocktail hour, or fun milestone birthday party, The 305 Club is eager to host your next celebration.  
This party venue has LED furniture and floor to ceiling colorful lighting throughout. The 305 Club is a contemporary space that has various amenities including a graffiti wall, on site catering, and fun, entertaining activities like the 360 degree video mapped walls for guests to enjoy! 
Bigger doesn't have to mean better. Sometimes you'll find everything you need in one of these small party venues in Miami. 
Explore more small party venues in Miami here on The Bash.