6 Small Party Venues in Philadelphia For Every Occasion
These small party venues in the Philly area will not disappoint.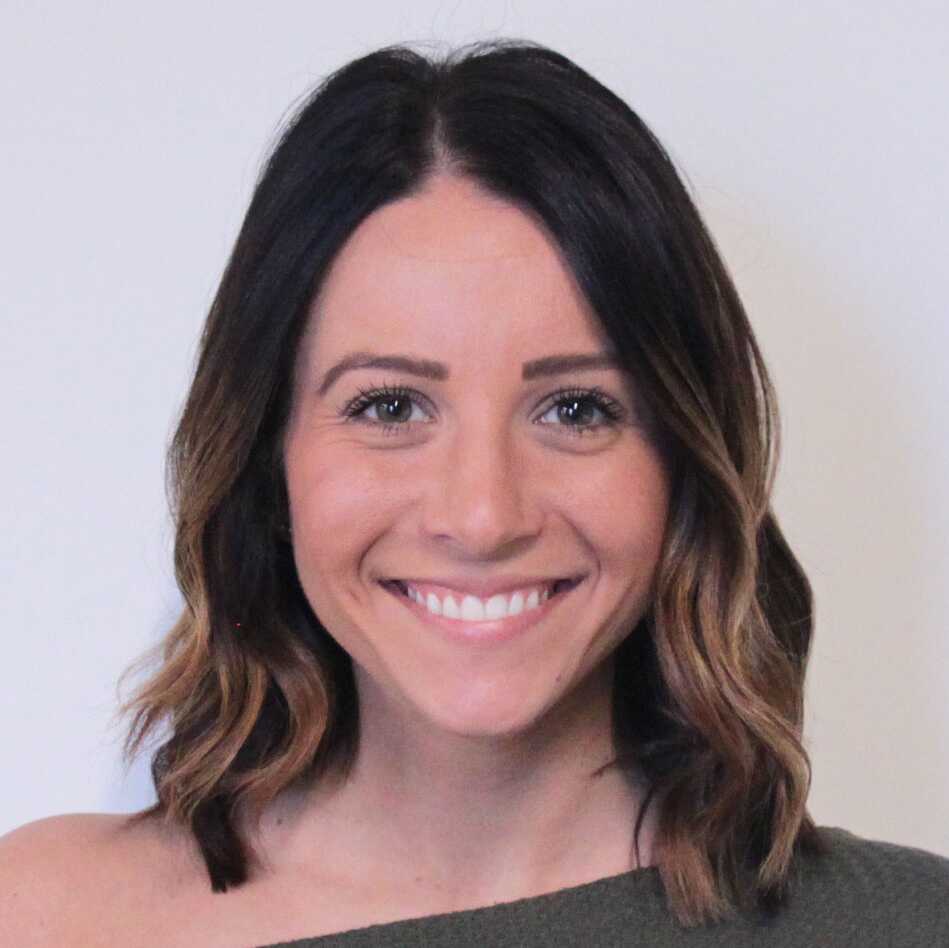 If you're planning a birthday party, baby shower, anniversary party or anything in between, you'll want to find the best small party venues in Philadelphia to start the planning of this next special event or occasion. 
From gardens to art studios to unique one-of-a-kind spaces, these event venues in Philadelphia are perfect for your next small event as they all hold anywhere from 10 up to 150 guests. When celebrating all of life's special moments, no celebration is too big or small—and this goes for venues too.
Here are 6 of the best small party venues in Philadelphia to host your next occasion.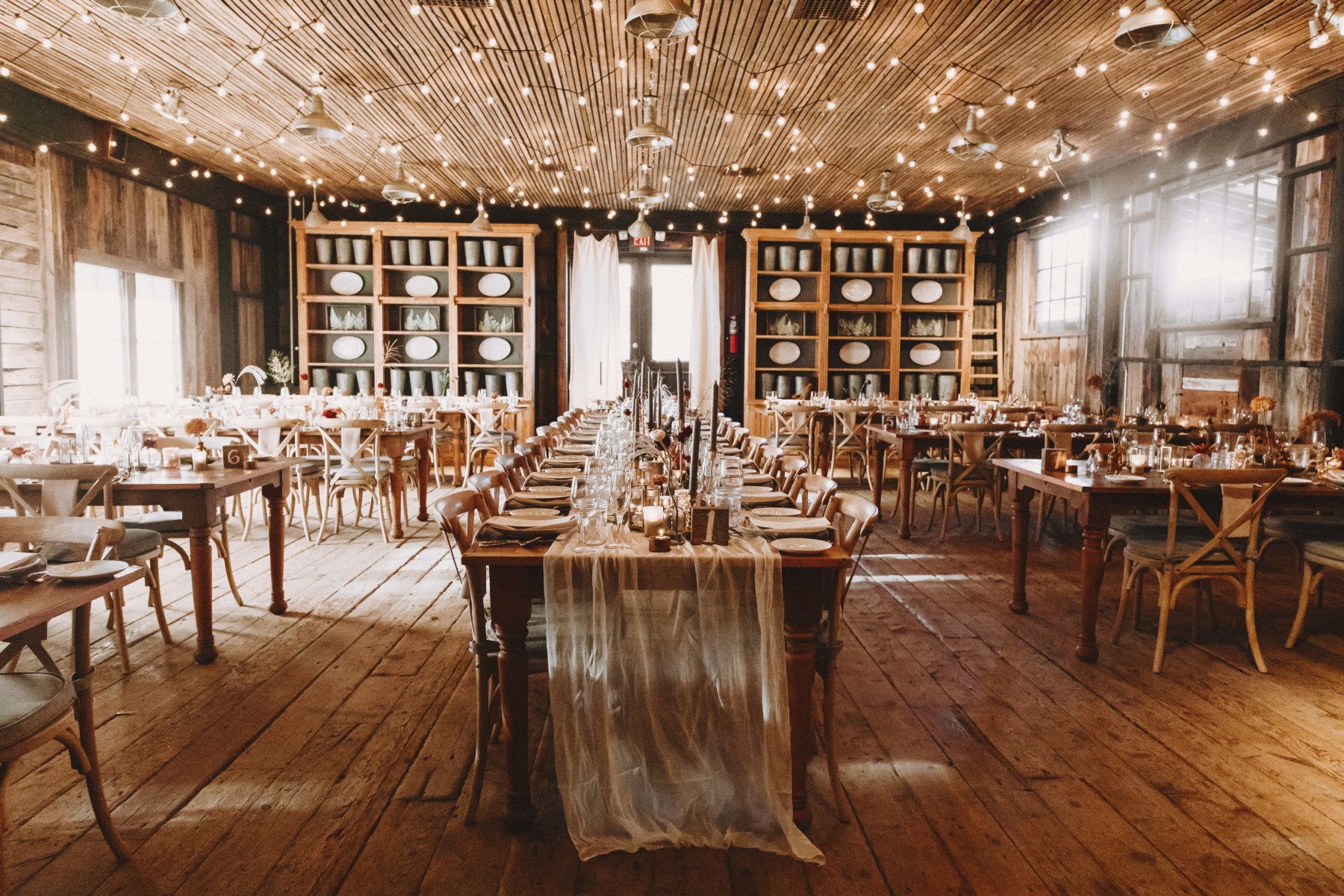 Terrain at Styers - Garden Shed, 914 Baltimore Pike, Glen Mills
Terrain at Styers is a garden venue located at the monumental site of J. Franklin Styer's nursery. With a variety of different spaces to choose from based on your event size and style, The Garden Shed is the ultimate choice for small party occasions. When you book the Garden Shed, party guests will also have access to the adjacent Hot House, Pathway, and Porch areas.
The newly renovated Garden Shed has a rustic, vintage ambiance with reclaimed barn wood flooring and wall features, string lights on the ceiling, and antique decor pieces sprinkled through the space. It can accommodate intimate celebrations of 25 guests to 110 guests. Terrain at Styers will provide in house catering with local, fresh products featured in all of their dishes.
The Garden Shed is the perfect venue for small wedding receptions, cocktail parties, seasonal corporate events, and more.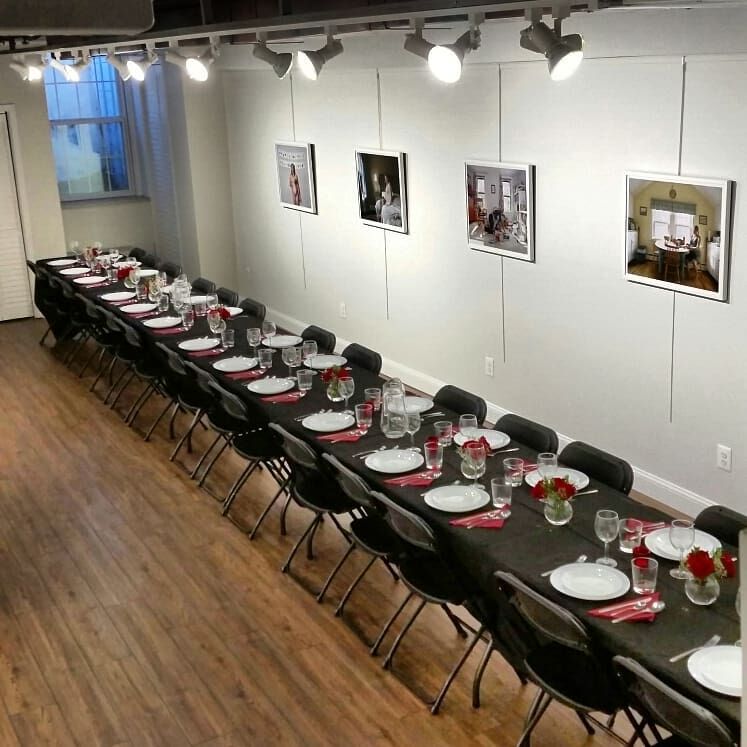 Twenty-Two Gallery, 236 S 22nd Street, Philadelphia
Situated in the heart of Philadelphia is the 2 story brick art studio and event venue known as Twenty-Two Gallery. Opened in 2003, this art gallery features revolving local artists and is fully equipped to host intimate special occasions. While the unique pieces of art hanging throughout the gallery are the main focal points—the rest of the Twenty-Two gallery has clean white walls, warm lighting, and wooden floors giving the space a relaxed and tranquil atmosphere.
Party hosts are able to exclusively rent the gallery, with access to both floors, creating 550 square feet of space for guests to mingle throughout. The capacity can be anywhere from 10 to 45 guests. No matter what you and your guests are celebrating, Twenty-Two Gallery is excited to be the event venue of choice! This space has hosted small events like yoga classes, pop-up shops, and business meetings.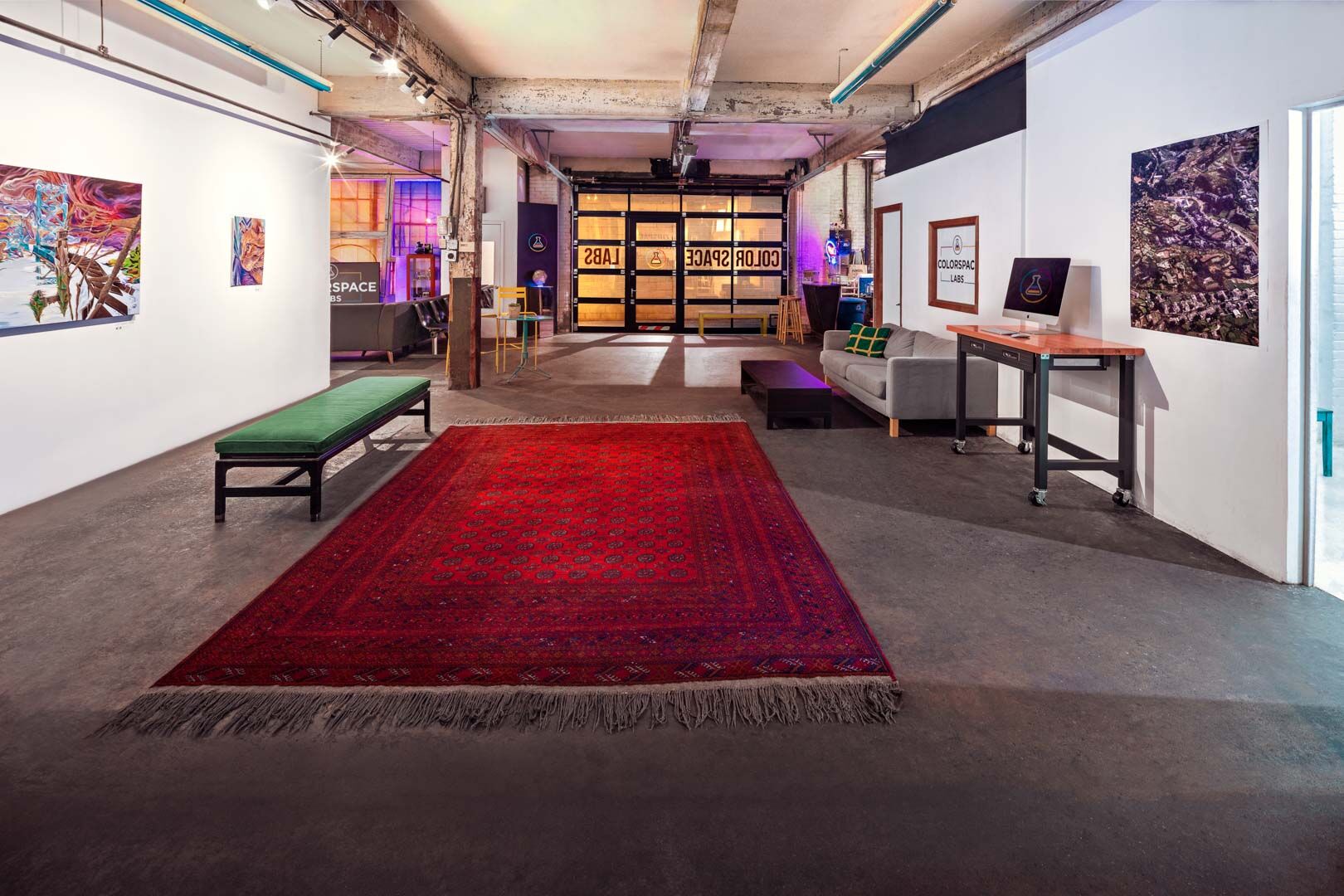 Colorspace Labs, 1714 N Mascher Street, Philadelphia
The colorful, hip party venue and art studio, otherwise known as Colorspace Labs is a welcoming, unique space available to host your next special occasion. Located in the trendy Kensington neighborhood of Philadelphia, PA—Colorspace Labs spans 1,500 square feet. With a variety of layout options, it can suit anything from a cocktail hour with 45 guests to a birthday party of 20 guests. 
Colorspace Labs has a fun interior featuring bright colored furniture and modern decor while remaining true to its industrial home with ceiling fixtures and floorings from the original building. The studio also has a garage door that is able to be opened upon request to give your guests additional natural lighting and making the space open air. 
This space is perfect for small private parties, happy hours, milestone birthdays, and more.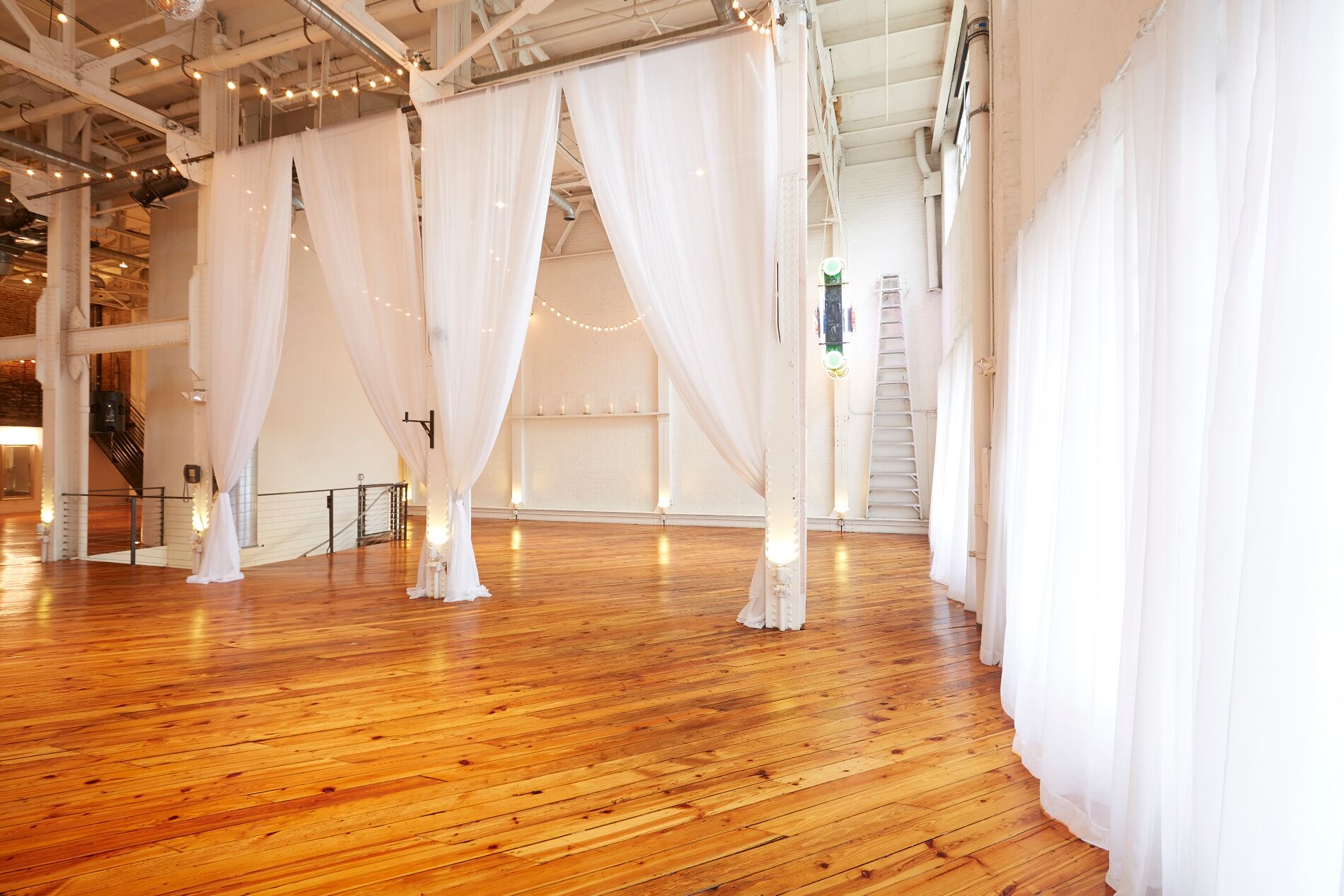 Power Plant Productions, 230 N 2nd Street, Philadelphia
Located in the Old City District in the historic Wilbur Chocolate Factory building, is Power Plant Productions. This charming and whimsical event space combines its historic elements, with innovative designs, to transform the space to be suitable for any celebration or special occasion.
True to its roots, Power Plant Productions features 25-foot ceilings with original steel beams, large windows streaming in plenty of natural light, hardwood floors, and exposed brick walls. It is the ultimate small party venue with 4,500 square feet available to host up to 120 guests for a seated event, or 150 for a cocktail-style event.
Power Plant Productions is a wonderful option to take into consideration if you're looking for small wedding venues.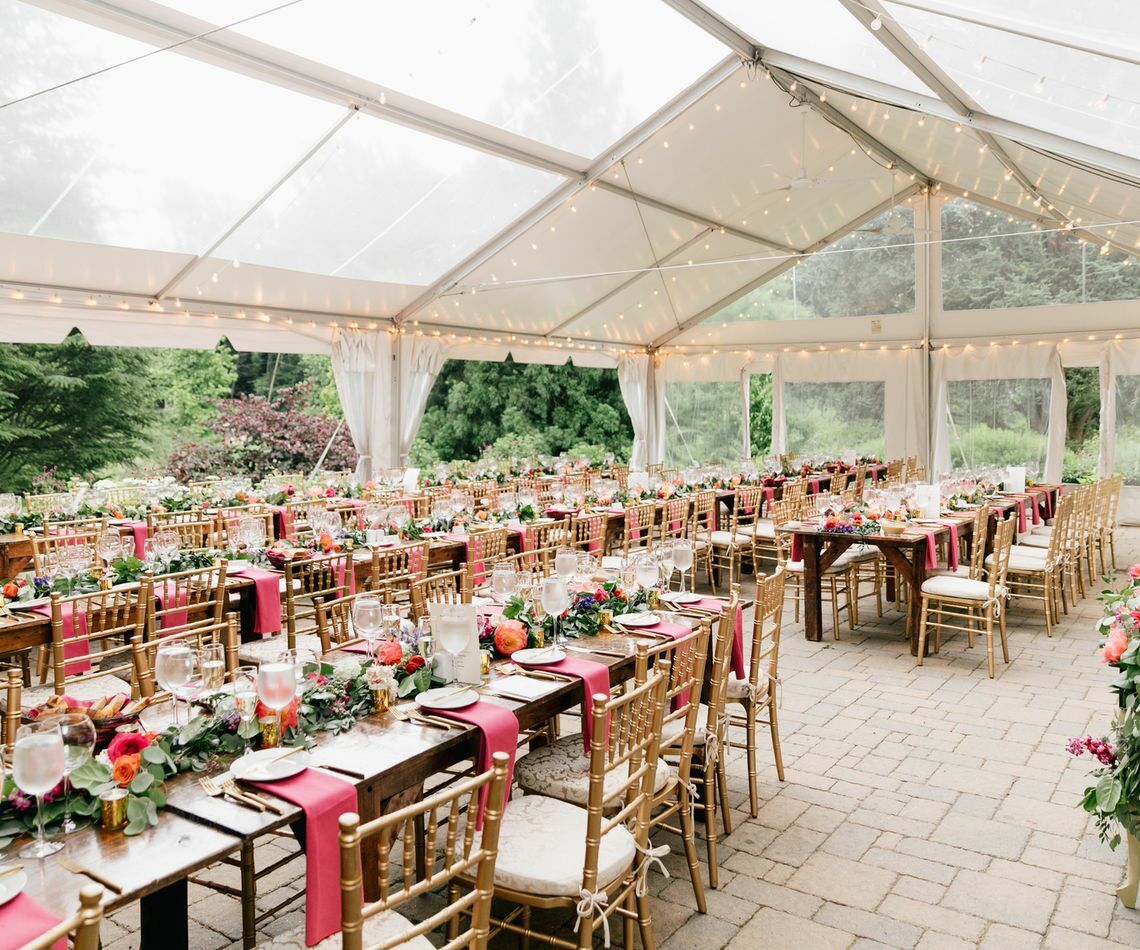 Tyler Arboretum - The Terrace Room, 515 Painter Road, Media
The Terrace Room located in Tyler Arboretum, is the ideal small outdoor event space for your next celebration. Only 30 minutes from downtown Philadelphia, this event space is a tranquil, stunning garden venue situated on picturesque landscapes surrounded by greenery and nature. 
With sweeping views of the property, the Terrace Room is a private event space that is transformable from day to night and rain or shine. Whether you're hosting a casual birthday dinner party or an extravagant holiday party, The Terrace Room can be transformed to suit any event size and theme. Spanning 1,100 square feet, the Terrace Room is suitable for intimate events of up to 48 guests. 
The Terrace Room is a quaint area and stunning setting to host a small bridal or baby shower, retirement or anniversary party, or intimate private party.
Moyo, 4335 W Skippack Pike, Schwenksville
Based right outside Philadelphia in a renovated 19th century barn is Moyo. As guests arrive at Moyo they will be immediately greeted with tons of natural landscaping and beauty making it the ultimate relaxed and serene small party venue space. With both indoor and outdoor spaces, the Barn features historic and original features of the older structure and an expansive lawn that are both accessible to you and your guests. 
The quaint barn has a rustic-chic aesthetic featuring its original warm wood floors, overhead loft, and cozy Barrel Room. At Moyo, there are a variety of layout options and opportunities to personalize the space to suit your event style. Whether you are hosting a corporate retreat, wedding, or family reunion, Moyo is a great choice for your next special occasion!
The Barn at Moyo is 4,000 square feet and can accommodate up to 150 guests.
Find more party venues in Philadelphia here on The Bash.