Let's Get This Party Started!
Find event inspiration, themes, and unique party vendors here on The Bash. We'll share customized ideas, personalized tips, and recommended vendors to help bring your celebration to life!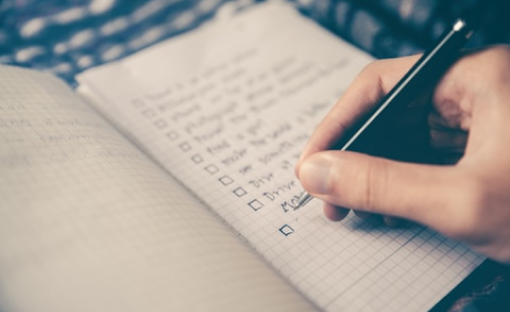 Party Planning Checklist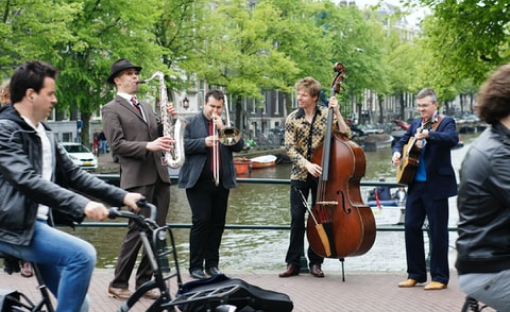 Recommended Vendors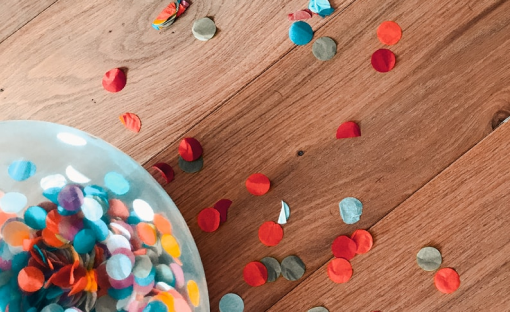 Party Trends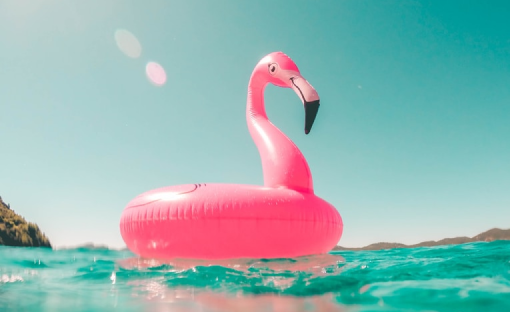 Party Themes
The Anti-Valentine's Day Party
Valentine's Day doesn't have to mean couples only.
Valentine's Day can be stressful for people in all stages of coupledom. Some single people find it depressing to be surrounded by all the lovey dovey talk. Couples in the early stages of a relationship aren't sure how much emphasis to put on the day, engaged couples feel pressure to do something very romantic, and long married couples feel pressure to prove that they've still got it. 
This Valentine's Day, why not take a breather from all the pressure and plan a group activity. 
READ MORE:
Here are 5 ideas for an Anti-Valentine's Day party.
A dinner party
Make it all couples, or all singles, or evenly mixed (if it isn't evenly mixed, someone will feel awkward) – don't make it fancy and romantic, instead go with some basic comfort food, or just order a pizza and play a few board games.
Girls night or guys night
Celebrate your singlehood by inviting a group of like minded and like gendered people over to engage insome stereotypical behavior. Have a spa night and watch a chick flick, or smoke cigars and play poker. Remind yourselves of all the great parts of being single.
Stage a return to grade school
Visit your local drugstore for boxes of kids' Valentines and have your friends choose cards for each other. Or, buy construction paper and make your own. Don't forget to get bags of those Valentine heart candies to read to each other. Why not splurge and bring in a balloon artist or clown to keep the theme going?
The chain letter party
We all have different groups of friends that we don't often mix together. For this party invite five people, with instructions that they must each invite someone that you don't know, or don't know well.  On top of that, each of those 5 guests, should also invite a guest that you don't know. You'll wind up with 16 people at your house, and everyone will be guaranteed to meet a few new people. Plan some ice breaker games to get things rolling. Don't turn this into a matchmaking party, just a chance to meet new people.
Look into the future
Want to keep things Valentine-y but still not-so-serious? Have a party and hire a psychic or tarot card reader to give romantic future readings. Hopefully, everyone will learn that next Valentine's won't be so stressful!
Find more Valentine's Day party ideas here on The Bash.