Let's Get This Party Started!
Find event inspiration, themes, and unique party vendors here on The Bash. We'll share customized ideas, personalized tips, and recommended vendors to help bring your celebration to life!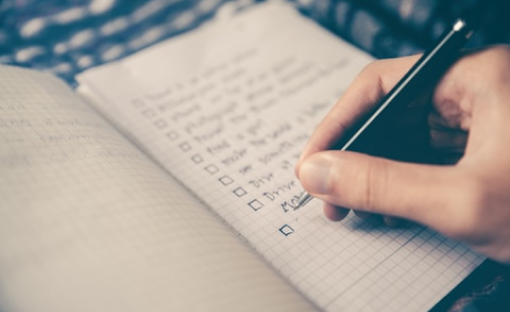 Party Planning Checklist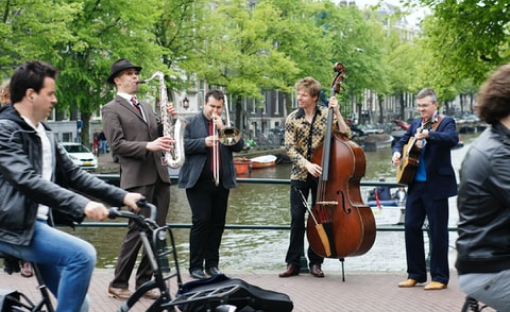 Recommended Vendors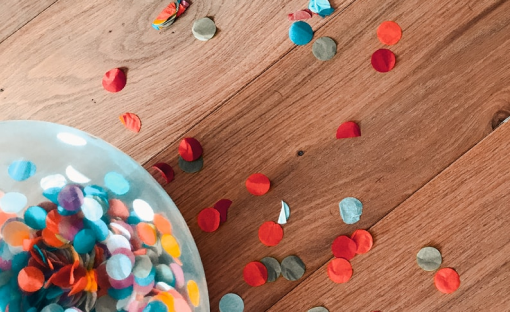 Party Trends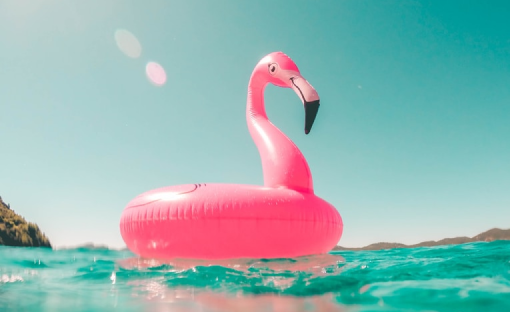 Party Themes
12 Valentine's Day Party Ideas for Kids
Your tiny guests will love these ideas.
Lauren Miolene
Contributor
Valentine's Day is quickly approaching which is a great excuse to plan an adorable party with the kiddies. It is more important than ever to tell your loved one's how much they mean to you—even if that means celebrating virtually. Don't stress over planning because we're here to help with some fun Valentine's Day ideas for kids.
READ MORE:
Here are 12 kids' Valentine's Day party ideas that your little ones will love.
Valentine's Day Games and Crafts
Valentine's Day Tic Tac Toe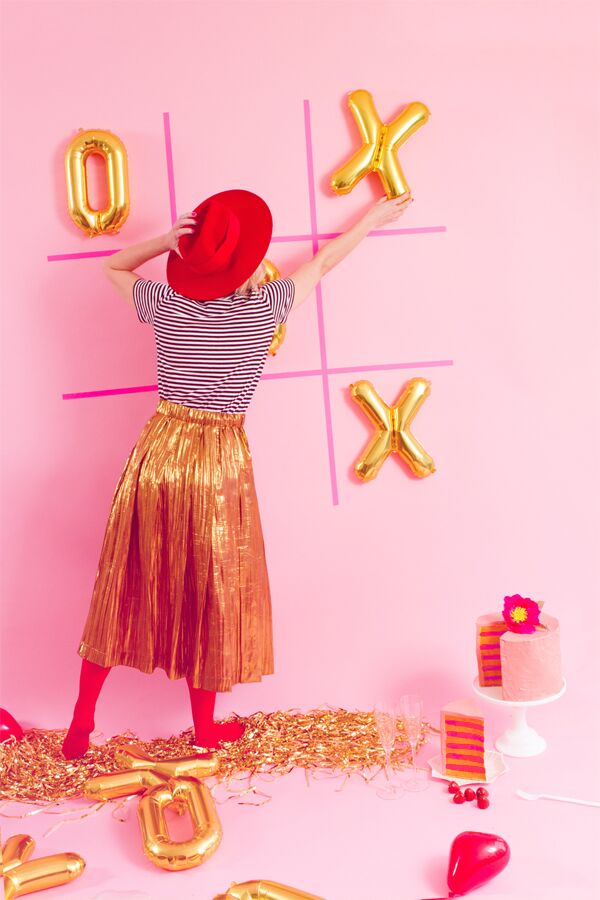 Nothing says "Valentine's Day" like X's and O's or hugs and kisses! This giant game of tic tac toe from Oh Happy Day is an adorable and simple party game to put together. It also makes a perfect decoration for the month of February.
Valentine Cards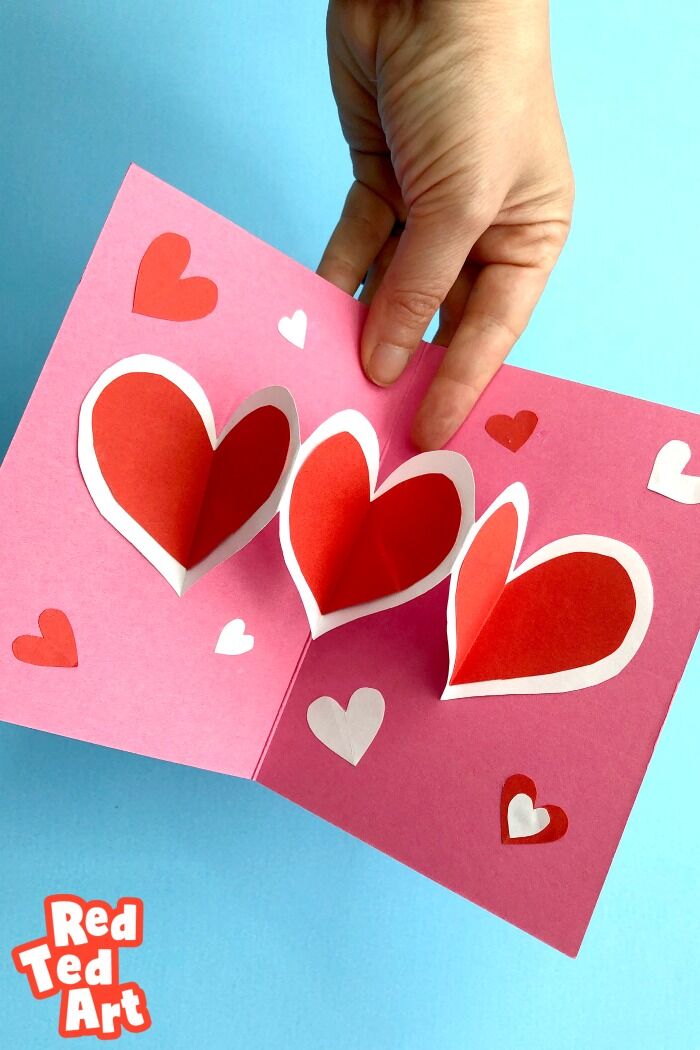 Break out the construction paper, glue, and tons of glitter, because Valentine's Day cards are essential when hosting a party. Find inspiration from Red Ted Art with this fun heart pop up card. Send these little works of art in the mail to classmates, friends, and family for a special surprise.
Pro Tip: Host a virtual Valentine's Day party for your child to make cards with their friends. Download free Valentine's Day Zoom backgrounds for the video call here.
Cupid's Arrow Balloon Pop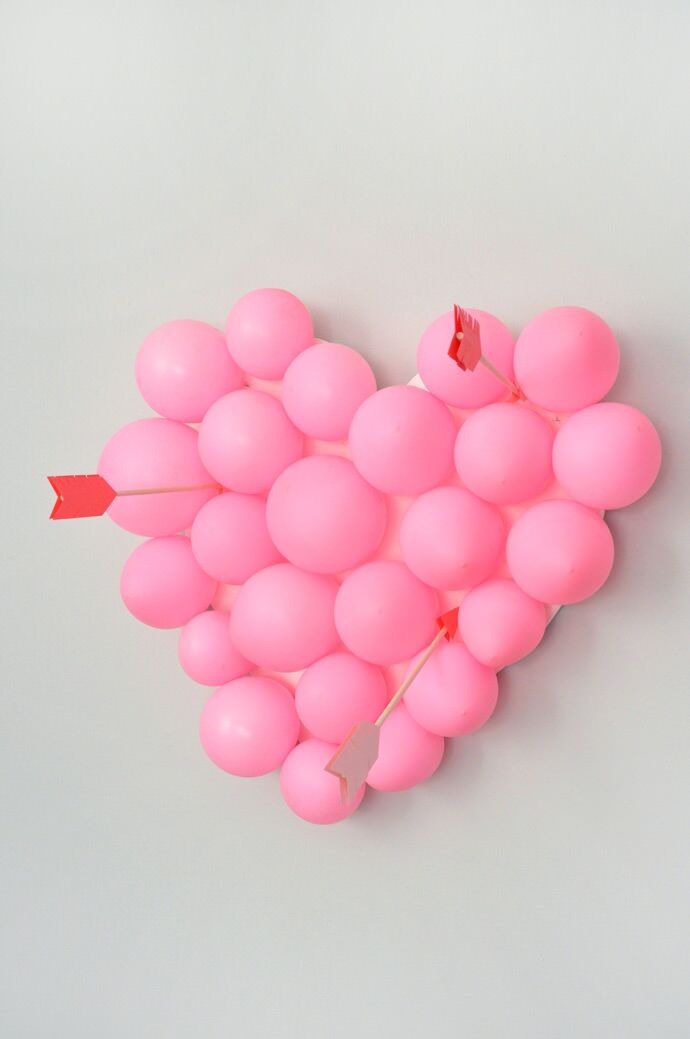 Cupid is known for his famous arrows that make people fall in love. This festive balloon pop from Handmade Charlotte is an adorable activity for you and your kids to play together. Use this craft idea to see how good your aim is.
Valentine's Day Card Game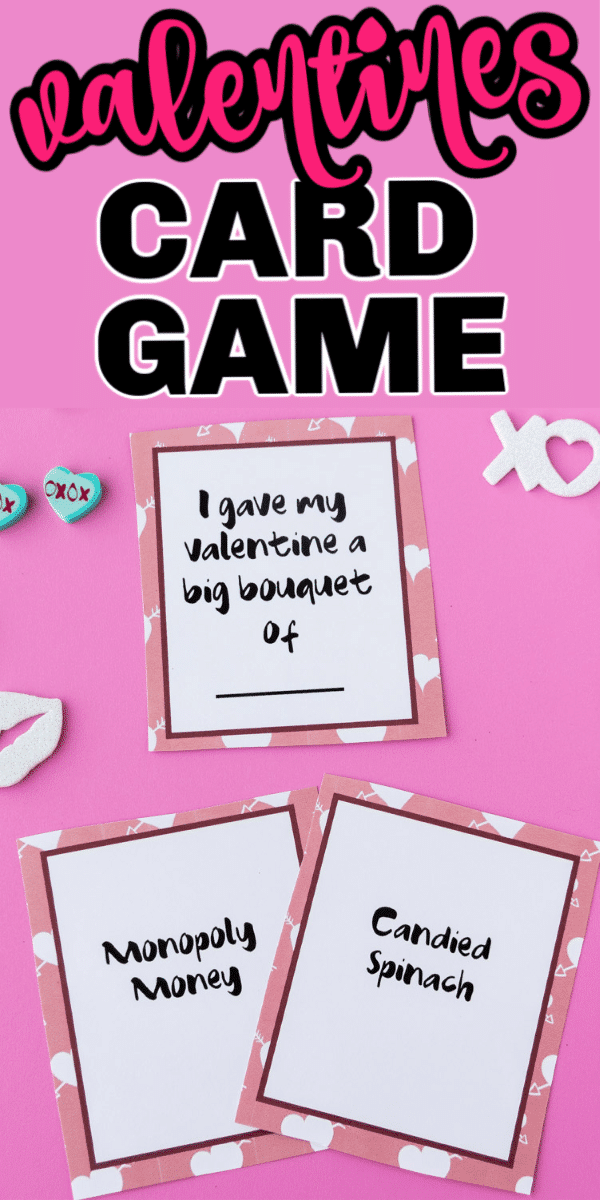 If you like playing Apples to Apples or Cards Against Humanity, you and your kids will love playing this family-friendly Valentine's Day version. Check out Play Party Plan for this set of free printable Valentine's Day playing cards. Fill in the blank with holiday themed cards for a silly game everyone will enjoy.
Invite a Special Guest
Animals for Parties
Are your little one's and their friends animal lovers? Bring the excitement of the animal kingdom into your home this Valentine's Day, virtually! The Bash has talented vendors that are experts with wildlife and offer virtual services, so people can see and learn about different creatures online. Book one of our knowledgeable vendors to join a video chat today.
Magician
Amaze your children with a virtual magic act for Valentine's Day. Browse through a list of different magicians to find the perfect one for your child to enjoy. Want to make your kids laugh? There are comedic magicians available for an even more memorable experience.
Pro Tip: When you book through The Bash, you can communicate with vendors directly. Talk to different magicians and see if they can teach a few simple magic tricks!
Costumed Character
Make your little one feel extra special this Valentine's Day by inviting their favorite character for a virtual play date or even a story hour. The Bash has vendors featured on the site that specialize in visits as princesses, super heroes, cartoon characters, and more. Book an amazing costumed character today.
Caricaturist
Did you know that you can get your caricature drawn online? There are tons of talented caricature artists that offer virtual services. They can mail the final products or even send them digitally by email. Caricatures are a fun activity for guests of all ages and can also act as a party favor too.
'Hearty' Snacks
Easy Heart Pizza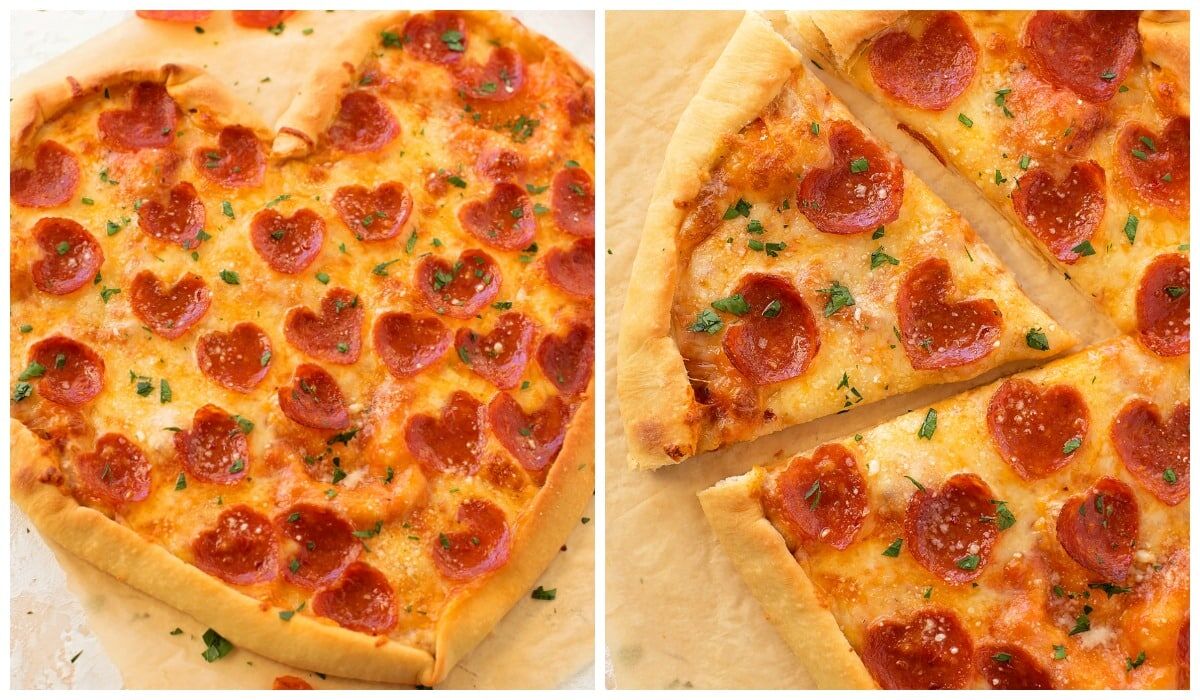 Pizza is always a party favorite, which obviously means that this special heart shaped pizza from Lil Luna will be a hit for a Valentine's Day party for kids. Get creative with toppings and have fun with it!
Red Velvet Cake Balls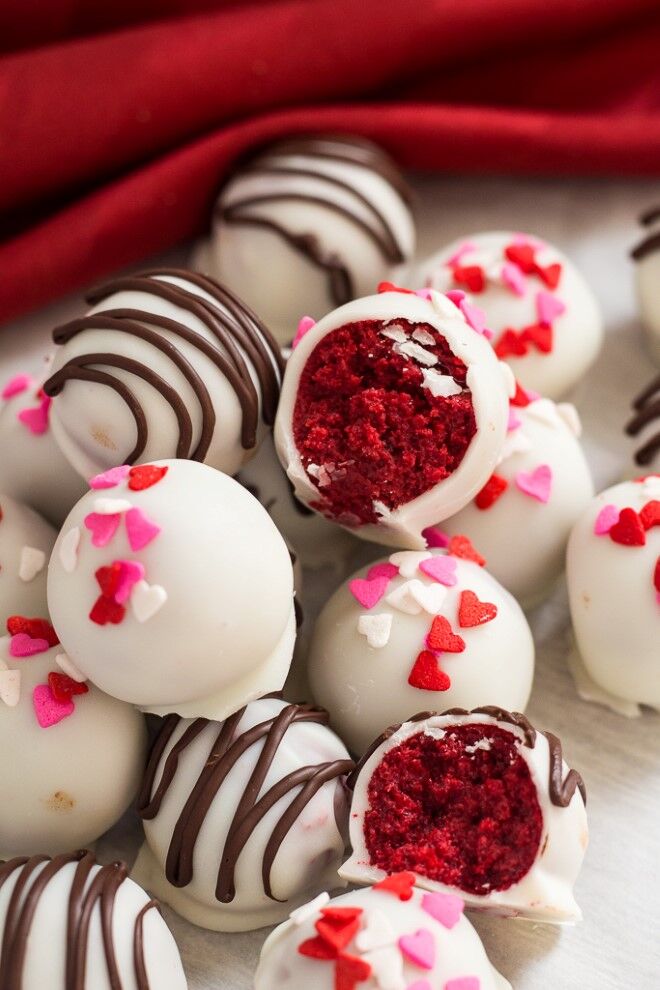 No party is complete without dessert, and you can never have too many treats on the sweetest day of the year. These red velvet cake balls from Chocolate with Grace can also double as a party activity!
Heart-Shaped Rock Candy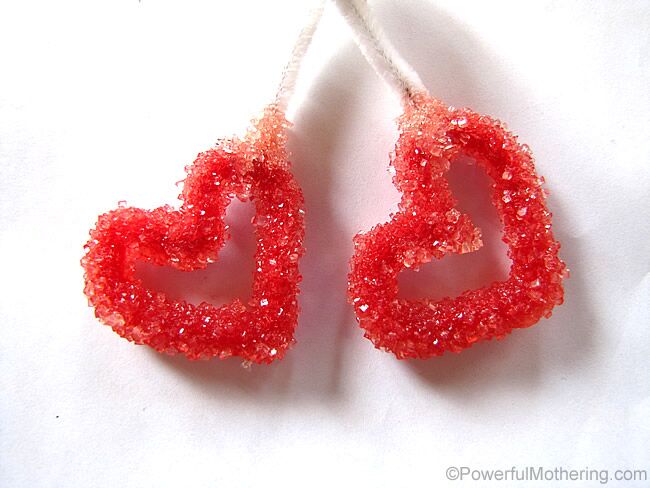 Can we all agree that one of the best parts about Valentine's Day is the candy?! Forget the generic conversation hearts, this fun recipe from Powerful Mothering has step-by-step instructions on how to make homemade rock candy hearts. This is a treat everyone will be sure to enjoy.
Cupid Chow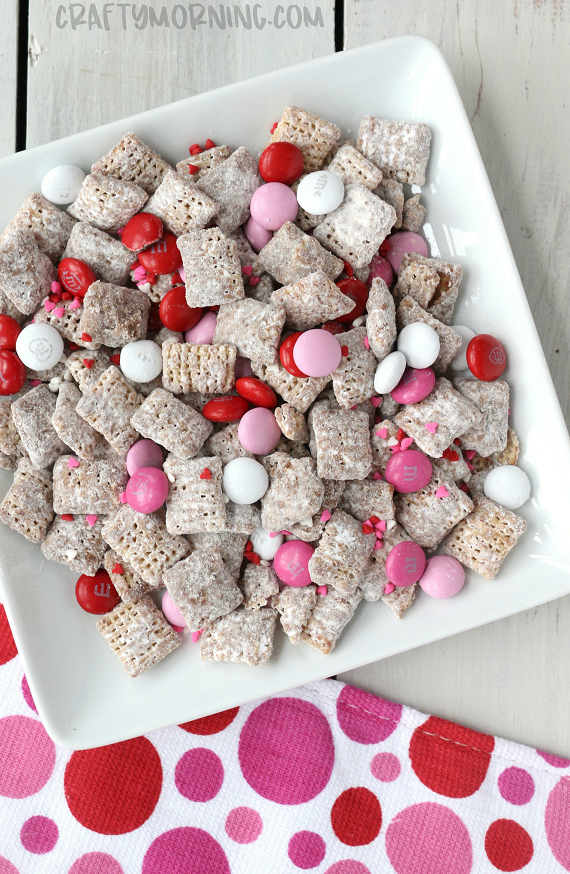 This festive spin on puppy chow is a simple yet delicious mix of cereal and candy, making the perfect Valentine's Day treat. This red and pink snack will be a great addition to your child's Valentine's Day party theme. Visit Crafty morning for the full recipe.
Find more Valentine's Day party ideas here on The Bash.