10 Best Video Chat Apps for Group Get-Togethers
Thinking of hosting an online get-together with your friends and family? Here are the best video chat apps for the job.
Alice Prendergast
Contributor
Putting together a virtual party while social distancing or under quarantine due to the COVID-19 coronavirus outbreak may sound tough, but trust us, it isn't! There are many cross-platform video calling apps available that support massive video chats, so you can celebrate with your friends and family members from afar. We've put together this list of our favorites to help you find the one that works best for you. P.S. Also check out these technical tips to make sure your equipment is ready.
Here are the best video chat apps for group get-togethers.
Zoom
Zoom is probably the hottest video chat app for groups on the scene right now, thanks to the size of virtual party it can accommodate. Its free version allows users to have digital meetups with up to 100 guests. Not enough? If you pay for a business or enterprise plan, you can host even more (300 and 500 guests, respectively). The one downside is that calls with more than three guests can only last up to 40 minutes, so you may have to hang up and call back if you're in the midst of an event or intense convo. It works with almost every device that has Wi-Fi and a webcam. (Update 4/3/20: Zoom is currently addressing privacy and security issues as a result of the surge in use by consumers, learn more here.)
Pro Tip: To avoid any Zoombombing, be sure to check these 5 safety tips.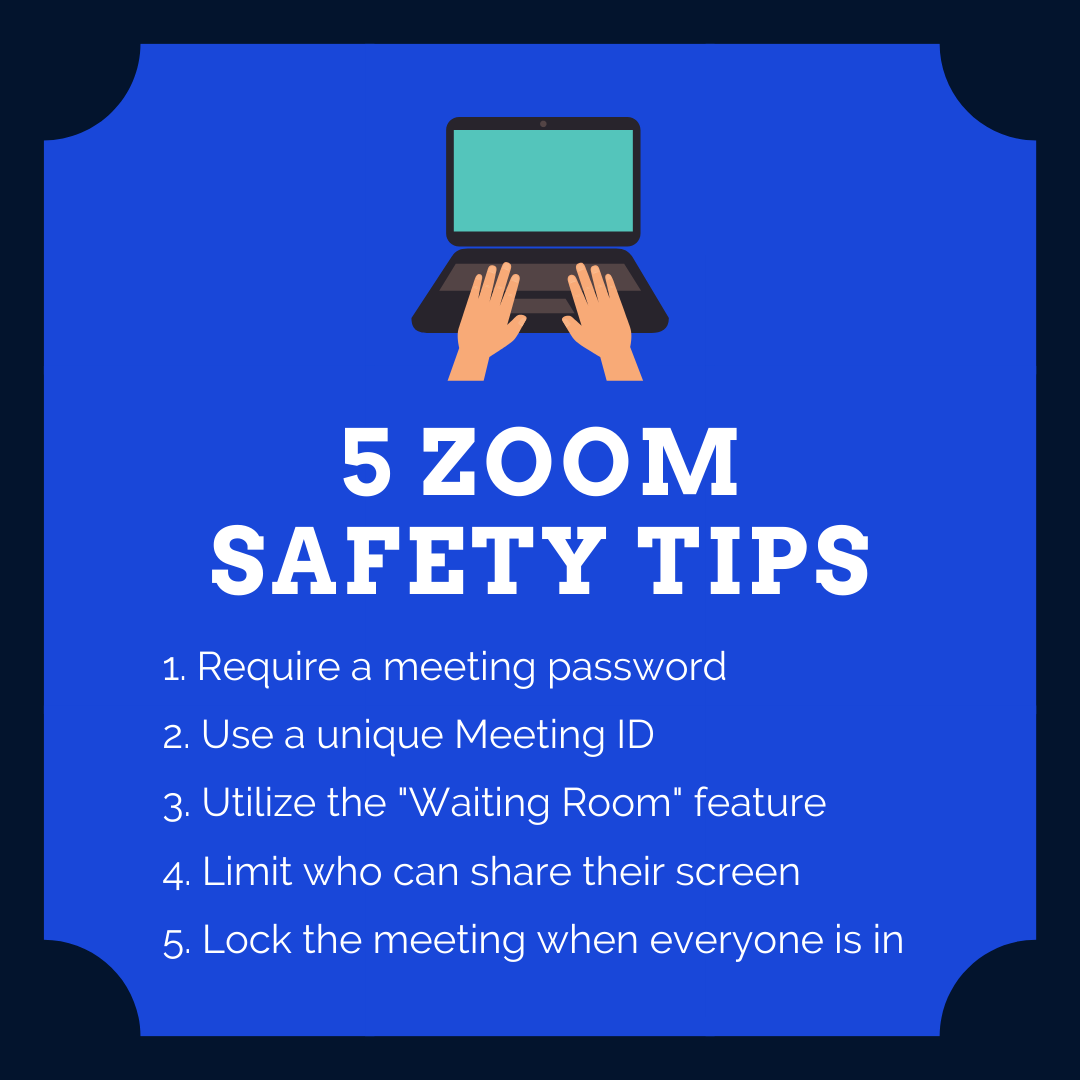 Houseparty
Houseparty is another newcomer to the video chat world, and people are going bananas for it. Not only does it allow up to eight people to "party" at a time, but it also gives you the option to play games and quizzes, making it stand out in a sea of more basic digital chatting platforms. It's totally free and works on desktop, iOS and Android devices.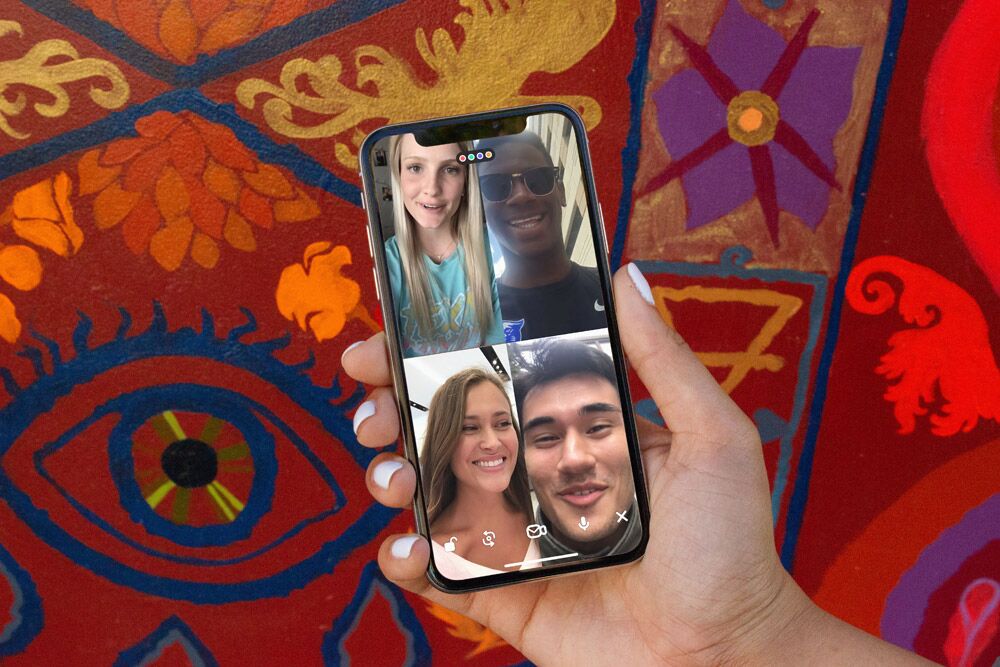 Photo: Houseparty
FaceTime
If you don't want to fill your phone with spankin' new apps, FaceTime is your best friend. It's built into every Apple device, so if you're low on storage, you won't have to delete any of your precious photos to make room for it. It can accommodate up to 32 members in one chat, so you can throw a full-blown party on it. The only downside is that you can't use it to video conference with your pals who don't swear by Steve Jobs' Apple gadgets.
Skype
Skype is one of the real OGs, so far as video chatting is concerned. It allows you to text, make voice calls, and video chat on computers, phones, tablets, Xbox, smartwatches, and pretty much every other gadget under the sun. You can have up to 50 people in a video chat at once, so it's a great choice for larger parties. The app is free to use if you're on Wif-Fi, but you'll have to pay to use premium features, like SMS texting and making calls to landlines.
WhatsApp
WhatsApp is another tried and true option that you're probably all too familiar with. The free, Facebook-owned app allows you to text, make voice calls, share photos and docs, and, of course, video chat. You can seamlessly switch between talking through text to video chatting, which is great if you want to keep a conversation going but don't feel like being face-to-face. It allows you to video chat with up to 16 people, but you can have as many as you want in a text chat. It's compatible with both Android and Apple products.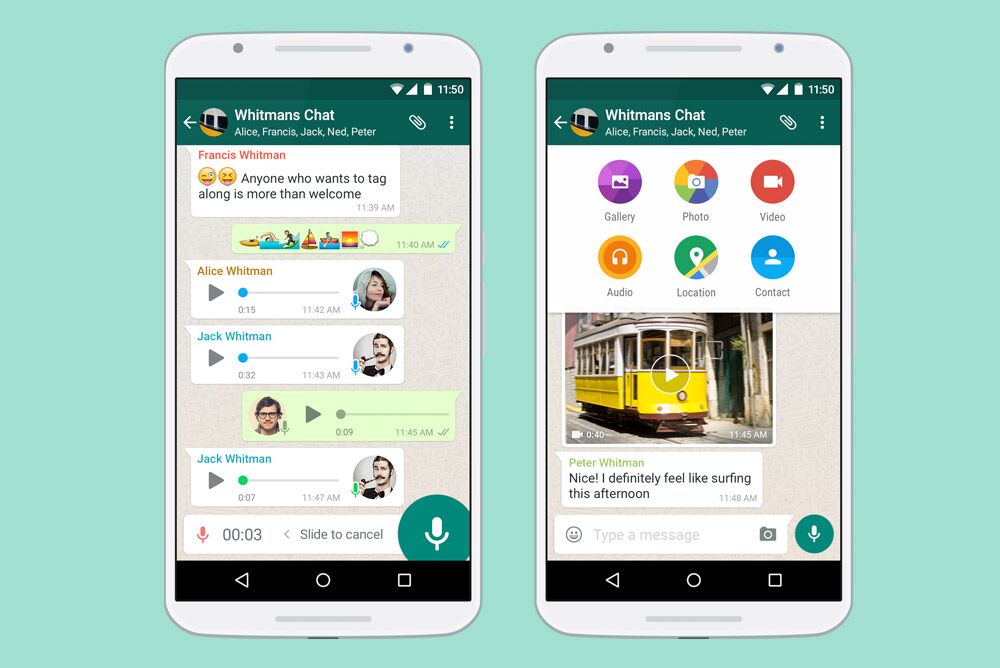 Photo: WhatsApp
Instagram
You probably already have Instagram downloaded on your mobile devices, so this is another app that probably won't require you to clear up space. If you want to video chat, start up a DM convo with up to six people and turn it into a video chat party. Like every other feature on the app, it's totally free, so you won't have to spend any of your hard-earned money to see your pals' smiling faces. You can use it on phones of all kinds, but not computers (yet).
Facebook Messenger
If Facebook is your social media platform of choice, you're in luck. You're probably well aware that you can video chat people using their Messenger app, but did you know you could host up to 50 people in a single chat? That means you could have a full family reunion or birthday party on the app and not have any of your nearest and dearest miss out. It's super intuitive to use, so even those who aren't tech-savvy should catch on quickly. Like most of the apps on this list, it's 100% free to use on Wi-Fi.
Google Hangouts
If you and your friends have got Gmail accounts, you've got Google Hangouts (if not, sign up for one!). The app can support video calls with up to ten guests, so you can have a small soiree with your squad. If you have a business or education account, you can host parties with up to 25 people, so you don't need to miss out on your monthly office party during social distancing. It's totally free and super easy to use if you're familiar with G Suite.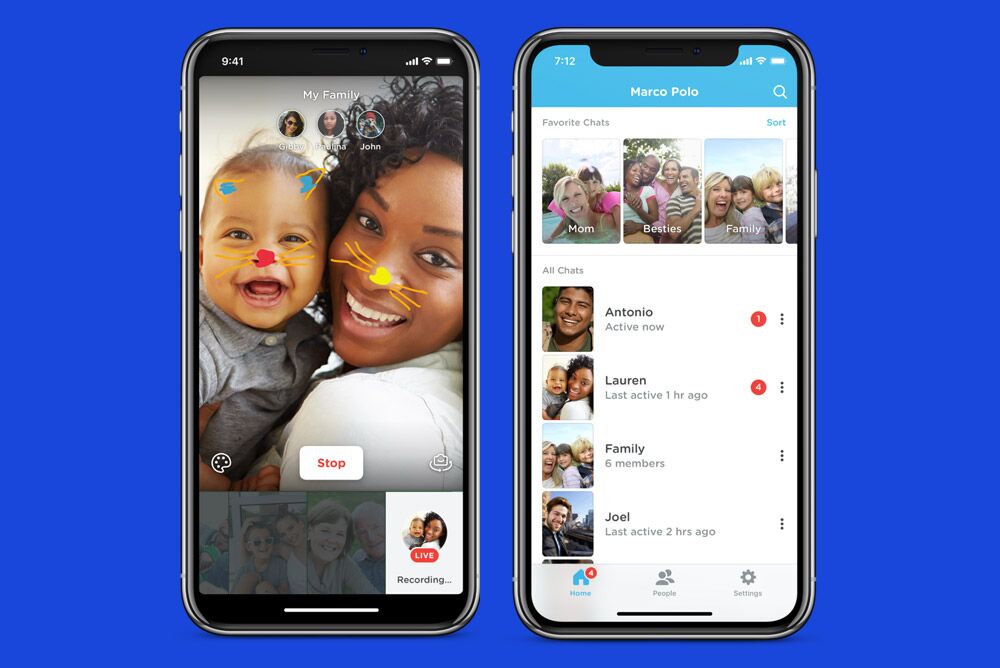 Photo: Marco Polo
Marco Polo
Marco Polo allows you to video chat and text chat with up to 200 pals at once. If you're hosting a huge party or moving a milestone celebration, like your prom or engagement party, online, this should be a top contender. It's also free and ad-free, so you won't get annoyed by pop-ups while you're trying to start a convo.
Bunch
If you love party games, Bunch may be the perfect app for your online celebration. It allows you to video chat with up to eight guests, and play games with them, too. The app comes with a ton of built-in games, including trivia and drawing challenges, but you can also connect it to other games on your device. Oh, and it's free, too!
Find virtual services and entertainers in the United States and Canada on The Bash now.