COVID-19: Resources for Party Hosts and Planners
Stay connected and stay inspired during these uncertain times. We're here to help.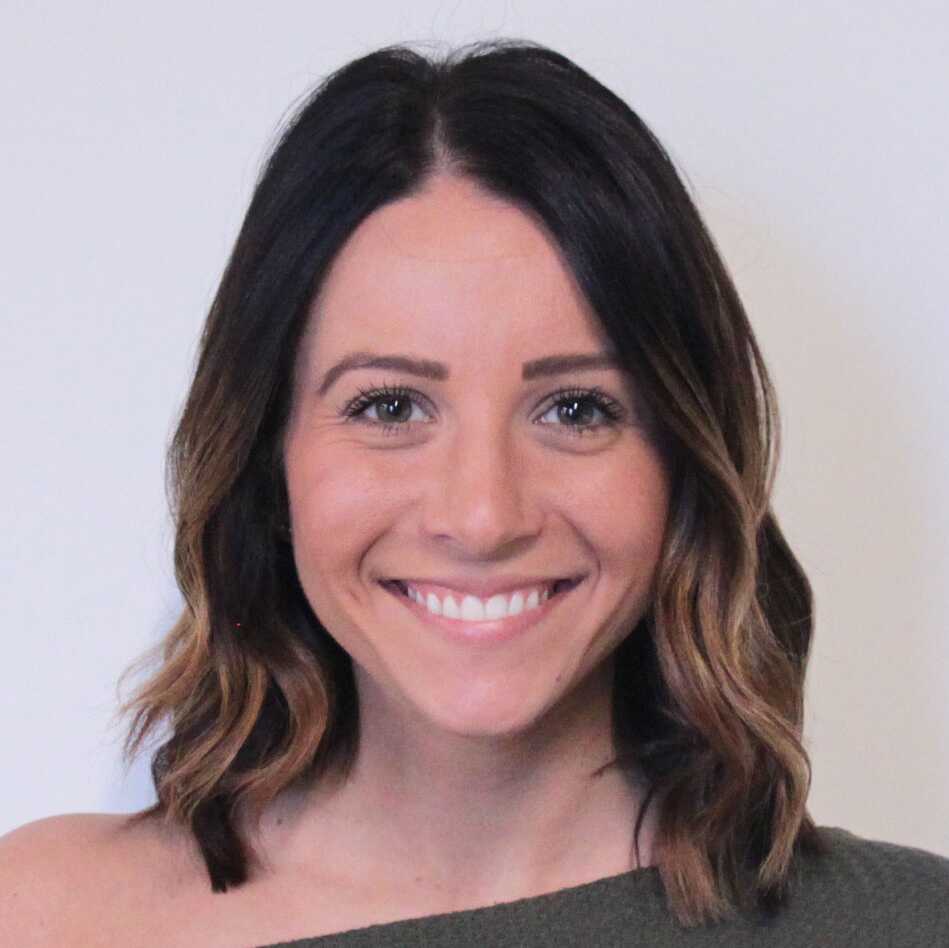 Here at The Bash, our team is committed to supporting our vendors and planners while we process the uncertainty surrounding COVID-19 and upcoming events. This page will serve as a resource to host our articles featuring advice, tips, and inspiration—all in one place.   
We'll continue to provide guidance and support as we navigate the COVID-19 pandemic. Times are stressful, and social distancing and quarantining are of the utmost importance. When this is all over, we'll be able to celebrate, and we hope to celebrate together!  
We recommend bookmarking this page and continuing to check back for resources surrounding virtual events. You can also stay up-to-date and follow us @thebash.
Find Zoom backgrounds for every occasion here.
Tips + Advice 
How to Postpone Your Event Due to Coronavirus
How to Stay Connected While Social Distancing
10 Tips for a Kid's Birthday Party While Social Distancing
Planning a Funeral in the Midst of COVID-19
8 Ways to Celebrate Your First Wedding Anniversary From Home
12 Virtual Family Party Ideas to Keep in Touch in Quarantine
How to Plan Your Virtual Wedding: A Step by Step Guide
11 Holidays to Celebrate with an Online Party
How to Book Virtual Party Entertainment: A Step by Step Guide
5 Tips to Celebrate Memorial Day While Social Distancing
How to Celebrate Graduation While Social Distancing
The Best Virtual Gifts to Celebrate a Milestone Moment
9 Ways to Celebrate Father's Day While Social Distancing
8 Tips to Safely Host Events While Still Social Distancing 
4th of July Party Ideas for Safe Celebrating 
6 Things You Can Expect to See in the Future of Event Planning 
8 At-Home Celebrations to Take Advantage of This Summer
8 Labor Day Party Ideas for Celebrating Safely 
5 Tips for Hosting an At-Home Party Like a Pro 
5 Birthday Party Ideas for At-Home Celebrations 
5 Social Distancing Sweet 16 Party Ideas
How to Host an Adult's Social Distancing Birthday Party
22 Ways to Socialize This Winter and Kick Cabin Fever
8 Unique Ideas for an Engagement Party at Home
Virtual Party Inspiration
How to Host a Virtual Party: a Step by Step Guide 
10 Best Video Chat Apps for Group Get-Togethers
5 Technical Checks for a Virtual Party
35 Virtual Party Ideas to Socialize During Self Isolation
55 Best Dance Songs to Add to Your Virtual Party Playlist
9 Instagram-Worthy Quarantini Recipes for a Virtual Party
10 Virtual Birthday Party Ideas to Celebrate Under Quarantine
How to Party Virtually if Your Prom is Cancelled
5 Examples of Real Virtual Parties Happening Now
How to Plan a Surprise Party in the Midst of COVID-19
10 Free Ecards for Virtual Parties and Online Celebrations
21 Talented Vendors that Offer Virtual Party Services
24 Zoom Backgrounds to Amp Up Your Virtual Party
5 Ways to Spice Up a Virtual Corporate Happy Hour
10 Fun Virtual Party Theme Ideas for Summer Parties
How to Host an Amazing Zoom Party for Any Occasion 
How to Plan an Awesome Virtual Birthday Party for Kids
How to Host a Virtual Engagement Party
Fnd vendors offering virtual services in the United States and Canada on The Bash now.
Outdoor Party Ideas
How to Host an Outdoor Party: A Step by Step Guide
19 Outdoor Party Games and Entertainment Ideas
Your Essential Outdoor Wedding Checklist
10 Best Outdoor Venues in NYC to Host a Party
9 Best Outdoor Venues in Houston to Host a Party
10 Best Outdoor Venues in Chicago to Host a Party
10 Amazing Outdoor Wedding Venues in Chicago
8 Amazing Outdoor Wedding Venues in Houston
13 Amazing Outdoor Wedding Venues in NYC
7 Best Outdoor Venues in Phoenix to Host a Party
9 Amazing Outdoor Wedding Venues in Phoenix
11 Outdoor Birthday Party Ideas for Adults 
Contact Information
As always, we're here to help! If you have any questions or concerns, please reach out to us by phone at 866-342-9794 or by email to info@thebash.com. Our Account Services team is available Monday – Friday, between 9am and 5:30pm EST. We also have limited coverage on the weekends to support you as well. 
If you are a vendor looking for COVID-19 related resources from The Bash, click here. 
We're here to support and help with the postponement of any upcoming events. We strongly encourage our vendors and party planners to adhere to safety guidelines provided by the Centers for Disease Control and Prevention (CDC) and the World Health Organization (WHO) and the federal and local governments.