10 Questions to Ask Before Signing a Vendor Contract
These questions will help outline your vendor contract.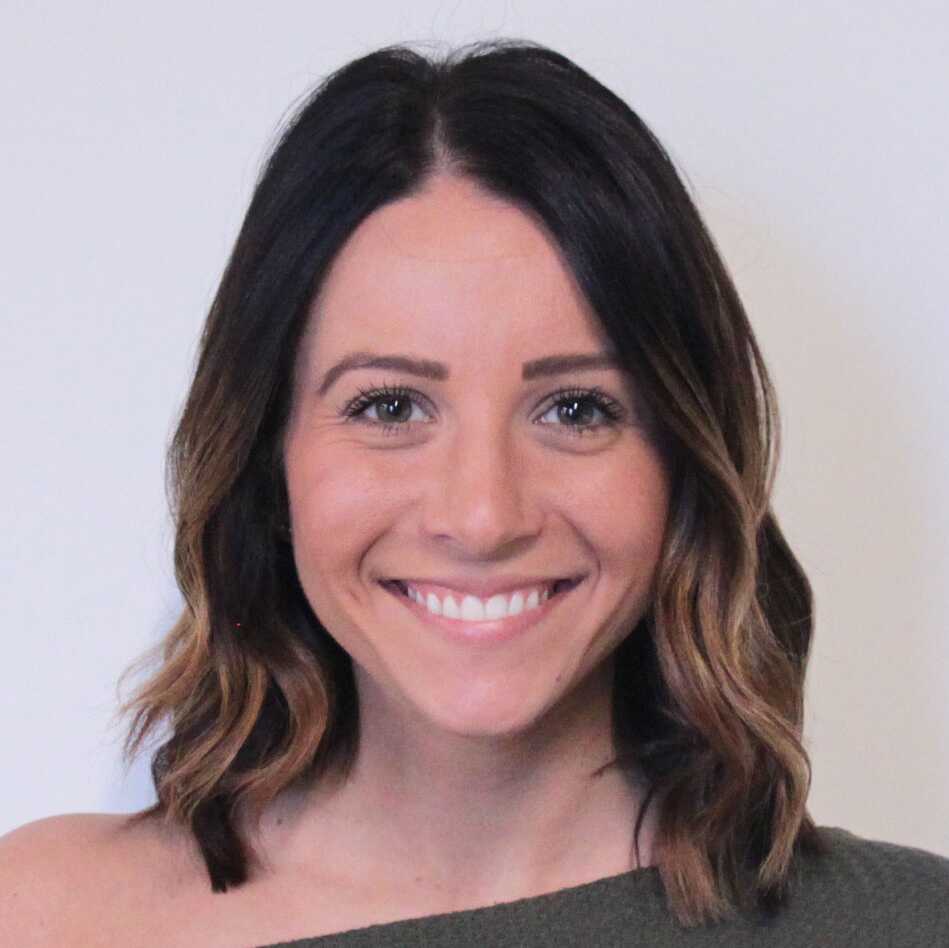 We definitely recommend (no legal advice provided here) the use of a vendor contract—for the benefit of both parties! While *fingers crossed* your event should go as planned, anything can happen and you want to be covered. 
Typically, the terms of the agreement will contain things like the scope of services and payment terms. There can be contract negotiation, however, we hope that by asking these questions first, it will help frame your vendor contract. 
Here are 10 questions to ask BEFORE signing a vendor contract.
How much time will they need to set up?
While you've established an event time schedule, you may not have discussed what time the vendor needs to arrive to set up.  
Once that time is determined, you may need to clear it with the venue and make sure that they'll have access to the venue during that time.
Who specifically will be present at your event?
When you first picked this vendor, you were probably impressed by the pictures or videos on their profile, or pleased with the vendor representative that you spoke with via email. It's important that you verify which of the vendors from a group or company will *actually* be present at your event. 
Will the vendors consume alcohol at your event?
This is really a question for your purposes only. You need to determine your comfort level with this topic and make sure this is clearly outlined in your party contract.
What will they wear at your event?
You should find out what their standard attire is for your type of event and make sure that it fits in with what you envision. If your event is black tie, they should know this in advance. If you're having a more casual event, you'll want to let them know that too.
What is the vendor's cancellation policy?
This is a two-way question: they could cancel or you could cancel. In the case of a vendor cancellation, you should select a certain number of days prior to your event. You'll want to be sure that if they cancel, that they'll return your deposit to you.  
If you cancel, be sure to confirm:  
If they require a non-refundable deposit: the vendor will need to select a date by which you can cancel and not be further obligated to pay the balance. 
If you pay a refundable deposit: the vendor will select a date by which you can cancel and receive a refund for your deposit. 
Pro Tip: If you book your vendor on The Bash, your booking is covered under by Our Guarantee. 
What form of payment will they accept for the balance?
You don't want to be surprised on the night of your event. Be sure to clarify whether they would prefer cash, money order, certified check, personal check, or credit card.  
Pro Tip: If paying with a credit card, confirm how they will be handling your confidential information.
Do they have personal injury and property damage liability insurance?
Before you ask this question of the performer or vendor, you should discuss with the venue what they require or recommend. Ask the vendor to provide their proof of insurance BEFORE signing the contract.
What are their space and electrical requirements?
Understanding how much space the vendor needs, as well as their power requirements, is crucial. It affects what the vendor brings to set up, determines where they set up, and plays into the overall layout of the space.
Will they provide the sound and lighting systems?
The answer to this question varies from vendor to vendor–and could be affected by the venue's existing sound and lighting systems.
Are they available for overtime?
Months before your event, the idea of paying your vendor for overtime might sound totally crazy when you carefully plan each budget item. But on the night of your event when the party is in full effect, you may change your mind. With that said, we advise that you find out beforehand how much overtime they'd be willing to provide, and at what rate.  
Navigating vendor agreements can be tough. Once you've discussed all of these questions with the vendor, you'll be better prepared to sign the contract that they send.  
We hope that these questions will help you outline this business contract and cover all of the terms and conditions of both you and the vendor. Please contact our Account Services team with any questions.