How to Hire a Wedding Soloist
Harpists, guitarists, singers, oh my! Find the perfect soloist for your big day.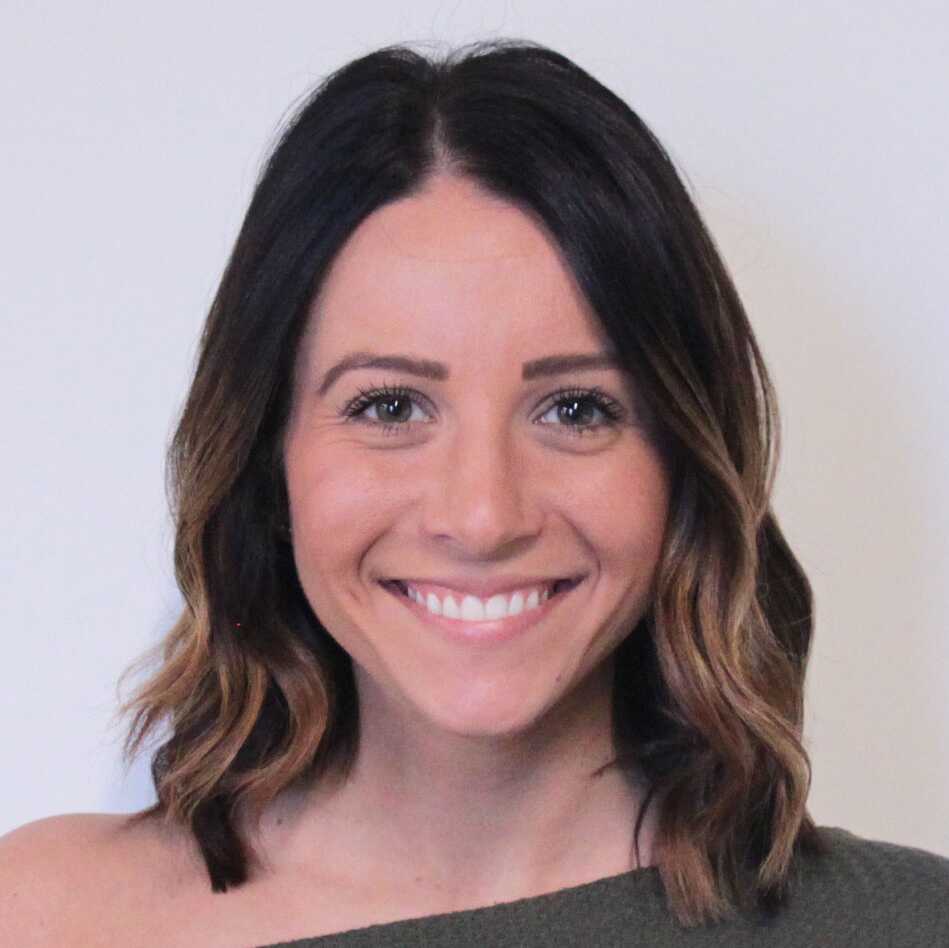 One of the most popular events for which people hire a soloist is a wedding ceremony. Having a touch of live music on your wedding day can make the whole event sing (pun intended). Whether it's wedding ceremony music or wedding songs throughout the reception, there's a variety of solo musicians to choose from. 
From guitarists to saxophonists to harpists, there is a perfect soloist for every type of wedding. We gathered insights from a variety of solo musicians on The Bash to help you find and hire the best wedding soloist for your big day.
Here are our tips for hiring a wedding soloist:
Envision Your Event
Classical flute soloist, Michelle Brick from Cranford, New Jersey advises how you should start your search: "When looking to hire a soloist, you should imagine the type of music and setting they are trying to portray and seek out the best instrument or voice that sets that tone."  
"Once you narrow down the type of music you are looking for it is important to hire someone with great experience and knowledge with that particular kind of music.  For example, when hiring a soloist for a wedding, you should find out if the soloist is familiar with the type of ceremony you are having, get a feel for their general expertise and personality, and inquire as to what selection of music they offer. When planning any event, you should feel comfortable that the soloist you choose will be able to capture the mood you want."
Pro Tip: Find a flutist on The Bash here.
Get the Specifics
Jennifer Corday, an acoustic guitarist (Long Beach, California) suggests some questions to ask any potential soloist. They will help you get a better understanding of their act and abilities:
What is on your song list?
Do you know and will you play the style of music I want?
Would you learn any special requests?
Do you have a professional sound system?
Will you play break music?
Pro Tip: Find a singer guitarist here.
Consider the Details
Passionate Pianist Claudia from Pittsburgh, Pennsylvania let us know that you should also do your research on a performer's profile to learn more about their professional background:
Credentials

: Really look at what the soloist offers, and what they have to share about their career. Be sure to compare all the specific features he/she offers with the competition.
Experience

: How long has this artist been performing as a soloist, and in what type of venues and events they have performed.
Feedback

: This is probably the #1 item to check. Look and see what former clients have said about this artist. Make sure these testimonials are provided by a neutral third party, like the ones featured on their profile on The Bash. Credible feedback from past planners is essential.
Price

: The customer is not buying a price but a whole package. Compare prices between performers, and look out for any performer that requests a fee that seems alarmingly low.
Find the perfect wedding soloist here on The Bash.