How to Book Kids Party Entertainment: A Step by Step Guide
These 6 easy steps will ensure you book the best kids party entertainment.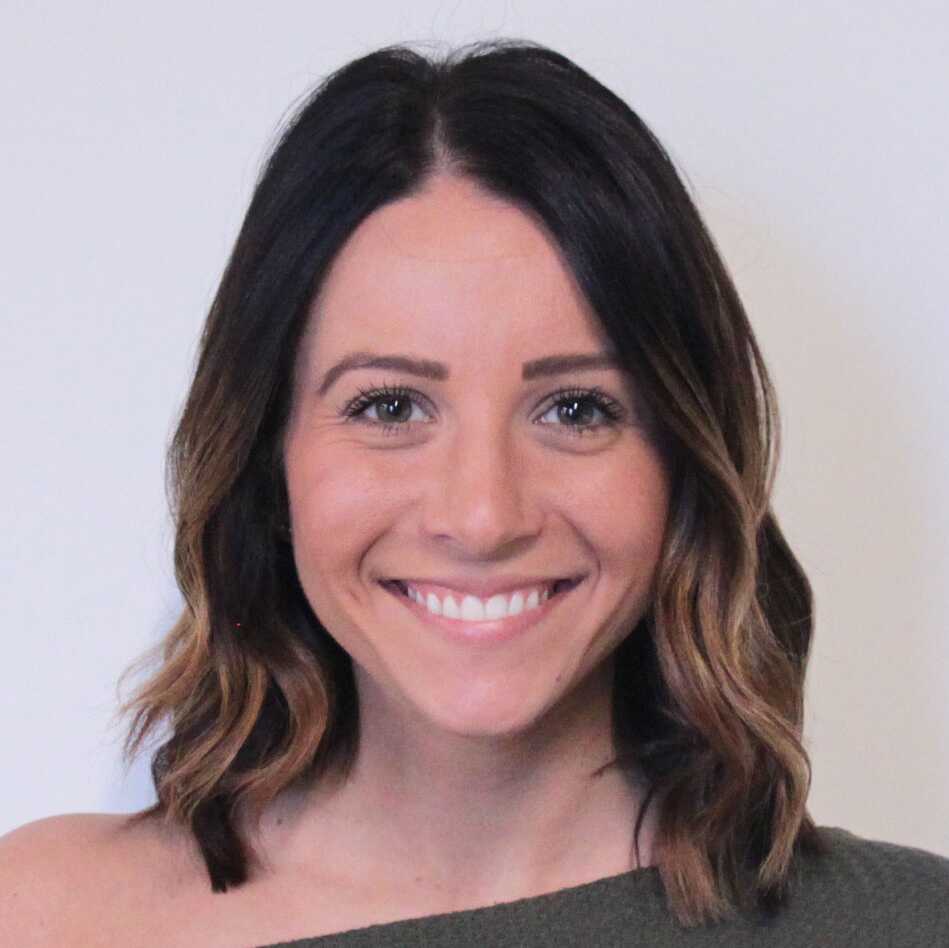 It's time for your son or daughter's birthday party and you want it to be the best one yet! You've started planning and know you want to book kids party entertainment—but, the truth is, you aren't really sure where to start. That's where we come in. 
Booking kids party entertainment on The Bash is easy! From the start of your kids party entertainment search through the final booking, The Bash ensures that this aspect of your party planning will be stress-free. You can start by looking through this simple kids party checklist. 
Here is a step by step guide to booking kids party entertainment.
Step 1: Research and plan
While planning, you will consider things like whether this kids party will have a theme, how many guests will be invited, and then finally what kind of kids party entertainment you want to book. Here are some of the top booked kids party entertainment vendors on The Bash: 
Face Painters
Each little party guest will love to be transformed into a new character when they get their face painted.
Costumed Characters
The birthday boy or girl will love an appearance from their favorite princess, superhero, or tv show character.
Magicians
A magic show is sure to be a hit among the kids (and will keep them together in one place for a short period of time. 
Petting Zoos
Whether it's reptiles or fluffy animals, the children will love to be surrounded by their favorite animals in the petting zoo.
Balloon Twisters
Balloon twisters are not only exciting party entertainment, but their creations are a party favor that the kids also get to take home with them.
Clowns
Clowns can be multi-faceted and also specialize in face painting and balloon twisting too! 
Pro Tip: Not sure what kind of kids party entertainment you're looking to book? Here are 5 kids party ideas that are totally worth the money. 
Step 2: Browse
On The Bash, you can search through an extensive list of kids party entertainers and kids party rentals in your local area. While browsing, you can view vendor profiles, check out photos and videos, and read reviews from party planners who've booked these entertainers.  
Pro Tip:  If you're looking to book kids party entertainment for a virtual event, you can find that too! And, you can book a virtual party vendor from anywhere in the country.
Step 3: Request 
Once you've decided on what party entertainment you're looking to book, it's time to request free price quotes. On The Bash you can submit a request for customized price quotes by filling out a form with your event details.  
In the request form, you'll include the event date, location, venue (this could be your own backyard!), time and duration, a brief description of the event, and your contact information.  
Pro Tip: The more details you can provide in your request, the more accurate of a price quote you'll receive. If you receive a price quote that seems like it needs clarification, don't hesitate to reach out to the vendor directly to find out more.
Step 4: Compare and confirm
Once you receive price quotes, you'll want to compare the price quotes from different vendors. Some vendors may give an overall price, whereas others may give prices per hour or even per child. We recommend then reaching out to the vendors directly, either by phone, text or email, to go over your event details.  
It's important to ask questions regarding set up and breakdown times, insurance (if needed), space requirements, deposit and final balance payments, and any potential overtime. 
Pro Tip: Before officially booking with a vendor, you should discuss signing a contract with all of your event details outlined. 
Step 5: Book
After you've confirmed all details with your party vendor, have signed any necessary contracts, and are confident in your choice, it's officially time to book through The Bash.  
Booking is on The Bash is easy and free. You can login to your account or contact our Account Services team to confirm your booking. Once the booking has been recorded, you will be covered by Our Guarantee. 
There are tons of benefits booking through The Bash. Our guarantee ensures that our party entertainers are held to the highest standard of professionalism. All deposit and balance payments made online through our secure EventPay system are backed by a 100% money-back guarantee. You'll also have the hands-on support from our Account Services team who is available to help with any event needs including a last minute replacement.
Step 6: Follow up
As the day of the party gets closer, make sure you've communicated and followed up with your vendor to confirm all last minute details. This is the perfect opportunity to confirm their arrival time, any special requests you may have, and to also confirm how the vendor would like to receive the balance payment.  
When your event is over, you'll be able to leave a review to help the vendor and future party planners looking to book kids party entertainment. 
Now you're ready to get this party started! Enjoy the special day with your little guest of honor and know that you booked the best kids party entertainment.  
Find more kids party planning tips, ideas, and inspiration here.