How to Book a Solo Guitarist: Pricing Tips from Guitarists
For Beatles and T-Swift fans alike.
Whether they're performing classic oldies or the newest bops, there's no denying that a solo guitarist is a great entertainment option for any event. If you're looking to book a solo guitarist, there are a few things to keep in mind. Prices vary depending on the region, the type of event, the type of guitarist and the experience level of the guitarist. Getting the live performance, favorite songs and great customer service comes at a cost, but the real question is: What is that cost? How much does a solo guitarist typically charge?
In order to get the best bang for your buck, here's the inside scoop from two solo guitarists.
First up, here's Jim Perona. Jim is a Chicago-based experienced classical guitarist but fairly new to event performance.
From Jim: "For most one-time gigs, be it a wedding ceremony or private dinner party, I have a base rate of $150 for the first hour. Everything after that is $100/hour with at least a 5 minute break at the top of each hour. I'll usually tack on a travel charge as well if the drive is over 25 miles.
"My rates can differ if the gig is recurring. For example, I was offered to play a Sunday afternoon at Oakbrook Mall here in the Chicago suburbs, and they asked what I charge for 2 hours. I requested $250 (base rate + additional hour) and they asked if I could bring that number down a bit. So, I offered to bring it down to $200 if we could do 5 Sundays in a row instead, thus making it a recurring gig instead of a one-time gig. That way, after the contract is drawn up, I have multitudes of $200 guaranteed paydays instead of just one $250 payday. Win-win!"
Next, we asked Matthew Cutillo, one of our highest-ranking solo guitarists based in the New York area. Here's how he sees it:
From Matthew: "This is a very tough question, because a wedding ceremony carries with it so much more work than meets the eye. Prices will vary greatly from entertainer to entertainer. For a celebration other than a wedding, the cost is typically $100 - $150 per hour for a good professional.
Weddings vary greatly in detail, length and intricacy so they also vary in pricing. A wedding ceremony typically costs $175 - $400 depending on who you hire and what they are asked to do (i.e. arrange and practice your favorite songs over a 6 month period) and how far they must travel to play."
Before you sign any checks, do your research and request a quote. Always remember to carefully interview any entertainer, and if they have that star-quality, expect to pay a bit more. Rock on and good luck!
Let's Get This Party Started!
Find event inspiration, themes, and unique party vendors here on The Bash. We'll share customized ideas, personalized tips, and recommended vendors to help bring your celebration to life!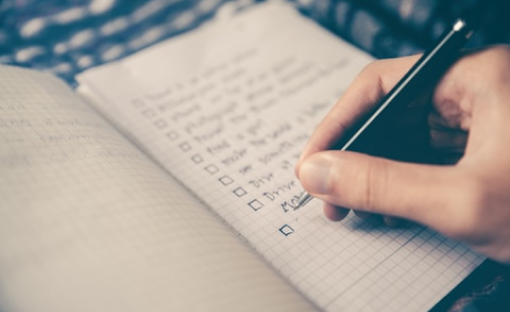 Party Planning Checklist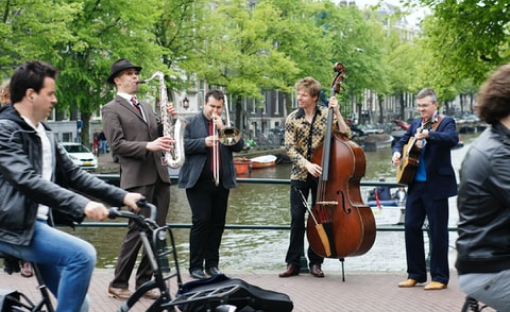 Recommended Vendors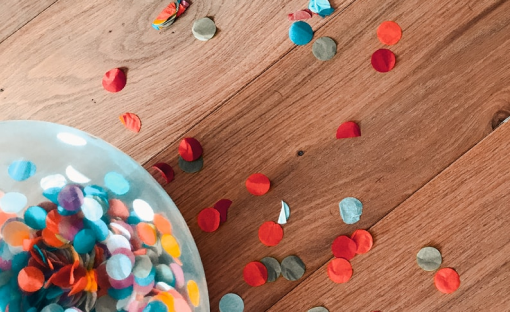 Party Trends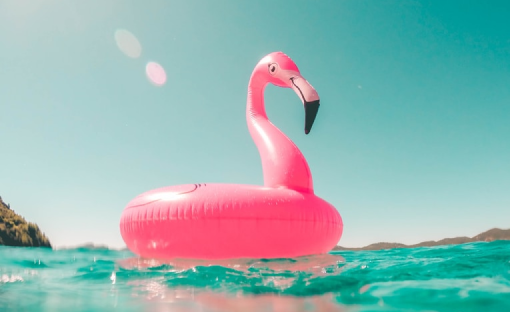 Party Themes