Easy Labor Day Party Ideas for 2023
Get ready for your favorite end of summer soiree with these Labor Day party ideas.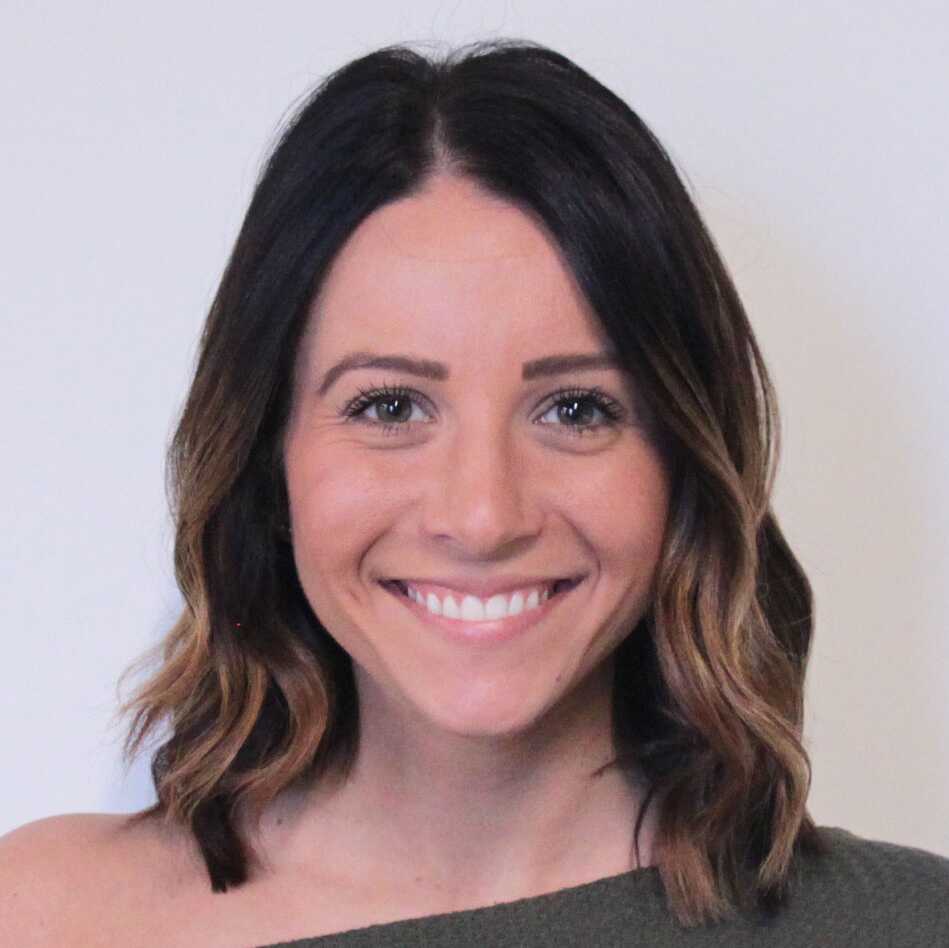 Over the years, Memorial Day and Labor Day have come to be seen as three-day weekend bookends for the summer. If you think about it, Labor Day, the holiday that isn't about remembering those who died in war, should really be the party day. That's where we come in with low key, easy, and fun, Labor Day party ideas. 
The best way to honor the spirit of Labor Day with the final days of summer winding down, is to have a relaxing, no stress, no fuss party that requires as little work as possible for everyone.  A relaxing backyard picnic, pool party or nicely air conditioned open house all fit the bill this summer.
So what are you waiting for? It's time to start party planning for a Labor Day celebration your friends and family will remember until next Labor Day weekend.
Here are some easy Labor Day party ideas to inspire your celebration this summer:
Pick a Theme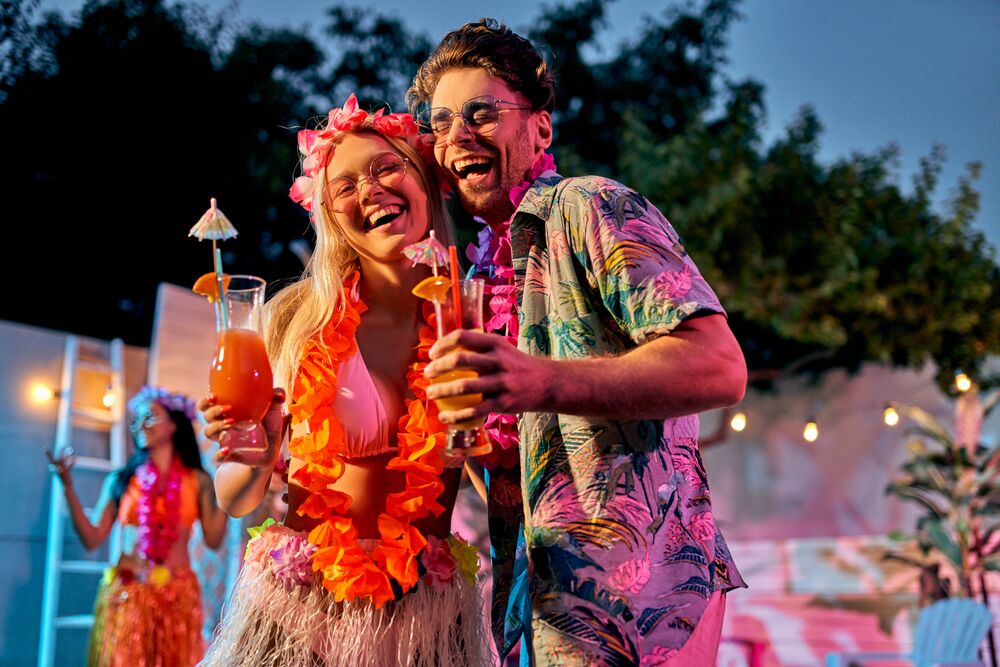 Photo: 4 PM production/shutterstock.com
You can always go with a traditional red, white, and blue Labor day party theme, but it's more fun to kick it up a notch this year with something new. Some fun summer themes that will be good for a Labor Day soiree include a nautical, tropical, or coastal social theme.
Another fun theme could be a white party. Since your theme is prior to the day, there's no issue with wearing white after Labor Day.
Pro Tip: Browse some of these top and trending party theme ideas. 
Grill it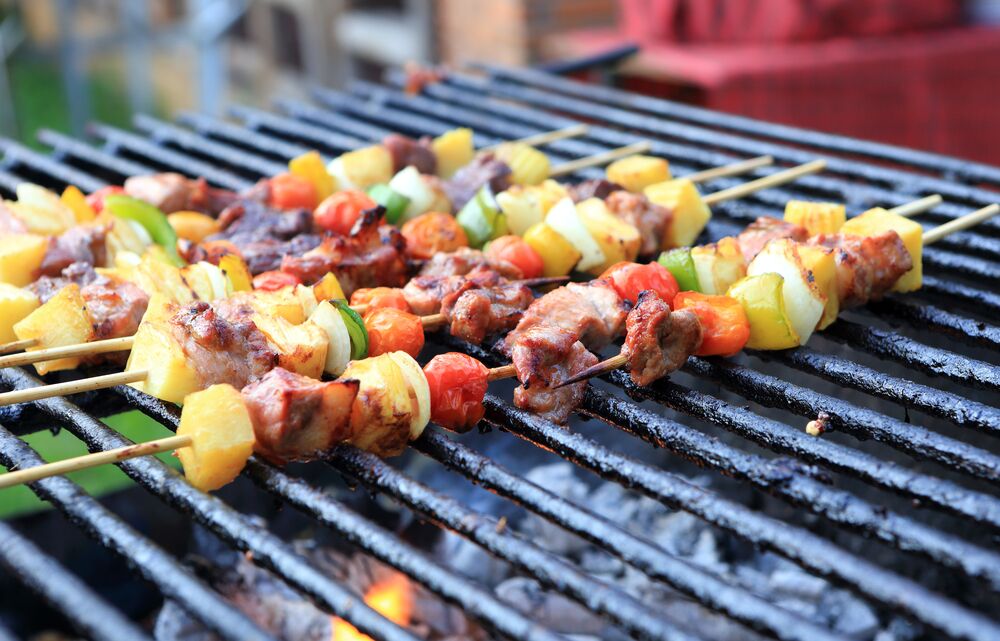 Photo: Wittybear/shutterstock.com
When it comes to a summer party, grilling is the obvious choice. However, a lot of people are a little burned out on hot dogs and hamburgers by this point of the year. While traditional Labor Day recipes will always be a hit, you can always try something new on the grill like grilled caesar salad or grilled pizza.
When it comes to side dishes, grilled vegetables and corn on the cob are always a fan favorite. You can also make creative pasta salads or even different types of shish kabobs that coordinate with your party theme.
Pro Tip: Since it is Labor Day, and you're supposed to be laboring less, you can always hire a caterer or book a food truck to handle the meals for the event!
Craft Custom Cocktails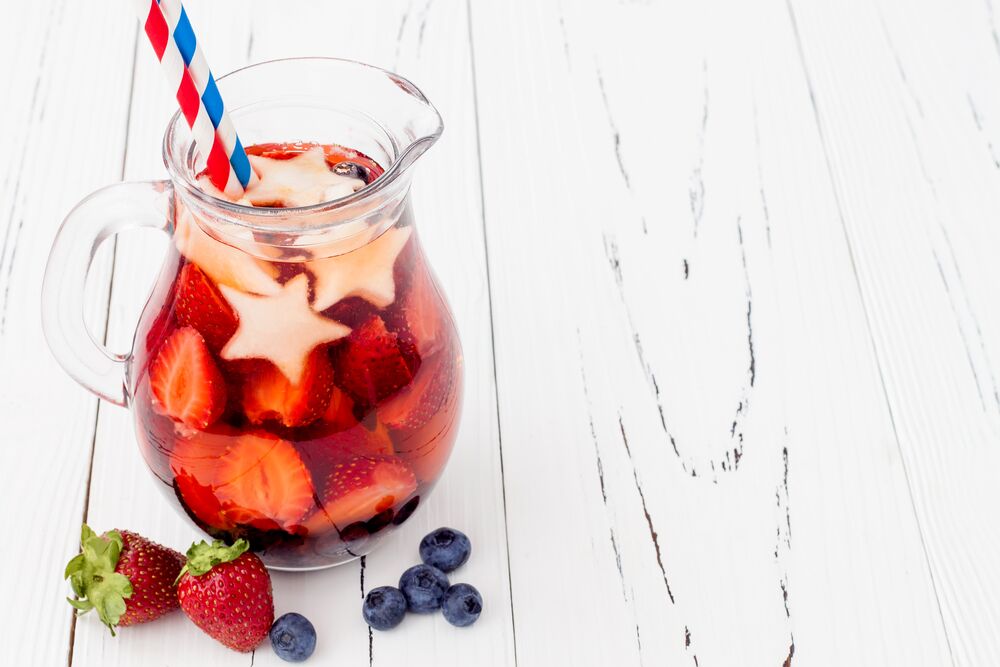 Photo: zarzamora/shutterstock.com
When keeping safety top of mind, it's easy to have canned and single serving beverages (alcoholic and non-alcoholic) available. If you are looking to spice it up, you can come up with a signature cocktail. We personally love a good summer sangria, classic margarita, or a fresh mojito.
Pro Tip: Again, if you're looking to do less, and want to truly enjoy your end of summer cocktails, you can hire a bartender to handle it all! You and your guests will feel relaxed and pampered ordering seasonal cocktails and mocktails.
Hire Entertainment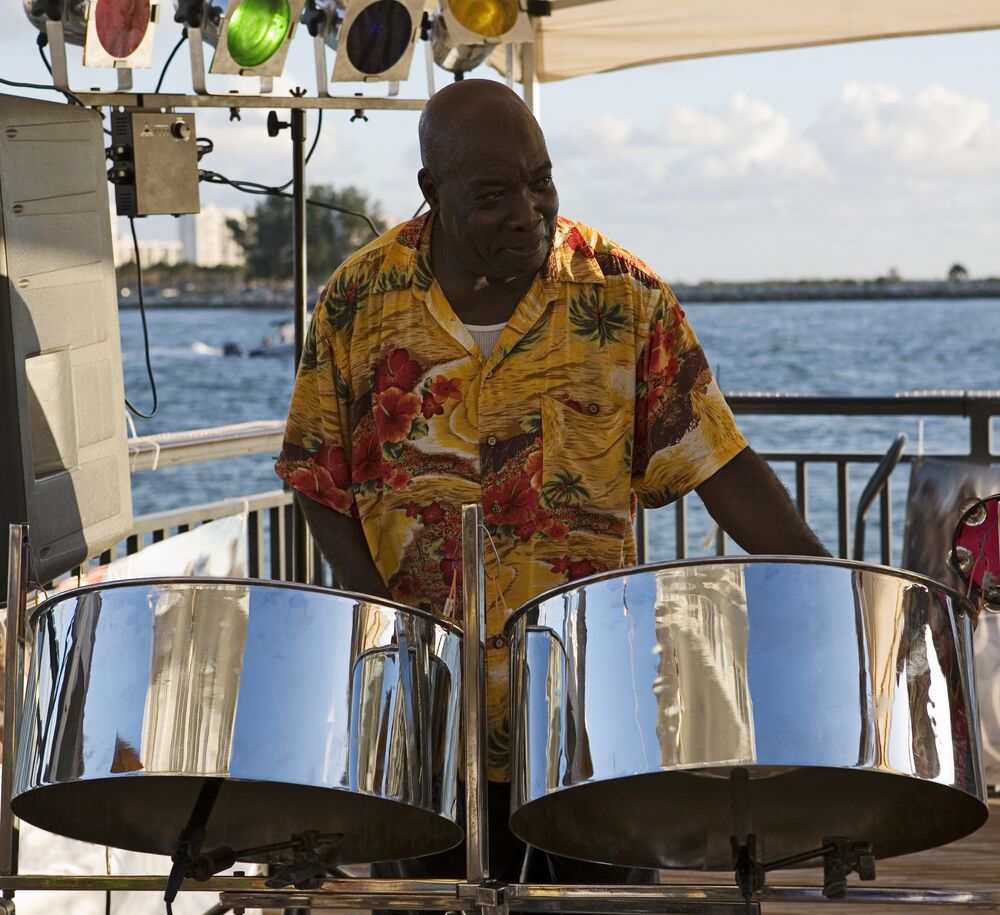 Photo: Lisa F. Young/shutterstock.com
As it may not feel like your normal Labor Day party, adding entertainment is a fun way to make the party feel just as exciting as it typically would. If you hire entertainment, someone is going to have to work. 
But entertainers aren't like the rest of us, they aren't happy unless they're working! Consider something that evokes the easy, no-work attitude you're trying to achieve like a Steel Drum, Reggae or a Caribbean band. 
If you have a lot of little ones attending, you can also consider one of these kid friendly entertainers.
Set Up Outdoor Party Games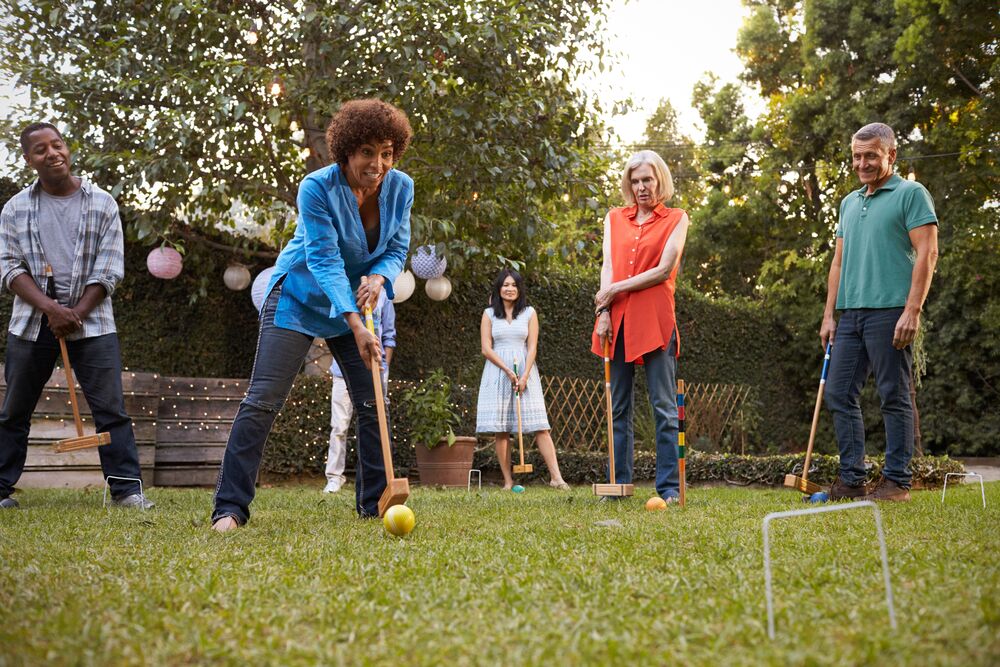 Photo: Monkey Business Images/shutterstock.com
Along with any hired entertainment, party games are always a must at an outdoor event. Standard summer favorites like corn hole and bocce ball will have guests mingling and maybe even a little competitive. If it's going to be hot this Labor Day, you can fill up some water balloons for the younger crowd.
DIY Party Decorations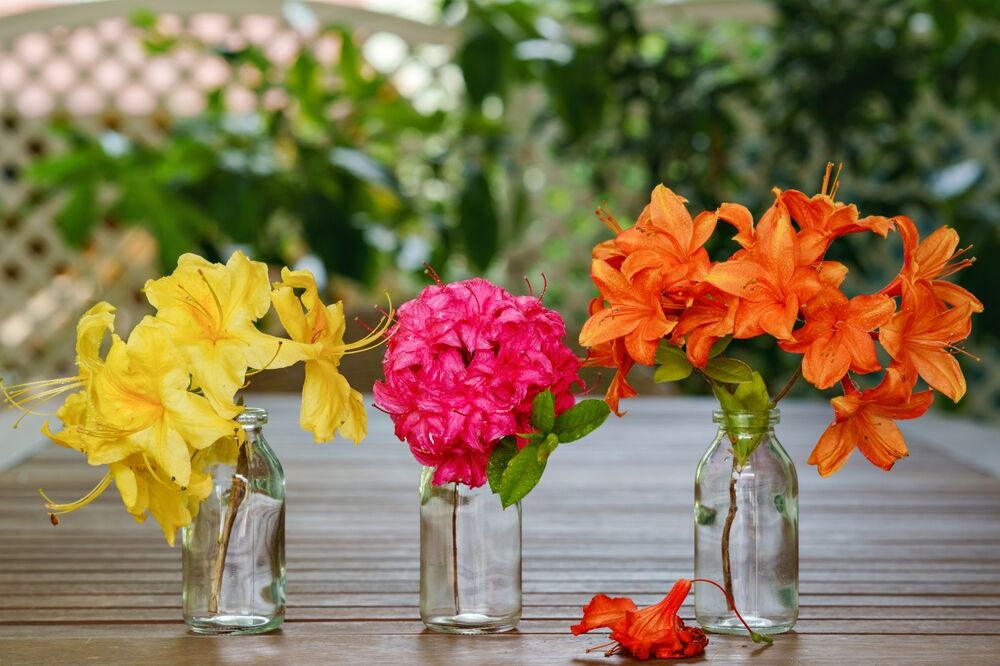 Photo: Irina Wilhauk/shutterstock.com
When it comes to summer parties like the Fourth of July or Labor Day, mason jars are always an easy option for decor. Add in some fresh flowers, pinwheels, or twinkle lights that  you can find in a craft store and you're good to go!
Incorporate Classic Summer Traditions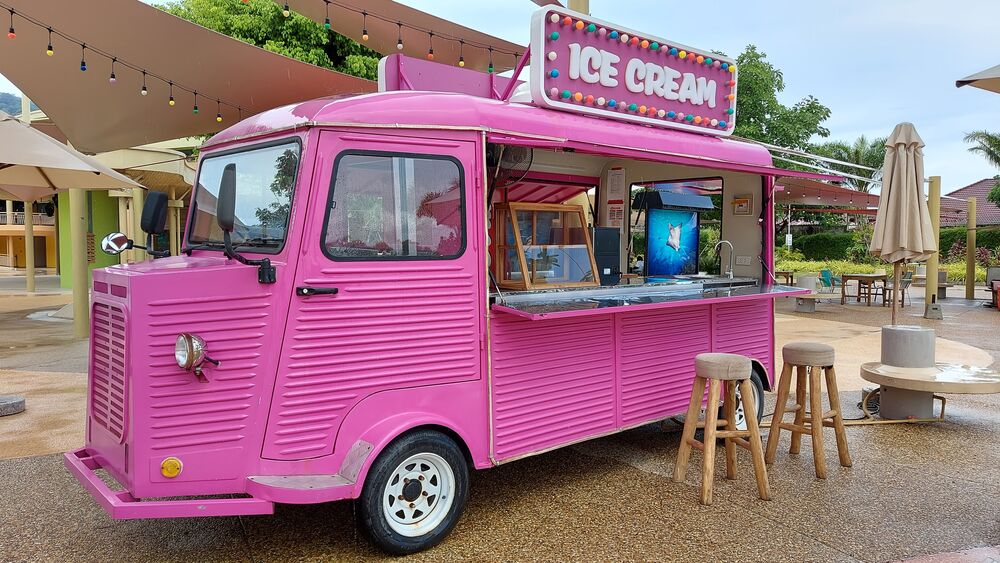 Photo: OlTarakanov/shutterstock.com
Surprise guests with a visit from an ice cream truck or have a temporary tattoo artist come to add some nostalgia to this summer bash. Other classic summer party features like a slip n slide or a water balloon toss will also do the trick.
Relax and Enjoy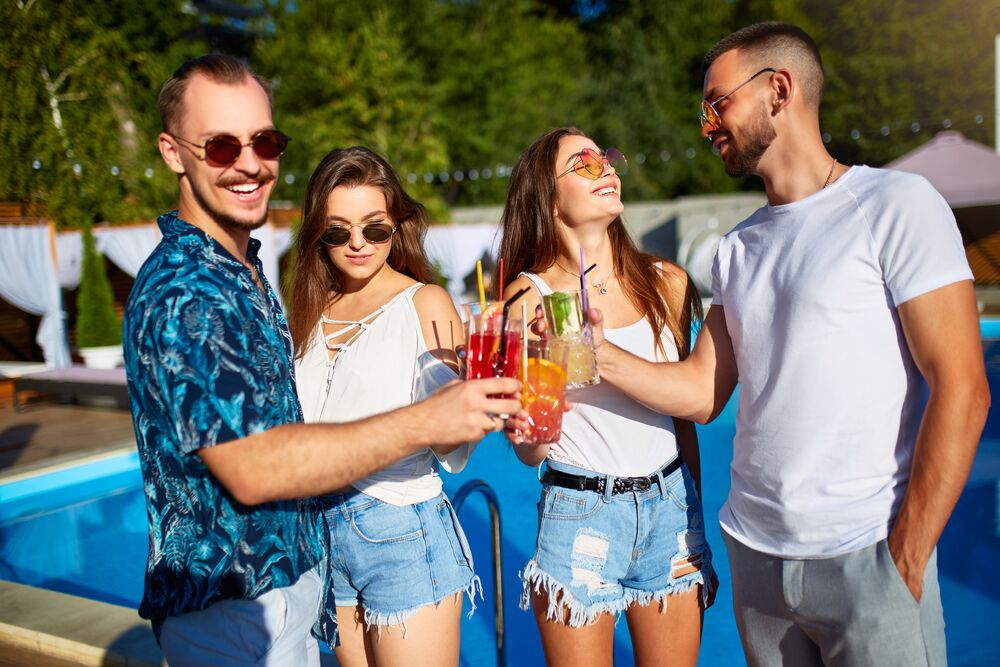 Photo: Artie Medvedev/shutterstock.com
Summer is winding down, and since it's been a less than typical year so far, you want to make sure as the party host you can enjoy yourself—that is the point of Labor Day after all!
Find more party ideas and inspiration here on The Bash.