14 Questions to Ask Your Event Catering Company
These questions will help you find the perfect event catering company.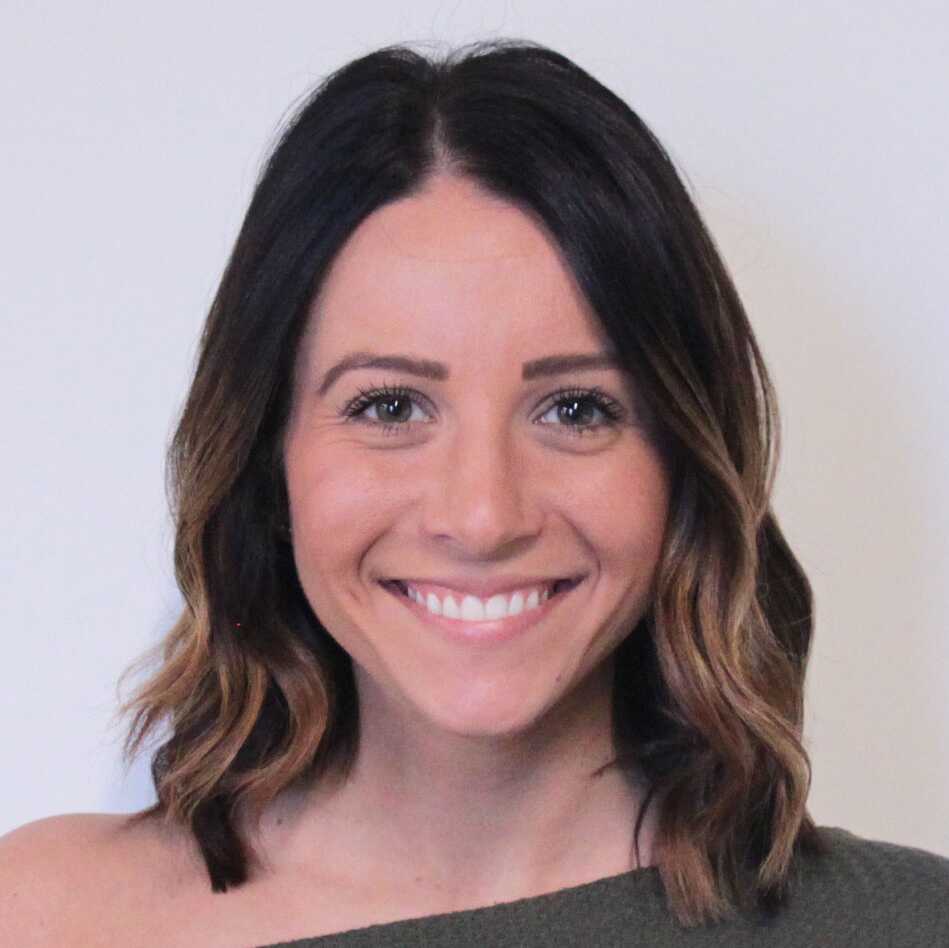 Casual or formal, sit down or buffet—food is a big part of any event budget. Although it may seem like the most fun vendor to hire (especially for things like wedding tastings!), hiring a caterer can be stressful.
Not only are there a lot of industry terms to decipher (wait, what does plated mean again and what's a charger? What does full service cover?), but each event catering company has their own way of breaking down the bill so it can be hard to compare quotes. 
This list of questions includes details from event professionals within the industry to help when hiring an event catering service.
Here are 14 questions to ask your caterer when choosing a catering company for your next event.
What are the financial implications if I have to cancel or postpone my event? 
"Especially in light of COVID-19, you should find out ahead of time what their policies are for cancellations or postponements." shared AJ Williams, Founder & Creative Director at AJ Events.

Photo: David Tadevosian/Shutterstock.com
What additional measures are being taken in the kitchen or catering tent to ensure food safety? 
In this COVID-19 era, this is one of top questions and topics you should discuss with the event catering company. "This includes their sanitation process for all catering staff, social distancing, and more – you'll have peace of mind knowing what to expect." says AJ Williams.
What do you like about working events at this venue?
You could ask "have you worked at our venue before" but then what? You want to ask a question that will engage the caterer and give you a sense of the company's professionalism. If they have never worked at your venue (or if the venue is your own home), you can ask them what qualities they like best in a venue.

Photo: LElik83/Shutterstock.com
Do you do both buffet and sit down meals? 
You may also want to ask them what are the pluses and minuses of each option. Although buffets are generally less expensive, depending on the type of food you serve they may not always be significantly less expensive. 
If your caterer is only interested in a formal sit down meal and you're planning an informal country style bar-b-q, you'll want to look elsewhere. Are you looking to have a cocktail hour and passed hors d'oeuvres? You'll want to clarify those additional food costs too. 
How do you serve, clean, and clear during dinner? 
"A great caterer can take your event experience to a whole new level with service. Poor service can also ruin the guest experience. One of THE most important questions I ask is how does the catering staff service the event. I always ask, especially during a sit-down dinner, how servers clear the tables during dinner and where are the catering trays placed." says AJ Williams.
She shared, "I cringe when trays are placed throughout the dining space; it's an eyesore and it takes away from the beautiful room and flow. If you don't have good service, your guests will remember that. Service is just as important as the food!" You want your friends and family to remember the highlights of these special events. 

Photo: Eric Limon/Shutterstock.com
What do you recommend for a staff to guest ratio?
Typically, for a sit down dinner you'll have one or two waiters per table, which means either a one to five or one to eight ratio for staff to guests. You would need fewer waiters for a buffet. But, if the caterer recommends a one to three ratio, they may be a little pricer than you had in mind. If they recommend a one to twelve ratio, service might not be that great.
With a reputable catering company, you can trust their recommendations, as they know their services and capabilities best, to ensure you'll have a memorable event.
What is the dress code for service staff and is that uniform provided by your company? 
According to AJ Williams, "Most caterers have a uniform or dress code, but it's worth asking what the uniform or dress code actually entails. This way, there won't be any attire surprises on your big day. You could end up servers wearing various wrinkled black jackets or vests, mixed materials, or even worse pure white shirts with others wearing off-white shirts. Don't let this happen to you, the devil is in the details."
What does your per person price include?
This is one of the things that makes it difficult to compare catering bids. One company's price might include food, drink, and place settings. Another, just food and still another food and drink only. Before making a decision based on price, make sure you understand what that price includes.
"This is a very important question as caterers work and charge differently, but most importantly this question will help you with any extras that need to be added to your budget. For example, are there any transport fees, cleaning fees, corkage fees, etc?" shared AJ Williams.
Do your packages include servers? 
When it comes time to find a caterer and other event services (i.e. a bar staff), it's helpful to ask this question rather than double hiring. Michelle's Catering recommends, "to check in to see if staffing is included in your caterer's package, otherwise you'll need to make a note for your budget to hire an outside service team, or see if they can provide for your event!"
Who will be my contact person during my event?
Do you absolutely LOVE the person you've been working with? Are they so on top of things with so many great ideas and easy fixes? Wouldn't it be a shame if he or she is not the on-site manager for the event? You definitely want to outline who the catering staff will be attending your event.
Do you have any other events on the day of my event and will you be there?
AJ Williams shares, "This is especially important if your caterer is known for their chef. Adding a menu designed by chef X will enhance the foodie experience and make your guests feel extra special." This may be more important for corporate events, or wedding catering if it's something you're promoting to guests.

Photo: Rawpixel/Shutterstock.com
Where do the ingredients come from? 
If you're wondering about locally sourced ingredients, or any dietary restrictions for guests—this is a great question to ask. "It's always nice to know where your food is coming from, and to have the opportunity to incorporate local, regional foods into your cuisine." says Williams.
Who sets up and breaks down the rentals? 
When it comes to rentals, this could be tables, chairs, and the bar area to name a few. "Nothing says 'party extinguisher' like "Hey Uncle John, would you mind bringing up your chair and plate with you before you leave?" Always check with your caterer to see who will be handling setting up and breaking down your rentals so you (and your guests) aren't left with any surprises on the wedding day." says Michelle's Catering.
Do you coordinate the timeline of our reception or do we need an event planner? 
Michelle's Catering also shared, "This is something that easily gets overlooked. It's important to have a clear timeline to communicate to all vendors to allow for a seamless event. It certainly doesn't matter who is in charge of the timeline, as long as one is being created and, most importantly, followed!"
DON'T ask your caterer "Can we bring food from our Aunt Ann who makes the best ____ that we're sure everyone would love?" 
"This is a big topic we face. Clearly, we'd love to have your guests enjoy Aunt Ann's famous ___, but, if me or my staff didn't prepare it, I can't guarantee the quality, freshness, proper storage, or ingredients. Since we're the hired caterer, let's have Aunt Ann stick to bringing her famous treats at the family holidays!" shared Michelle's Catering.
These questions will help you get at some of the more common budget pitfalls with caterers, and also assess if the potential caterer is a good fit for you and your event. It's important to remember that some venues only allow their own catering service. Keep these questions in mind when hiring a caterer for your next event.
Find the perfect event catering company for your special occasion here on The Bash.