11 Surprisingly Affordable Party Entertainment Ideas
The cheapest option starts at just $20 an hour. 😱
Let's Get This Party Started!
Find event inspiration, themes, and unique party vendors here on The Bash. We'll share customized ideas, personalized tips, and recommended vendors to help bring your celebration to life!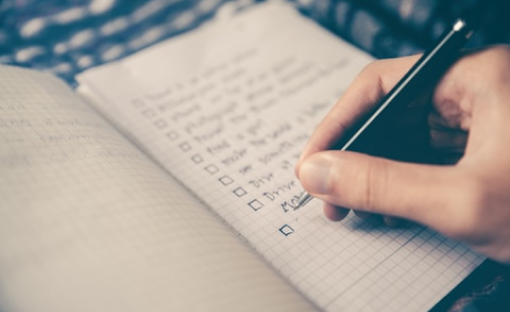 Party Planning Checklist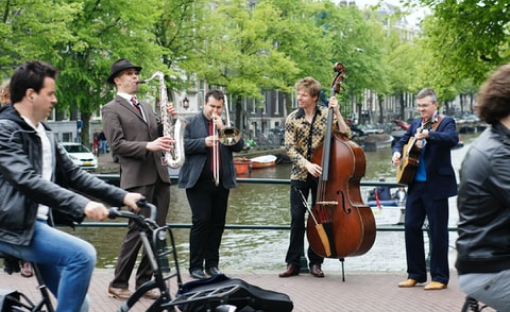 Recommended Vendors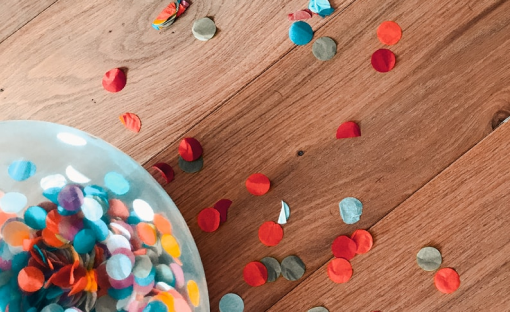 Party Trends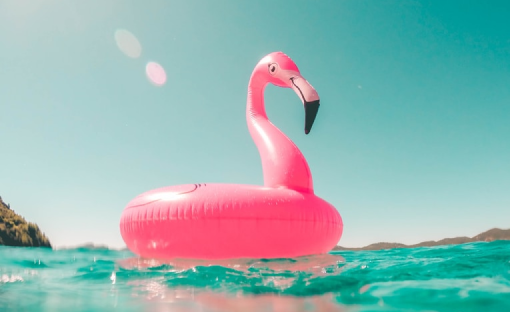 Party Themes
When planning a party, no matter how many afternoons you spend crafting decorations or hours dedicated to curating the perfect playlist, there's one lingering question that always hangs over the host's head: Will my guests have fun?
Now, we don't know your friends, but we're pretty sure they'll appreciate your party planning efforts no matter what. If that's not enough to silence your pre-event anxiety, we've got a few party entertainment ideas to balance the scales in your favor while not breaking the bank. From a caricaturist to a balloon twister, bookable event entertainment is way less expensive than you may think and will definitely help to create a memorable experience for your guests.
We did a little digging and found the most affordable party performers bookable for any event—all starting at (or under) $100 an hour.
Here are some affordable party entertainment ideas that are easy to book right now.
Tarot Card Reader (from $100 an hour)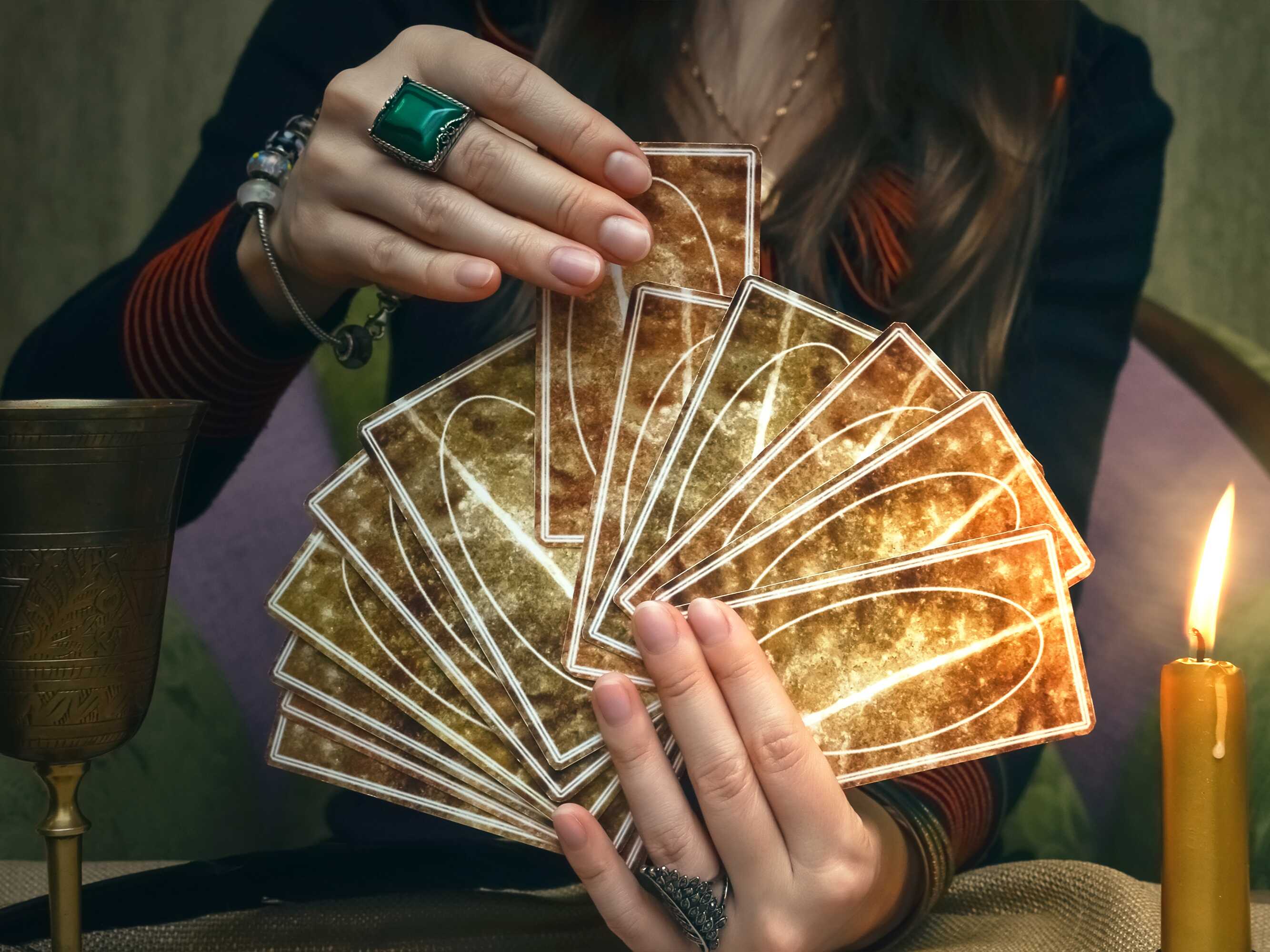 Stage performances are great, but maybe you don't have the space for that. A one-on-one experience is just as special, and with a tarot card reader each guest will walk away with their own unique story. To avoid any long cues, consider putting a sign-up sheet in the tarot area, so guests can sign up for a time slot and won't have to miss any of the party while waiting in line.
Caricaturist (from $100 an hour)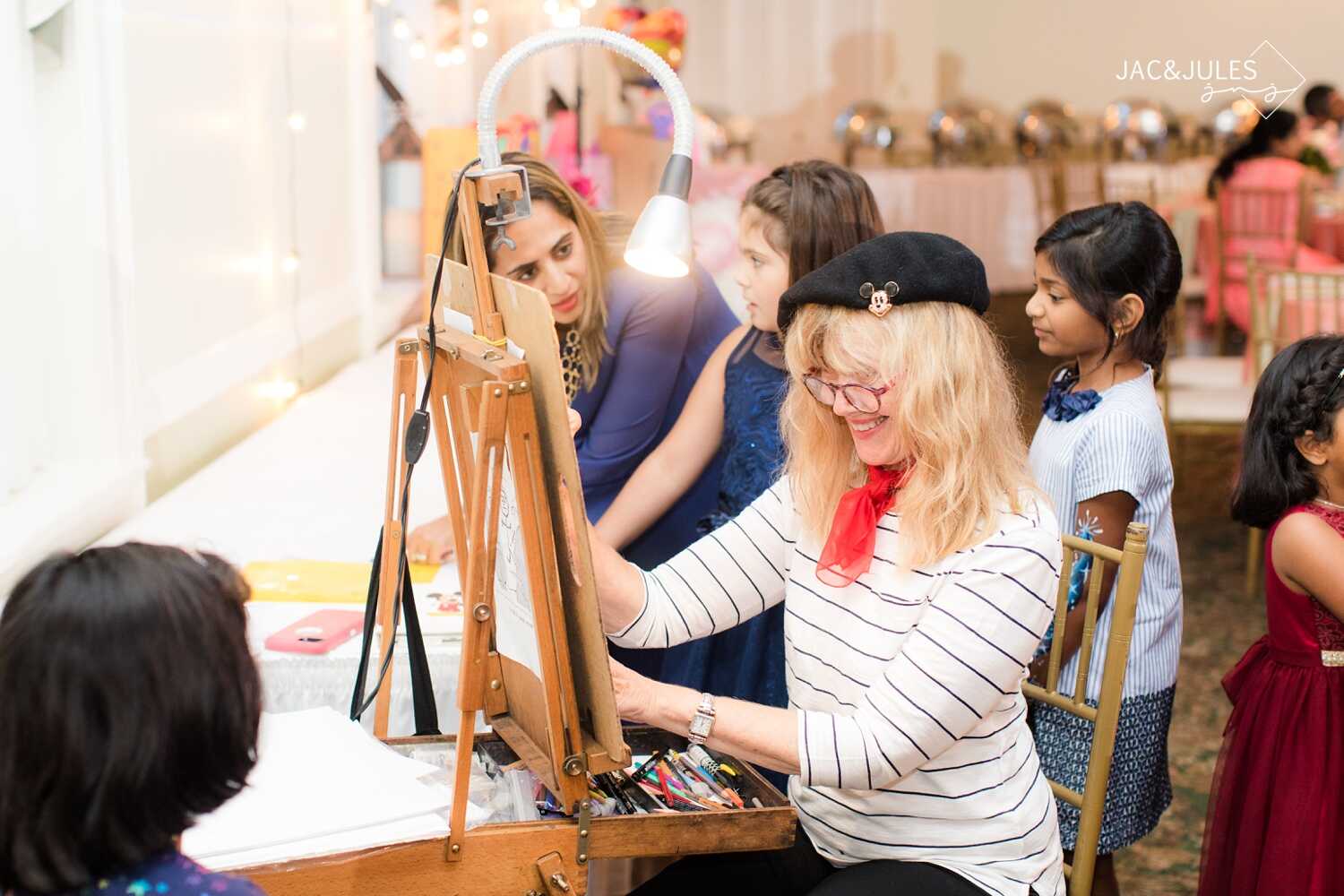 Photo: Jac & Jules
Before there were photo booths, there were artists drawing by hand. (So vintage, right?) Our favorite thing about caricaturists is that the drawings double as a take-home party favor! Leaving with a personalized portrait is a great way to remember any event. Guests can pose with a friend or have solo portraits drawn.
Psychic (from $100 an hour)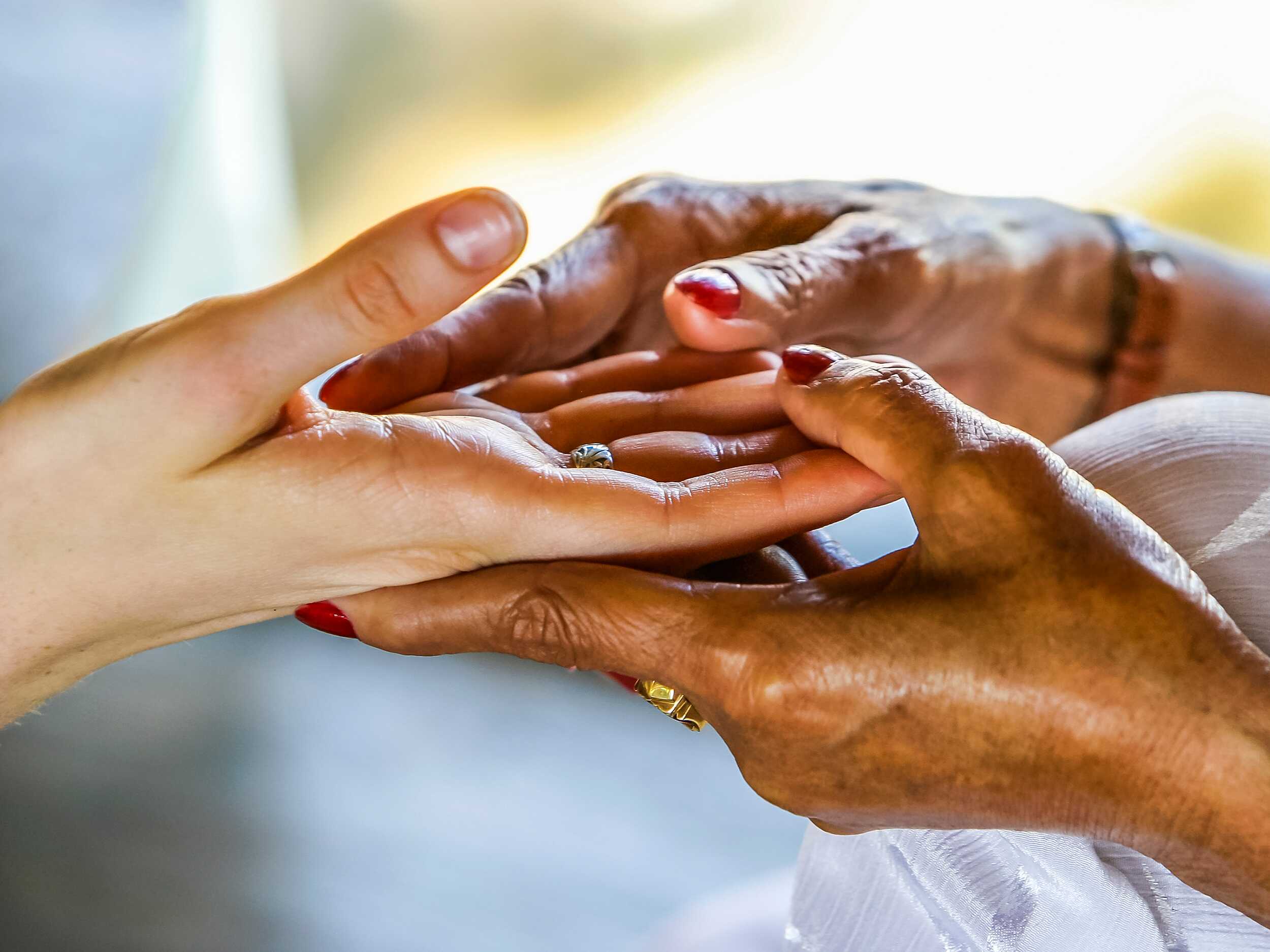 Different from tarot card readers, psychics may bounce back and forth between palm reading, handwriting analysis or tapping into clairvoyant abilities. Guests can have individual sessions, but it's also fun to pair up or have small group sessions if there's a large crowd.
Acoustic Guitarist (from $100 an hour)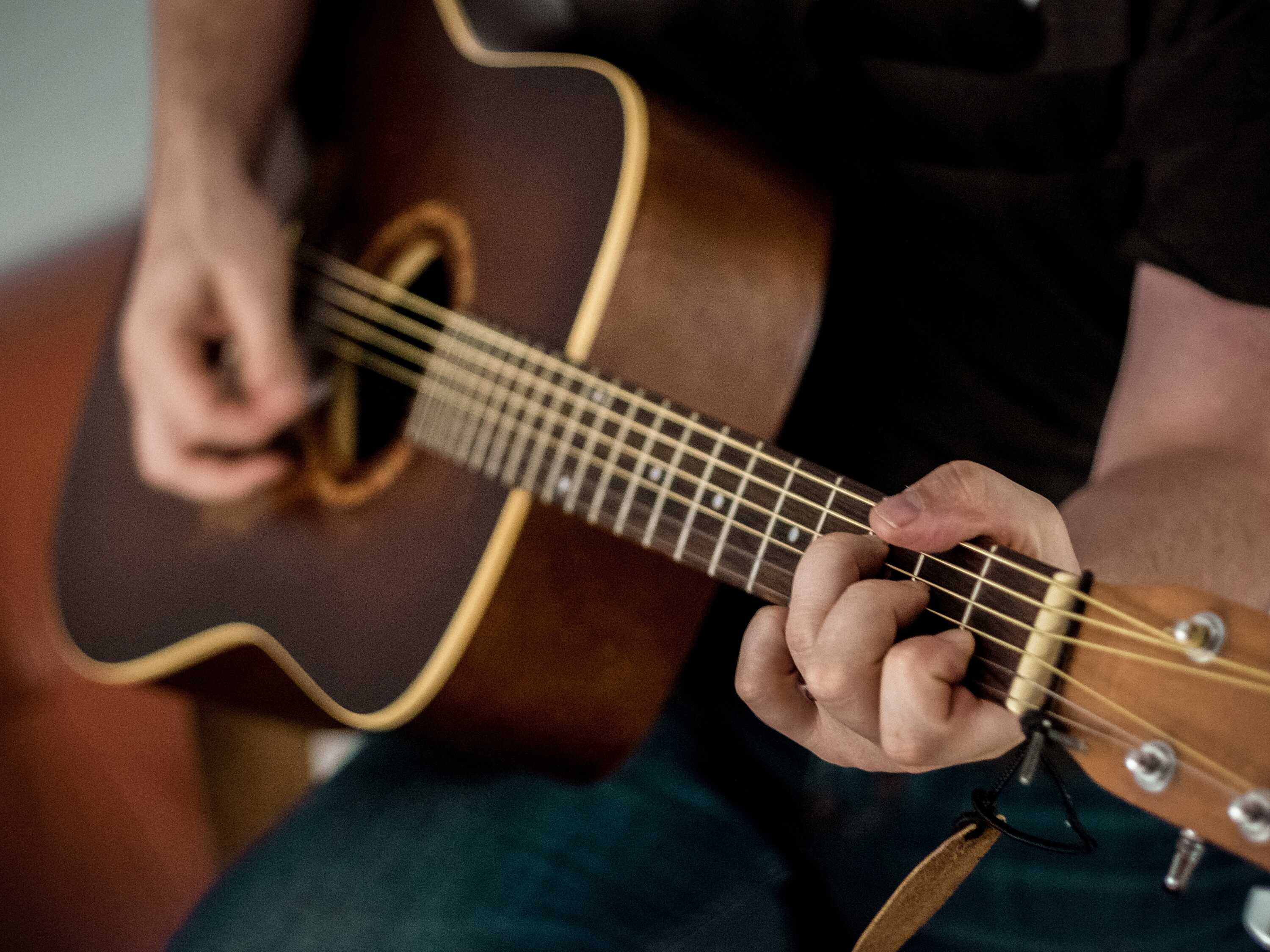 Acoustic guitar can complement any type of event or theme. Whether you're looking for soft music in the background while guests arrive, or a jazzy ambience for a cocktail party, a professional guitarist can ebb and flow to whatever the environment requires. Not only that, but they can also cover your favorite tunes.
Harpist (from $100 an hour)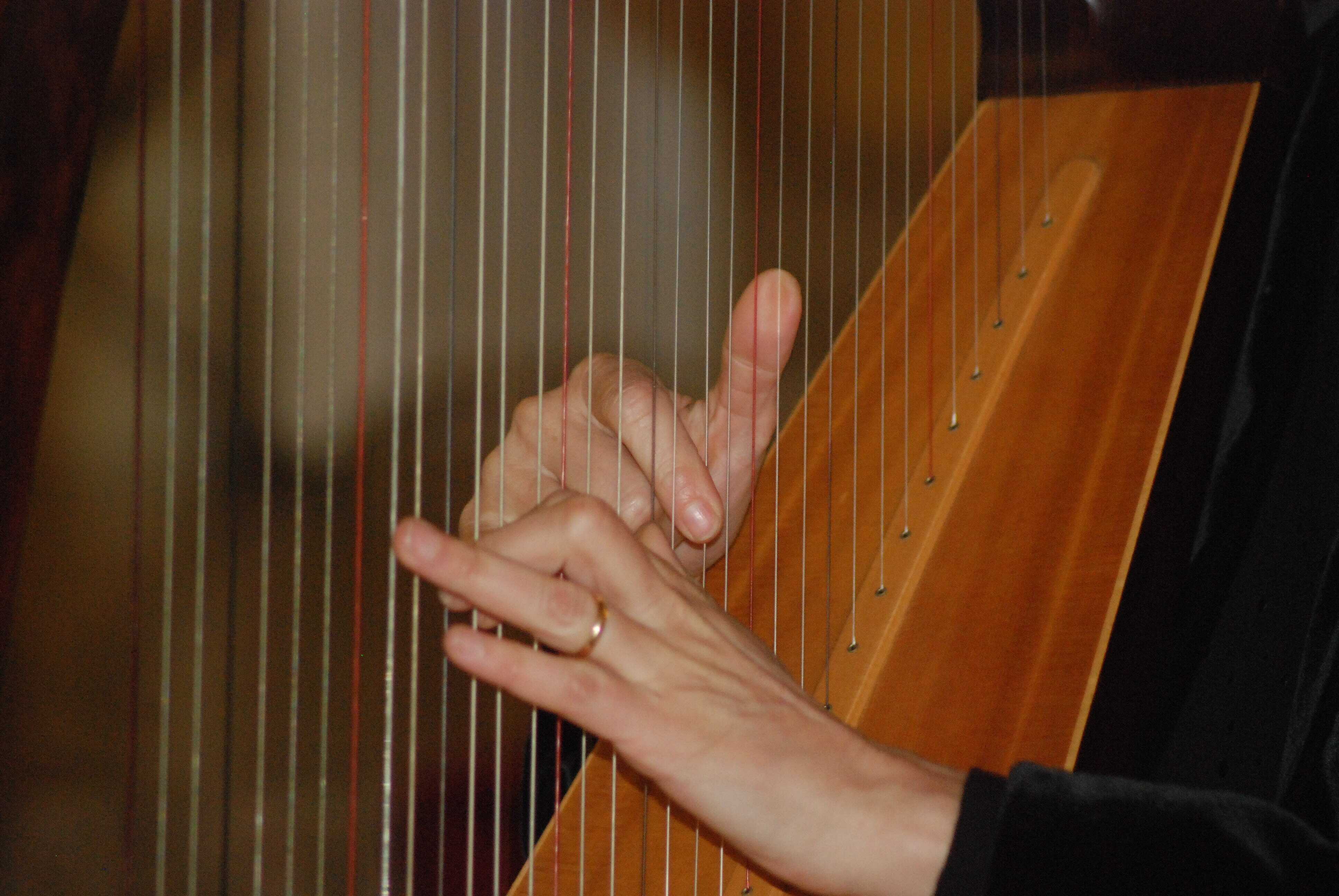 Have you ever been to a party with a harpist? Probably not—those parties don't just happen on any old Friday night. Treat guests to an outrageously cool experience at your next afternoon tea party or late-night dinner party by serenading them with this enchanting instrument. These days, harpists play renditions of the latest pop songs, so you can even play "name that tune".
Temporary Tattoo Artist (from $100 an hour)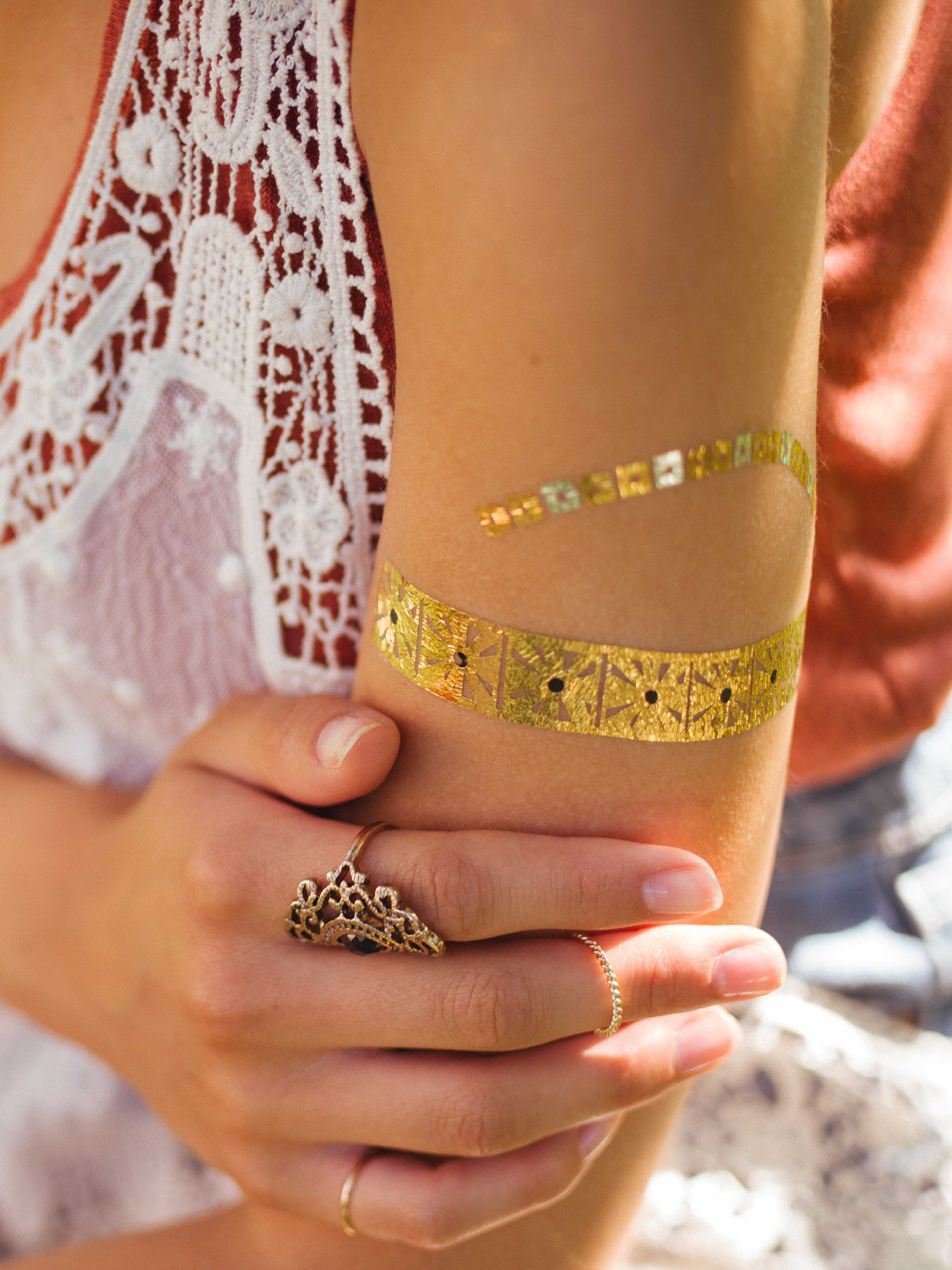 For a summer event, kids party or even a festival-themed party, temporary tattoos break the ice between strangers and allow everyone to show off their personal style. It's also a perfect option for family events that will have lots of kids or teens in tow. This art form can vary between airbrush, crystal application or flash tattoos, so ask the temporary tattoo artist if they have a preferred speciality.
Find a Temporary Tattoo Artist
Balloon Twister (from $100 an hour)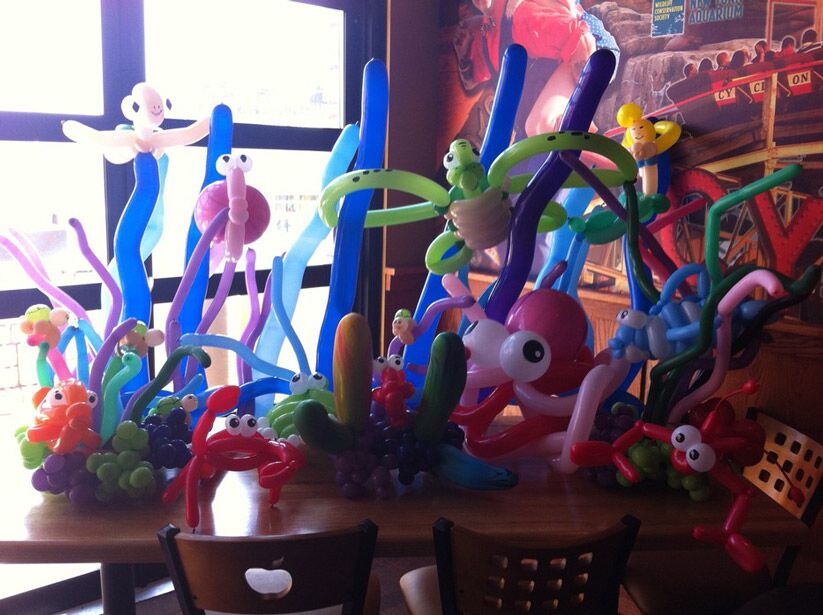 Photo: Smiles Entertainment, NYC
Not just an amazing kids party entertainment idea, a talented artist will have all your guests in amazement with their balloon twisting skills. From photo booth or dance floor props at a corporate event to favours for a children's birthday party, balloon creations are just fabulously fun.
Henna Artist (from $70 an hour)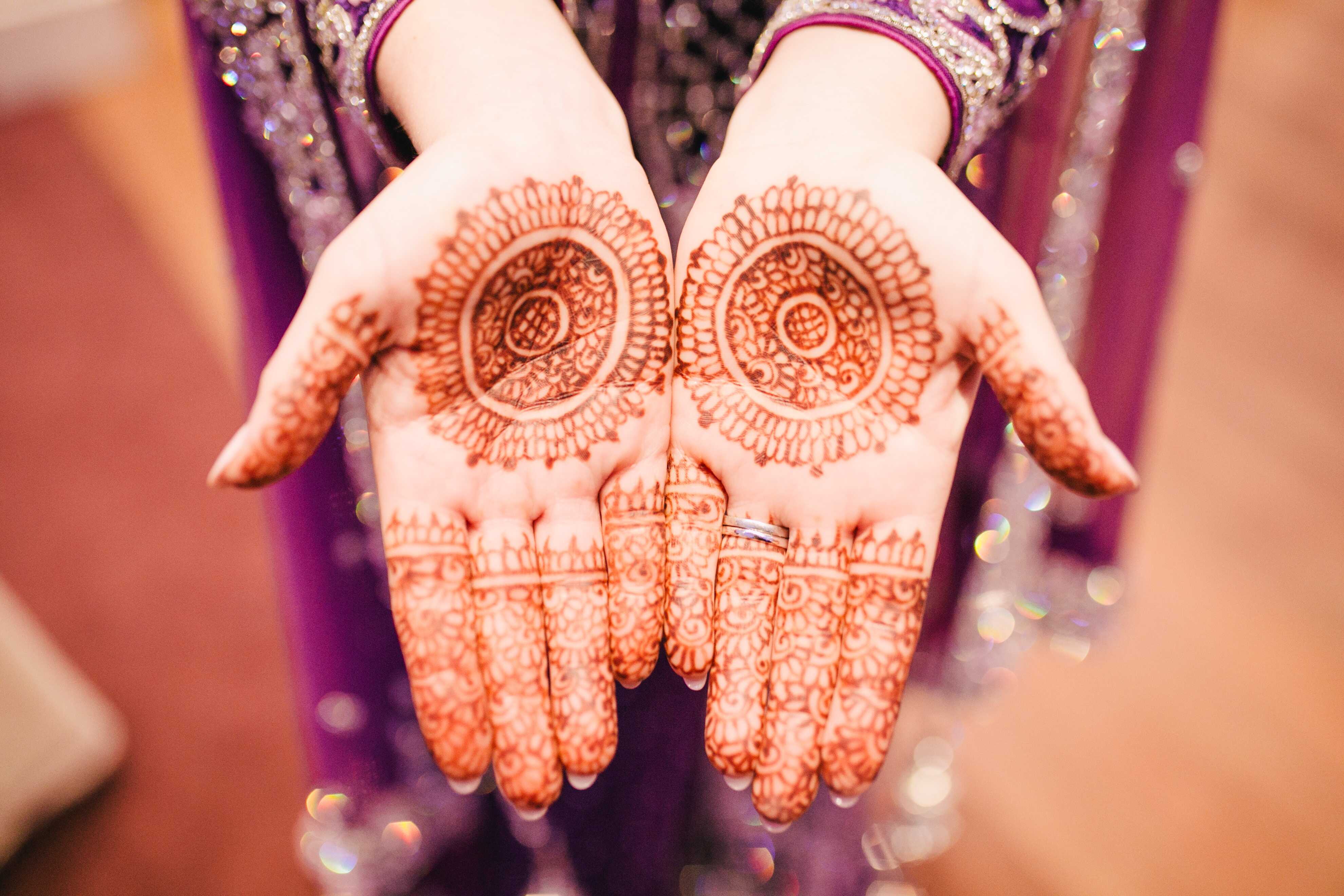 From belly mandala for a baby shower to temporary body art for a sweet sixteen birthday, a henna artist can really dazzle the crowd. These intricate designs can last for as long as three weeks—meaning guests will have a reason to talk about how awesome your party was, long after it's over.
Accordionist (from $50 an hour)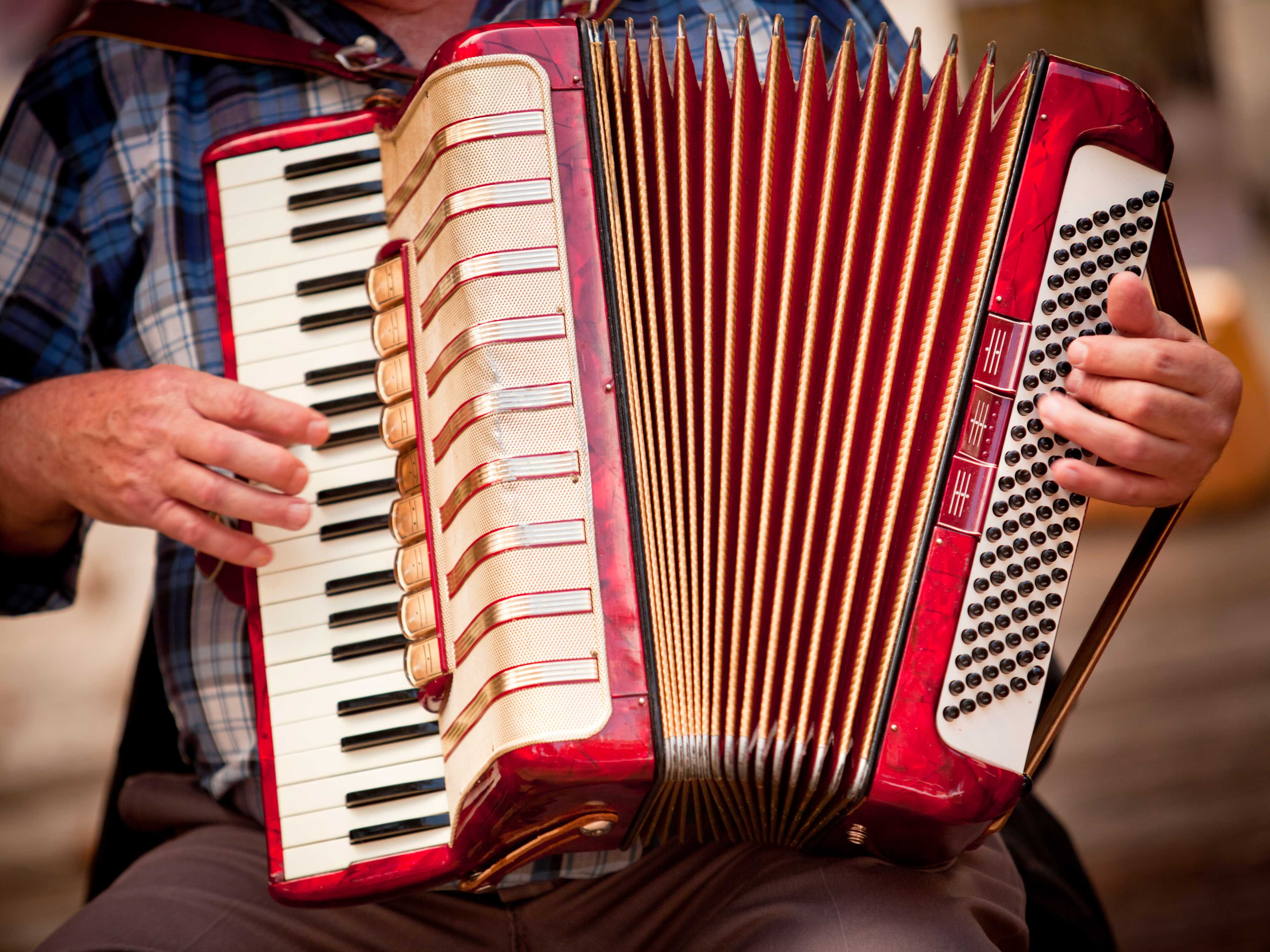 If you're throwing an event that celebrates a regional culture or holiday, book a musician that can perform music specific to those traditions. The accordion has roots in many parts of Europe, such as Italy, Germany, France and Poland.
Violinist (from $50 an hour)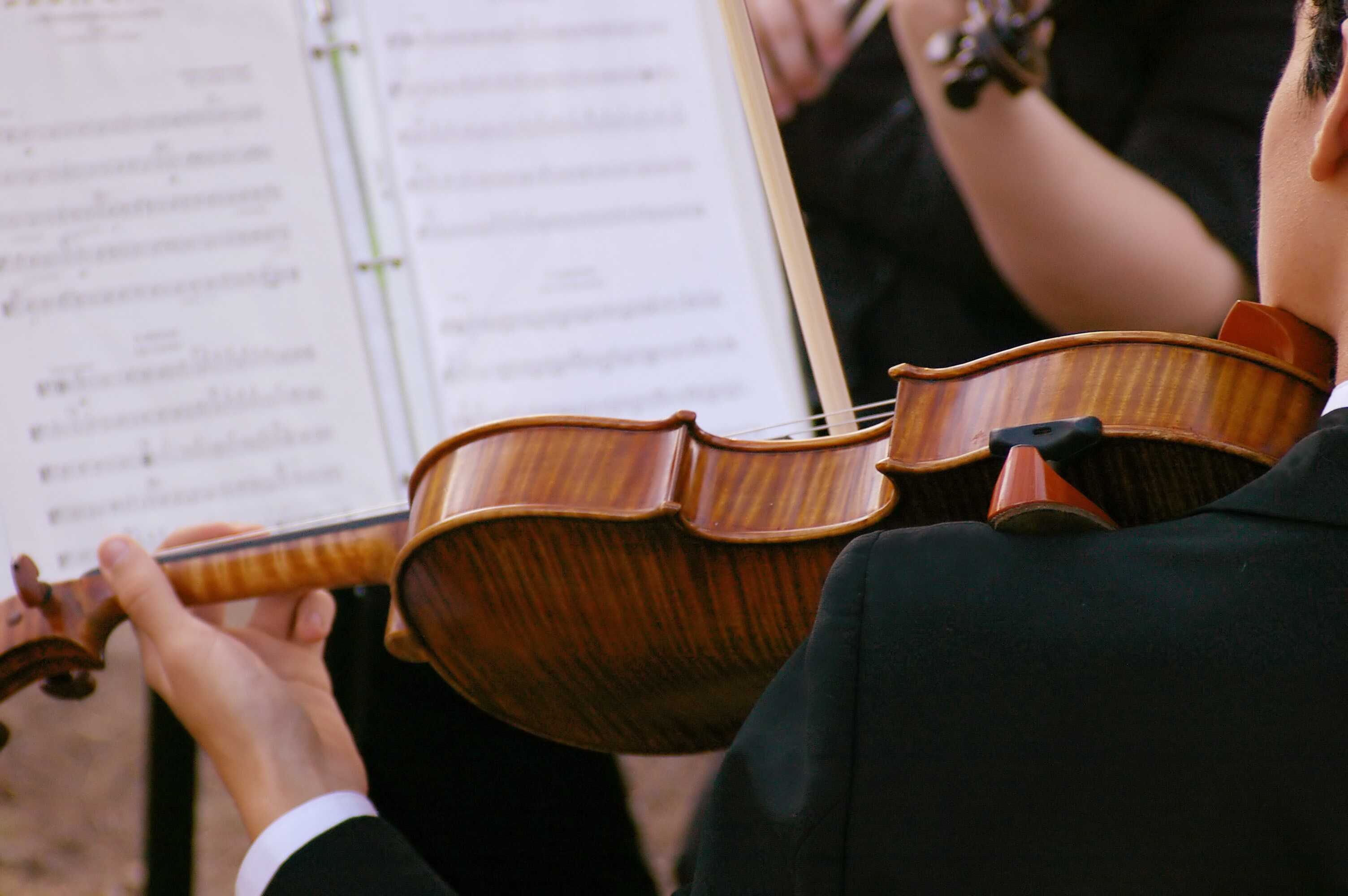 From classical to contemporary, violins have a way of making any tune sound enchanting. If you're trying to make your event seem more formal, the addition of live string music is a foolproof way to achieve the ambience you're after.
Bartender (from $20 an hour)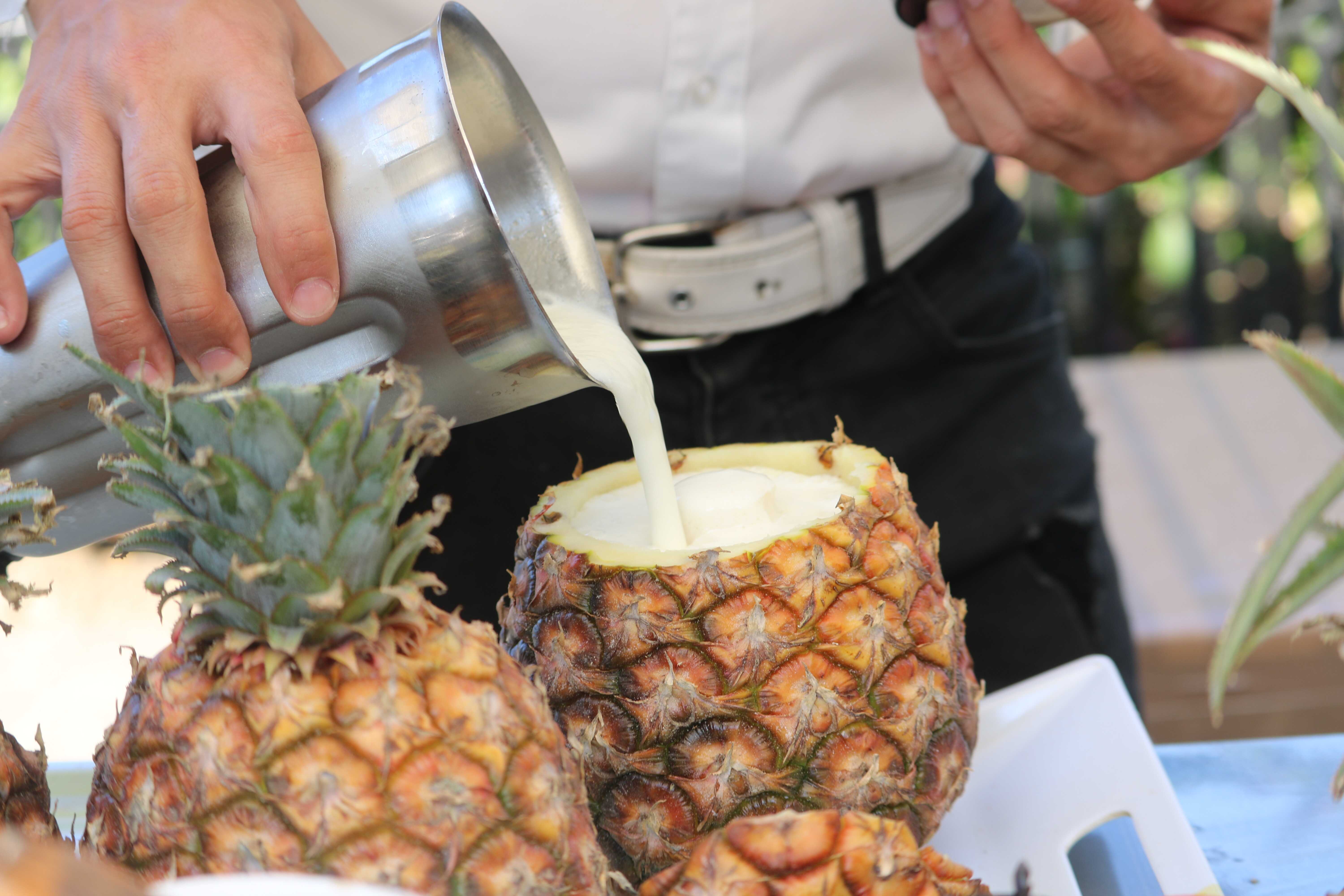 And the number one spot of most affordable party entertainment goes to... bartenders! You may not immediately think of a bartender as a form of entertainment, but mixology skills coupled with flair bartending is unbelievably captivating. Hiring a high-quality bartender service is way less expensive than people think, and it relieves you of multiple hosting duties. Worth it? 100 percent.
There are more party entertainers where these come from. Explore more than 130 entertainment categories from fire dancers to mind readers, to find the right entertainment company for your event.