50 Songs for Your Oktoberfest Music Playlist
Oompah, oompah! Here are traditional German and polka songs to play.
Lauren Miolene
Contributor
Let's Get This Party Started!
Find event inspiration, themes, and unique party vendors here on The Bash. We'll share customized ideas, personalized tips, and recommended vendors to help bring your celebration to life!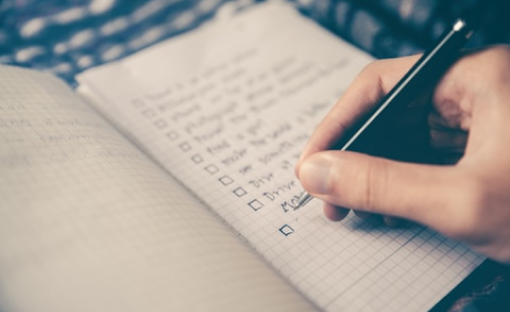 Party Planning Checklist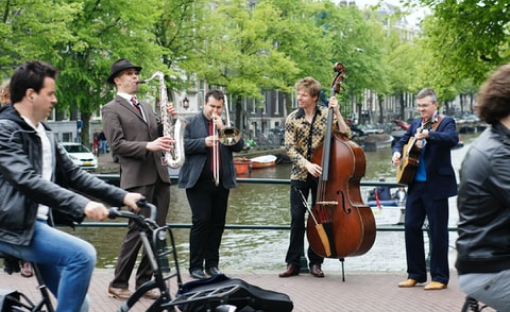 Recommended Vendors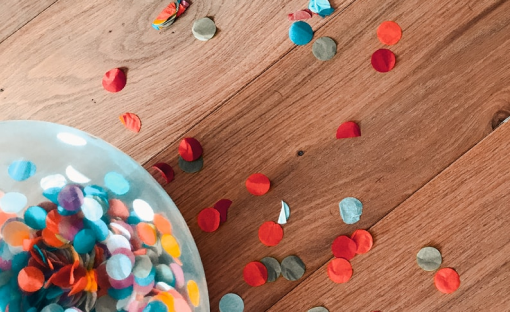 Party Trends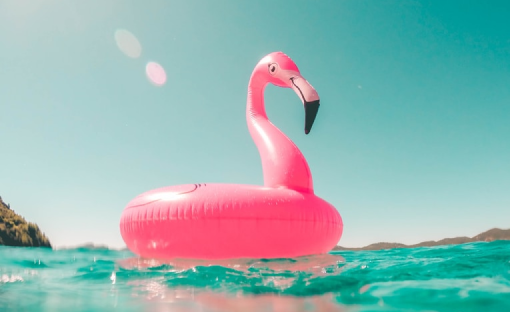 Party Themes
Looking for an Oktoberfest music playlist? Hopefully you're also planning on booking some authentic German music and entertainment too. If you don't play traditional German and polka songs during the celebration, you might as well skip the beer and brats.
It isn't an Oktoberfest party without authentic Oktoberfest music. The problem is unless you are an accordion player or polka expert, how do you know what to listen to? Don't stress schnitzel-lovers. The Bash has dozens of German and polka bands as well as solo musicians and other groups that can provide the perfect soundtrack for your Oktoberfest party.
READ MORE:
Here are 50 songs for your Oktoberfest music playlist:
Bayerischer Defiliermarsch - Original Münchner Blaskapelle/Ltg.Bert Himmer

Lichtensteiner Polka - Original Oktoberfest

Böhmischer Traum - Gasterländer Blasmusikanten

Ein Prosit der Gemutlichkeit - Partynator

I Don't Want No Whiskey, Beer or Wine - Lenny Zendel & His Orchestra

Oompah Polka - The Bavarian Oompah Band

Cordula Grün - Die Draufgänger 

Sweet Caroline - DJ Otzi, The Bellamy Brothers

Peanuts Polka - Myron Floren

In München steht ein Hofbräuhaus - Bayernkapelle

Oh, My Dear Augustin (O, du lieber Augustin) - The Oktoberfest Oompah Band

Beer Barrel Polka - Frankie Yankovic & His Yanks

Glorious Beer / Comrades - The Sing-A-Long Gang

Roll Out The Barrel - Myron Floren

In Heaven There Is No Beer - The Official Oktoberfest Band

Pennsylvania Polka - Jimmy Sturr & His Orchestra

No More Beer Today - Fat Louie Szykowski & His Big Polka Band

Apples, Peaches, Pumpkin Pie - Frankie Yankovic

Clarinet Polka - Myron Floren

Yes, We Have No Bananas Polka - Fat Louie Szykowski, The Big Polka Band

Have Another Beer Polka - The Slovenian Polka Kings

You Are My Sunshine Polka - Frankie Yankovic, Walter Ostanek

Black Sea Gale - The Dreadnoughts

Dem Land Tirol die Treue - Original Zillertaler

Ein Prosit - Die Musikanten-Vagabunden

Viva Bavaria (Viva Colonia) - Münchner Zwietracht

Bier her, Bier her - Lustige Musikanten

Dance Little Bird - Myron Floren

Beer Garden Polka - Sig Kowalski and The Magic Strings

Polka Jamboree - Walter Ostanek

Ötztaler Hüttengaudi - Anton, DJ Ötzi

Rätätä Oktoberfest - Glitzer Gischi 

Baby Doll Polka - Western Senators

Bottom Of The Barrel Oberek - Wesoly Bolek & His Orchestra

Beer Medley - The Slovenian Polka Kingas

Oktoberfest Polka - Larry Chesky and His Orchestra

Gimme A Beer - The Bavarian Beesingers

So schön - Frank Wörndl 

Bierkapitän - Markus Becker, Bierkapitän 

Drink, Drink, Little Brother, Drink - The Bavarian Beesingers

7 Sunden - Party Mix - Oktoberfest

Roll Out The Barrel/Pretty Maiden/Pennsylvania Polka/The Happy Wanderer - The Kalendar Band

Jagersburger March - The German Air Force Band

Little Brown Jug/For He's A Jolly Good Fellow - The Sing-A-Long Gang

Heute Is Schuetzenball - Oktoberfest Players

Zillertaler Hochzeitsmarsch - Die Alpenkracher

Schneewalzer - Flachlandtiroler

Pilsner Polka - Andrea & Gunter

Esellied - Party Kryner 

In Den Wald - Bavarian Oompah Band
You can also stream our Oktoberfest music playlist on Spotify now.
Tips for booking a German Band or DJ to play Oktoberfest music:
On The Bash, you can search through a list of top-rated, bookable

German bands

and

DJs

in your local area. While browsing, be sure to review vendor profiles and check out their photos and videos.

When preparing a request for one of our German bands or DJs, keep in mind that the more details you can provide, the more accurate the price quote you'll receive. If you receive a price quote that seems like it needs clarification, don't hesitate to reach out to the vendor directly to find out more.

Make sure you have discussed what supplies the vendor will need for their performance. You'll want to know what they can provide, and what you'll need to have on hand at your event.

Communicate your expectations and special requests to any prospective bands or DJs, and make sure to ask about their repertoire — especially if you have a particular song that you would like them to perform or play.

If you're planning an outdoor event, be sure to discuss where the vendor will be situated for the best acoustics and conditions for them to perform.

Discuss what kind of atmosphere and mood you are hoping to set for your event. The more they know, the better they'll meet your expectations.
For more advice on hiring musical entertainment, here are helpful tips on how to book a band — and be sure to check out these 10 questions to ask before signing a vendor contract.