15 College Frat Party Themes and Ideas
Plan a semester's worth of events with these awesome college frat party themes.
School is back in session and that means homework, projects, and of course, unforgettable college parties. Whether you're looking for a fun theme for an upcoming fraternity mixer, formal, or maybe just a last minute dorm party, you can't go wrong with these epic college frat party themes.
The traditional luau fraternity themed parties are fun but get repetitive pretty quickly, especially over the course of four years in school. How many times can you post pictures wearing that same floral Hawaiian print shirt? We're here to help you and your brothers plan the ultimate frat party so people aren't saying, "ugh, that theme, again?"
READ MORE: 
Here are 15 college frat party themes and ideas you'll want to use this semester:
'80s in Aspen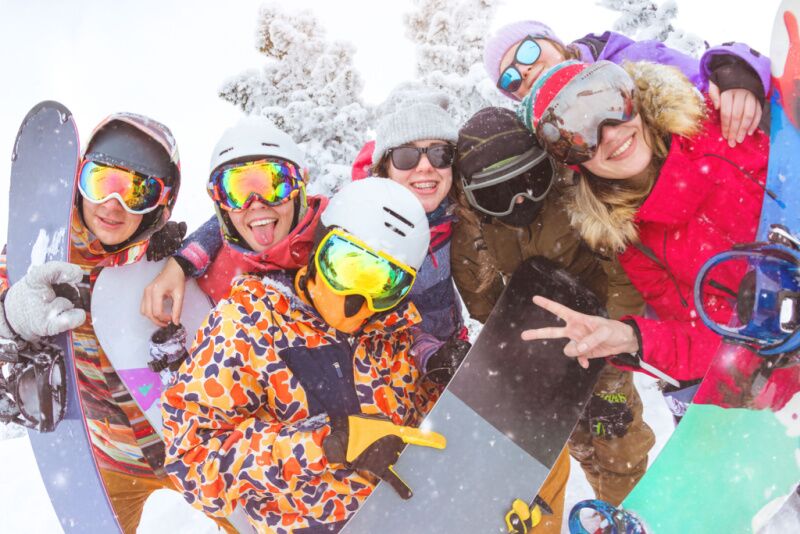 Photo: Dmitry Molchanov/shutterstock.com
Après ski, hit the slopes, or whatever else you want to call it, a ski party makes a great fraternity party theme. As soon as it gets chilly enough outside, pull out your puffy winter coat and ski pants because the proper attire is one of the most important components for this theme. Make the snow day even more memorable by booking live music to perform at the ski-themed frat party.
Casino Night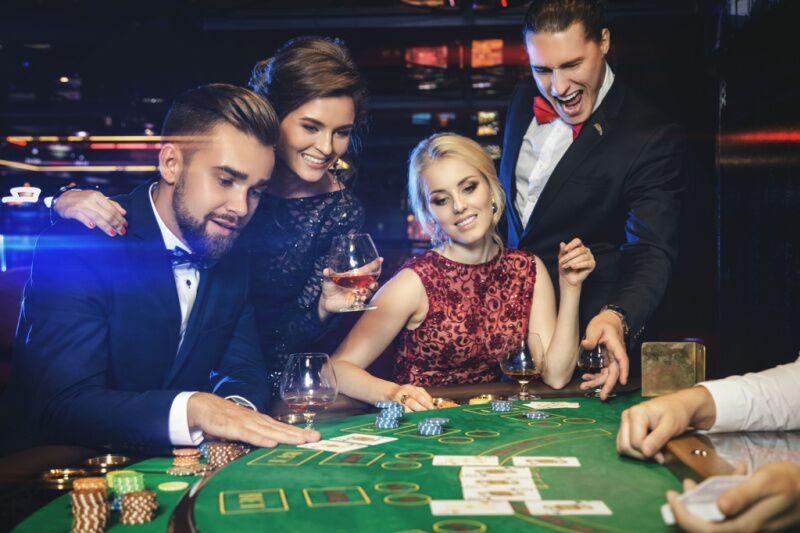 Photo: BLACKDAY/shutterstock.com
Every fraternity formal needs an awesome theme, and a casino party promises a one-of-a-kind experience. The glitz and glamor will make everyone feel like a high roller spending a night in a Vegas-style casino. If you want to take the party to the next level, bookable casino games will hopefully have everyone feeling lucky.
Euphoria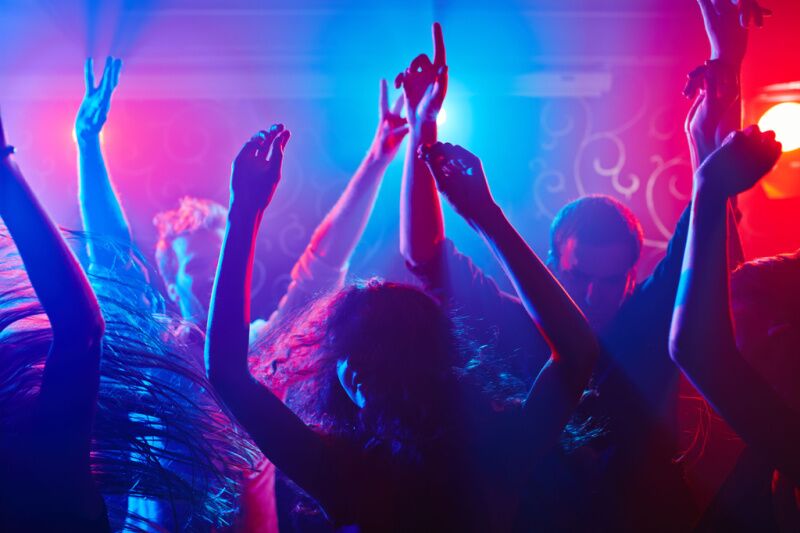 Photo: Pressmaster/shutterstock.com
If you're in college, chances are you already binge-watched both seasons of HBO's Euphoria. Haven't you wanted to jump through your screen and party with the students of East Highland High School? Now you can. Copy the character's bold styles, serve Euphoria-inspired food and drinks, and book a DJ to spin all the latest beats, maybe featuring a few songs by Labrinth to really set the Euphoria aesthetic.
Country Club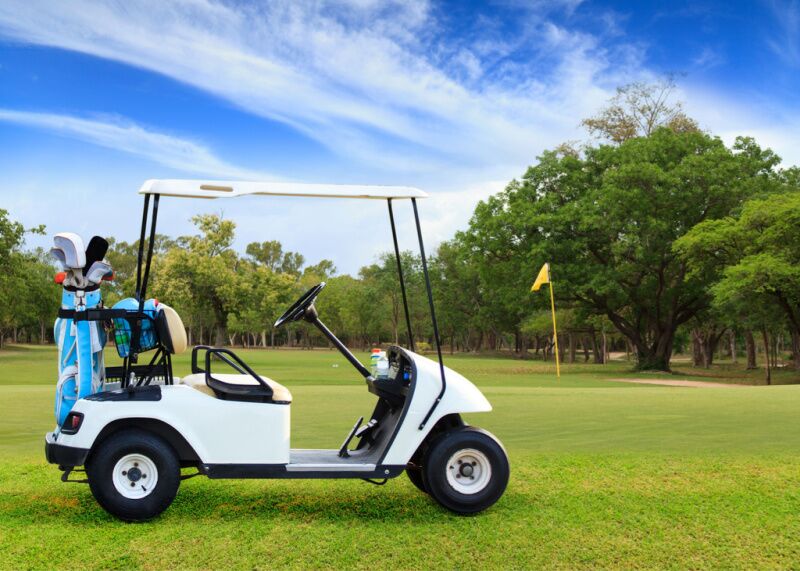 Photo: Sorapong Chaipanya/shutterstock.com
Khaki pants, tennis skirts, and polo shirts are part of the preppy dress code for this country club fraternity party theme. Play a few rounds of golf using this indoor golf net from Amazon so everyone can practice their swing. Complete the country club experience by booking a caterer or bartender to serve delicious hors d'oeuvres and cocktails throughout the night.
Risky Business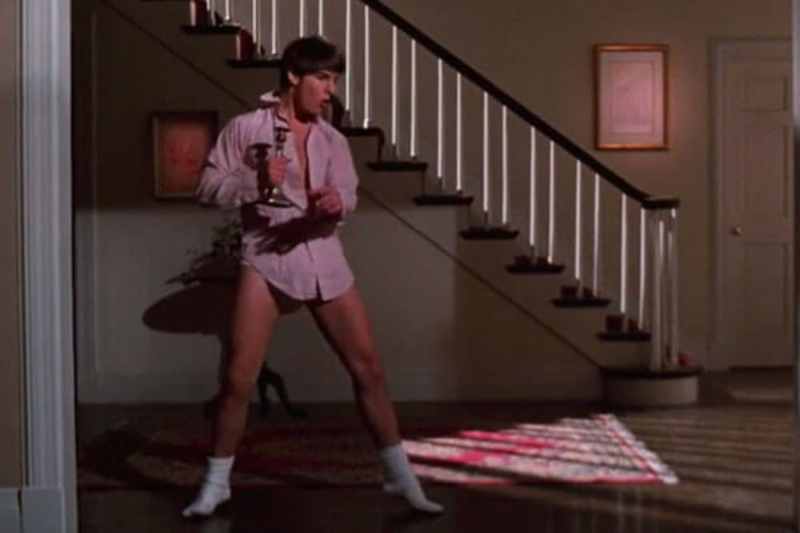 Photo: NetflixLife.com
Tom Cruise's role in Risky Business was iconic, to say the least, and also makes a unique and easy theme for a last-minute party. Who doesn't have an extra button-up shirt, tall socks, and sunglasses lying around to recreate the scene where he slides across the floor? In the chance you don't, borrow these pieces from a frat brother for a Risky Business style party.
Toga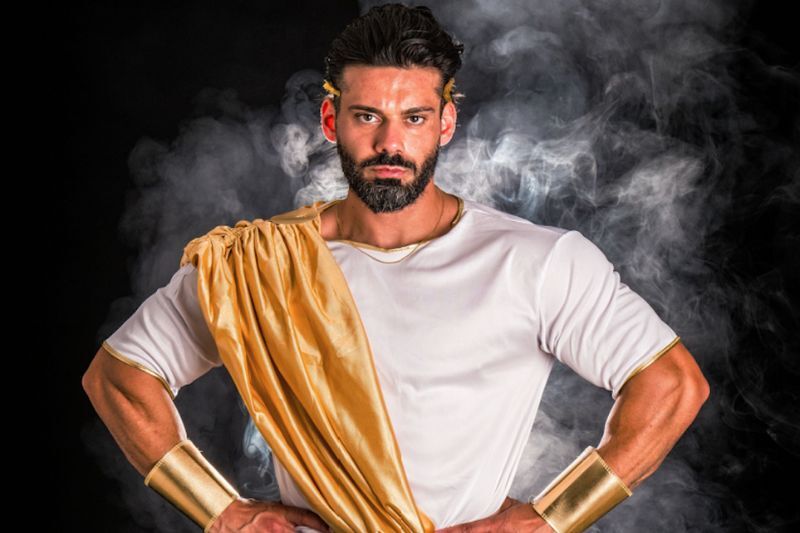 Photo: ArtOfPhotos/shutterstock.com
An oldie but a goodie, and a definite contender for your next frat party theme; the toga party. Grab your extra bed sheet and tie it around your body to party like the Greek gods. If you really want to step up this fraternity tradition, shop Amazon for Greek god and goddess headpieces. Read here for instructions on how to securely tie your toga.
Great Gatsby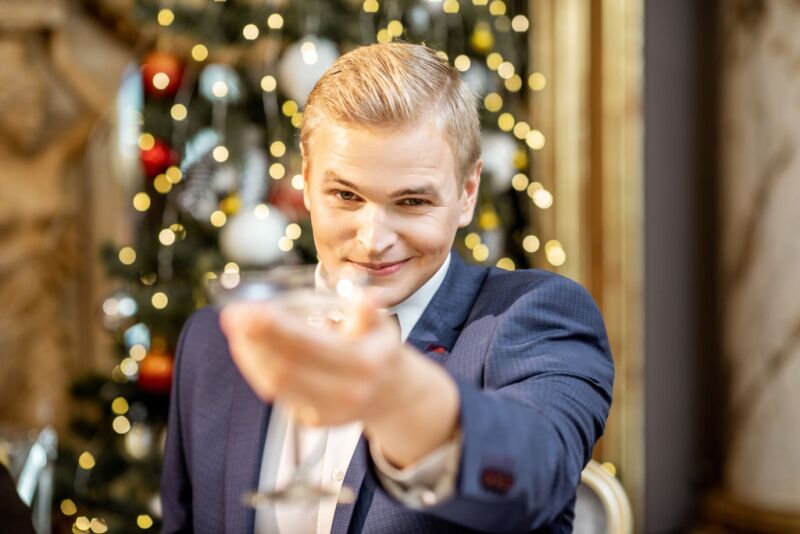 Photo: RossHelen/shutterstock.com
If your executive board is stuck on a formal theme for this year, take inspiration from the modern film starring Leonardo DiCaprio for a classy Great Gatsby soirée. Dress in a formal black, white, and gold color scheme and make sure there is plenty of champagne available for party goers. Book 1920s entertainment that Jay Gatsby would approve of including a jazz band, swing dancers, and an old school photographer to capture it all.
Fratalina Wine Mixer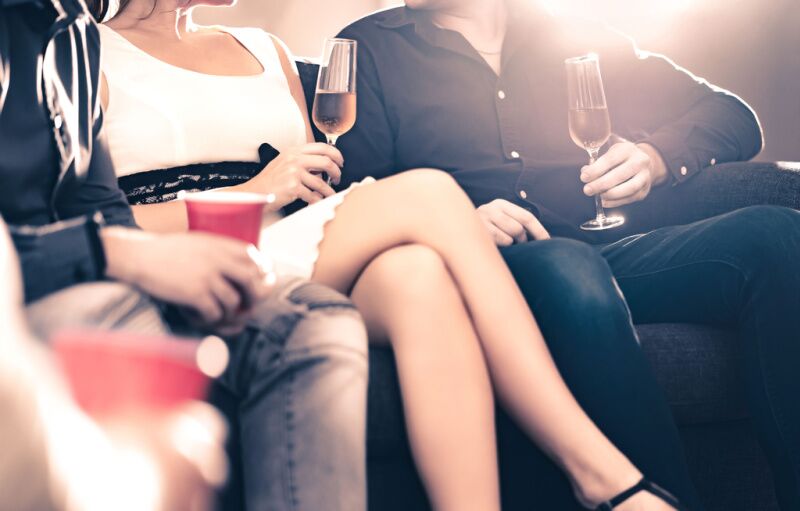 Photo: Tero Vesalainen/shutterstock.com
Take inspiration from Step Brothers for this hilarious college frat party theme. Fraternity and sorority chapters on your campus can meet and mingle at the Fratalina Wine Mixer. Dress up in your best attire and sip on wine to host your own version of this unforgettable party.
Disco Night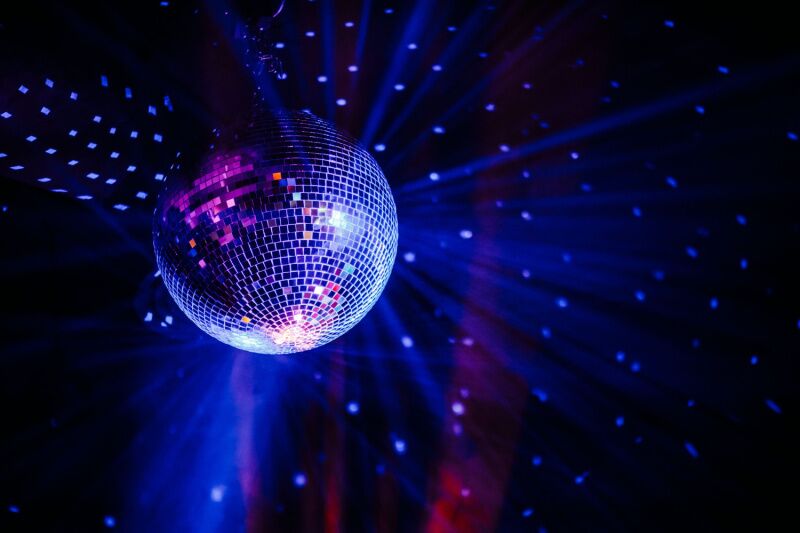 Photo: buryakphoto/shutterstock.com
You need to go to at least one disco themed party at some point in your life, so why not make it a fraternity party theme? Don your '70s-inspired attire of floral shirts and bell bottoms, or turn it into a decades event by having people choose their favorite time period. Play plenty of classic, grunge, and alternative throwback tunes, and don't forget a disco ball to tie it all together.
Rumble in the Jungle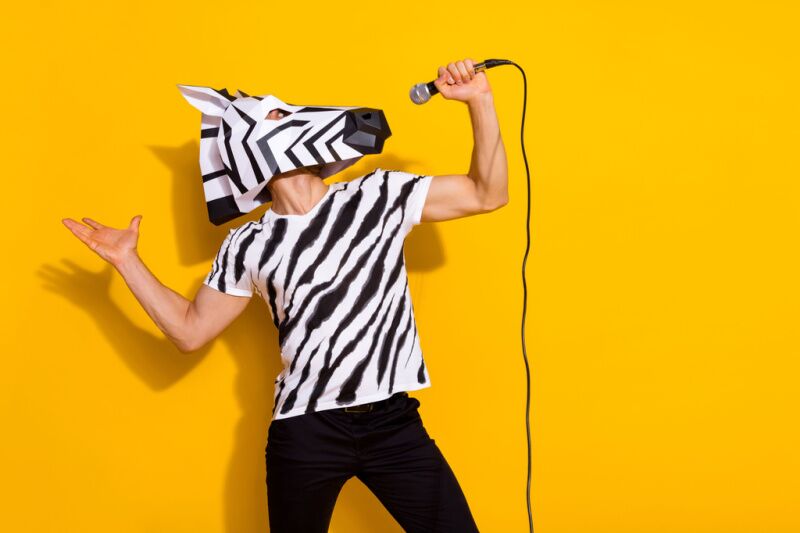 Photo: Roman Samborskyi/shutterstock.com
Get wild and crazy because it's time to unleash your inner party animal! This jungle-themed frat party is easy to accomplish. All you have to do is dress up like your favorite wild animal, but get creative! If you don't want to commit to a full costume, wearing any type of animal print or camo will work just as well.
2000's Throwback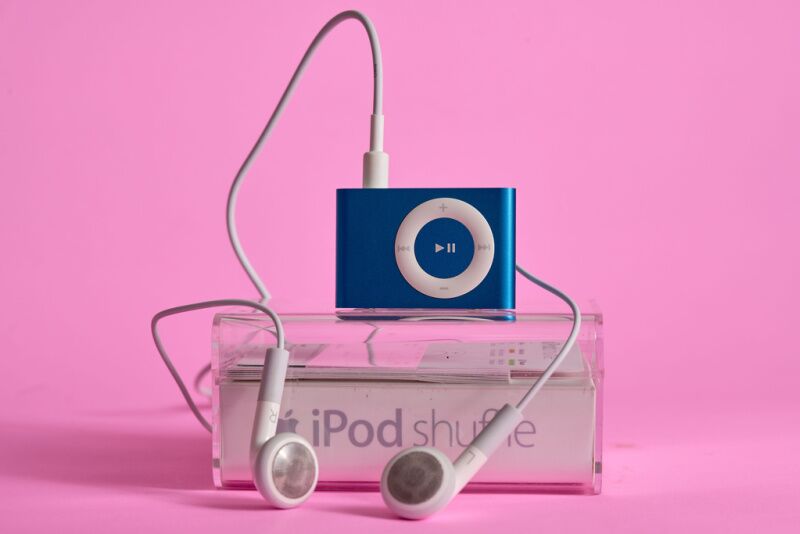 Photo: thanmano/shutterstock.com
You know it, you love it, and you grew up during it. Throw things back with a 2000s-themed party for total nostalgia. Sing along to Y2K classics by booking a karaoke DJ that will bump your favorite songs. Dress like famous celebrities, taking inspiration from their 2000's style, and have plenty of your favorite childhood snacks like pizza rolls and Fruit Roll Ups for guests to munch on.
Fake Wedding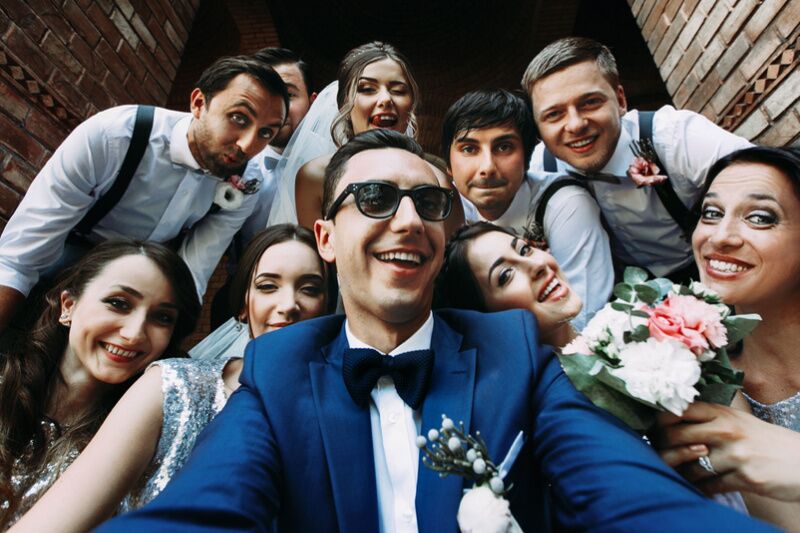 Photo: IVASHstudio/shutterstock.com
Partner with one of your school's sororities for this one. People will vote for a bride, groom, and wedding party for a fake wedding event. Gather in a large area with plenty of space for the ceremony and listen to the couple recite their vows. Seal the deal with a wedding officiant to make it even more realistic, but don't worry, no one is actually getting married! Just prepare for an unforgettable fake wedding reception.
Gym Bros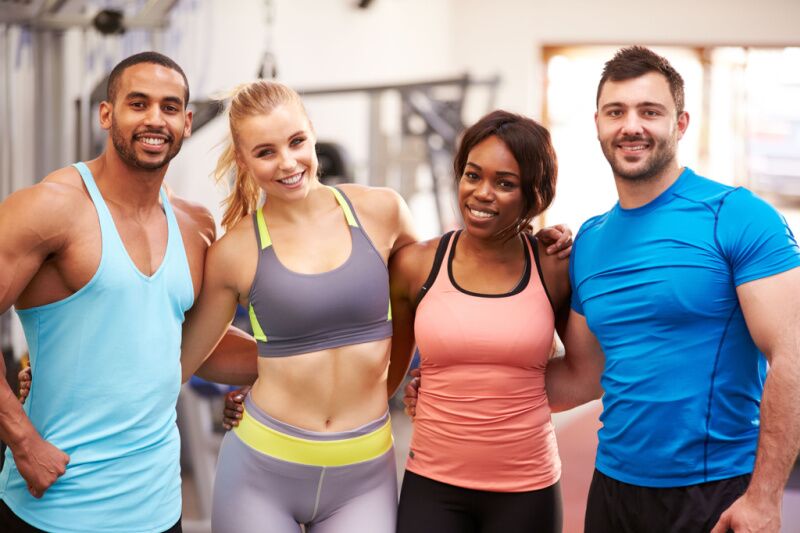 Photo: Monkey Business Images/shutterstock.com
Sometimes the easiest ideas make the best party themes, in this case, gym clothes. Dress in workout shorts, muscle tees, and sneakers for not only a comfortable party outfit, but also a fun night—just make sure you grab them from your clean pile of laundry! Pour your drink of choice into a reusable water bottle to look like you are headed straight for a workout session.
Western Hoedown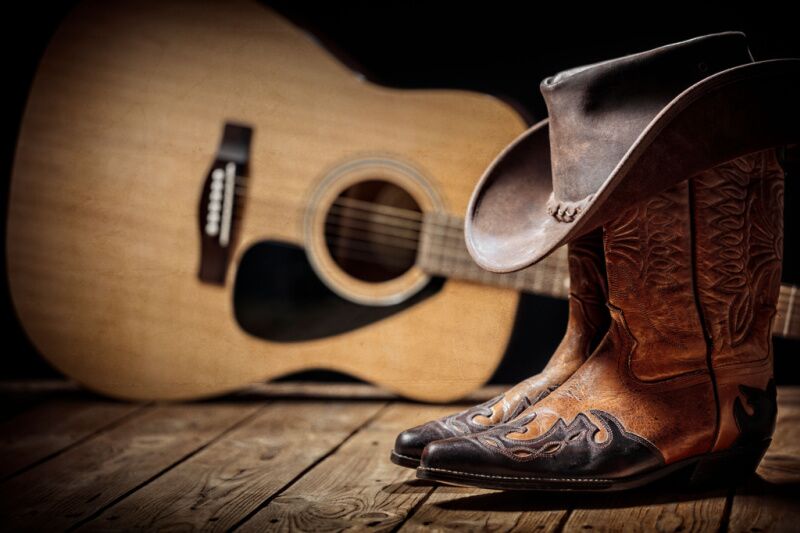 Photo: Brian A Jackson/shutterstock.com
Put on your favorite flannel button-up and cowboy hat because it's western night at the frat! Book a country band to put on a memorable performance that will make everyone want to hoedown and throw down.
Paint Party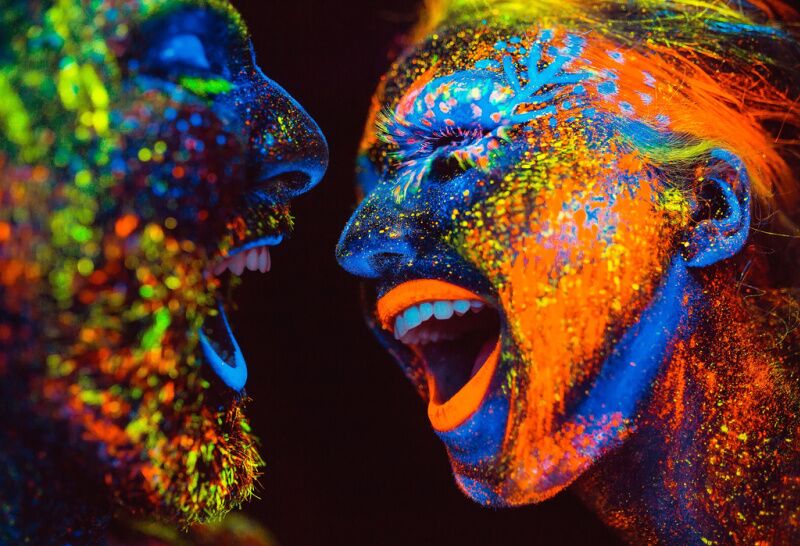 Photo: David Tadevosian/shutterstock.com
Neon paint, black lights, and old clothes will help create a fun paint party. Prepare to get messy by filling paint in balloons and squirt guns to cover each other from head to toe. Wear old white clothes for this party theme to turn your outfit into a unique work of art.
Find more ideas and inspiration for events here on The Bash.