6 Small Anniversary Party Ideas for an At-Home Celebration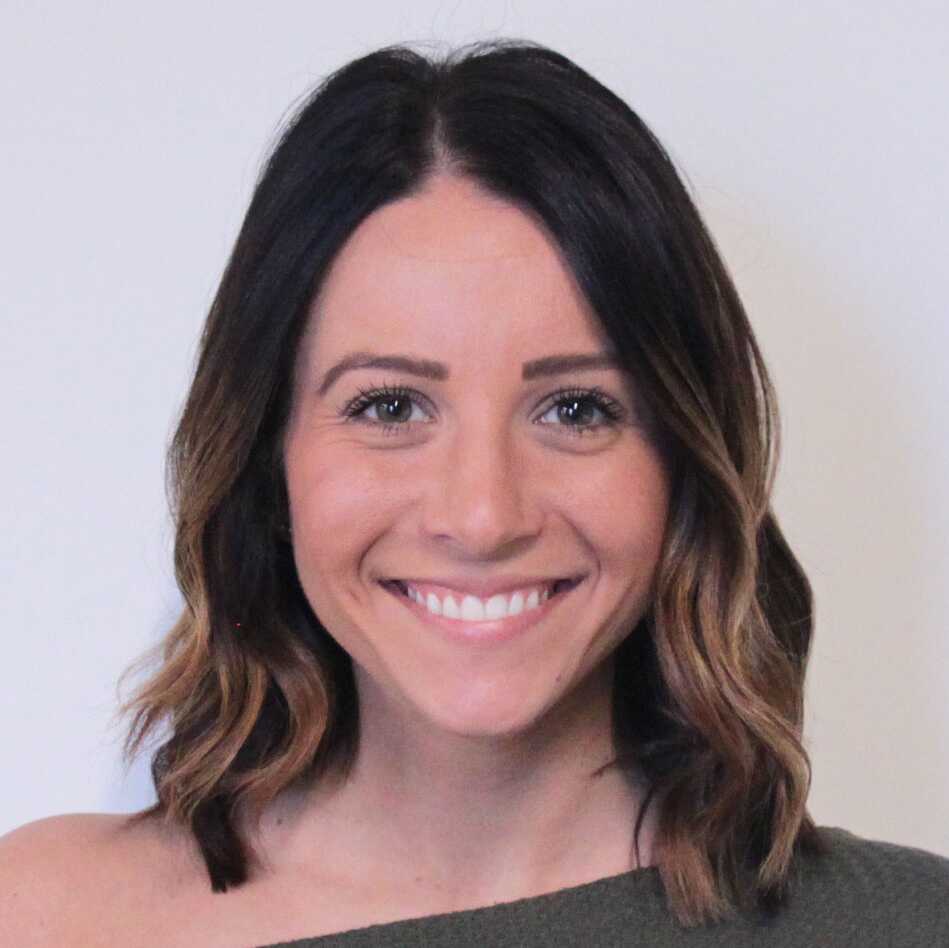 No matter what year anniversary celebration is coming for you and your loved one this year, it is more important than ever to celebrate. This can be done easily and safely at home! And, we've put together some small anniversary party ideas with the help of some event and wedding industry professionals.
"Celebrating life's milestones such as anniversaries and birthdays and even small weddings is all the more important during these complicated times," says shared Sherene Hulugalle of Talk About a Party. 
With that being said, you can easily put together a magical anniversary theme celebration with your friends and family with the help of some of these anniversary party ideas.
READ MORE: 
Here are 6 small anniversary party ideas for an at-home celebration.
Celebrate with your pod. 
In the times of pandemic, and soon to be post COVID-19 times, hosting a small anniversary party with your family members and those within your pod is the best way to celebrate these special years of marriage. 
"Wisteria Lane has teamed up with Talk About a Party to help you to keep celebrating with your pod. Our picnics can be set up in your backyard, the local park or beach. We take care of all the details so you can enjoy your day and forget about the details needed to make it happen on your own!" shared Hulugalle.
Pro Tip: With a small guest list, consider hosting a virtual aspect where other important loved ones can join in from near and far.
Book a special entertainer.
When it comes to entertainment, no gesture is too big or small. Whether it's a musician performing your wedding song, an acoustic guitarist setting the mood for the night, or an Elvis impersonator surprising everyone in attendance—an entertainer will ensure your partner will remember this anniversary party forever.
You may also want to consider hiring a photographer to capture the day or night.
Pro Tip: A caricature artist will be a special anniversary party idea that also doubles as a party favor for guests in attendance to take home. 
Recreate Your Wedding Day. 
There's no better way to celebrate than with recreation of your own DIY wedding. Michelle's Catering shared, "Especially for a 1st anniversary when you want to do something fabulous to celebrate, why not recreate your wedding day? Invite your best man and maid of honor to join you. Have your caterer replicate your wedding meal for four!" 
This themed anniversary party will be even more fun to recreate with these special details: "Have your florist provide a few arrangements so you can enjoy the smell of fresh flowers that will travel the room. For dessert, add your wedding cake topper to really reminisce one year later. Break out your wedding video and finish the night with your signature cocktail! Now that's a meaningful and elegant celebration," says Michelle's Catering.
Add a little extra romance! 
Whether it's a 5th, 25th or 50th (or anywhere in between), a key anniversary idea is always romance. So, why not add a little extra this year. "You can easily turn your home into a romantic version of your wedding day with candles, flowers, cocktails – be creative!" shared AJ Williams, Founder & Creative Director at AJ Events. 
"Give each other a notecard in advance to write sentimental words, then seal it and place on top of your table setting to read once you sit down for dinner. Start the night with your favorite cocktail and make a toast with your favorite bubbly, serve your favorite meal, you get the deal!"
"Remember the romance: this is more than just an everyday date, so get dressed up and bring out the lover in you by softly stroking, touching, feeling, kissing – yes, flirt! Bring back the feelings from your wedding day! And don't forget to turn off all of your devices so you can focus on your honey!"
Deck out your own dinner table. 
If you've decided on a party theme, make sure to include these aspects into the anniversary party decorations, specifically the table! "The key to making your anniversary dinner table feel special is by maximizing the space and making it look full!" shared Alyssa Abshier and Victoria Nadler, CEO's and Founders of Amber Sol Collective.
"Once you pick your statement centerpiece, cluster additional decor, such as votives and bud vases, along the length of the table to create an elaborate scene on your everyday dining table. Playing with varying heights and textures, such as flowers and candles, can fill up the empty spaces while creating rich depths to your at-home setup."
When coming up with decoration ideas, you can always try to incorporate some DIY projects with your significant other beforehand. Double the anniversary celebration time!
Get sensual, literally. 
"Incorporating sensory stimulation into your at-home anniversary can be a really intimate and unique way to connect with your partner. Stimulating your sense of see, touch, taste, smell, and hear will allow the two of you to be fully present with one another and perhaps tantalize your collective sexual energy."
Creative Wellness Experiences like the Date Night | Candle Making Kit from Craft Lab Co.™ are designed to stimulate your senses. This 2-PACK Candle Making Kit stimulates your sense of smell with guided instructions and allows each of you to make a non-toxic candle using 100% essential oils. One of the scent options is sandalwood (AKA The Yoni Candle), which is known as a female aphrodisiac.
Find more anniversary party ideas and inspiration on The Bash.