8 Tips to Safely Host Events While Still Social Distancing
These tips are sure you help you host your first post-quarantine event safely.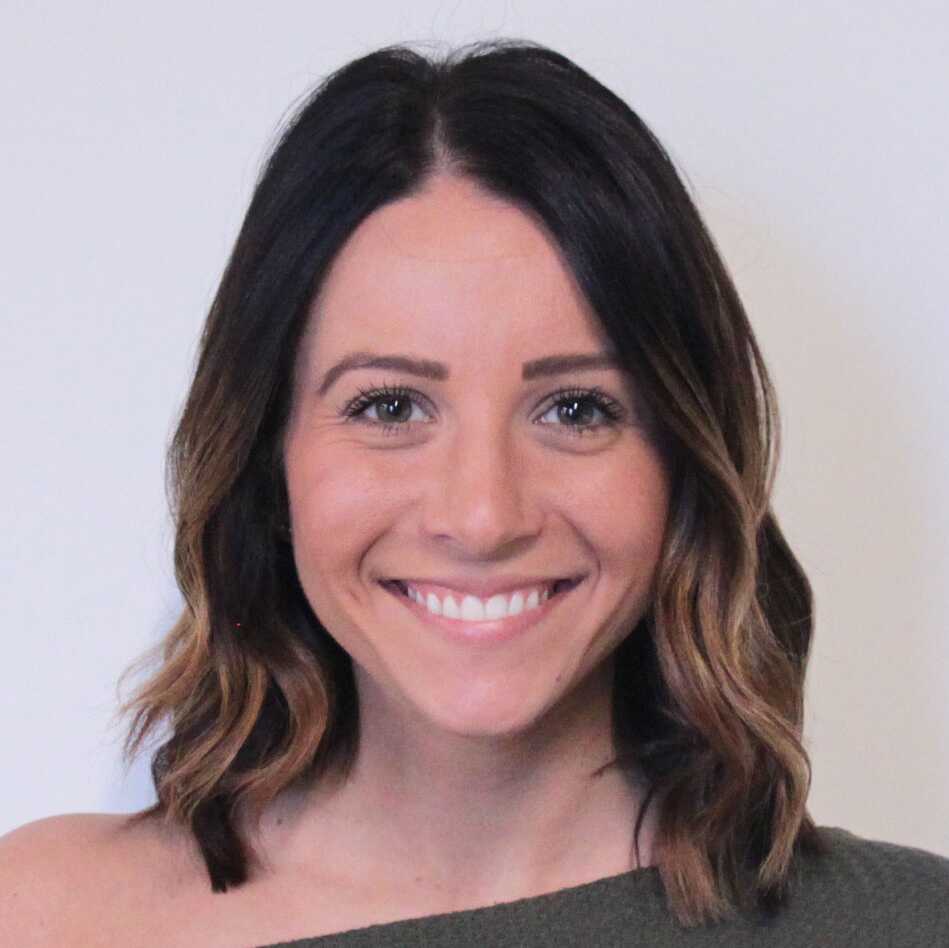 As we are still navigating the COVID-19 pandemic and states start to open up with different regulations throughout the United States, there will be new normals and standards for hosting events moving forward. The health and safety of party hosts, guests, and vendors will remain a top priority while we continue practicing social distancing at events. 
For party hosts, concerns like small guest lists, limited venue options, and restricted event entertainment ideas come to mind. However, there are still plenty of exciting ways to celebrate all of life's special moments while social distancing. 
Currently, party hosts can start planning some of the normal events and celebrations as long as they continue to adhere to safety standards and take small preventative measures to ensure a successful event.
Here are 8 tips for hosting events while we continue social distancing.
Check Local and Federal Government Regulations
Throughout the planning process, be sure to check recommendations and regulations from local and federal governments, as well as the Center for Disease Control (CDC) and World Health Organization (WHO). 
Updates vary state by state and are changing all the time. A specific regulation change from the local government could impact an upcoming event at the last minute—make sure you don't miss any essential updates!
Make Smaller Guest Lists
The acceptable size of guest lists will vary in accordance with local government regulations and is not something we can advise on. This is probably one of the biggest changes with hosting events right now. However, a positive aspect of a smaller guest list is more intimate time with friends and family! Less people in attendance allows for more time spent with loved ones.
Choose an Outdoor Venue 
If possible, an open air or outdoor venue is best for hosting events (this can even be your own backyard!) to limit close contact among guests. These types of venues will allow for more space to keep guests at safe distances. If tables are needed, it will be best to spread them out (six feet in between) and limit seating to 5-6 guests per table. This is a regulation that will vary state by state.
Set Up Sanitizing Stations
At the entrance to the event area, you can set up small stations with hand sanitizer, disinfectant wipes, and trash cans for easy disposal. These sanitizing stations do not have to ruin your party decor! In fact, you can be creative and decorate the stations to be on trend with the theme of your party.
Pro Tip: If easier, you can hand out individual mini bottles of sanitizer to guests upon arrival.
Utilize Face Masks
Guests, as well as any event staff, using masks (medical or cloth face coverings) will help prevent the spread of any unnecessary germs. Depending on your state regulations, guests should wear masks while entering and walking around the event area. While sitting at tables in small groups, guests can take off their masks to eat and drink. 
Pro Tip: You can have face masks made to match the theme of your event—they can even act as a party favor! Support a local business that creates custom masks, and have one available for each guest.
Have Individual Food Servings
Fewer buffets, small food stations, and individual servings are a good idea for events right now to avoid sharing utensils and passing dishes. Serving individually plated meals or appetizers will help contain the spread of COVID-19 germs among guests. These types of individual servings can be a fun way for party hosts to get creative. Who wouldn't love their own mini charcuterie board?
Opt for More Digital Experiences
From invitations to virtual gifts and even party entertainment, opting for digital experiences is a great way to help with flattening the curve while still hosting your event. For events that require a ceremony (weddings, vow renewals, bar and bat mitzvahs), consider live streaming these sessions when you've cut down your guest list. This way everyone can be involved with the celebration.
Keep Calm and Party On
We can still celebrate all of life's special moments and have events—just with a few restrictions. Regulations are being lifted all the time, and for now, hosting safe events should remain a priority. No matter what type of event, whether it's a kids' birthday, anniversary, corporate happy hour, or retirement party, we can still celebrate and have fun.
Don't forget, if you don't feel comfortable or safe hosting an in-person event just yet, you can always stay home and celebrate virtually!