Let's Get This Party Started!
Find event inspiration, themes, and unique party vendors here on The Bash. We'll share customized ideas, personalized tips, and recommended vendors to help bring your celebration to life!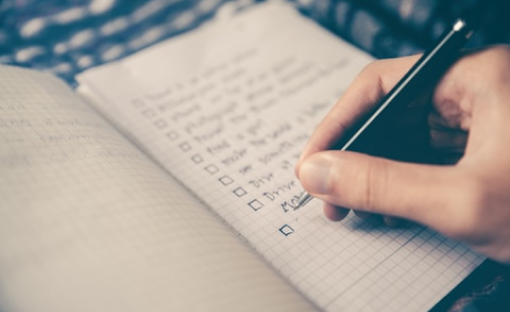 Party Planning Checklist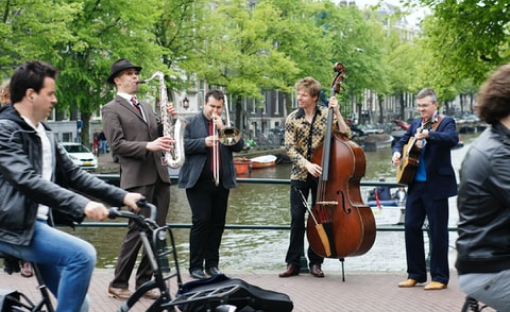 Recommended Vendors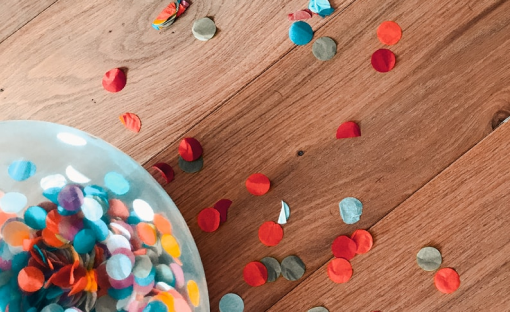 Party Trends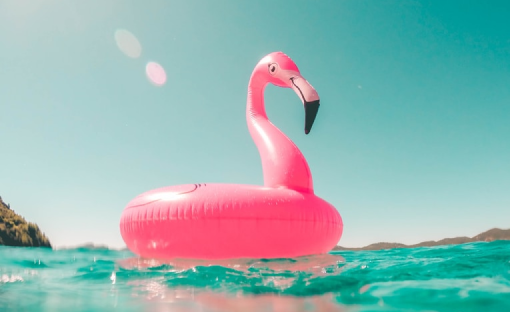 Party Themes
Unique Valentine's Day Gift Ideas
For when you need more than just chocolates and flowers.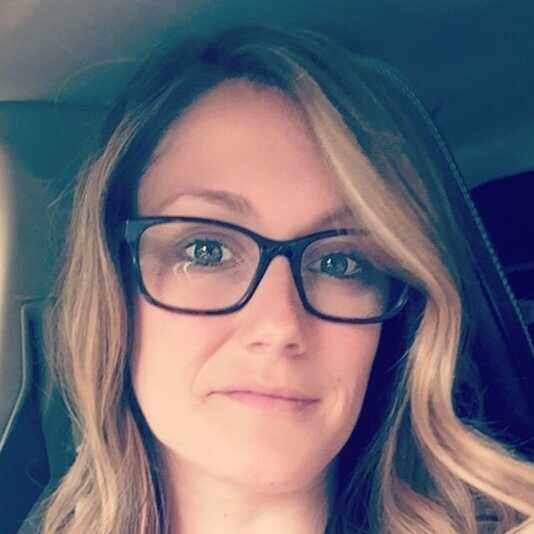 Nicole Steeger
Contributor
Valentine's Day is meant to be a day of love and bliss for those who have a special someone in their life. But things can get a little stressful when trying to decide just how to express your feelings with a great gift. Of course you could opt for giving your other half the traditional flowers and chocolates, but let's admit it—you can find something way better than that with a unique Valentine's Day gift idea.
READ MORE:
Here are some unique Valentine's Day gift ideas to show the love to your significant other.
Express your love with song
If you are looking to make the object of your affection swoon, you could try your hand at singing their favorite love song. But, if your vocal talents would get you laughed off American Idol, maybe you should turn to the professionals for help. Hire a singing telegram to deliver those flowers and chocolates while they sing a classic love song.
Or perhaps you could book a barbershop quartet to harmonize your true feelings over a romantic dinner. Acoustic guitarists, pianists, violinists and singers also make for great Valentine's Day entertainment options if you want to plan a romantic evening at home for your loved one. If you need finding the right song for the occasion, take a look at our top ten Valentine's Day song list for some great choices.
You can't go wrong with Elvis
You may be thinking, "Elvis, really?" But believe me, an appearance from the King of Rock and Roll will be something your sweetheart will remember forever. Hiring an Elvis impersonator to sing one of his famous love songs like "Can't Help Falling in Love with You" or "Burning Love" would be tops on the most original gift list.
Make the moment magical
So you have purchased the perfect gift. But you want to present it in a special way and aren't sure how. Why not hire a magician and ask the performer to work the gift into the routine? When your wonderful gift magically appears it will be a fun surprise. This Valentine's Day give your lucky someone the gift of entertainment—it's much more exciting than a box of conversation hearts!
Remember, we're here to help you find the perfect entertainment for your sweetheart. Unfortunately you are on your own picking out the card. 
Find more Valentine's Day ideas here on The Bash.